02 M5, 42k Carbon Black, Caramel Interior Warranty till 2/10 or 73k.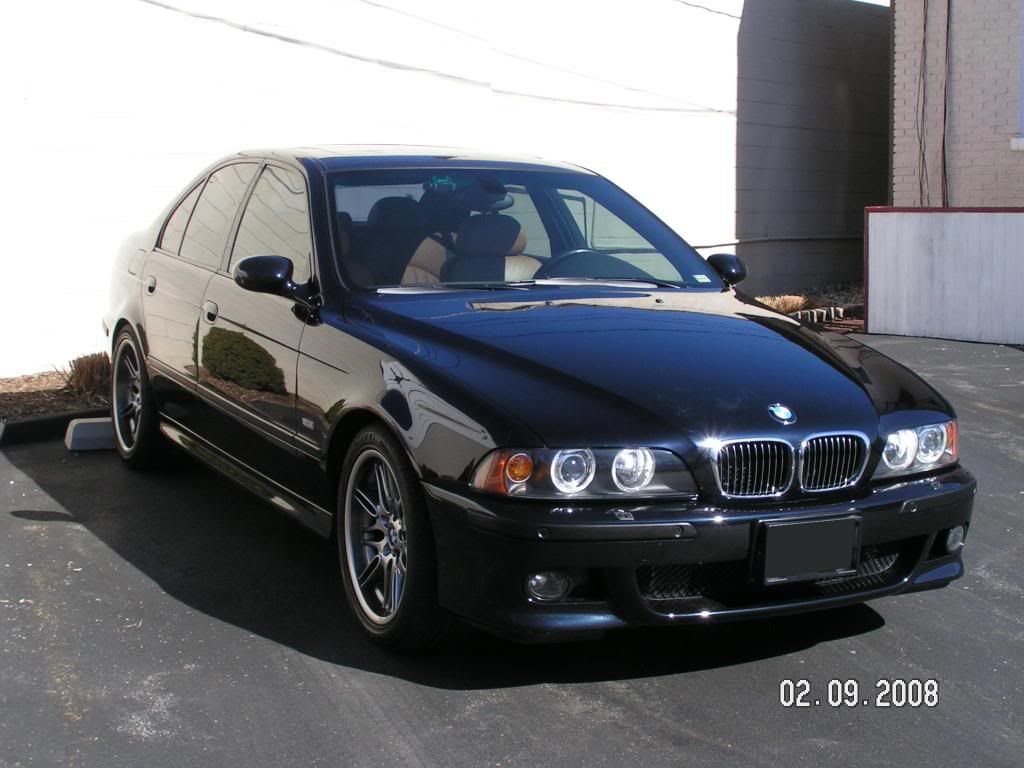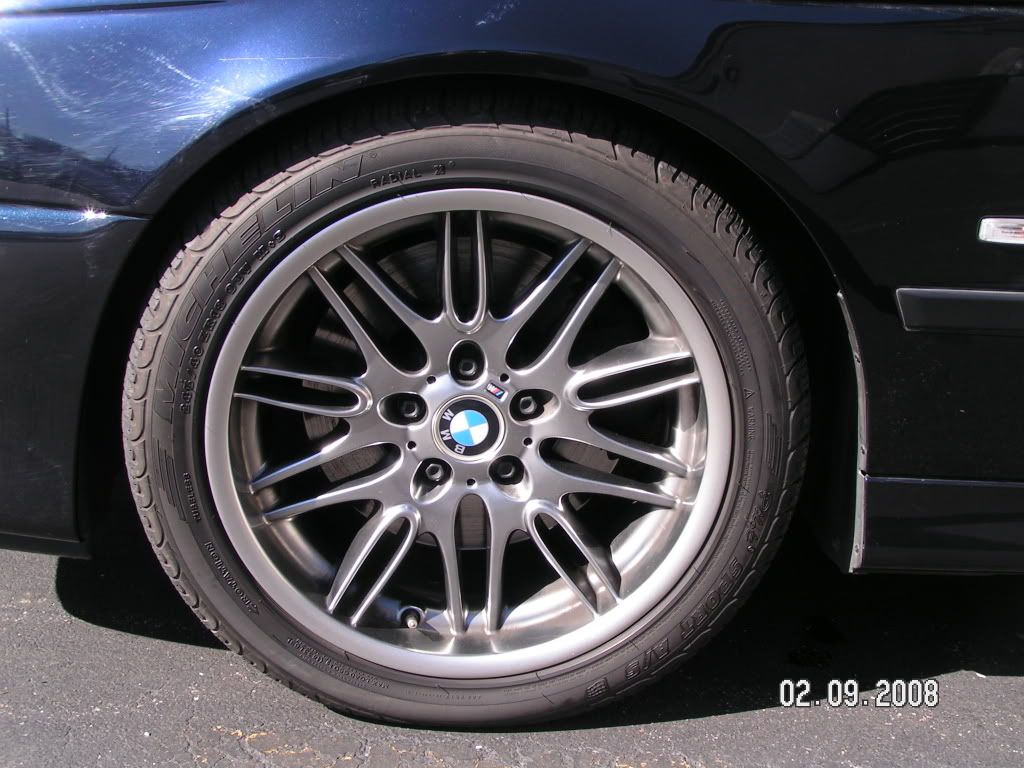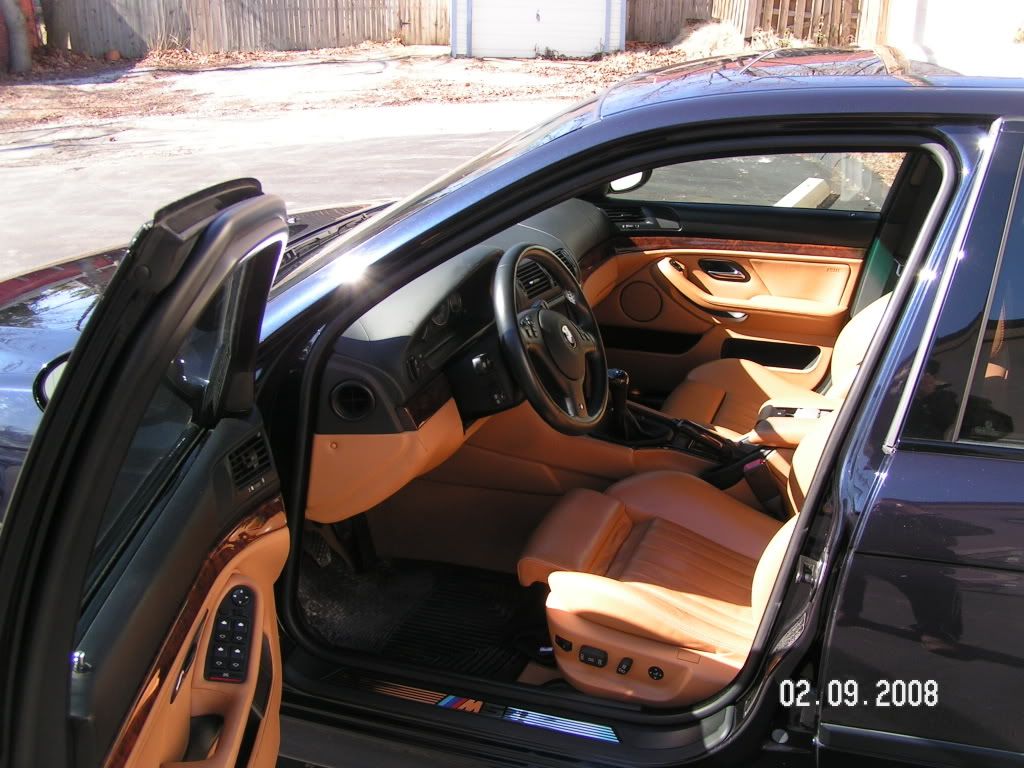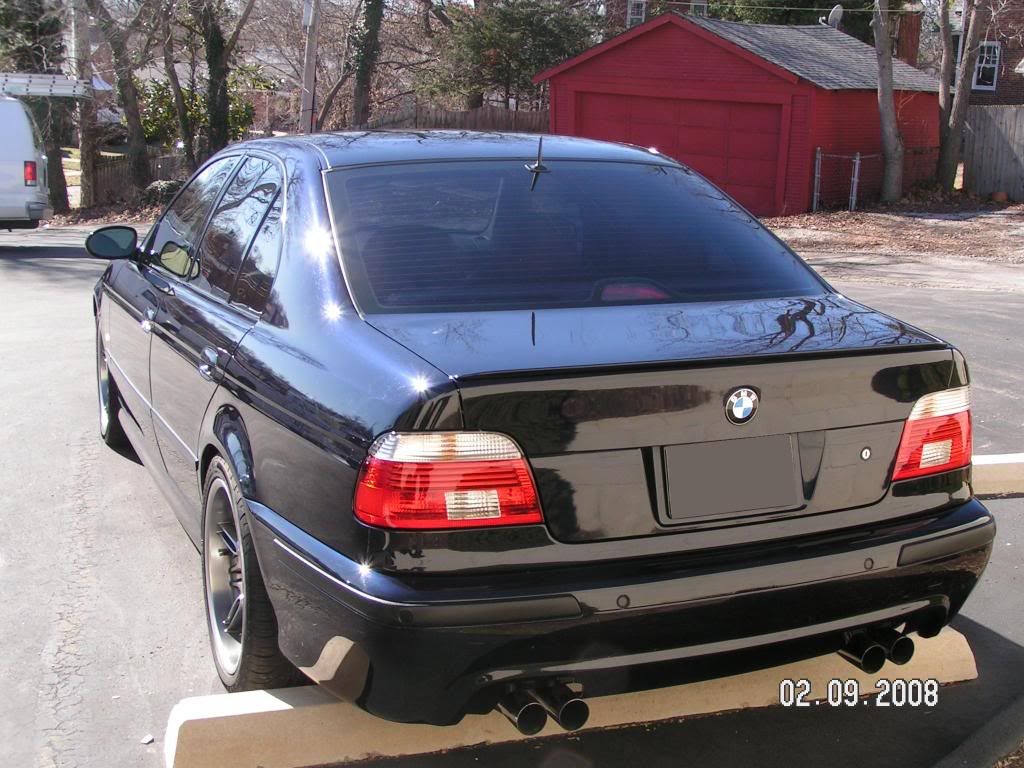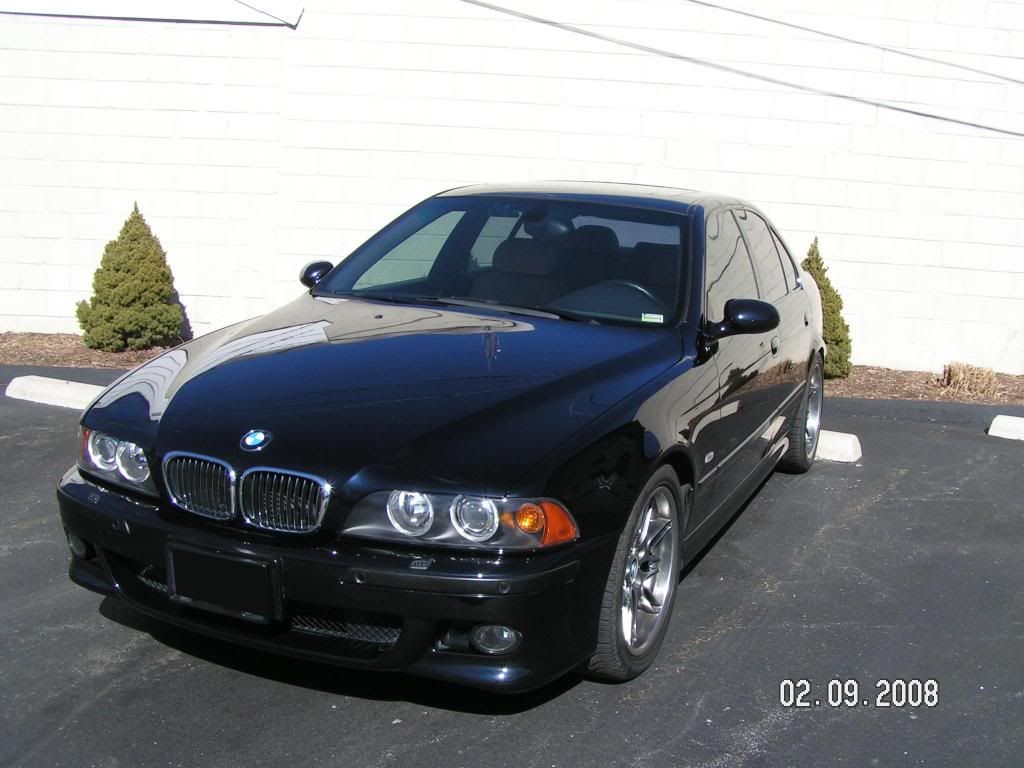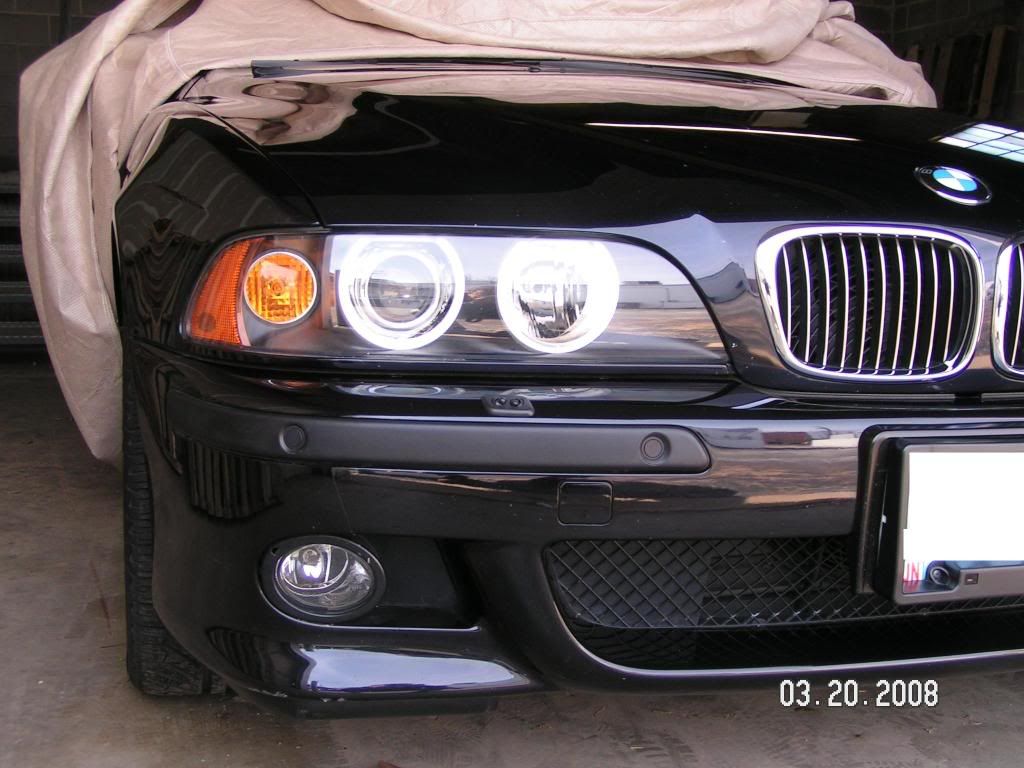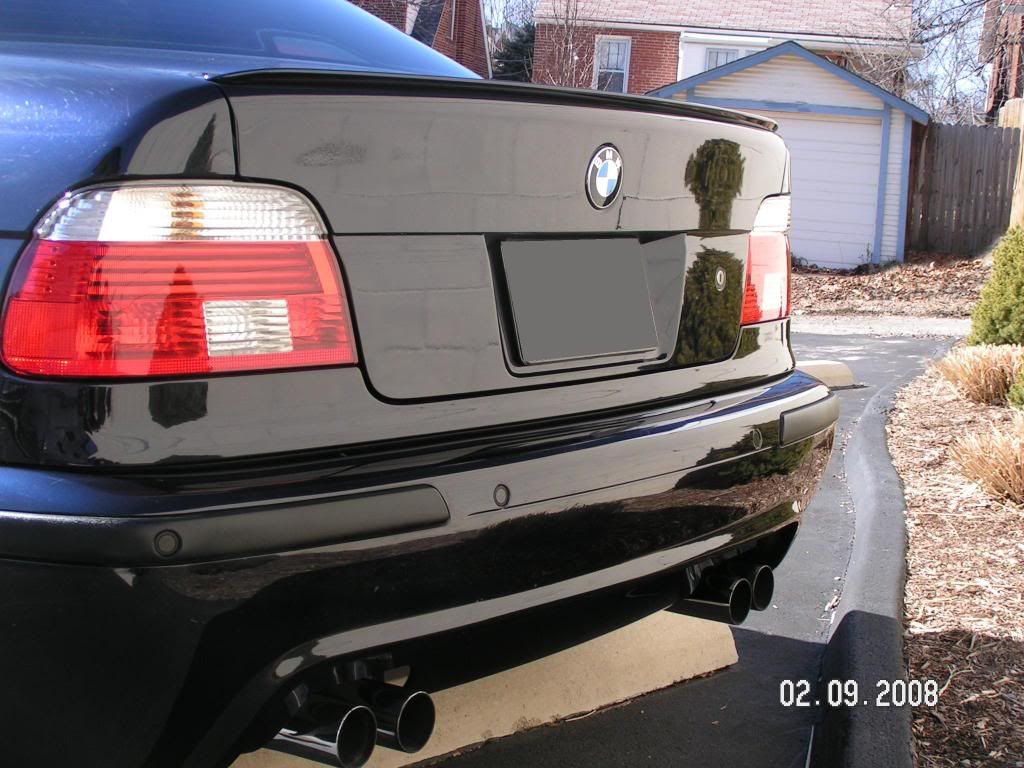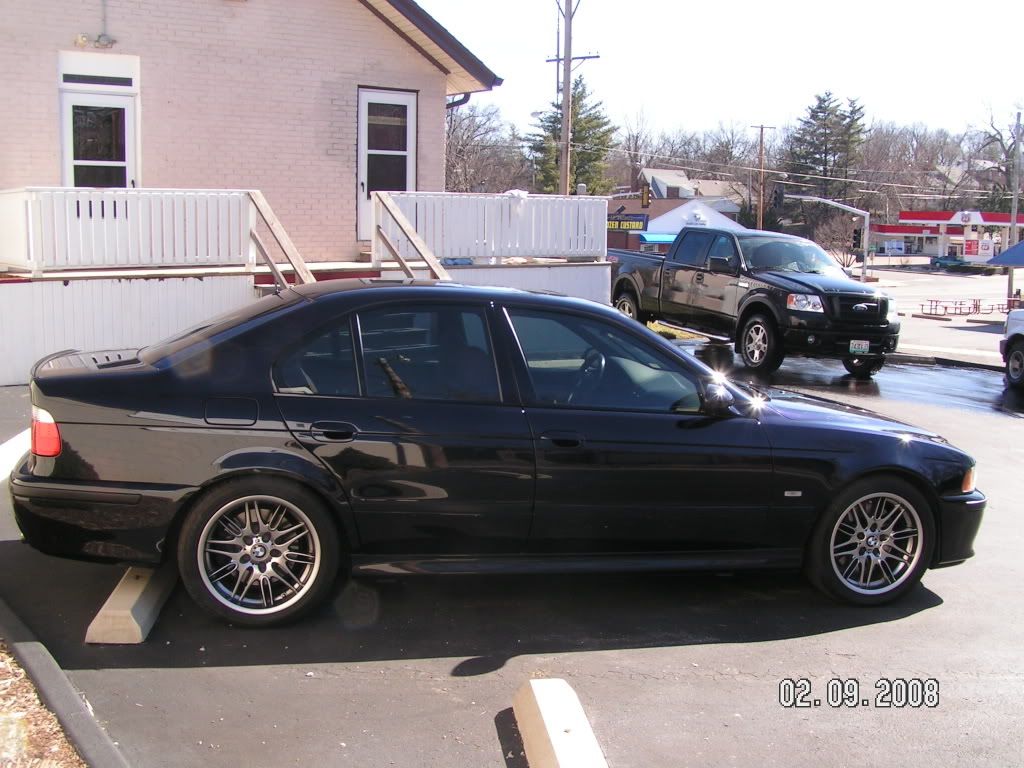 One question. The interior is not a 10 out of 10. I have noticed that all of the camel interior cars I have looked at were the same or worse. Perhaps the softer leather is more prone to getting dirty or worn. Is there a preffered method to cleaning this leather well? Any products recommended?
I look forward to contributing to the M5board. I have lurked a bit here on the board lately during my search for the right M5. My next post will have the corrected sig.
Now time to start detailing her. I also notice Carbon Black is prone to swirl marks. What a gorgeous color, but I forsee a lot of effort in keeping it looking perfect.