My E34 M5 headliner is sagging at rear.
BTW, I found new one for "complete leather trim interior" the headliner price goes up ten times more from $460.94 to $5992.92 in realoem.
BMW parts 5' E34 M5 3.8 Roof trim-headlining moulded/handle
This is strange because the headliner itself is not made of Leather.
The street price is about $5325 here:
I am thinking, could the old headliner be removed without damage and glued back smoothly?
BTW, Here is an old post about headliner replacement: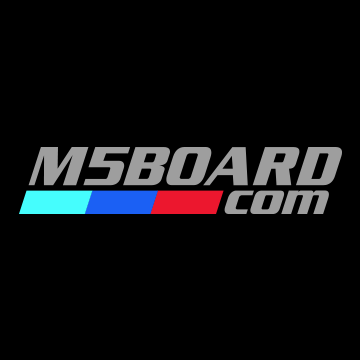 Like many of you, my car is 17 years old and although the interior is in remarkable condition overall the headlining has always let it down a little as it had begun to delaminate and sag in places. As a result there were several very obvious 'droops' above the rear seats near the grab handles...
www.m5board.com
Karl
1992 EURO 3.8L