Gunther (and myself) have been out of the game for quite some time.
Ever since the vandal disgraced my M5, it was time to get revenge in the best (legal) way possible:
Making it more revolutionary and game-changing.
Introducing the 4th Gen. of Gunther
The first M5 with 355s in the WORLD.
What else has been done?
Lamborghini Triple White (balloon white)
Brembo 405mm 6 pot F and 380mm 4 pot R
RDSport sway bars
Radenergie 21x9.5 21x13 RF01 (new for 2012)
Pirelli P Zero Nero 255/30/21 355/25/21
Custom wide *****
None of this would have been possible without the great men at Ranz Motorsports (RanzMotorsports.com) Randy, Jay, Chiap, the whole crew putting hard time in the body.
Race Technologies for the Brembos
RDsport
Raphael @ Pirelli USA
Everyone at WPI
Full list of mods(this will be the only time I do this, until the next major addition aha):
Radenergie GT and Add on Lip
Radenergie Trunk Spoiler
Radenergie Roof Spoiler
EA GT Hood
EA GT Rear Bumper
EA (one off) GT Front bumper
EA GT Side Skirts
Wide Rear in metal by Ranz
LCI Conversion (OEM)
21x9.5 & 21x13 Radenergie RF01
Pirelli PZero Nero 255/30/21 355/25/21
KW V3 Coilovers
RDSport V3 Sway Bars
Brembo 405mm 6POT Front
Brembo 380mm 5POT Rear
Stud Conversion
Radenergie Headers
Radenergie DTM Exhaust
RDSport Pulleys
RPI Intake
RPI Oil Cooler
ESS Tune
Recaro Pole Positions (upholestered)
Upholstered Headliner
Custom Half Cage w/ Crow Harnesses
Hamann Pedals in Black
Hamann E-Brake Handle in Black
Lamborghini Triple white (Balloon White) Paint
Pictures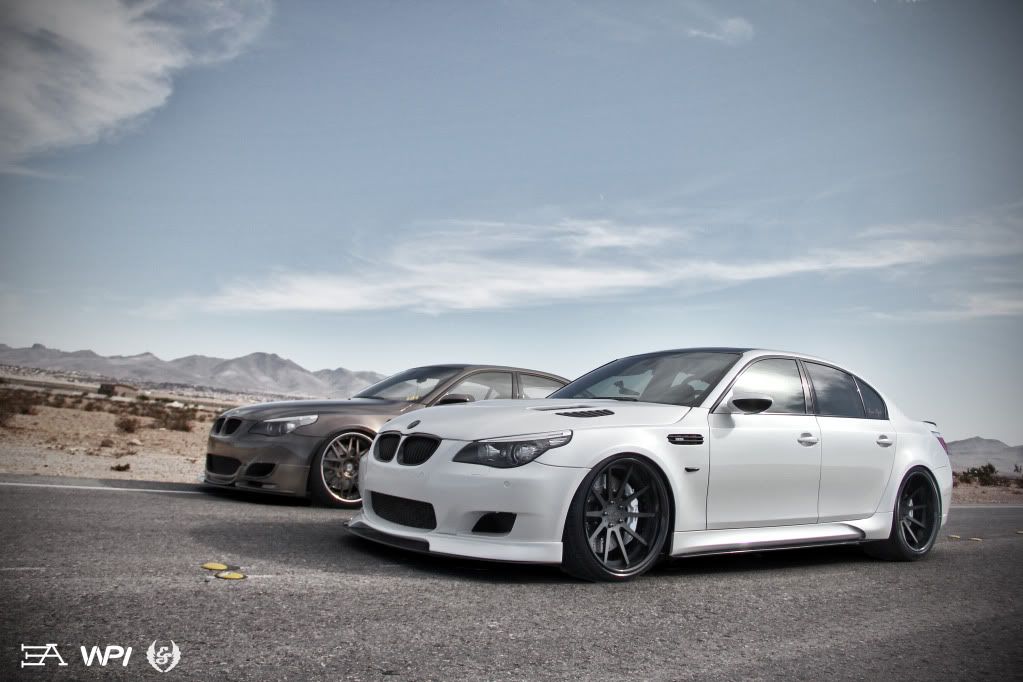 Photos courtesy of Mo Satarzadeh @ mophotodesign.com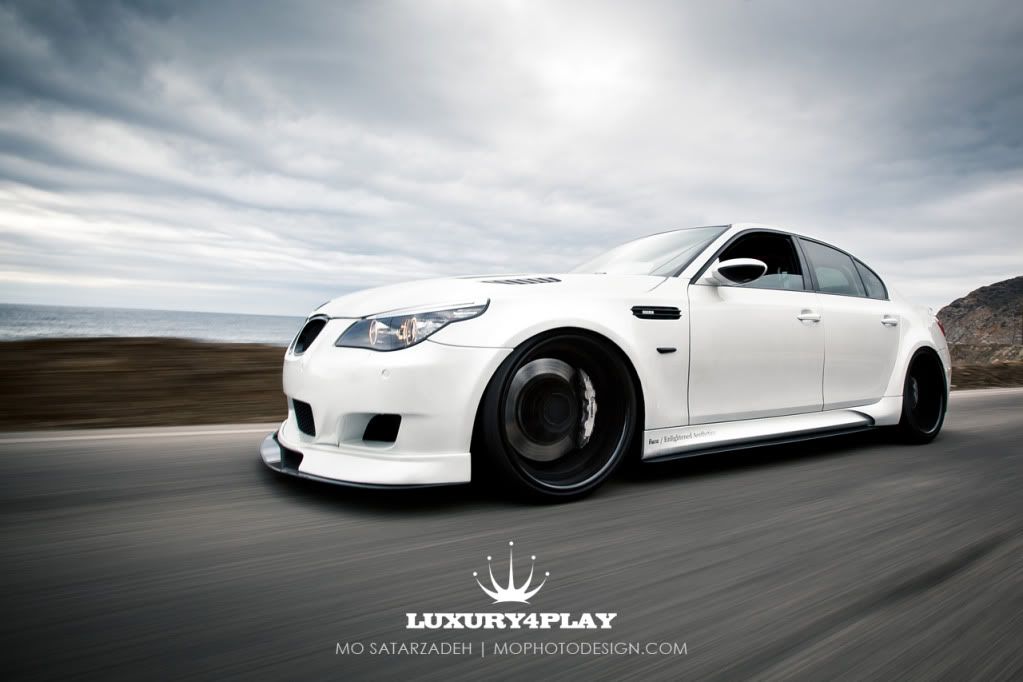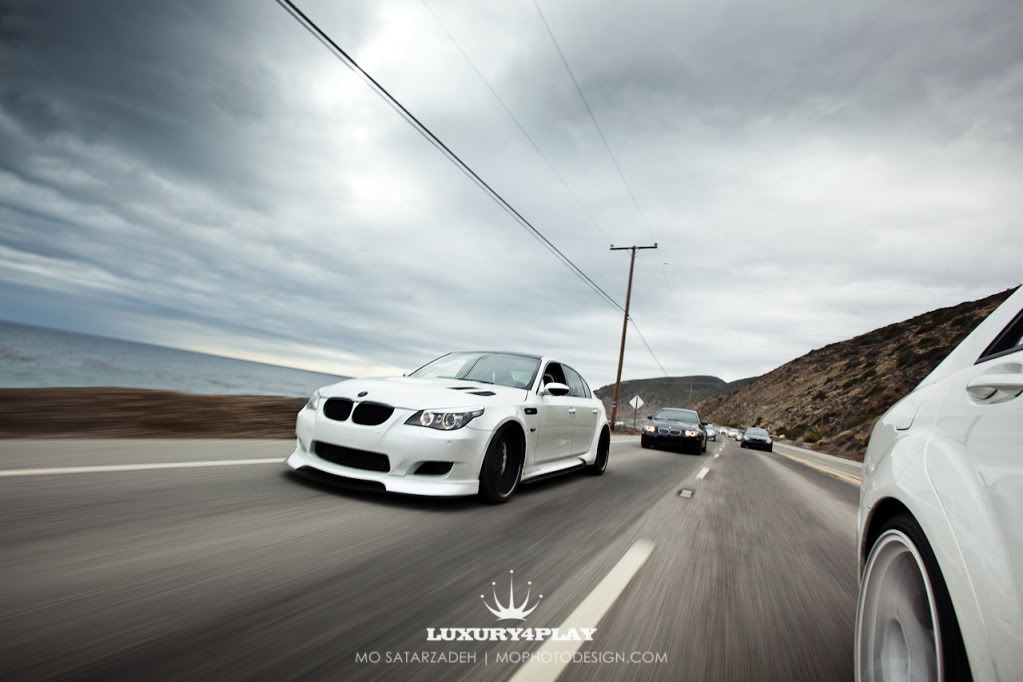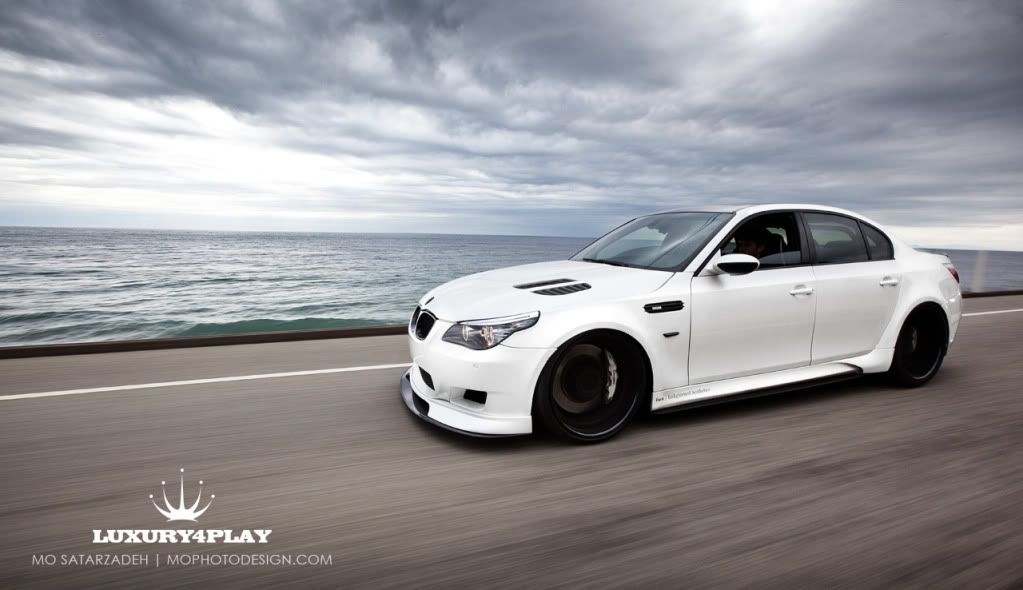 Courtesy of Drake Mumford (CarsandCoffeeIrvine on YouTube)
Enjoy and I'll be putting even more pictures up in the very near future
JE