Discussion Starter
•
#1
•
Hey guys,
As a defensive industry photographer, I often get the opportunity to use a gun range at my disposal. This most recent trip, the conditions were too perfect, and I could not pass up the opportunity to run some Patrol Carbine Drills from and behind my M5.
I would love to hear of anyone else shooting LEGALLY out of their BMW's.
In this series of photos, I am 'driving' and a threat presents itself to me. I then unbuckle, draw my pistol, voice verbal commands and engage the target before opening my door. Step out of the car, and slowly and with one point of contact on the side of the car, make way way to the trunk, still suppressing the target, until I can open the trunk, retrieve my rifle. Making my way to cover, behind the engine block, I continue to eliminate the threat(s) until they change shape or catch on fire. I could have backed off and gotten a little lower seeing these afterwards, but just something to work on next time, and not leaving new vent holes in my hood.
Enjoy the photos!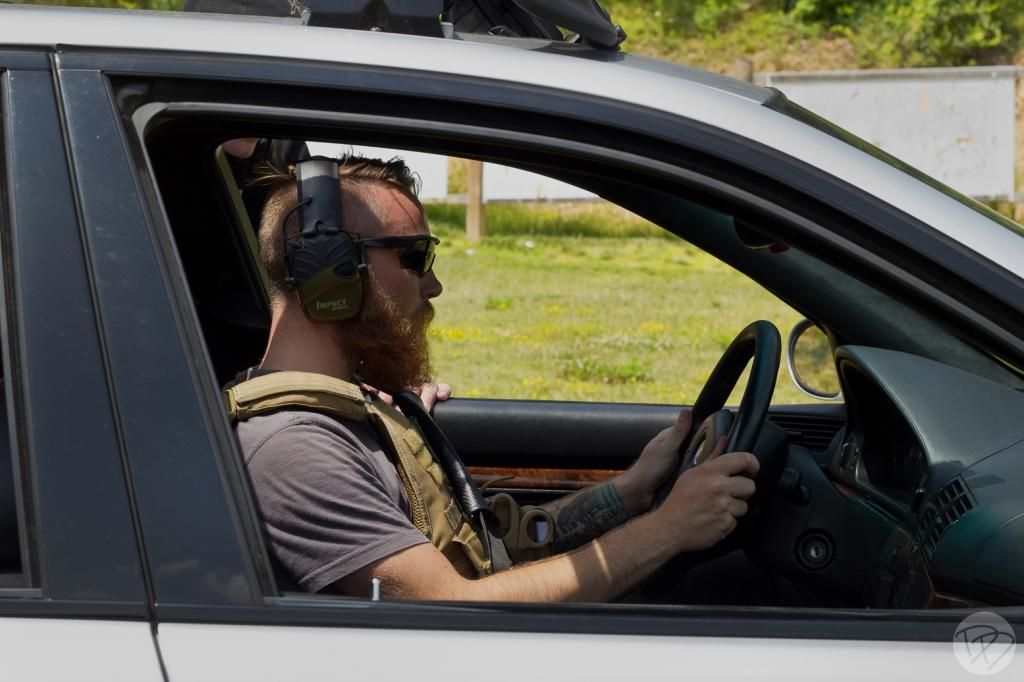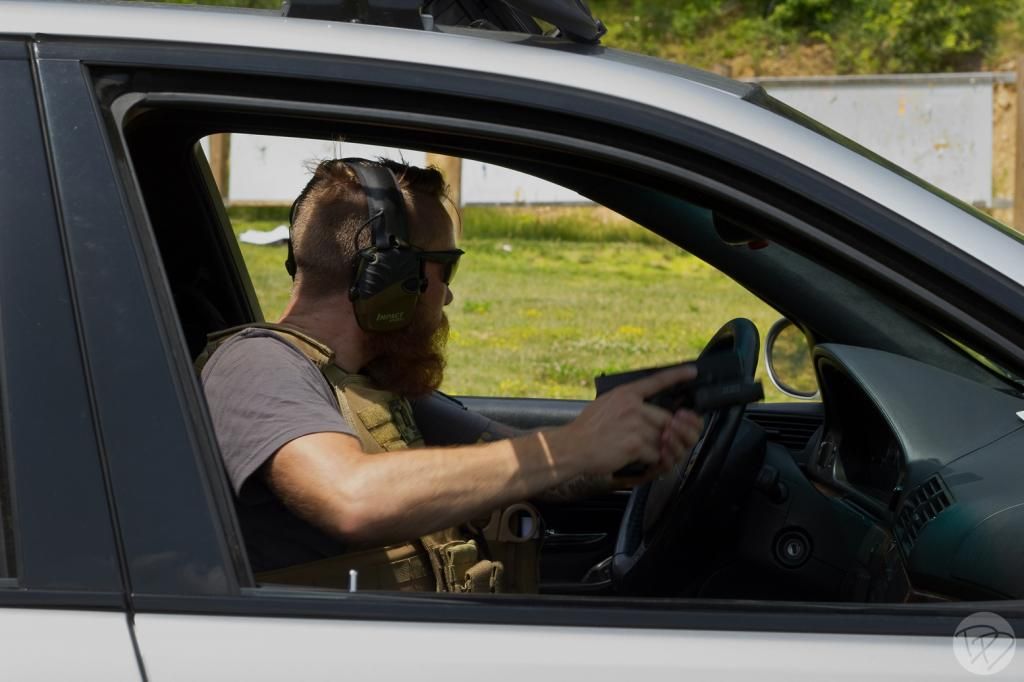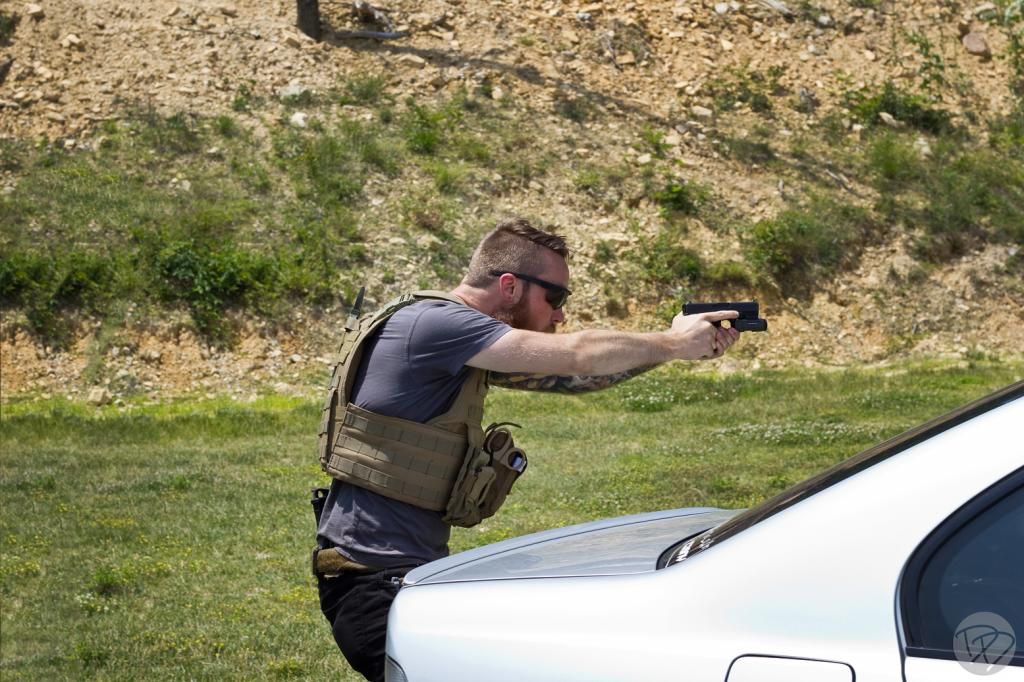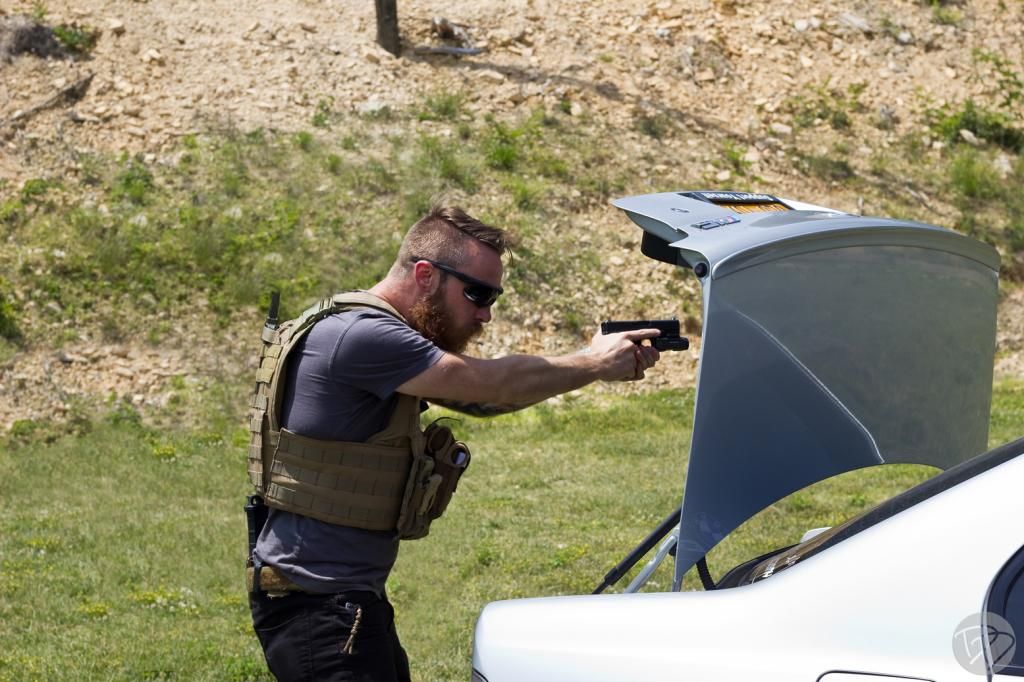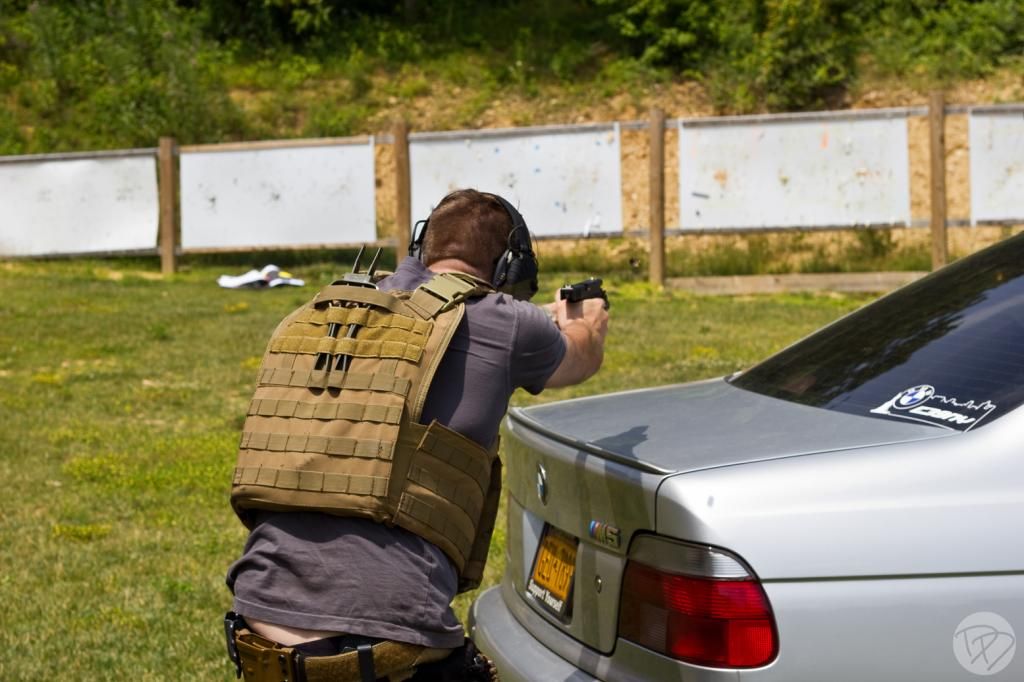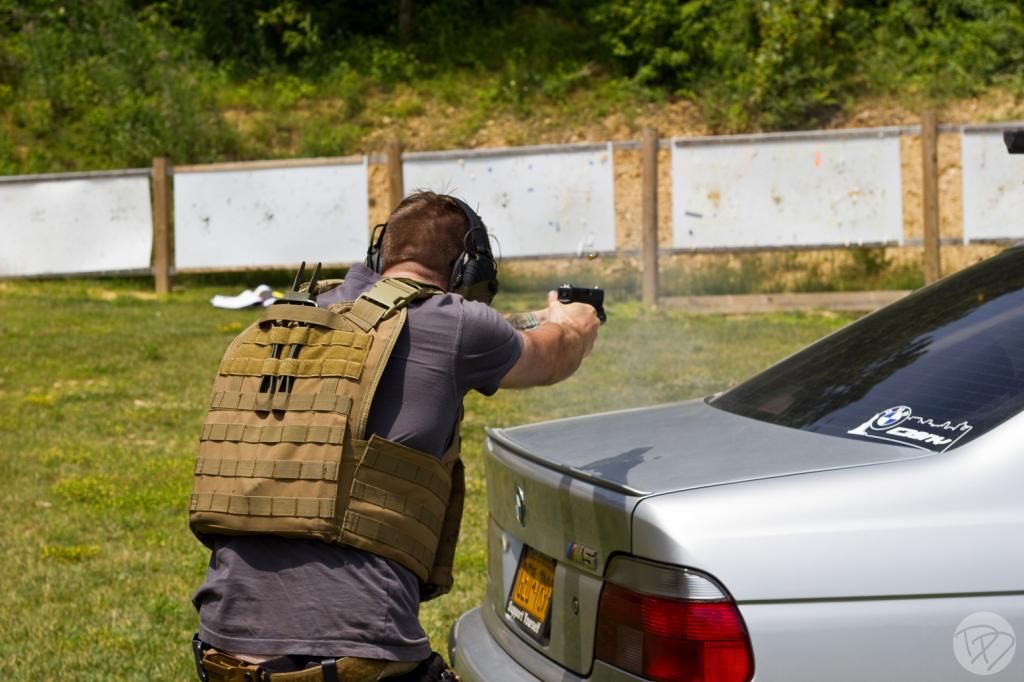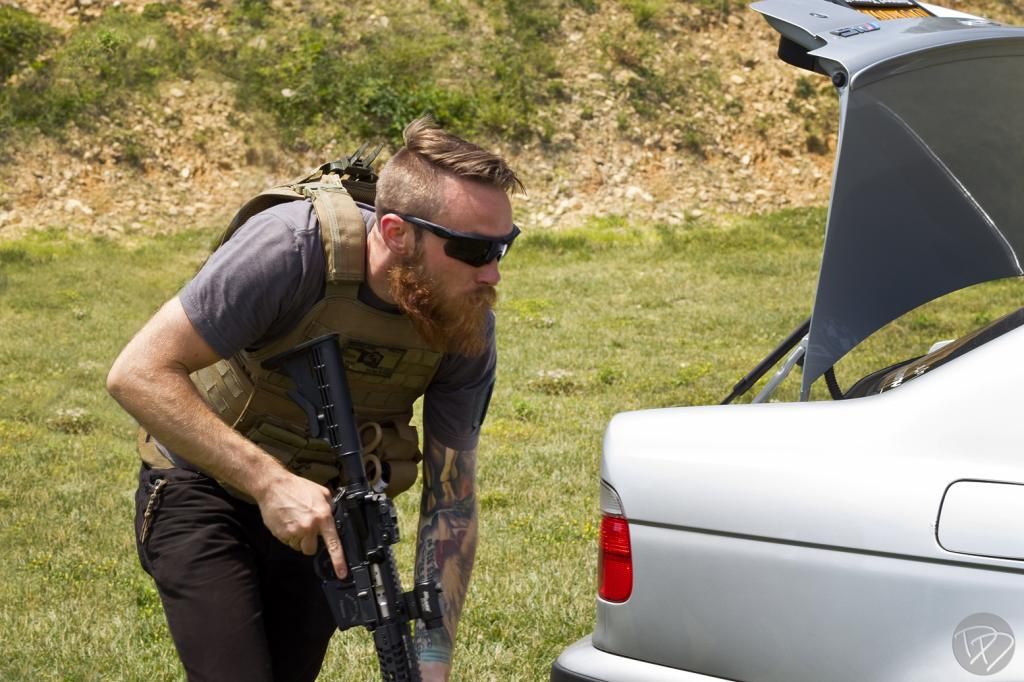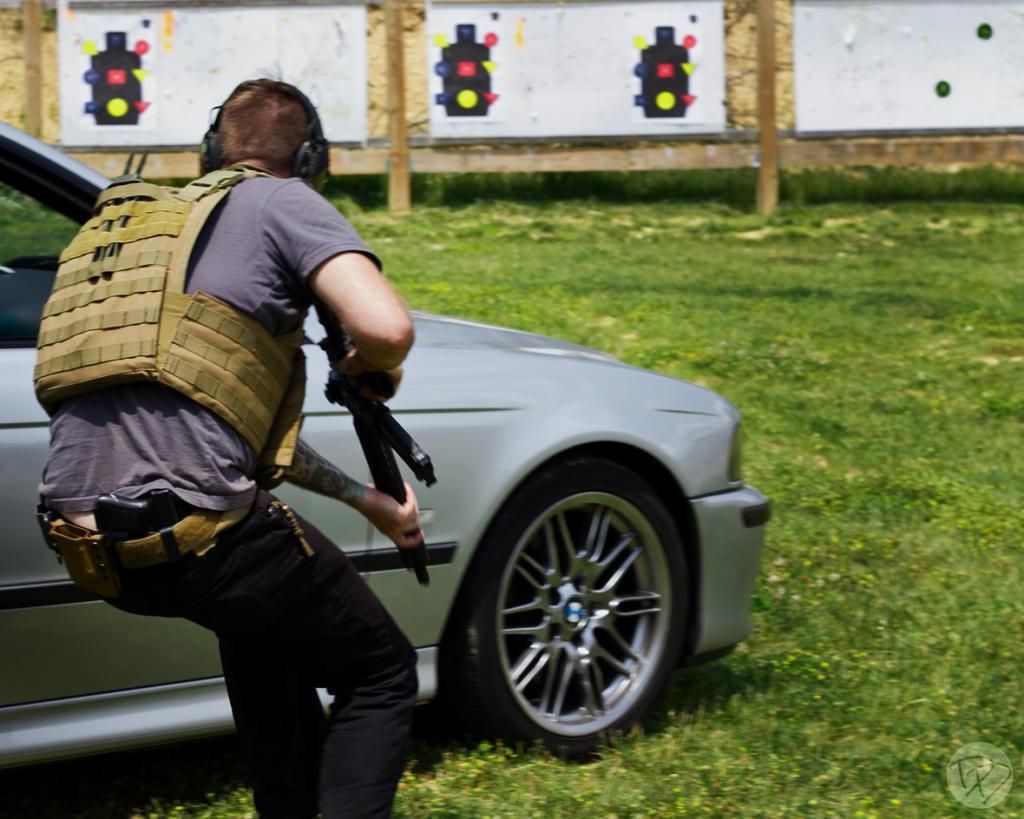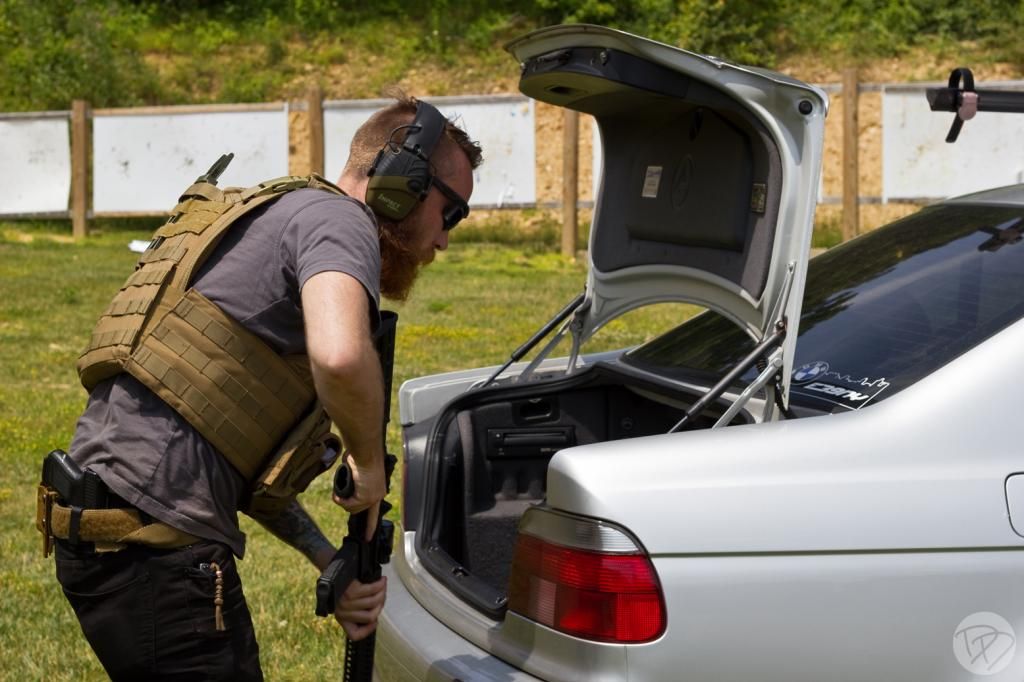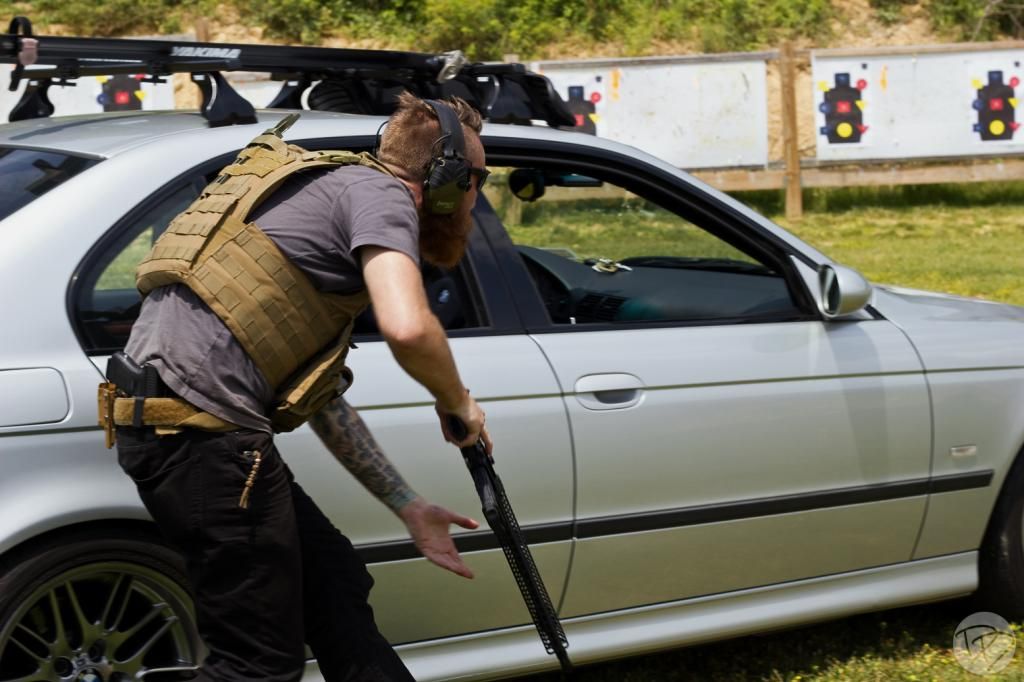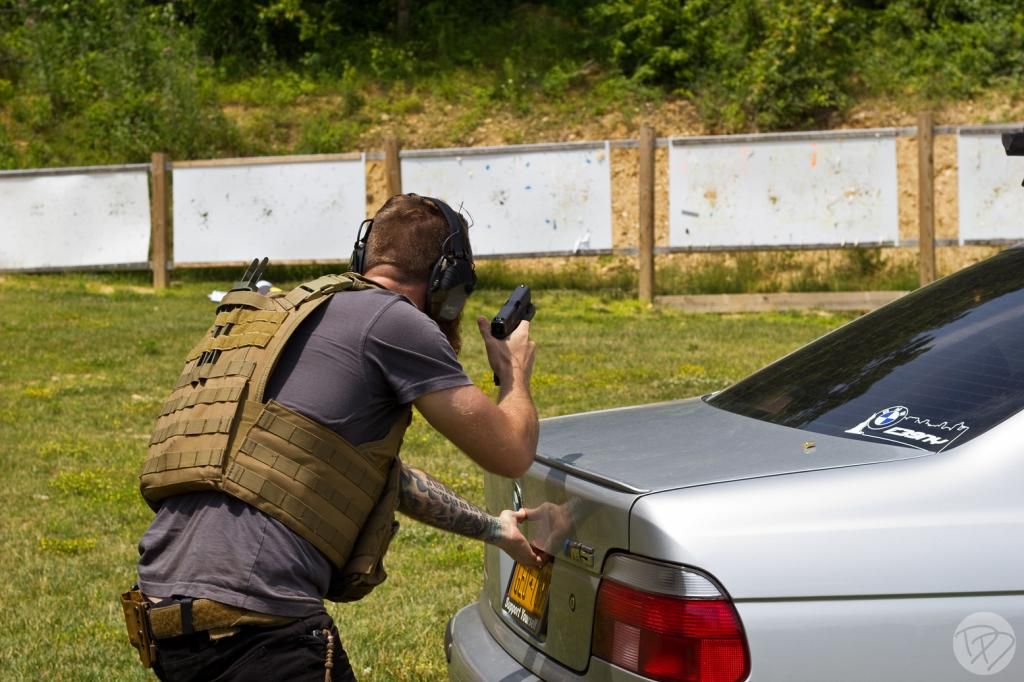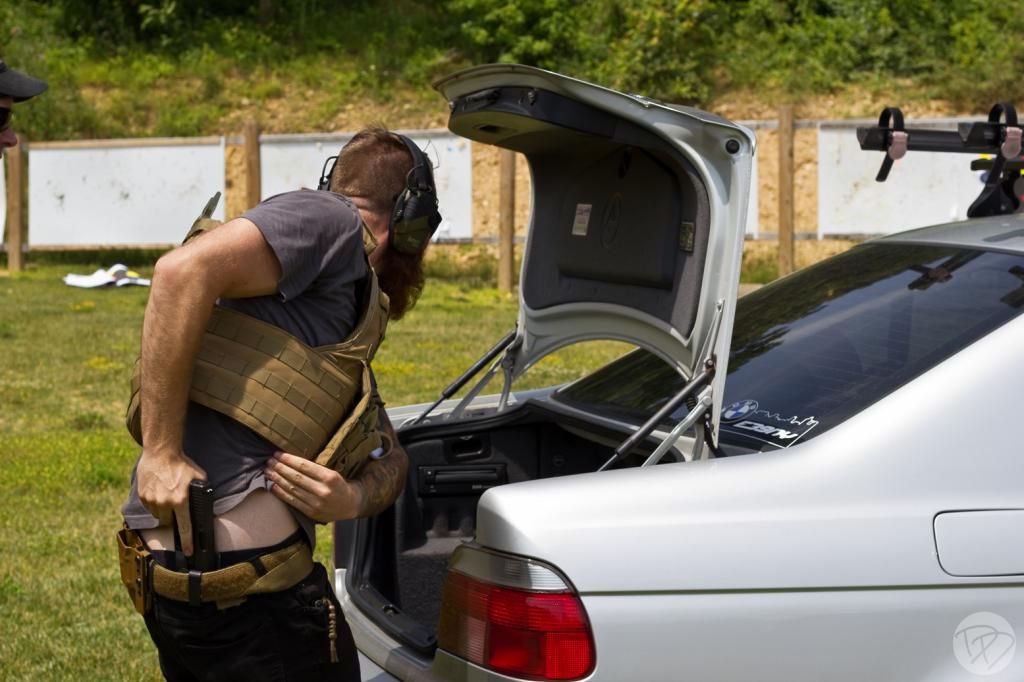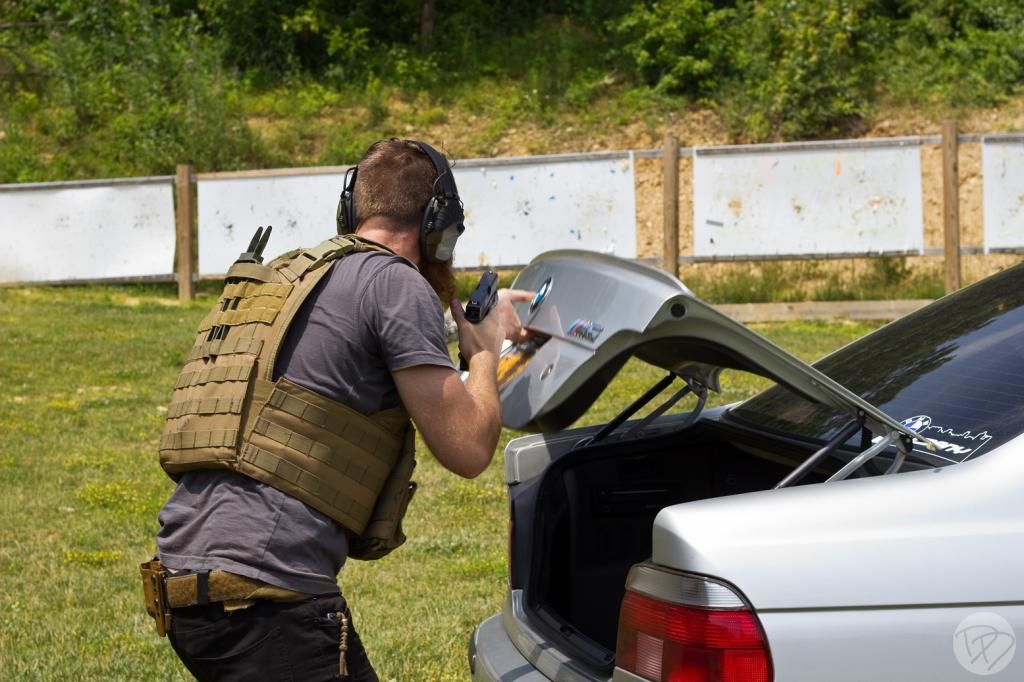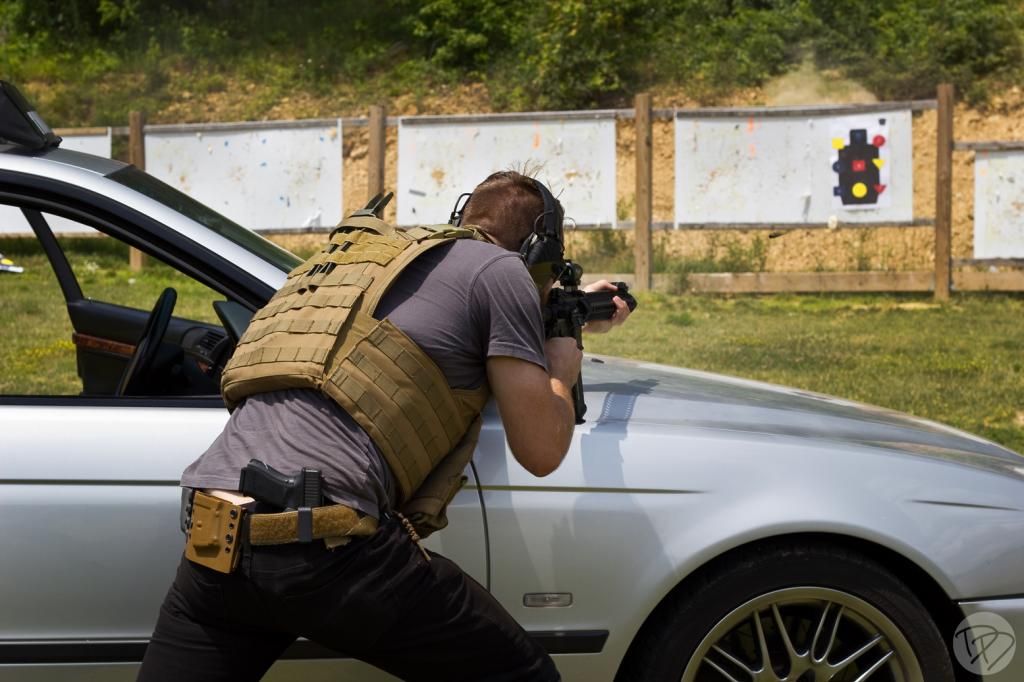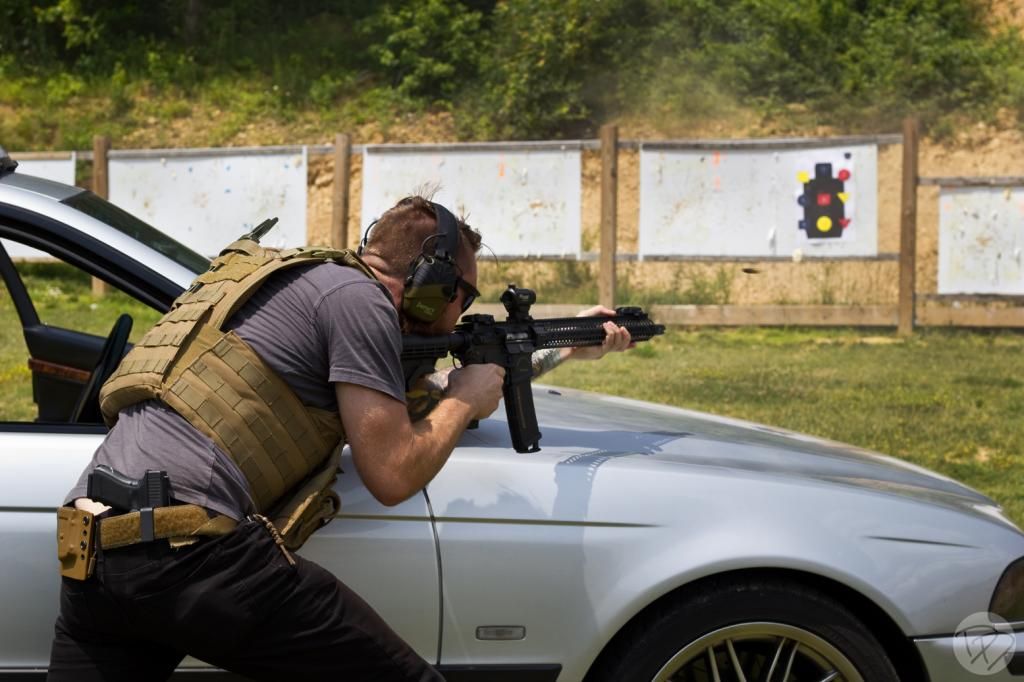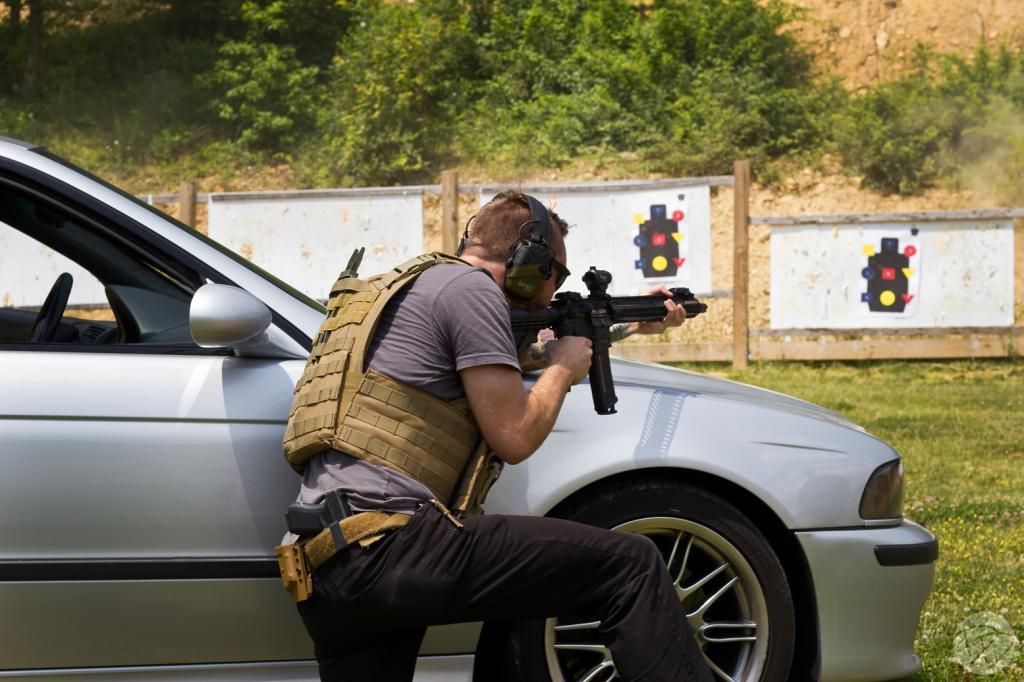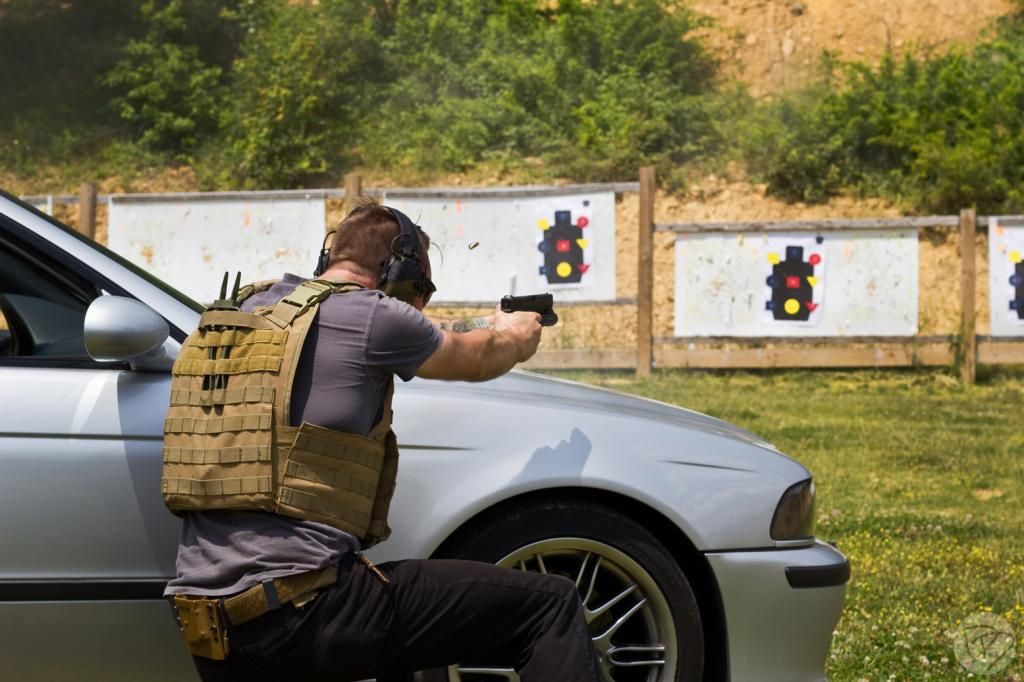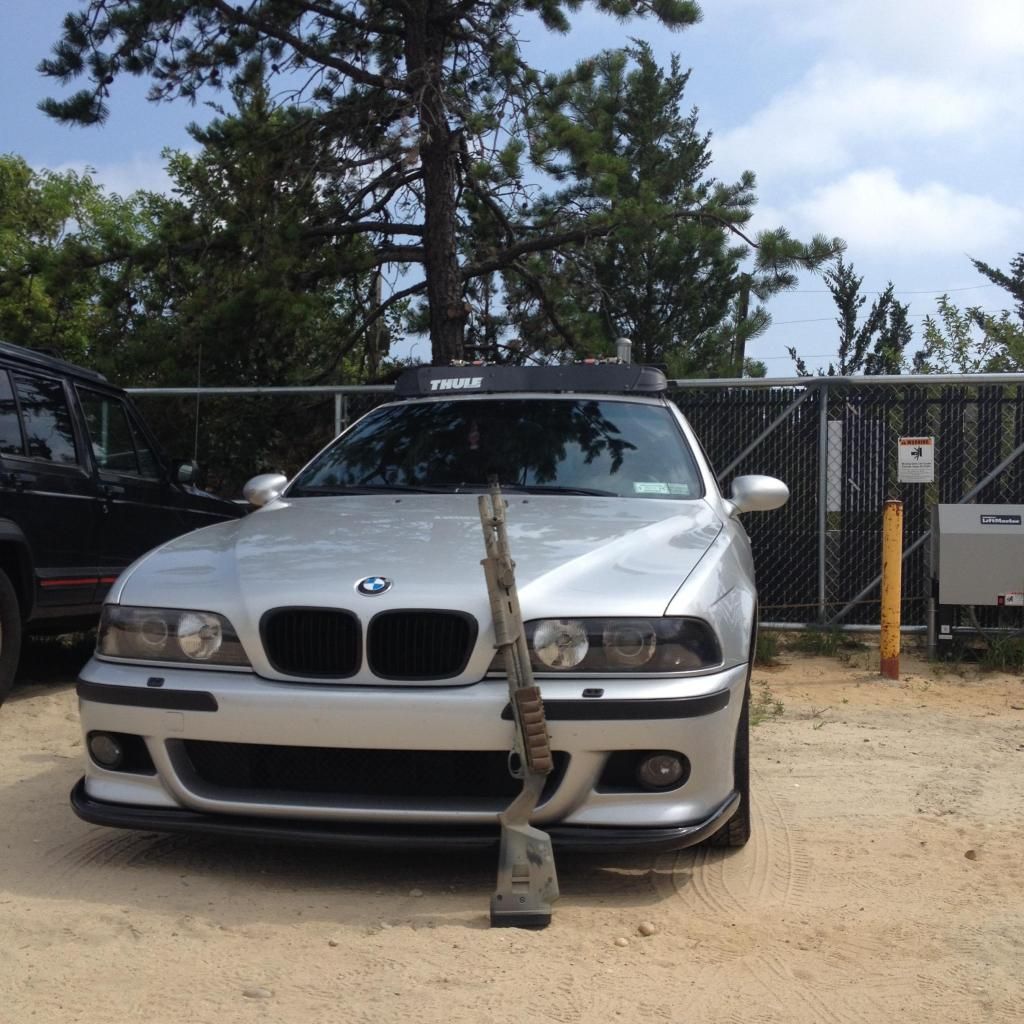 VIDEO of exhaust:

http://vid164.photobucket.com/albums/u29/bullets_past_sunset/IMG_8266.mp4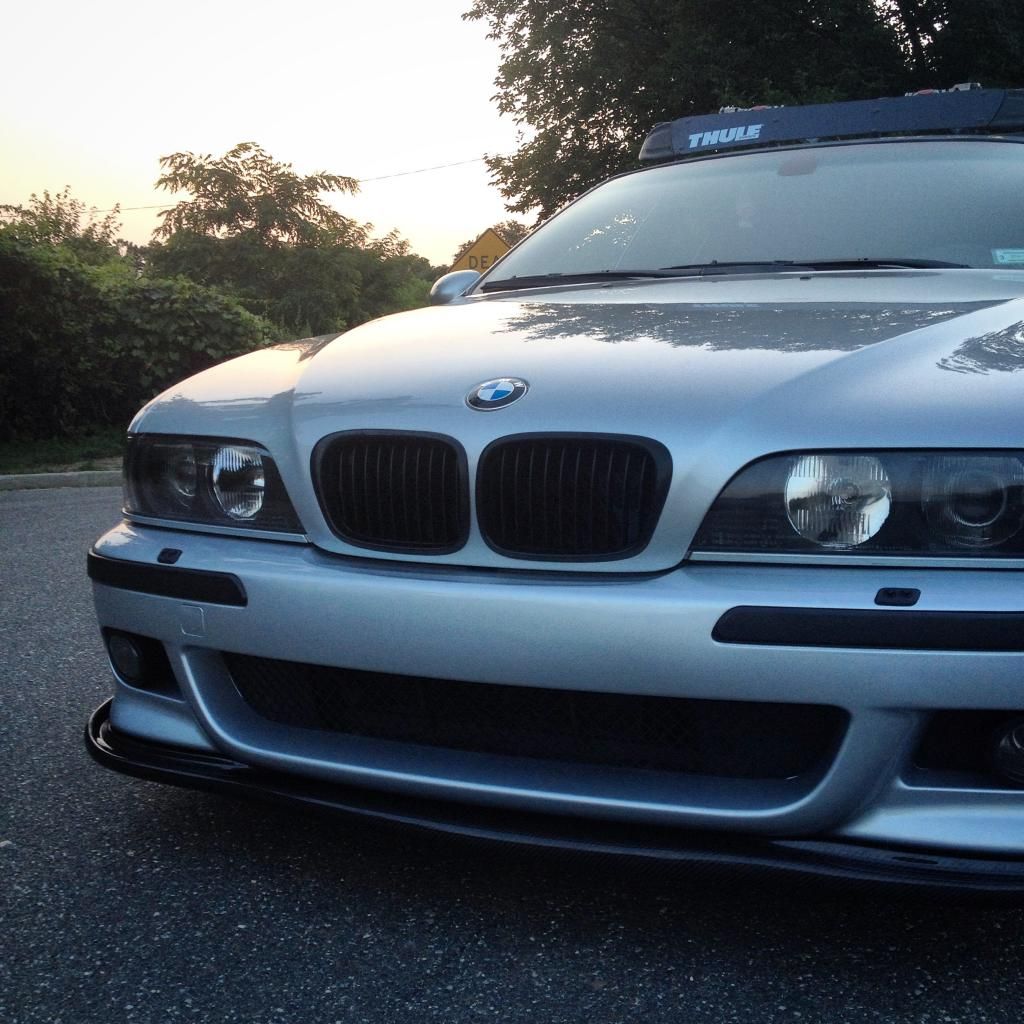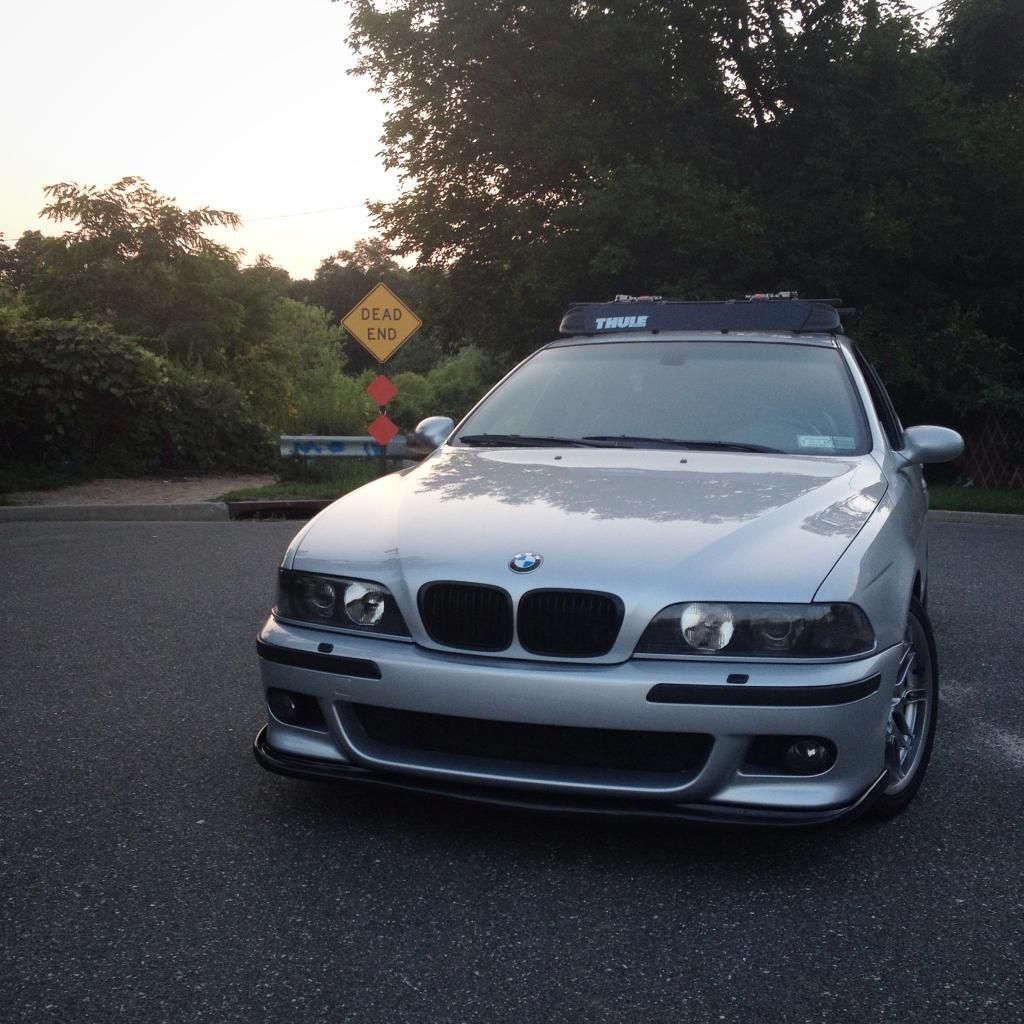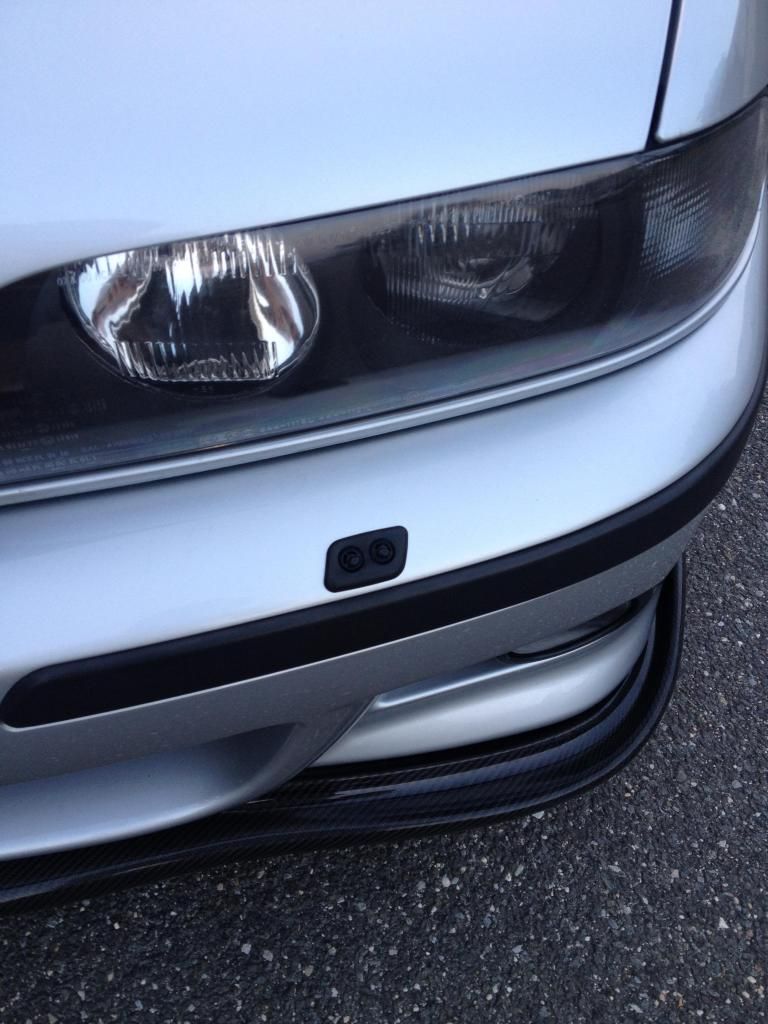 Hope you guys enjoyed viewing!:viking:
-K