Discussion Starter
·
#1
·
So Ive been playing around with the coilovers with my different wheels, spacers so on. Here are some pics, some you may have seen some are new, Im still debating front toe/camber settings in front. I need to take some w/o the turbine covers on, too...soon.
Which do you prefer?
ACS 17x9 17x10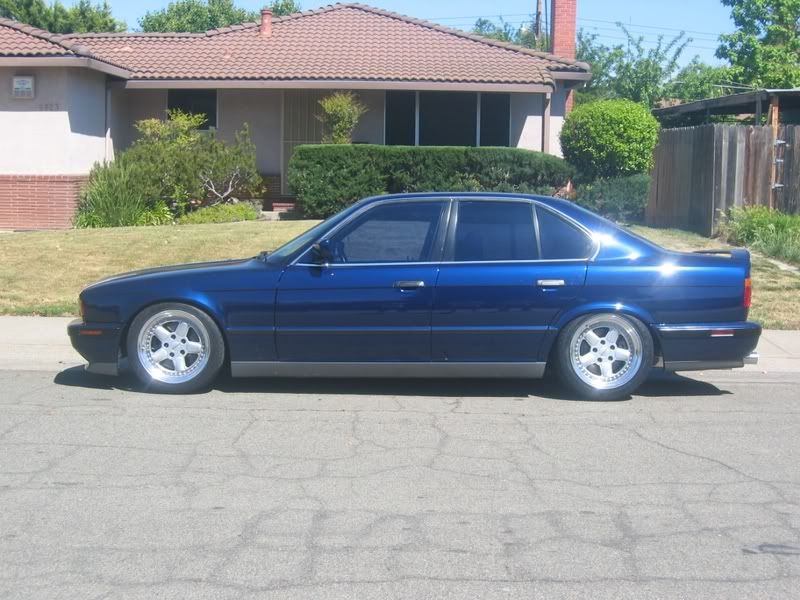 Style 5's 18x8 18x9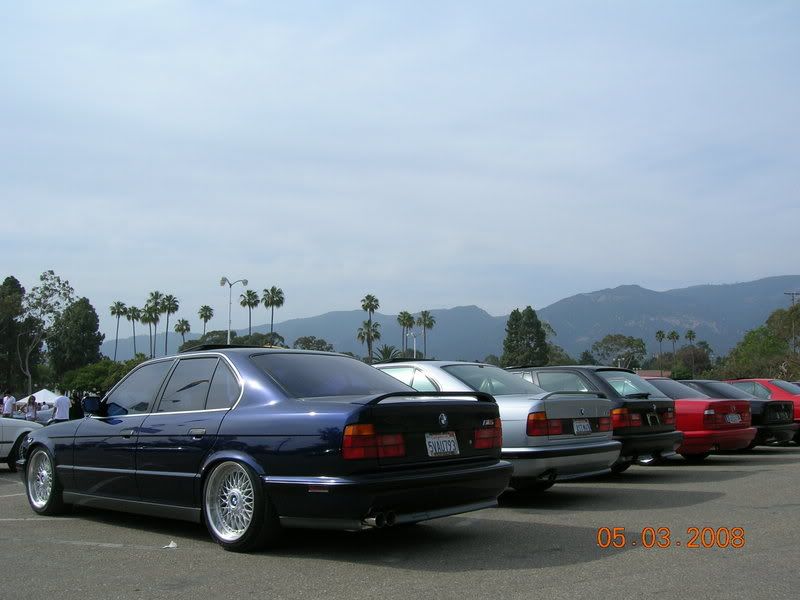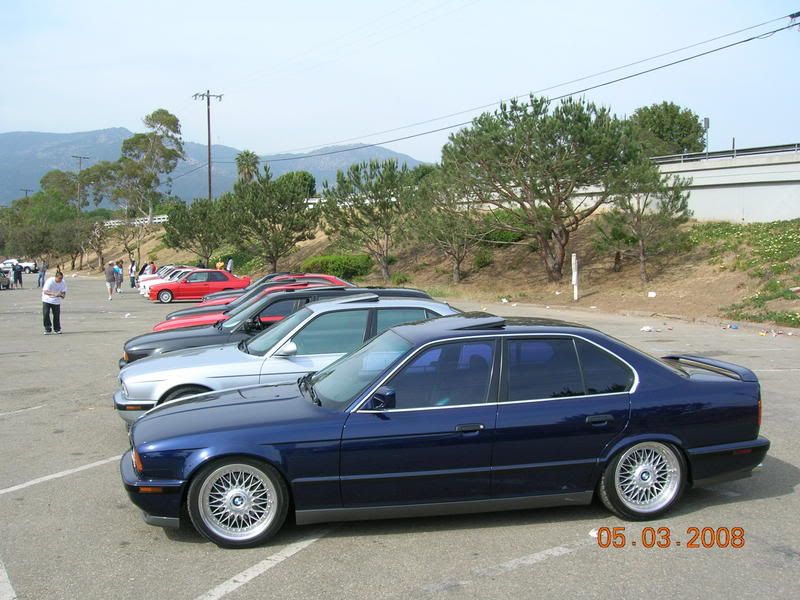 OEM
Turbines 17x8 17x9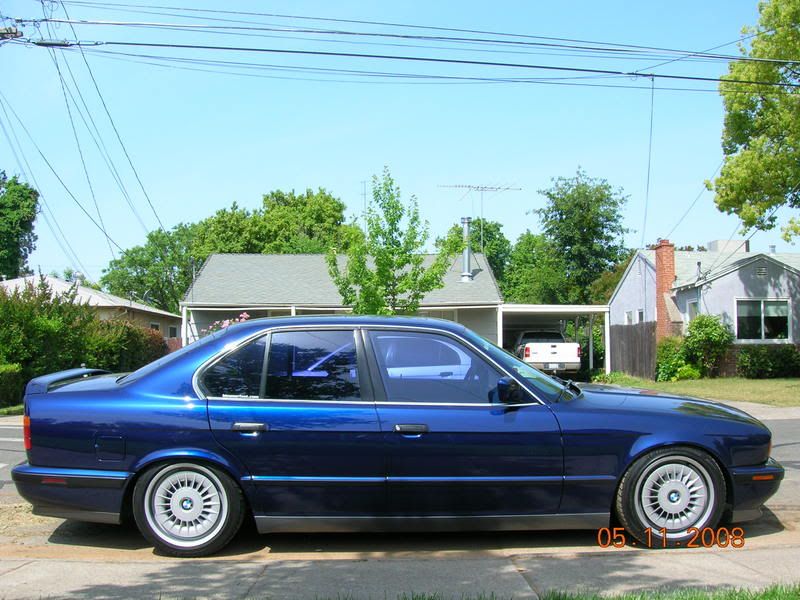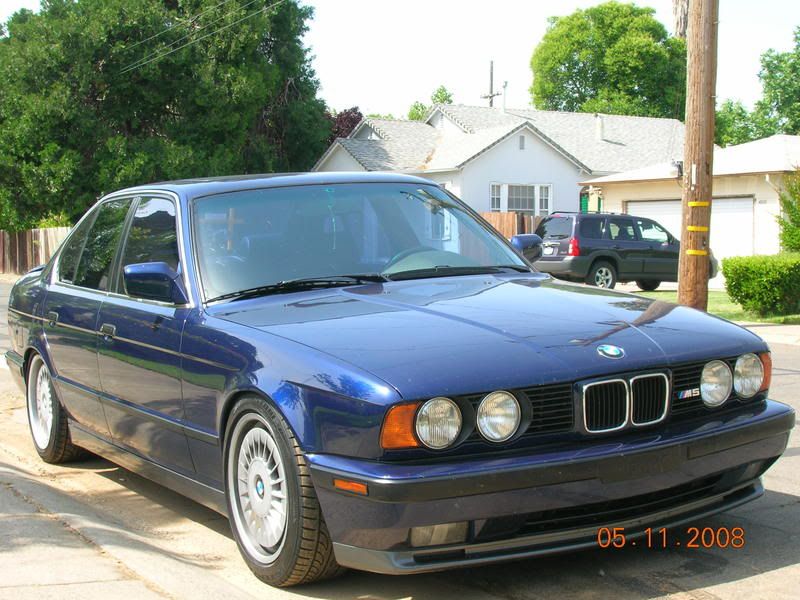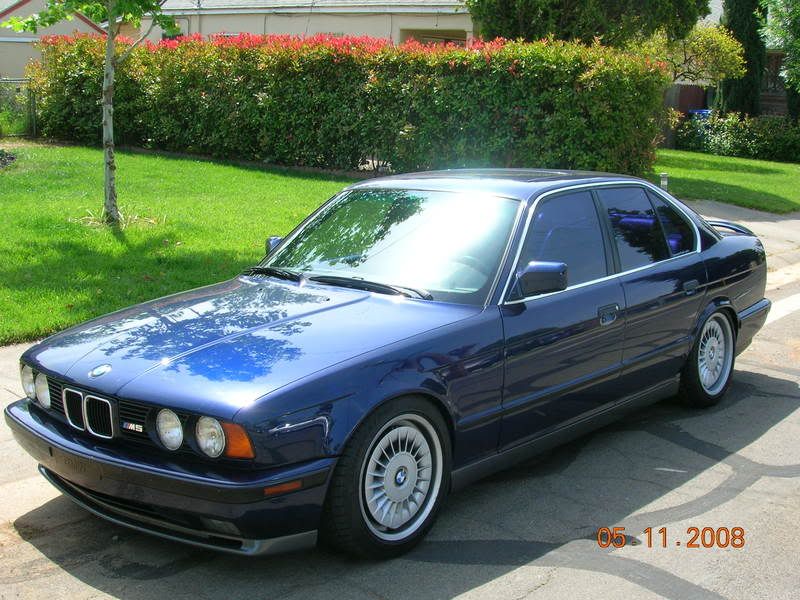 Im rollin the turbines hard right now, looks killer low and with the stagger in the back, I took out the fin inside the turbine in the rears to make the center sit in further to make it look deeper.
:cheers: