Discussion Starter
·
#1
·
Hello all,
so I've talked about it for quite some time now but am taking the necessary steps to make it a reality.
I'm looking to make my hood and rear bumper that you all have seen in pictures over the months.
Hood:
Will be using an OEM hood and modifying it with the mold to make sure fitment is OEM
Material will be fiberglass, as it is roughly the same weight as the wet-laid carbon hoods you see.
Design will feature a powerdome and two vertical vents on each side of the hood, they do function.
The vented section will be a floating vent design with vacuum formed carbon to keep the aesthetic and craftsmanship there.
Rear Bumper:
Will be using my bumper (a modified OEM bumper) for the mold to ensure fitment is factory.
I will be using fiberglass as I am not a huge manufacturer unless you want the piece to be fairly pricy.
It will feature the large vertical vents behind the wheels,
but you will be able to put your aftermarket diffuser on it.
Here are the designs: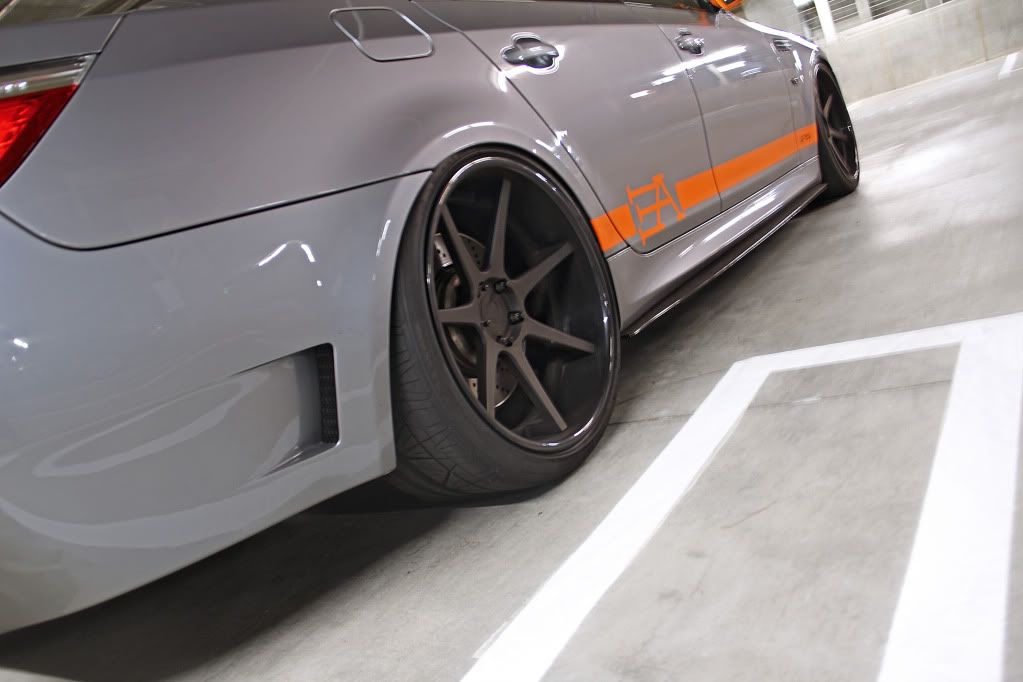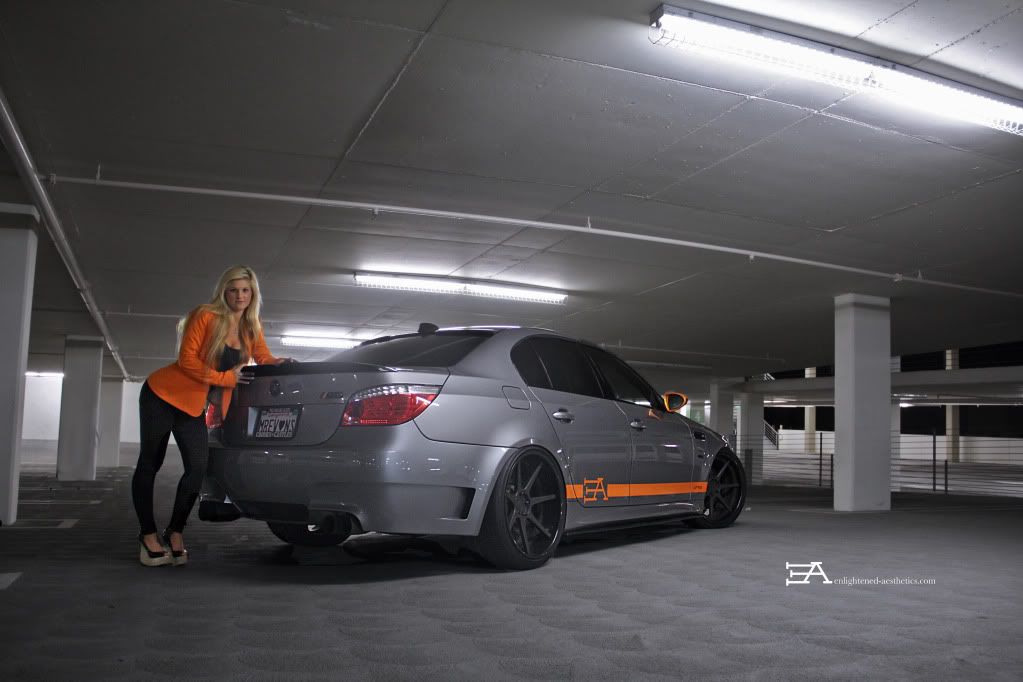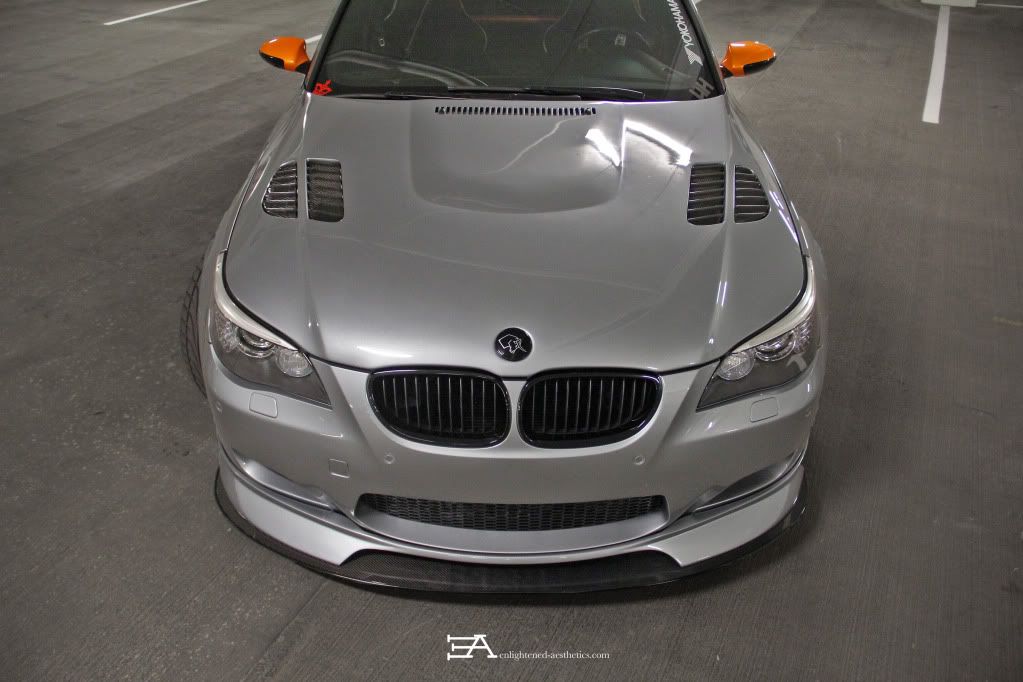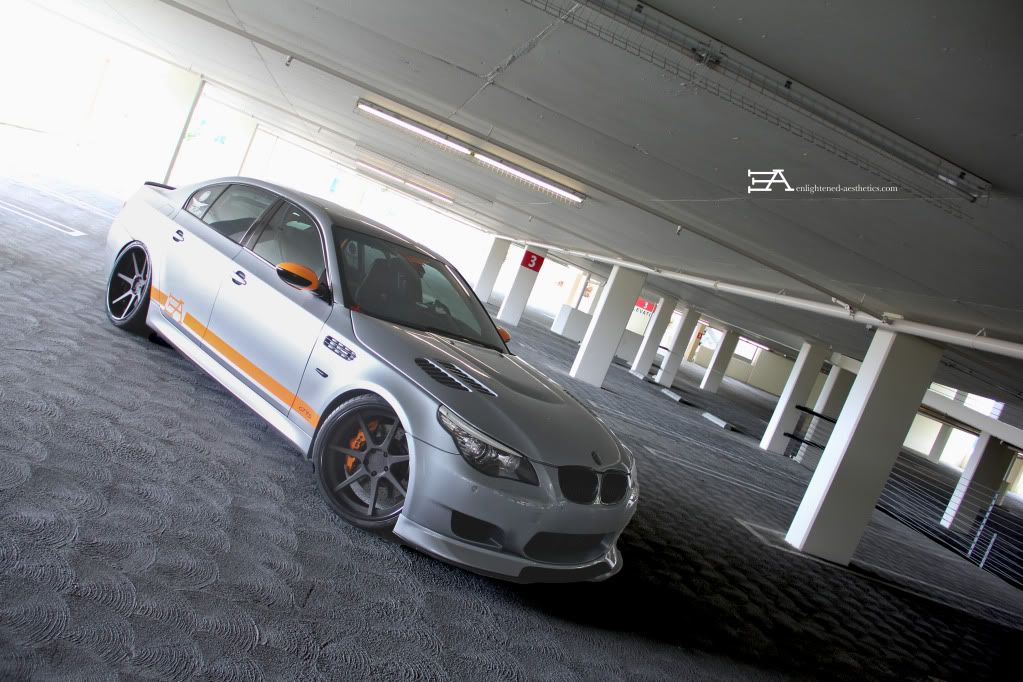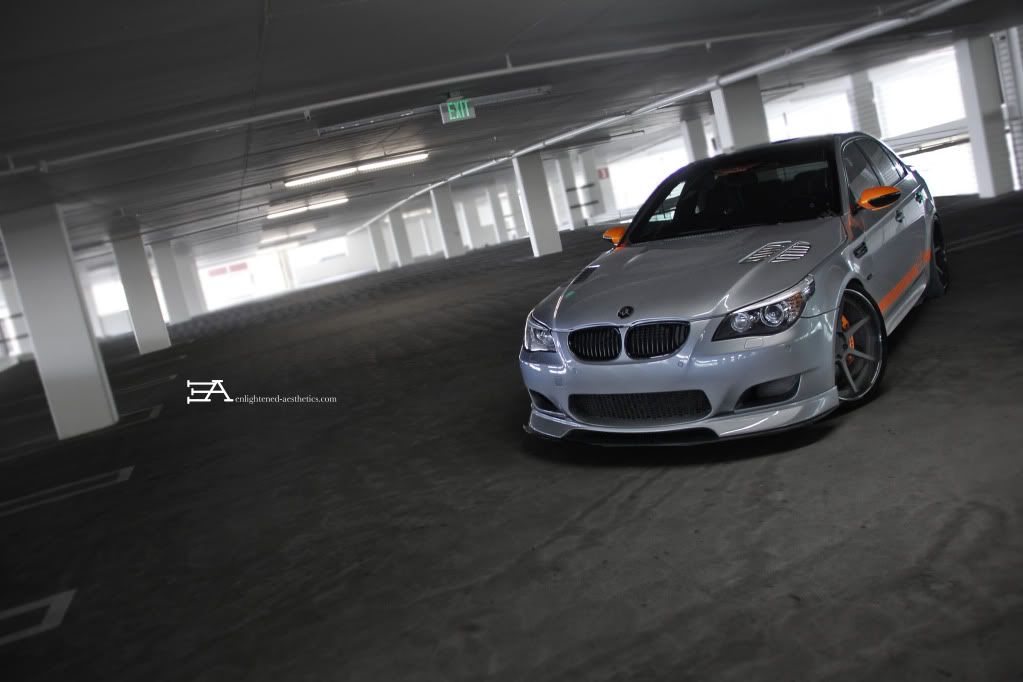 Here's a video with the car and pieces on:
If we could start a list to see who's interested and how many I have to order the first time around it would make my life easier
There are some things I want to discuss with you (members) though to make it convenient for everyone:
1. Price point
2. options (i.e. painting before shipment)
and anything else you can think of.
Thank you for checking it out and to all the moderators and admins if you see this post as a disagreement to the board policy please delete but don't ban me. Just trying to bring something to everyone.