hey guys im sellin my muffflers, due to getting a different set to run with my car. they have been on the car for less than 1800 miles.
they are absolutly flawless and sound awsome.
im located in cypress, ca. Orange county, i prefer local but i guess shipping can be arranged!
thanks a lot let me know if anyone is interested
[email protected]
714-624-8454
aim-xaisforaaron
they are about 2000 ish new, but ill let them go for 1300? or make an offer..
thanks!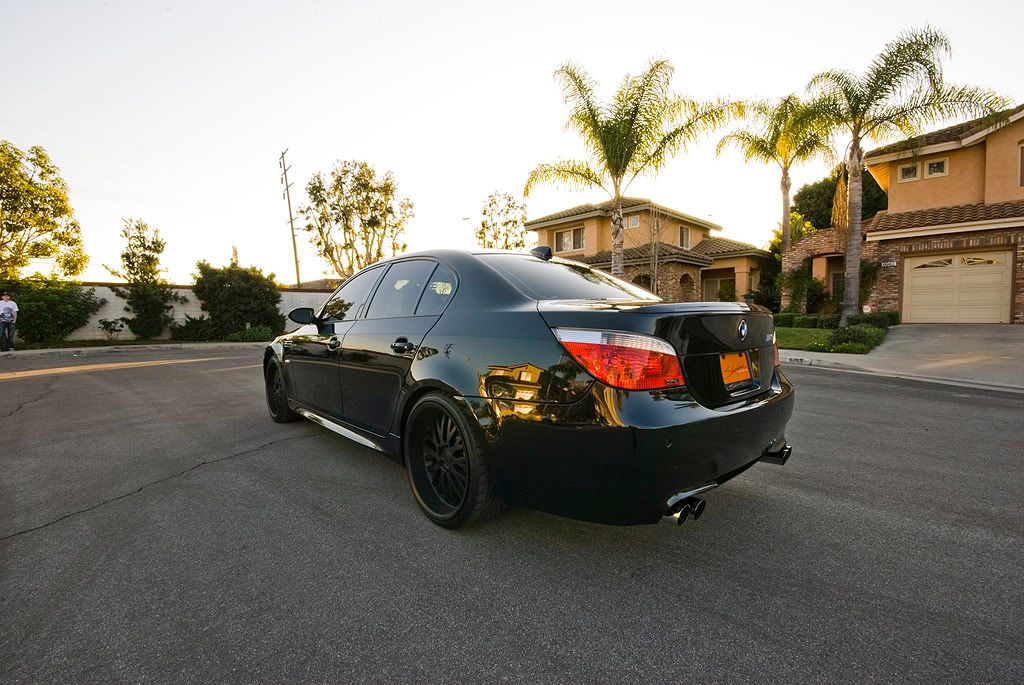 supersprint north america website