Full set of 19 inch DINAN wheels..
(2) are 19x9 et 48
(2) are 19x9 et 18
This is a square set with staggered offsets and staggered lips (wider lips in rear).
Hub bore is standard 72.56 - e39 guys will have to bore out or use hub adapter / spacers.
Wheel are in overall good condition with some discoloration on the rear lips - one rear also had a bend that was repaired.
1650 picked up outside phila for the full set. Will ship as well.
[email protected]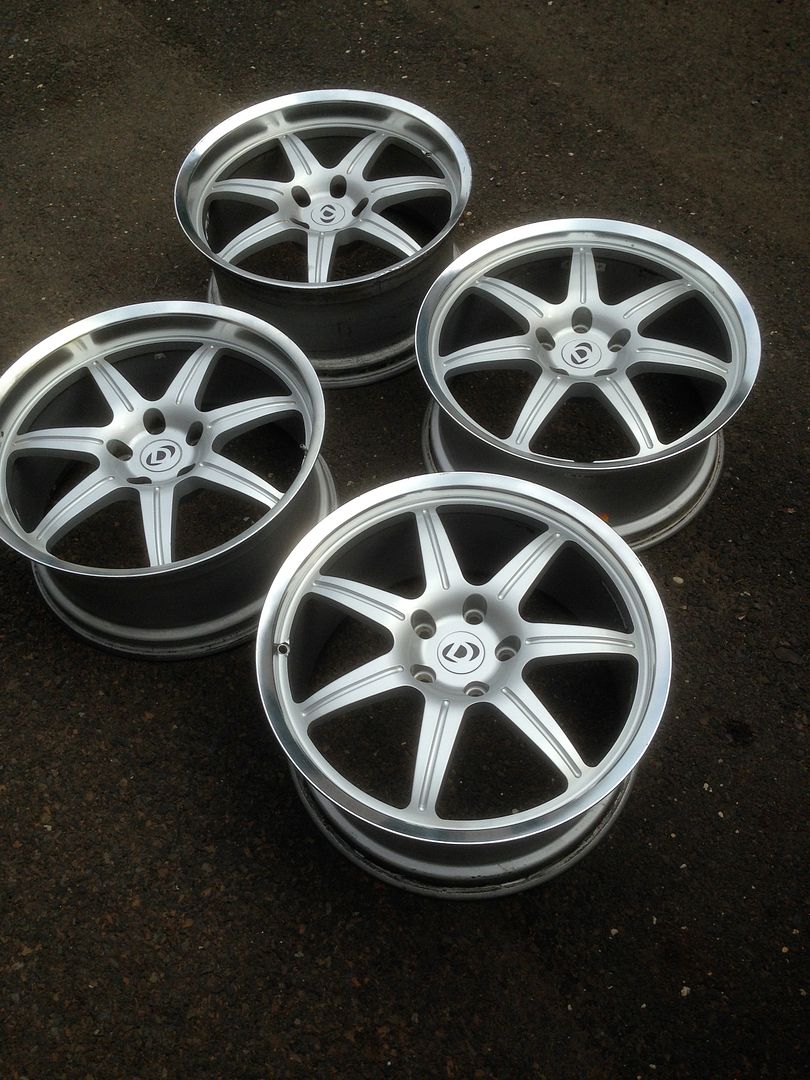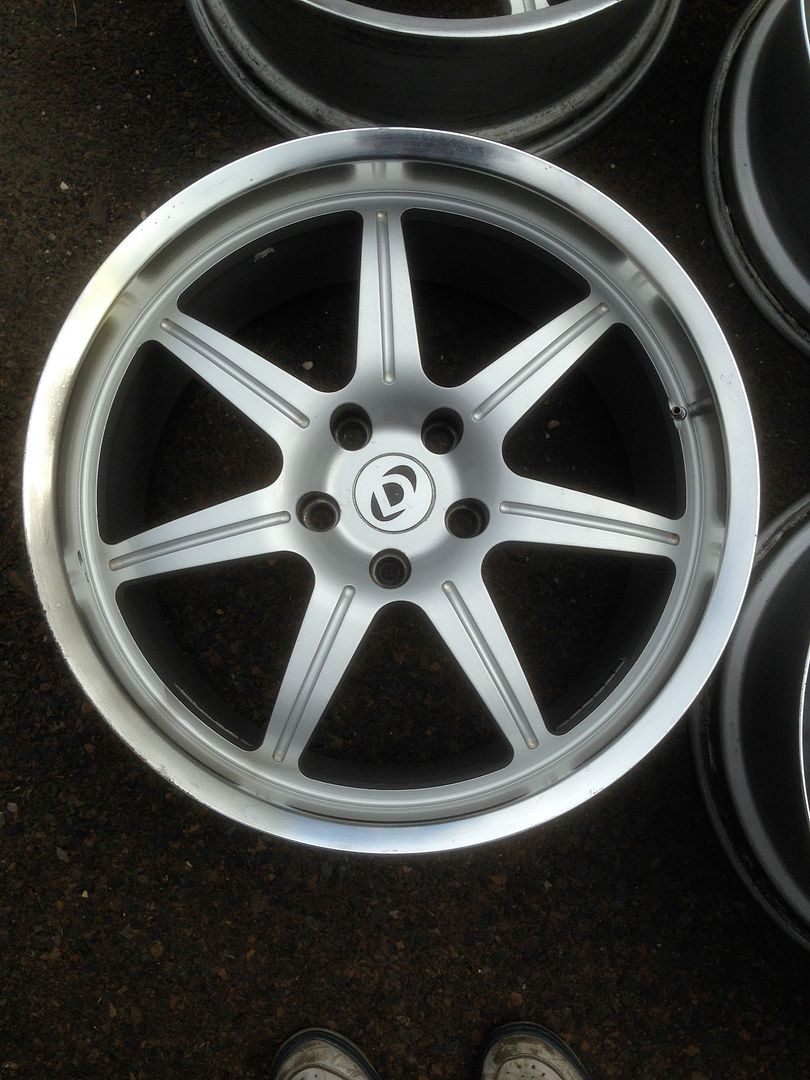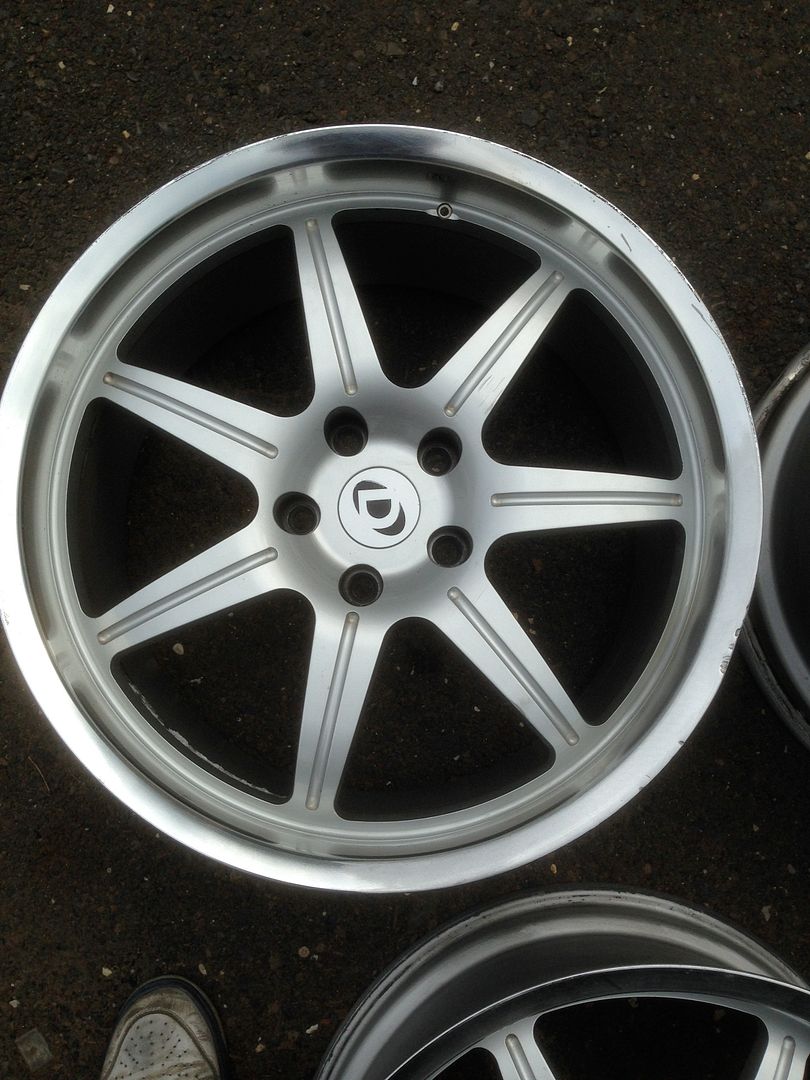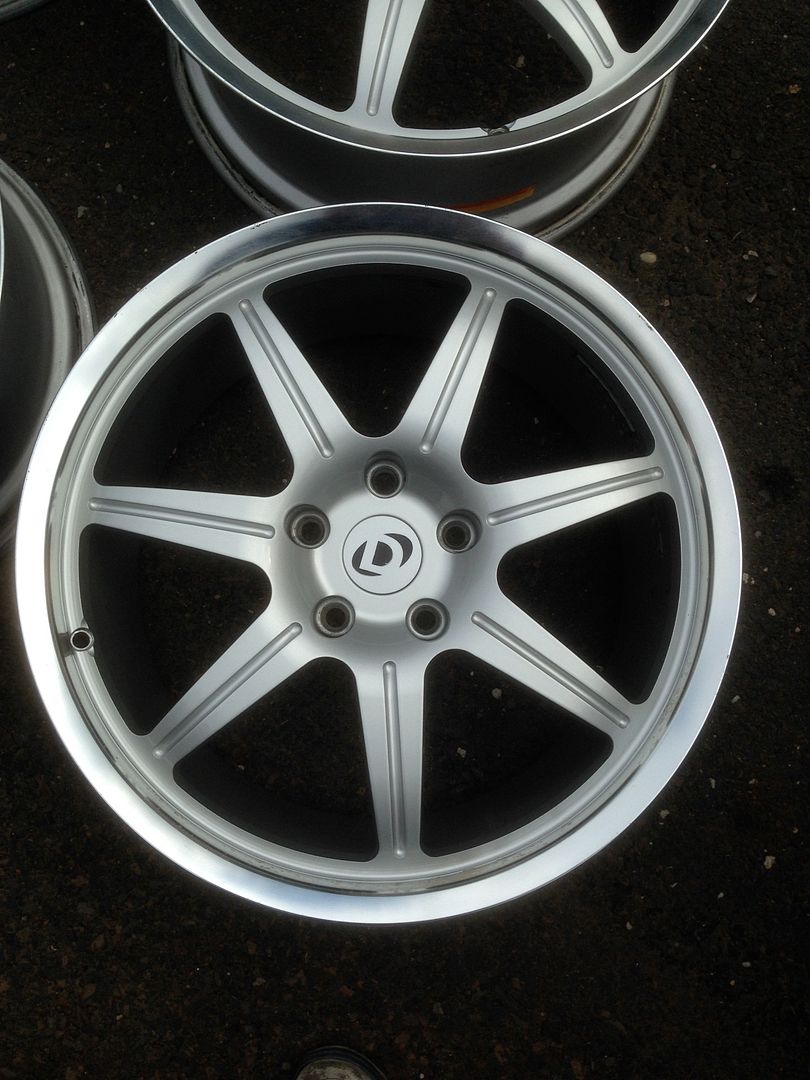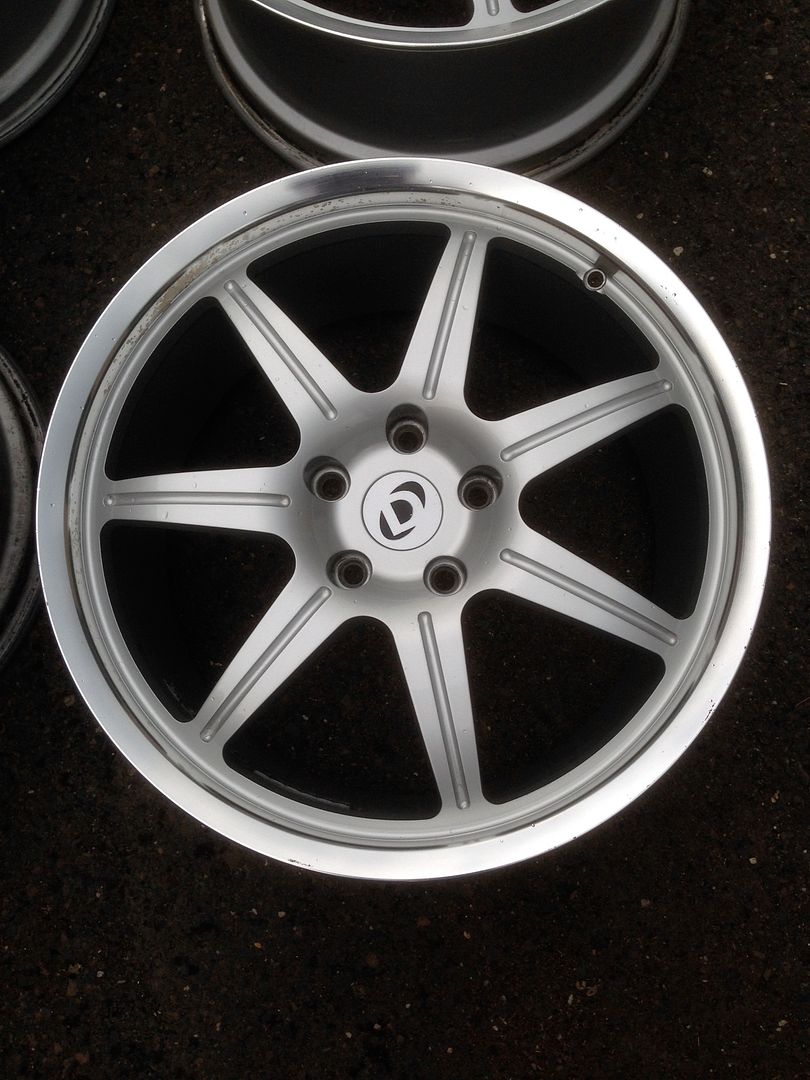 DINAN wheels made by Champion -
Front offset 48 -
Rear offset 18 -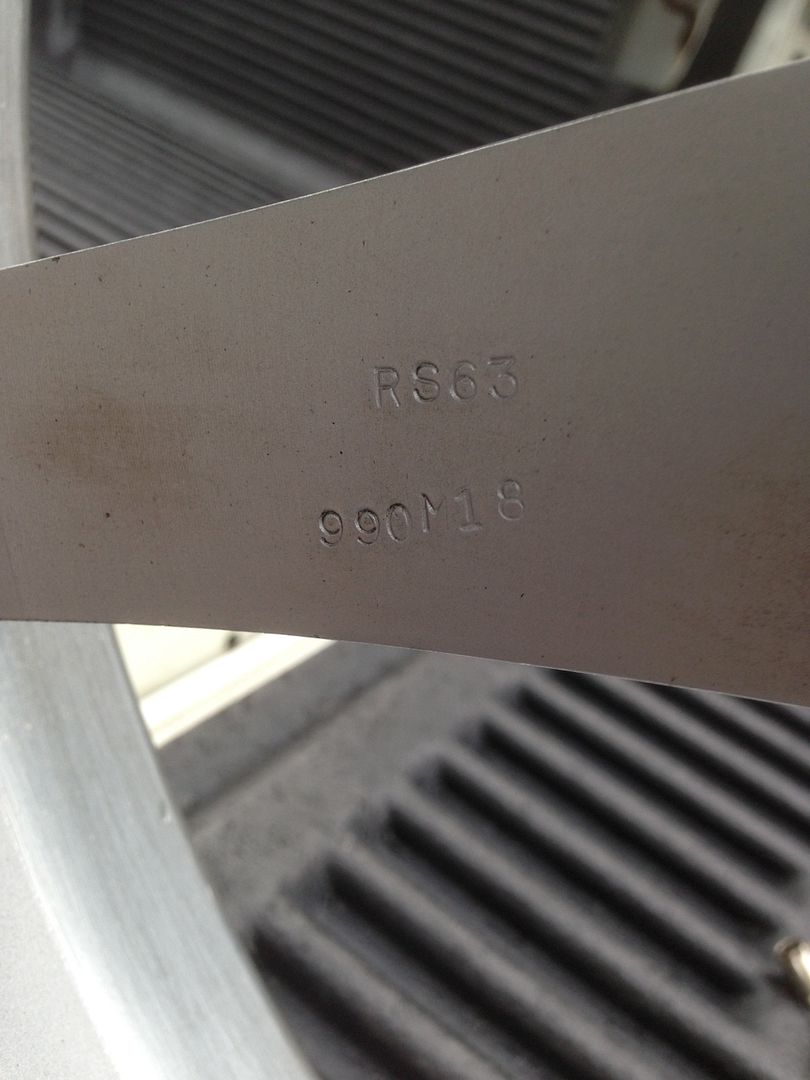 Lips -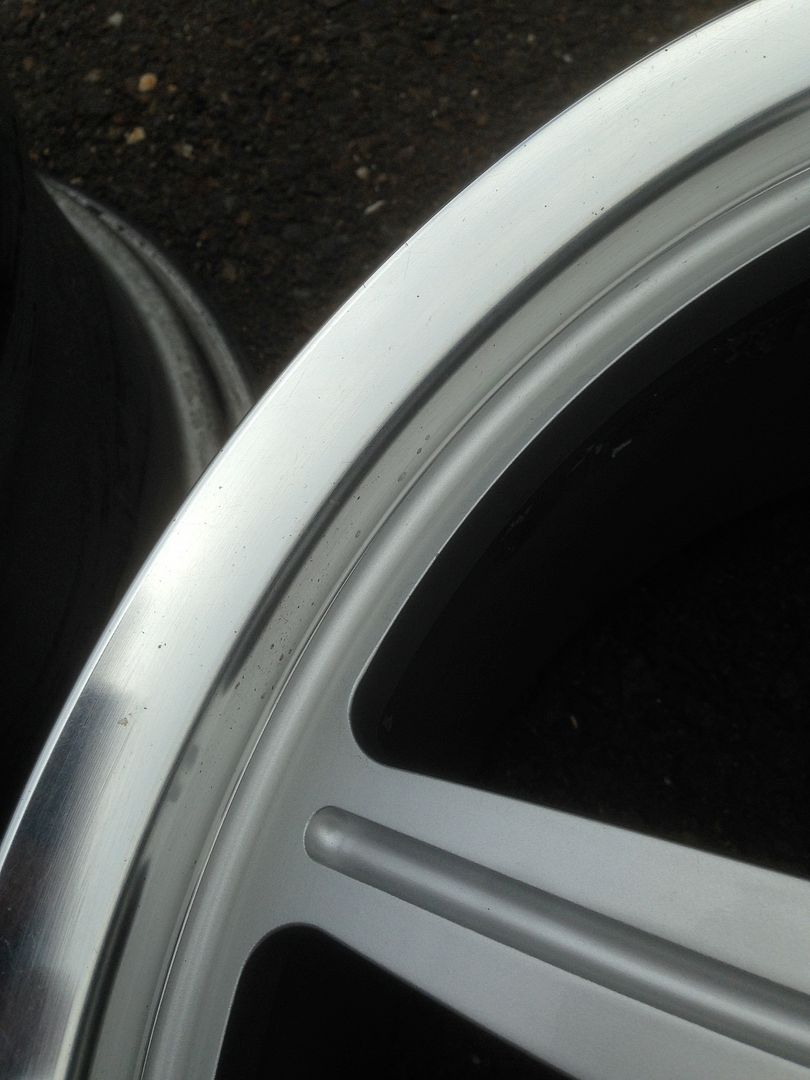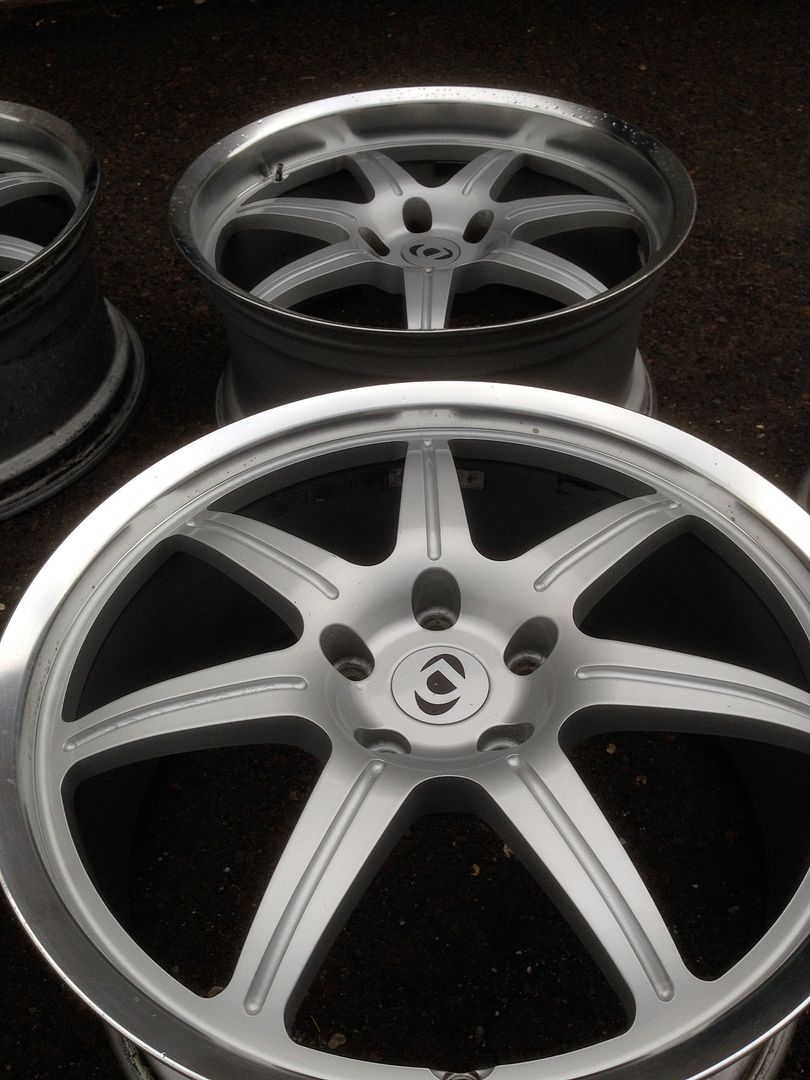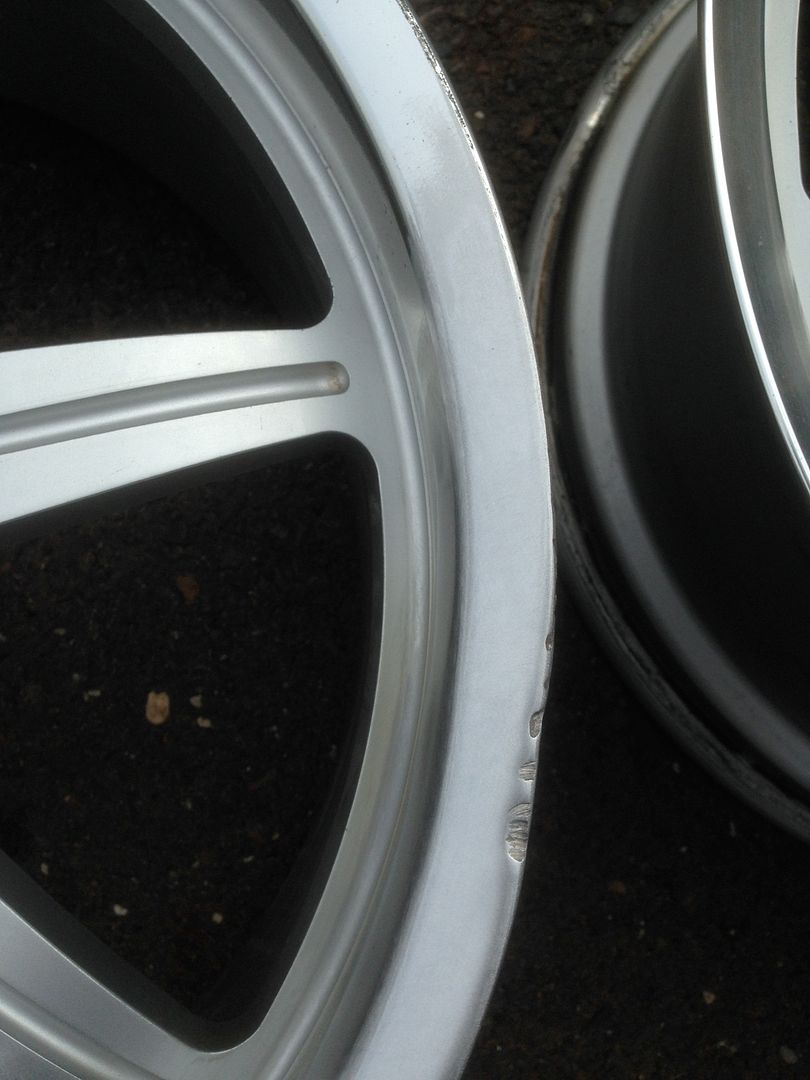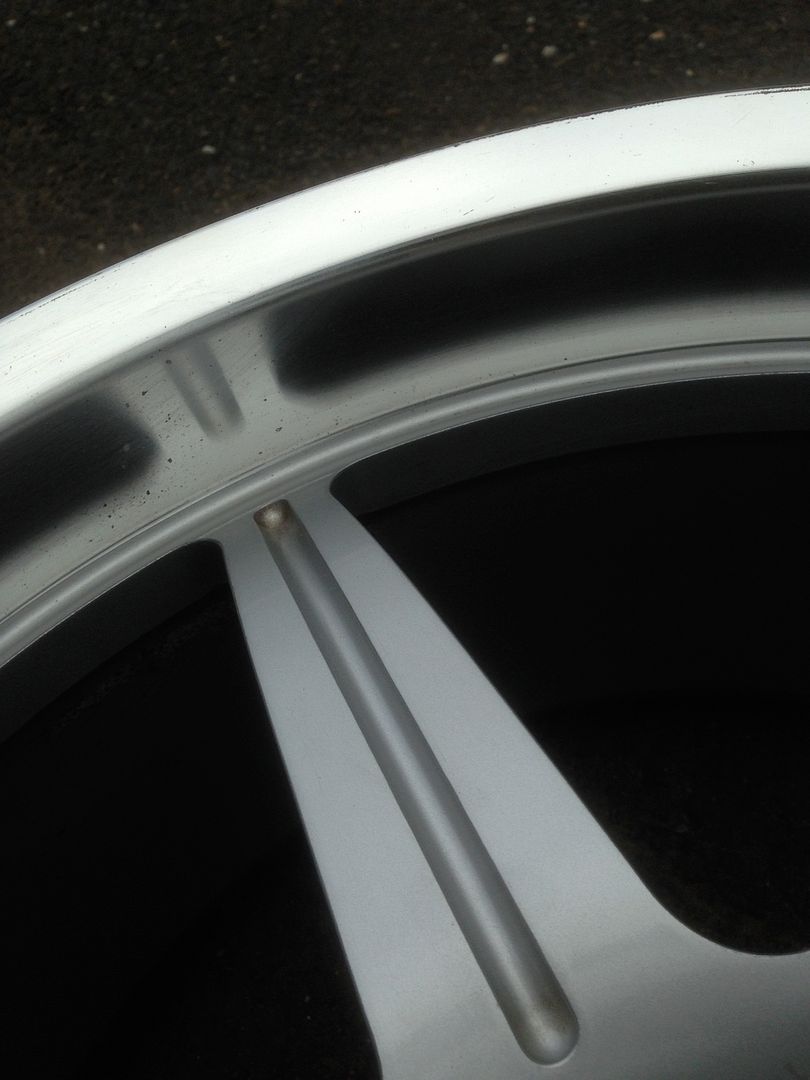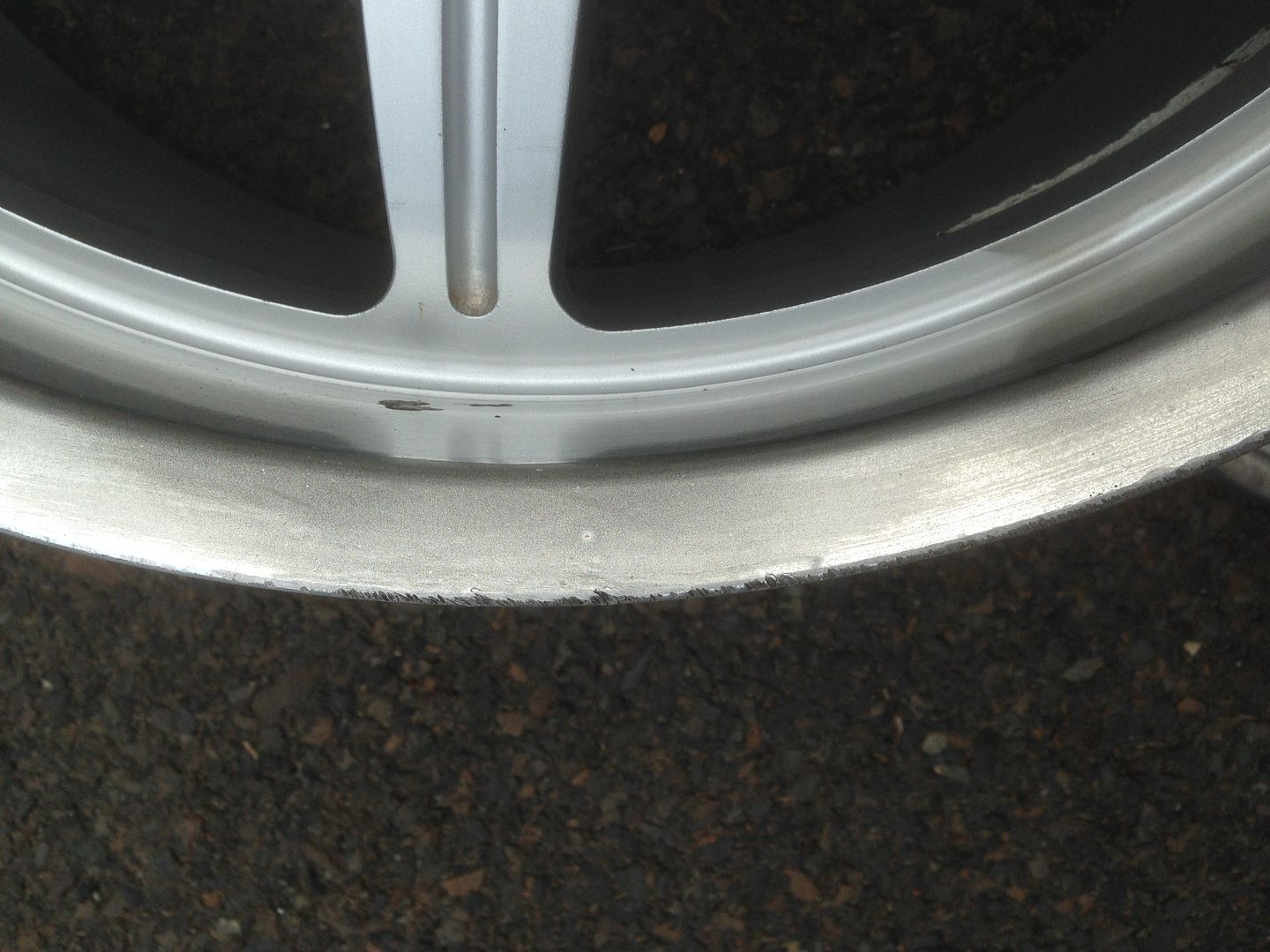 Spokes - not many blemishes on them.