I have a set of wheels that were on my E39 M5 that I have for sale. Since I am selling the car, the wheels need to go. The wheels are in great condition, no curb rash at all.
Jline (Previously known as DTM Kruez, maker of high quality euro wheels, but went out of business and now they are back in business, I just happen to buy them when they were out of business)
Model: 10RL3
Sizes: Staggered
Fronts - 19x9
Rears - 19x10
Finish:
Full High Polished
Tires:
Tires have 90% tread.
Fronts: BFGoodrich g-Force T/A KDW 2 245/35/19
Rears: BFGoodrich g-Force T/A KDW 2 275/30/19
Check out these sites for more info:
http://www.jlinewheels.com/models.html
http://www.dtmautohaus.com/html/kreuz.html
ASKING $2500shipped for the wheels with tires. No Low-ballers please.This setup cost me more than $4000 brand new. Call me at (415) 672-4117 or email me at
[email protected]
if interested.
Thanks for looking!!
Pictures: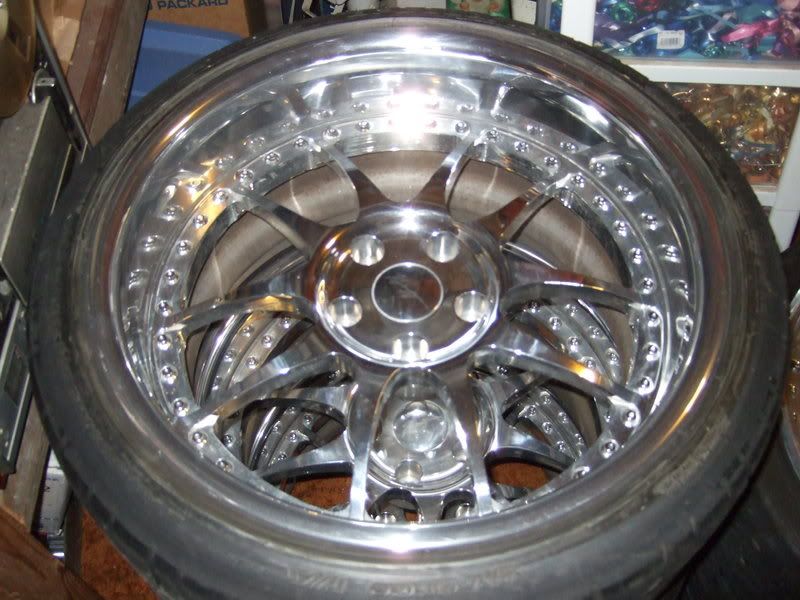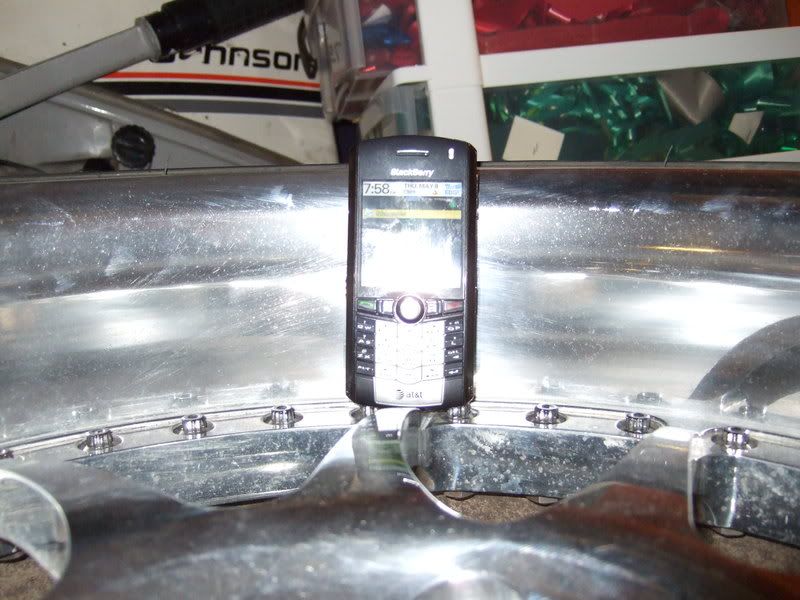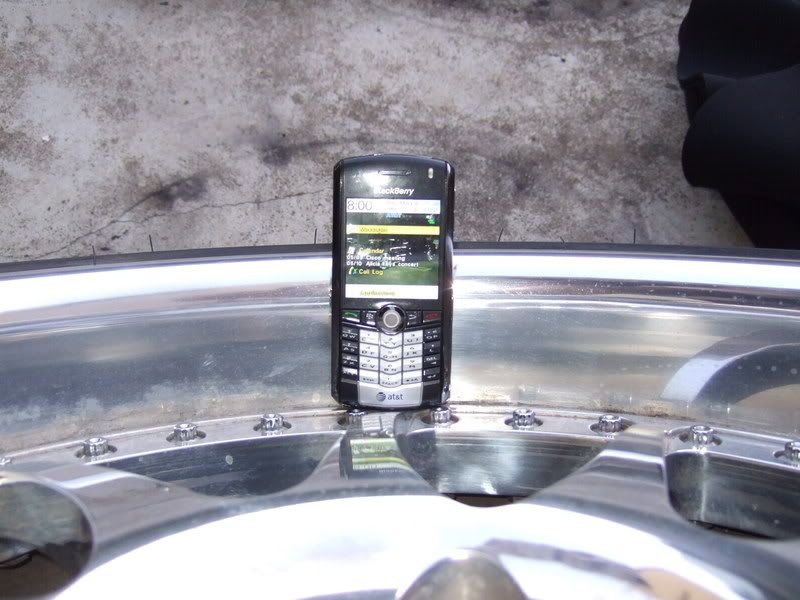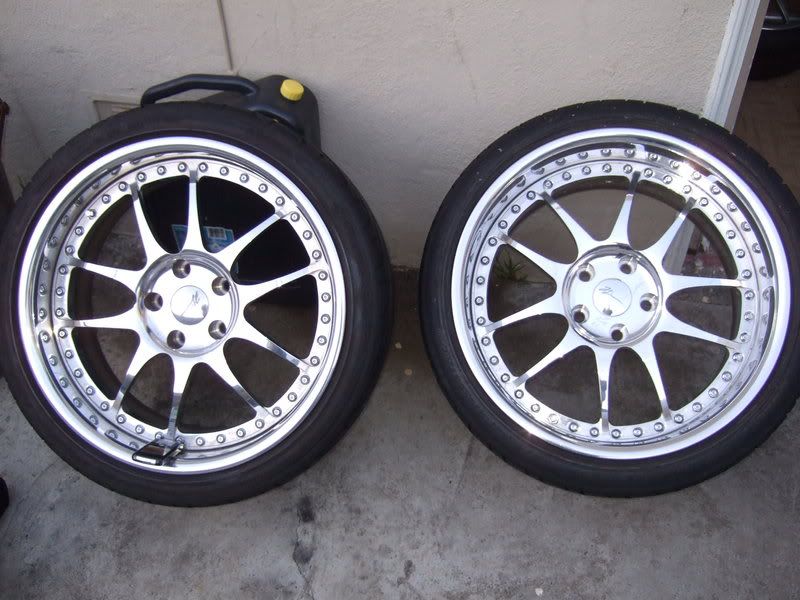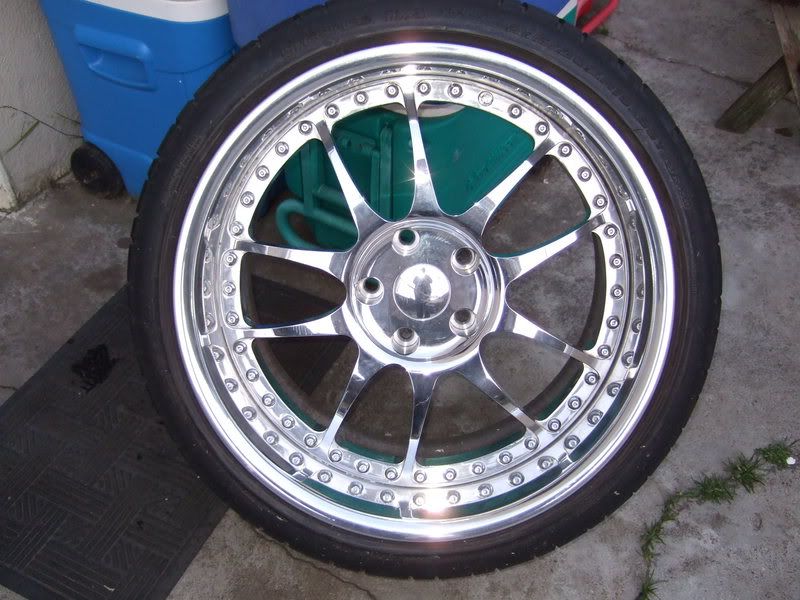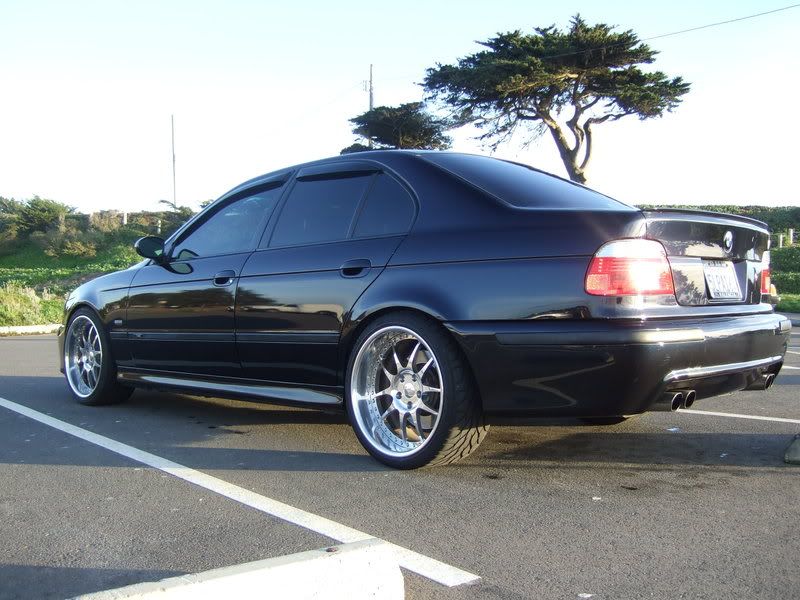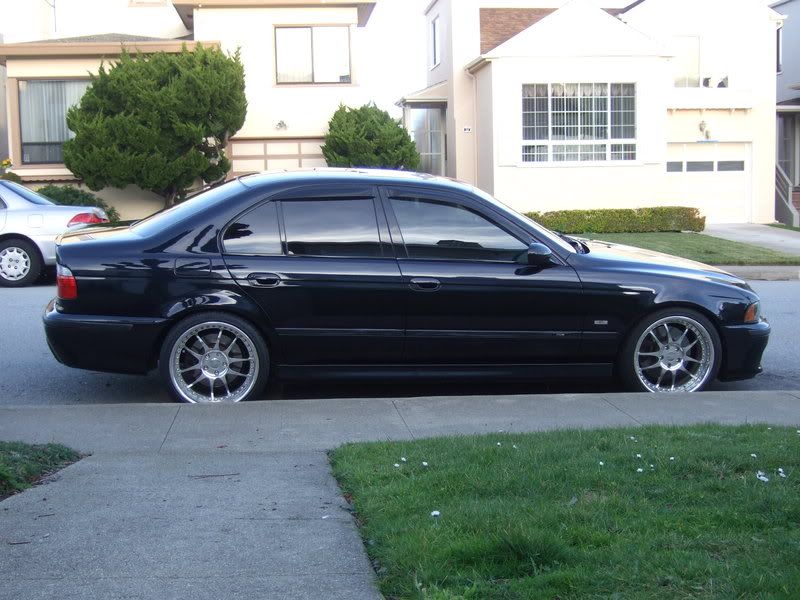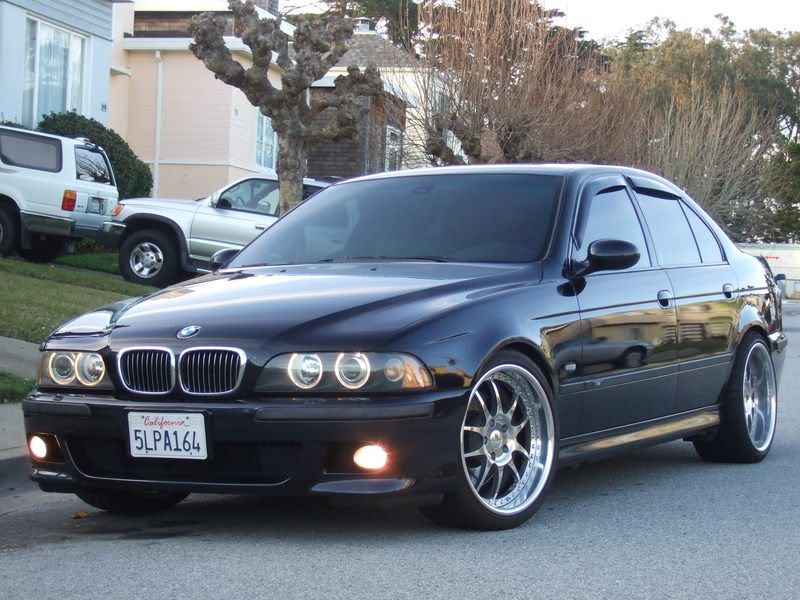 <table border="0" cellpadding="3" cellspacing="0" width="760"><tbody><tr valign="bottom"><td class="searchheadnew"><nobr></nobr></td></tr></tbody></table>