I have a IATS sensor and wiring that came with my Alpha-N remap. It is NEW and unused. I had already installed an IATS relocation prior to buying the tune.
The IATS info can be found here
E39 M5 Induction Kit Evolve
I will ship it to any of the 48 in the US, $75 shipped.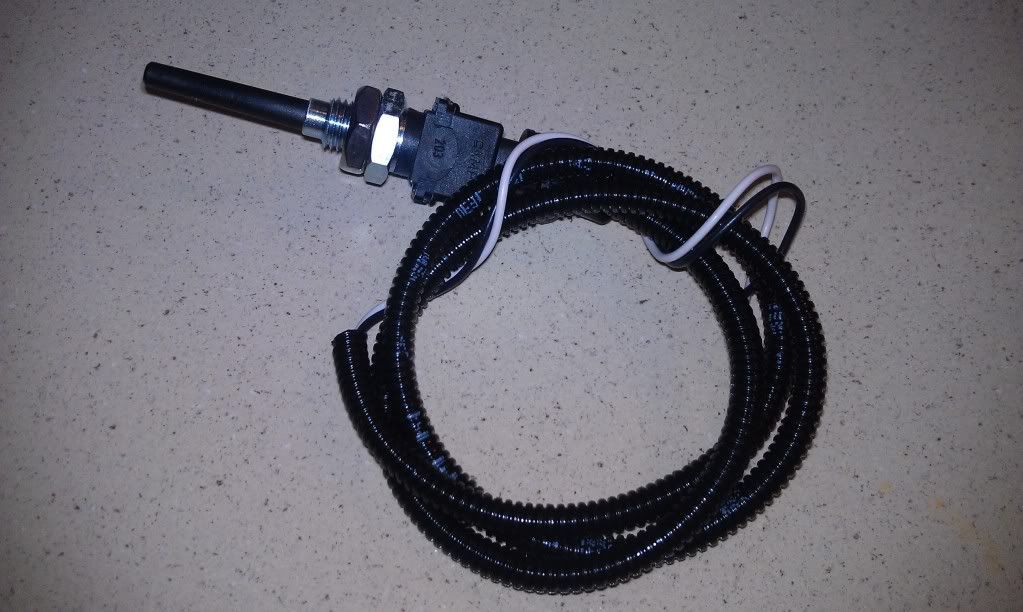 I installed the other prior to the tune, just as a slight upgrade to get rid of heat soak.
Thanks!
Brian