21" HRE 790R wheels and Falken 452 tires. Need OEM wheels and tires (or something to swap with) in return. 2 wheels have very very light curb rash that you can barely see unless real close (see pics) Tires have 8/32nd left. Looking for $5000 O.B.O. plus OEM's or something to swap with. Wheels are in perfect condition other wise. Just balanced and no bends.
Exhaust is Meistershaft GT, section 1, and section 2. Looking for $1500 for exhaust, $600 for section 2, $500 for section 1 Or best offer. Exhaust is over $5000 brand new. I also need OEM exhaust for swap. Exhaust is less than a year old and in perfect condition. Sorry for lack of pics as exhaust is still on car.
LOCATED IN VEGAS!!! Contact me at
[email protected]
if you have any questions.
passenger rear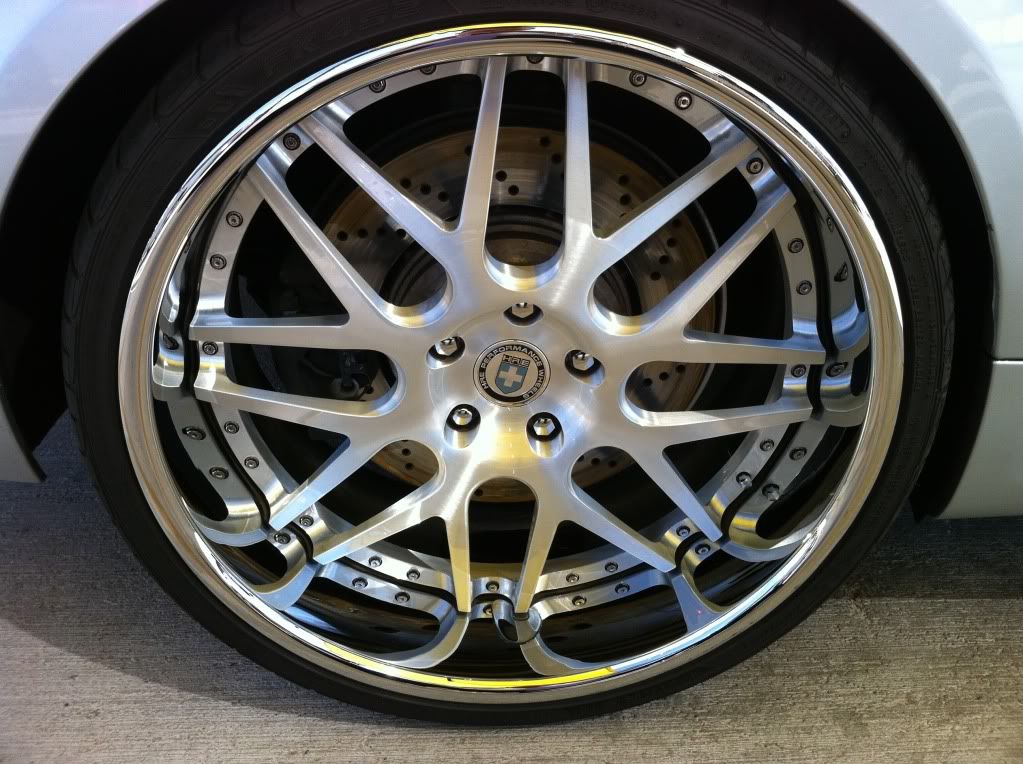 passenger front
driver front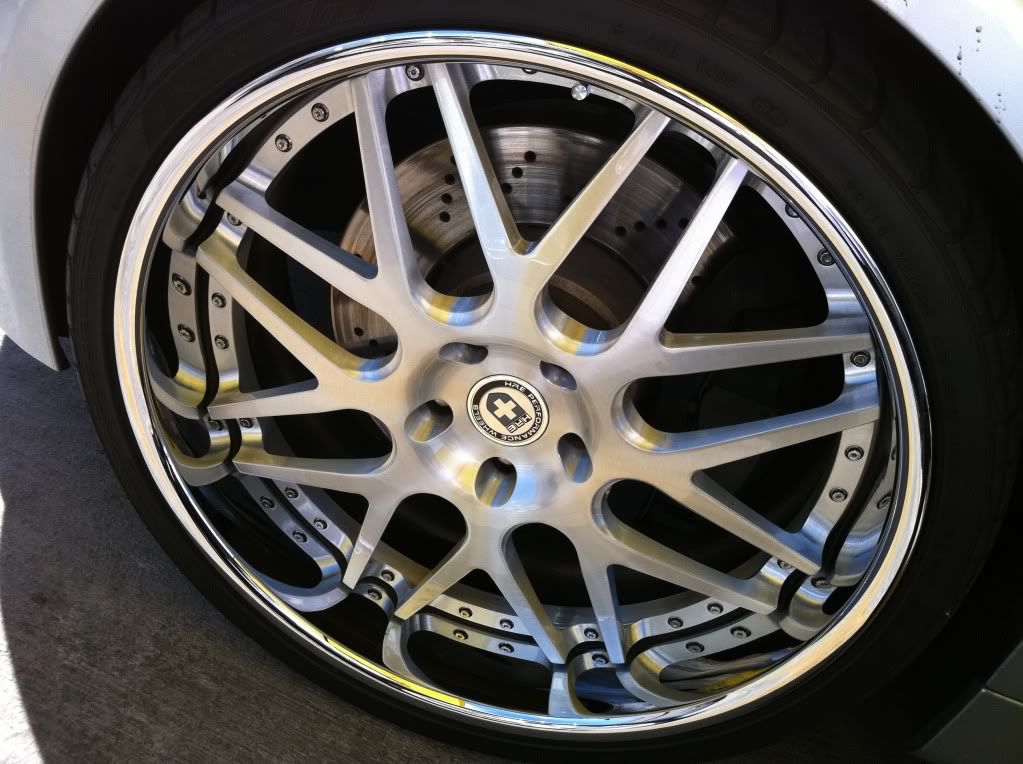 driver rear