Beautifull and well maintained Carbon Black/Black E39 M5. Enter the M5, wrap yourself in the Leather 16 way adjustable seats, turn the key and Feel the power of 400 Horses behind you! The beautiful symphony of the 8 cylinder Race Car Bred yet luxury Refined M5. One of the most desirable Sedan's in the world. When you pull up in this everyone knows you have arrived...
If your thinking about an M5, please look at a few before you see this one in order to appreciate this truely beautiful example of this vintage, or save yourself some time and come on over. No dissappointments here, I know you heard it before but this M5 is a car guys pride as you will note at first glance and upon further inspection as well. My M5 is completely updated mechanically. I thought I keep this car for ever so I have taken all necessarry steps to ensure a 100% Stock BMW M5.
It has everything including the additional four options:
1. Park Distance Controll PDC
2. Window Screens, W/push button Rear
3. M-Audio w/ 2ea. 10" Sub-Woofers and
DSP surround sound
4. 60/40 Fold-Down Rear Seats.
2002 90,000 miles no major problems ever. Non smoker, No track, All Stock, Adult Driven, and well cared for. This car has a strong engine with no complaints and uses very little oil compared to other M5's I have seen. Uses about 1 quart every 3500-4000 miles
I was rear ended and have full disclosure to the perspective purchaser. Car has been repaired by the best shop in the area, and is the shop that BMW Dealership uses for it's repairs. M5 is within BMW spec at all levels.
BEFORE
After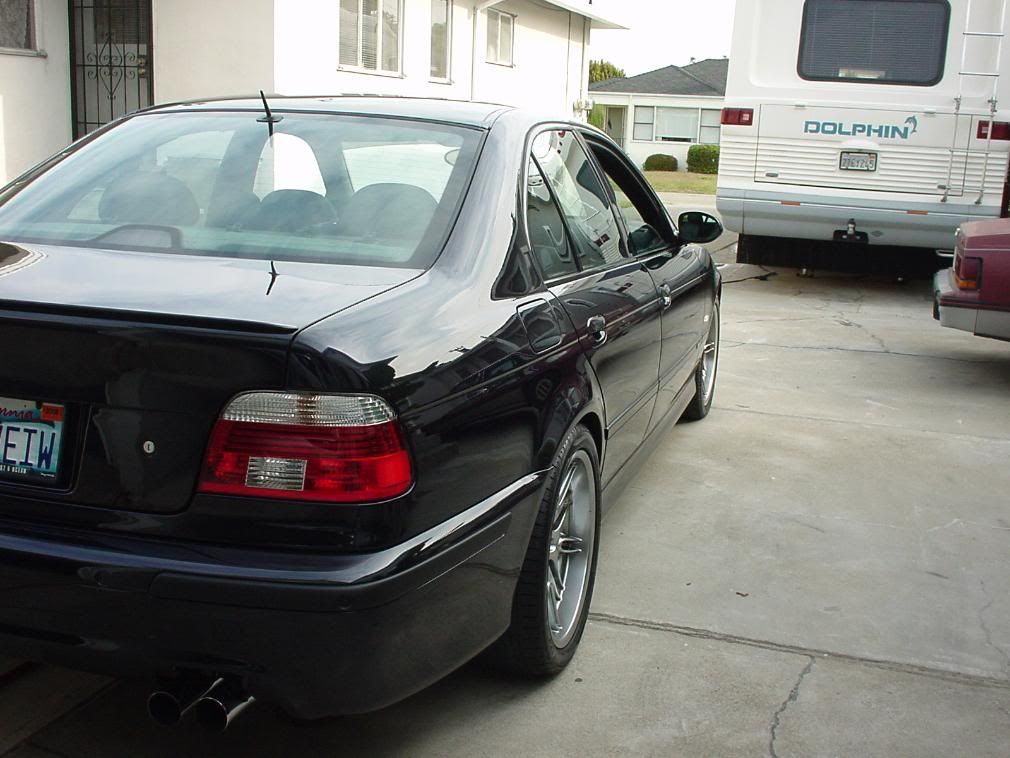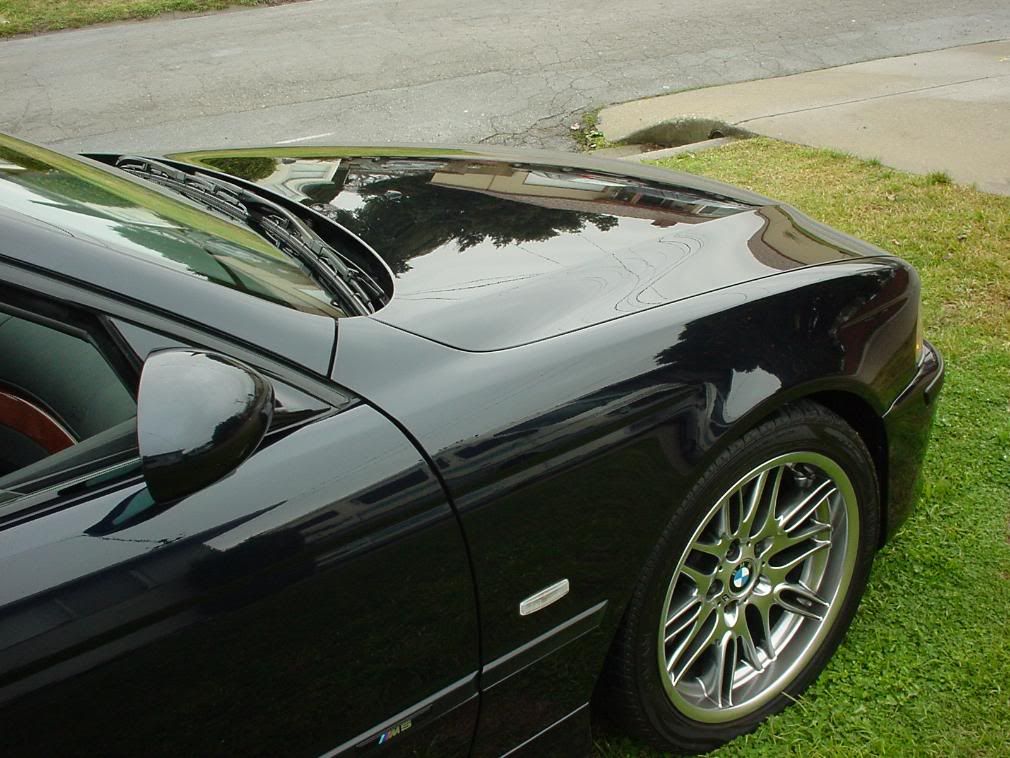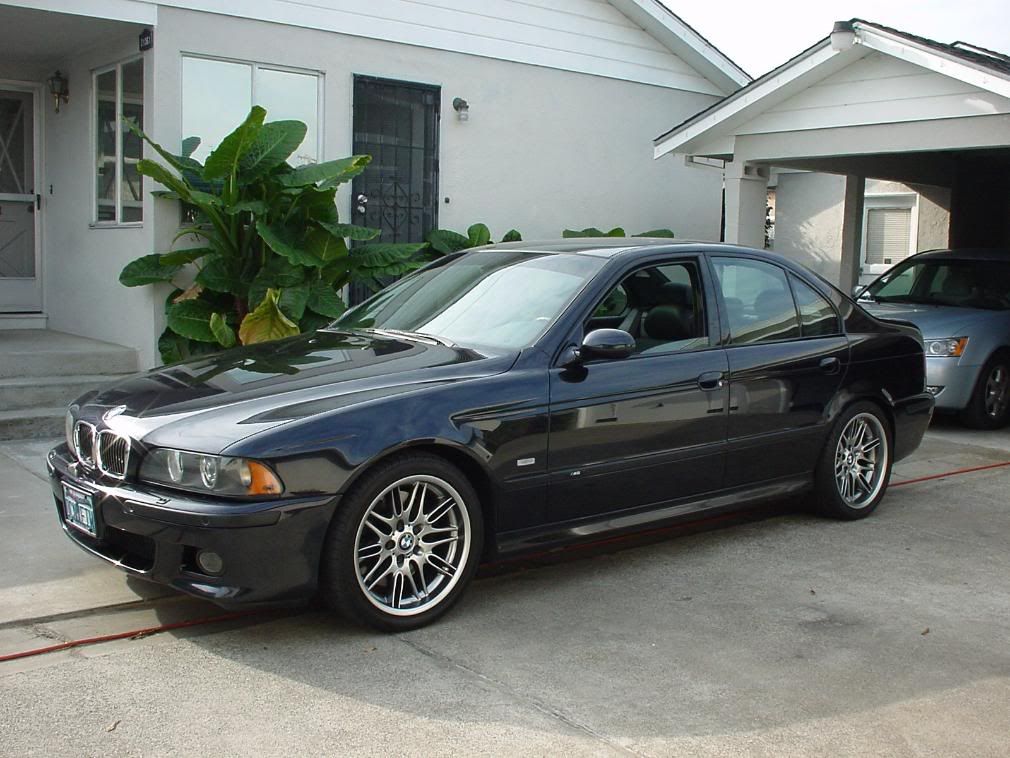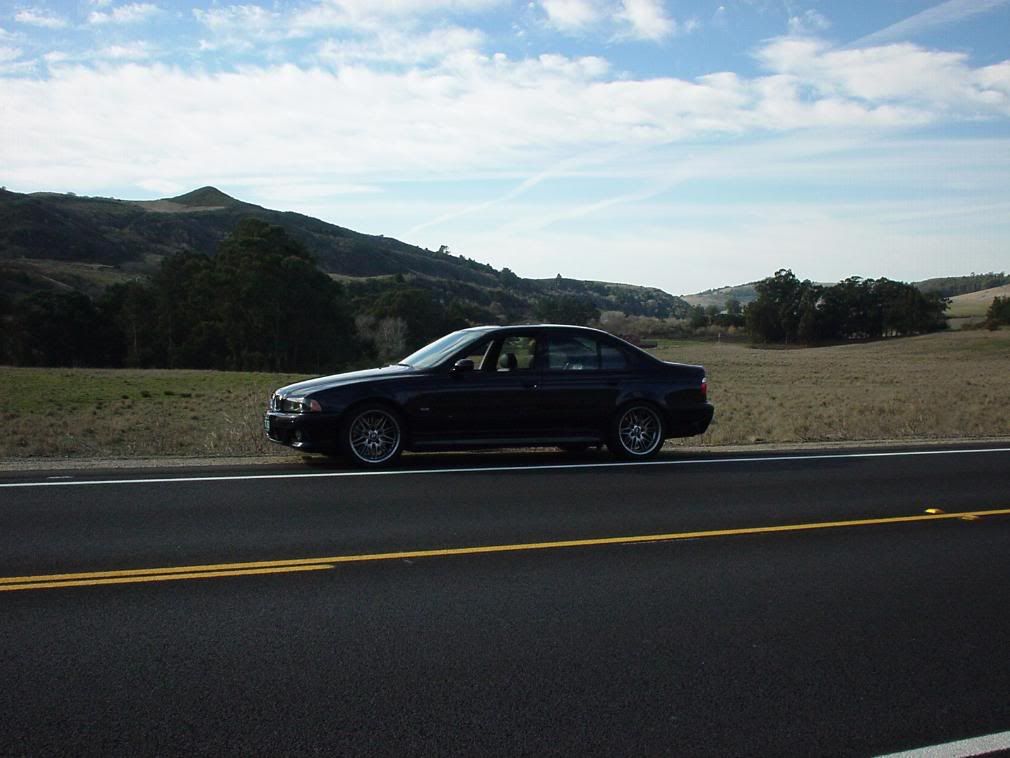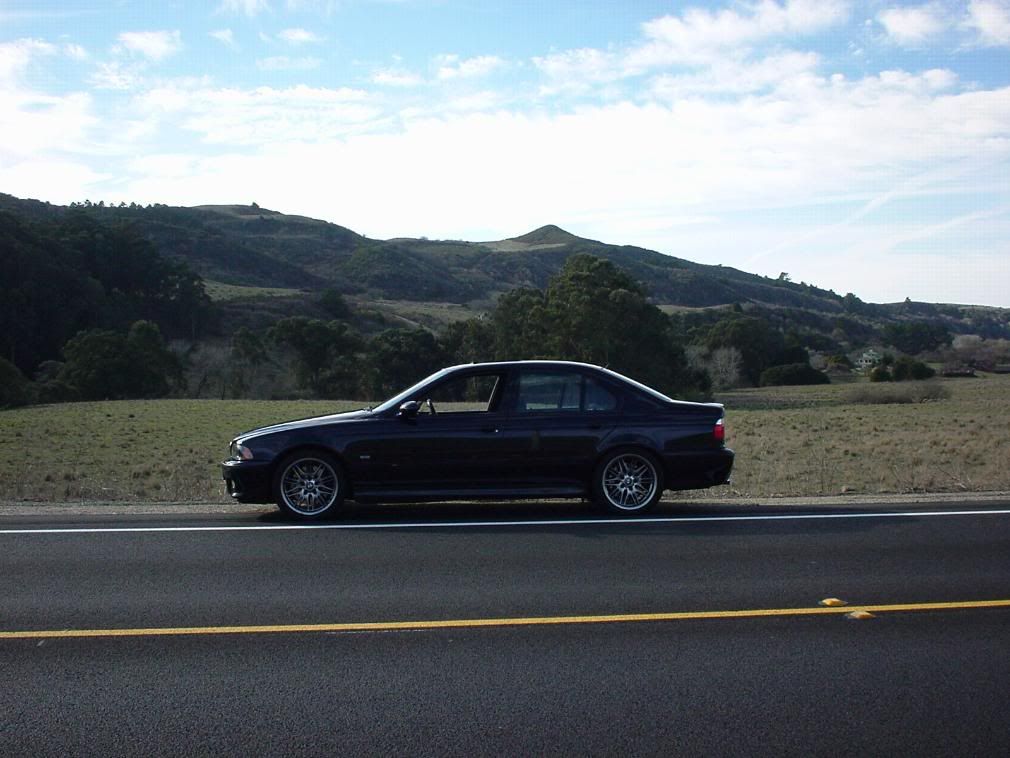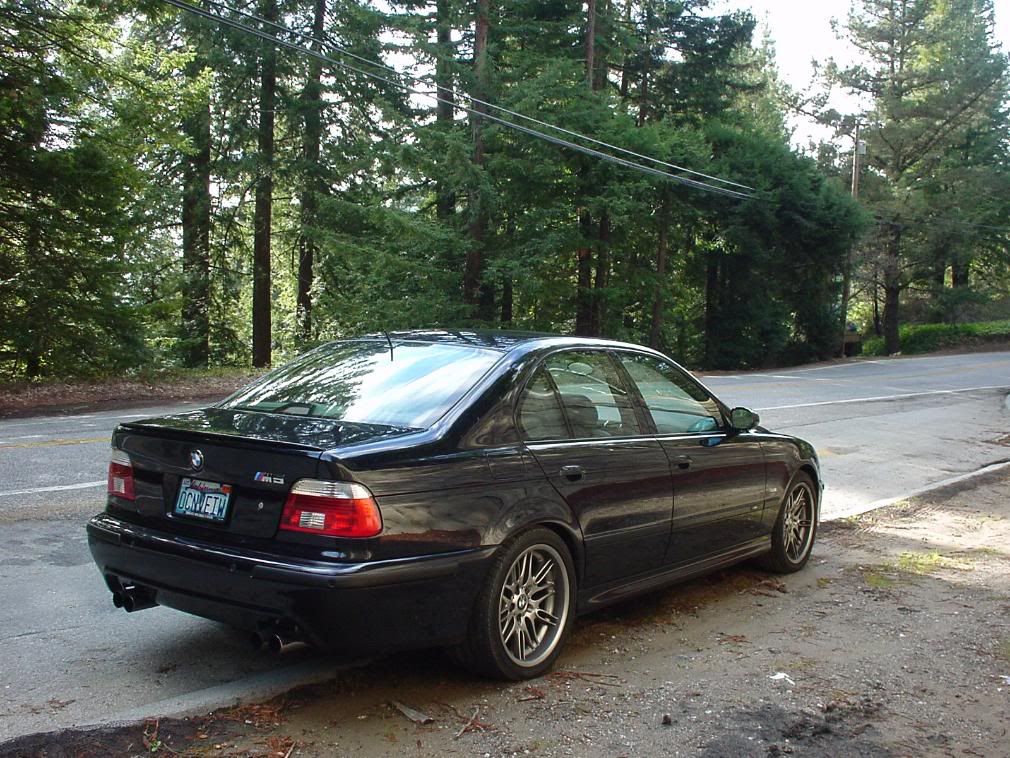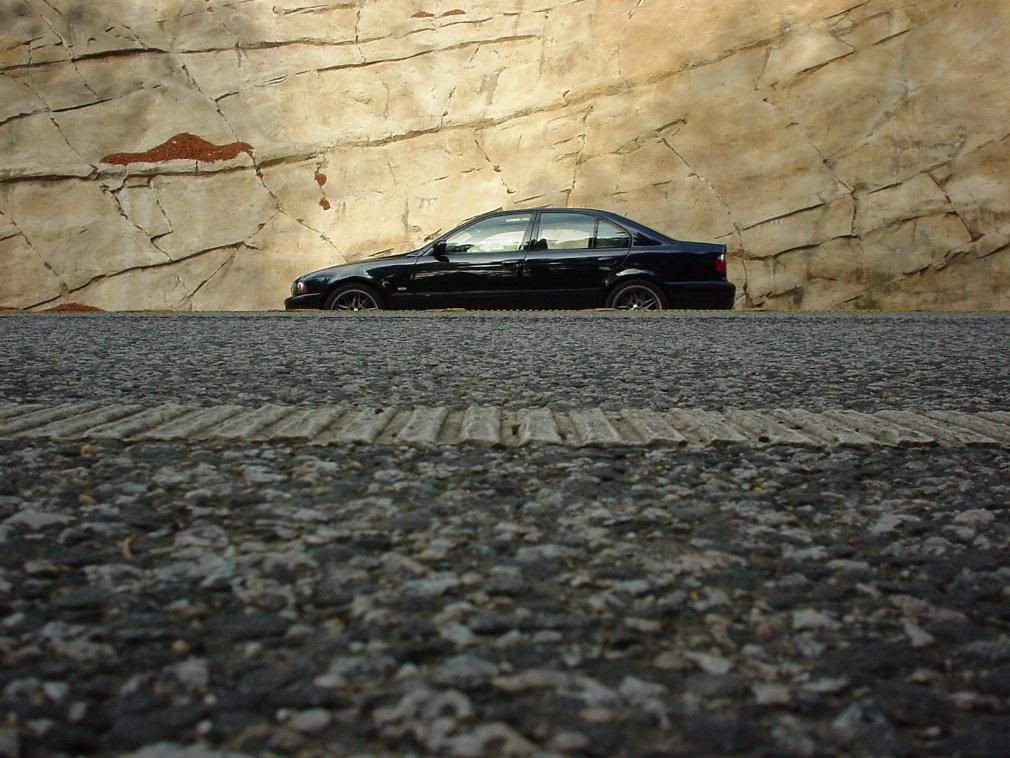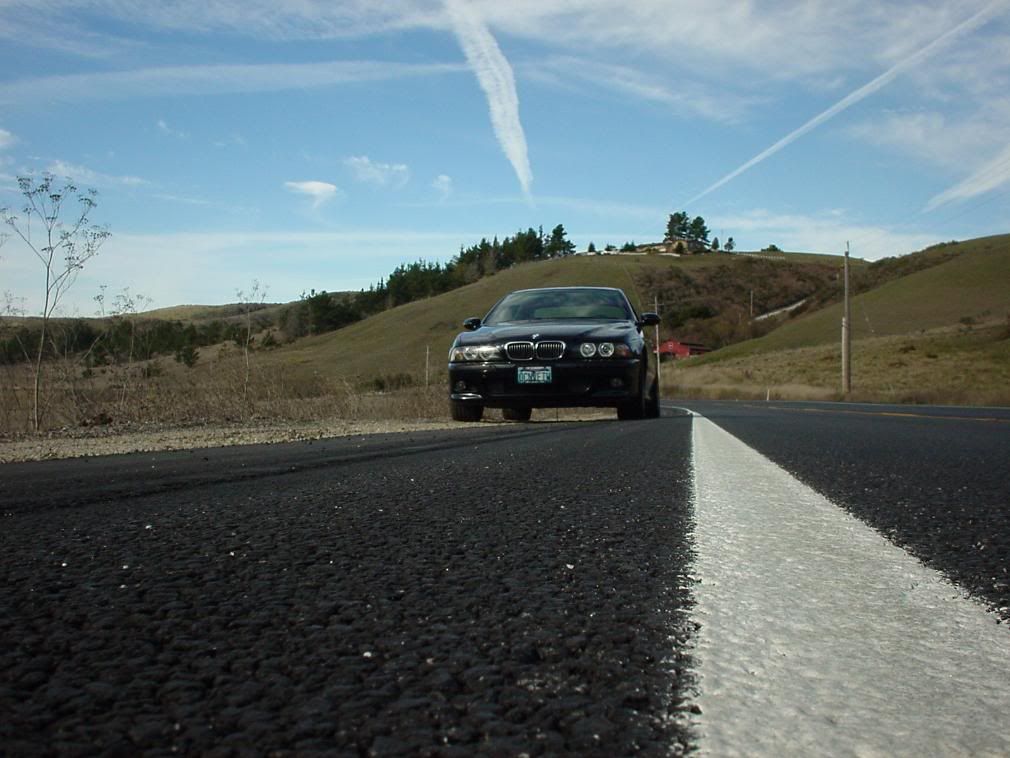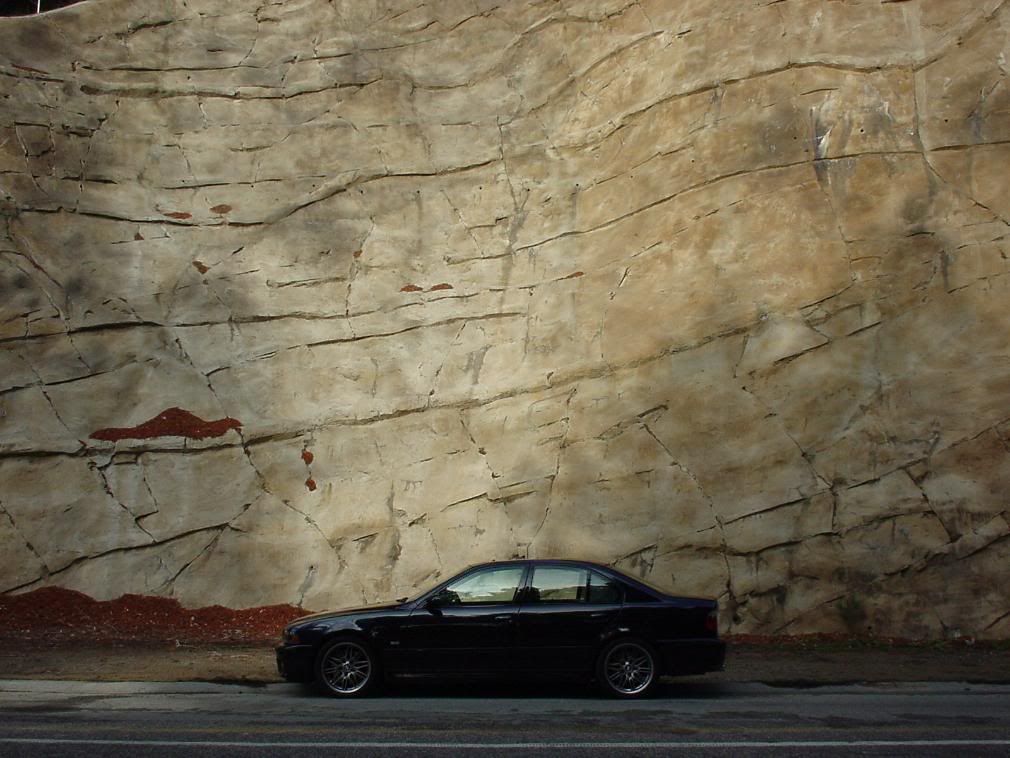 I am forced to part with, possibly your M5, due to financial hardship. It has been meticoulously maintiined by the Dealer and myself. It is totally stock and I hope someone can appreciate that.
Always garaged, California car, Never seen snow, Non Smoker, Performance tires, Clean interior, few minor body dings.
It has new Windshield, Front Brake's and Rotor's, power steering hoses, AC recharge and an entire Tune-up at 60,000 miles. All the fluids were changed as preventative maintenance. It has a new clutch installed at 50,000 miles and this car has been pampered and always adult driven.
The M5 had a fender bender and hass been repaired by the #1 BMW Dealer repair facility in the Bay Area. Don't let this small bump slow you down! The engine uses hardly any oil unlike some other M5's had this issue. I never had any problems with the engine or the drive train! This M5 is built for the long haul. Seats Lexol every 6 months. M5 waxed every three months.
I have all the manual's, literature and records for the life of the M5. It comes with 4 keys, including the Valet Key, 2Remote Keys, and the wallet key.
I also have the Origional Window sticker that reads $75,000.00 and back then they were marked up by $10,000 by some Dealers.
Lets talk I'm ready to negotiate...