I'm in the process of buying my first house and don't necessarily NEED to sell the M5. But it would definately help me get settled in. So if you are actually interested, send me a PM, email (
[email protected]
) or call me to come check it out (951)634-8669.
Basic
Runs very strong
Just about All options
120k miles, mostly freeway
03 navigation upgrade 16x9 screen with 2007 disc
new maf's, new o2 sensors
new front brakes
3k full synthetic oil changes
no leaks whatsoever
gets completely detailed WEEKLY by a professional and is ALWAYS garaged, paint is in great shape

The car needs nothing, if a somebody is interested and see's a minor flaw they would like fixed, I'll have it fixed asap at my cost. I'll even have it sitting on jackstands when you arrive so you can check out the whole underbody.
Now for the mods
custom magnaflow catback(x pipe and mufflers)
velocity stacks
uuc lightweight flywheel and v12 clutch combo (fairly new)
shark injector
aa style intake
custom plenum spacer (in the making, to be installed soon)
Here are a few pics of the car
(dont mind the guy in the back ouich)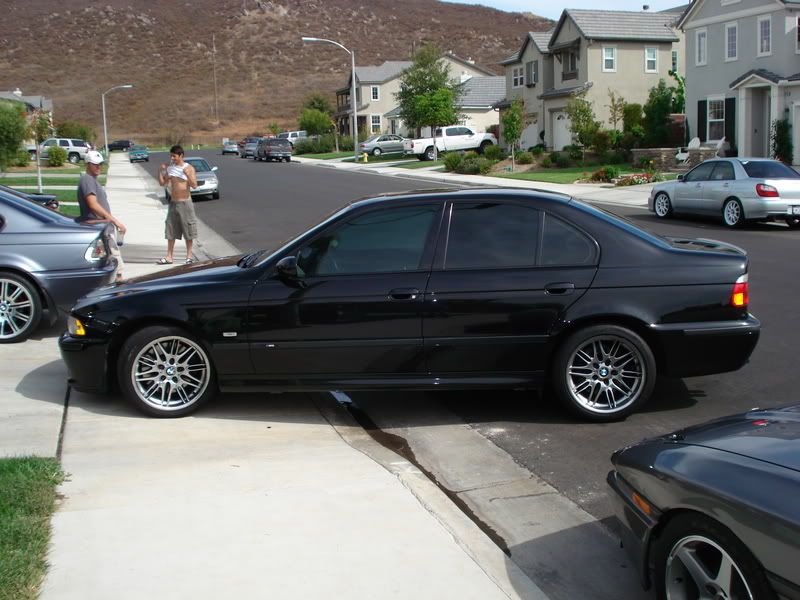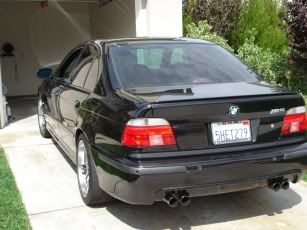 I don't have any interior pics but can get some if wanted. The interior is flawless. The slightly tinted windows have preserved it well and it gets conditioned with each detail.
I believe 25k is a fair asking price.