Discussion Starter
•
#1
•
Hello all!
I never wanted to post here about my touring b/c honestly, I felt the purists would hate it. But since I just purchased a Sterling Gray 03 M5, I thought I could use that as an excuse to post here
More will come on the M5. I need to do a little bit of cosmetic work (needs bumpers) and it has a parasitic draw which from my searching on here implies it is most likely the FSU or the radar detector. It has 97k miles and is in incredible shape.
Now to my true passion, my 99 individual E39 touring in Mojave Brown that I have swapped a Thompson LSx 427 7.0L with a comp cam, springs etc, a T56 Tremec Magnum 6 speed, twin clutch (ZR1), M5 axles, driveshaft and diff that has been modified to fit a triple clutch setup and is sporting a 3.62 gearset from an E46 M3. Dual 3" exhaust with twin Borla XR-1 mufflers.
Other mods include the following: Fortune 500 coilovers (first touring prototype set), Aftermarket Mtech bumpers, piano black window trim, M5 extended leather interior, Alcantara headliner, Nissan Murano projectors with Orion V2 angel eyes, Celis Euro tail lights, all new diff bushings and subframe bushings, reinforced diff mount, Shroeder 1.25" sway bar and probably tons of other stuff I am forgetting.
I have to blame Clay (M5hunter/357i) for this car. I had a wonderful turbo M52 E34 that was featured in Bimmer magazine this year. But the day I rode in and drove Clay's LS1 E36, I knew my E34 had to go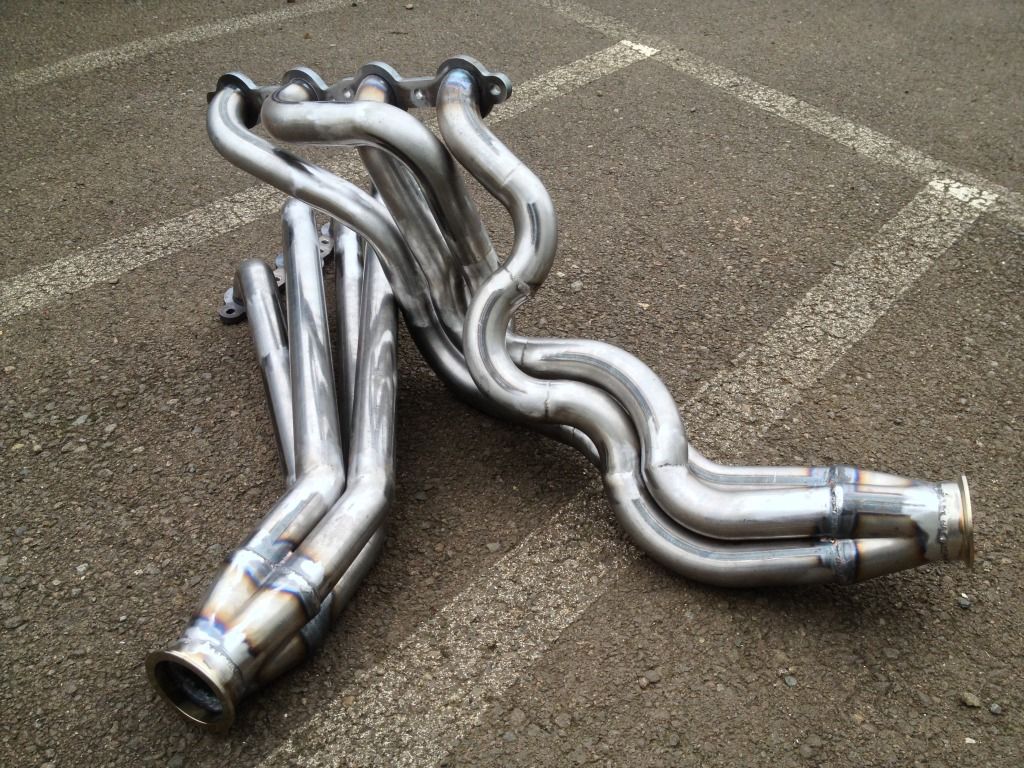 Diff mount
More pix in high res instead of crappy cell shots. He now just has to finish welding all the seams. He has to cut the corner off the battery tray area to route the tips so that won't be done in time for Bfest but other than that, I am loving it! Got the M5 with 3.62 gears in. Only about 1/4" of clearance on the passenger side pipe.