Ever since I purchased the car, I didn't really know what headlights and taillights were on it other than they were facelifted. My car is a MY 2000. I figured I would poke around and post some pictures of my head and tail lights as there are a few lighting mods I want to do. I would like to understand 100% what I got first. I originally thought my headlights were cheap Euro knockoffs because of the low output of the Halos and the inconsistent color (left to right)
Here is what I want to do:
1) Replace front lens glass. It is too scratched for me. I believe my headlights are MY 2003 facelift, because the lenses appear to be glued in. THe glue is weak though and it seems I can just pull them out. Even though I think the end price is expensive I will replace with these:
Schmiedmann - Search - New parts - page 1
I am not 100% sure how the black plastic separates from the the lens, but i think it just snaps in?
2) I want to replace my halo bulbs with Umnitza VXX or V5...where the heck do they plug in? I am not a dummy, but quickly looking, I couldnt find it.
3) Thinking about buying DEPO smoked tailights on ebay.
4) Replace High beams with yellow bulbs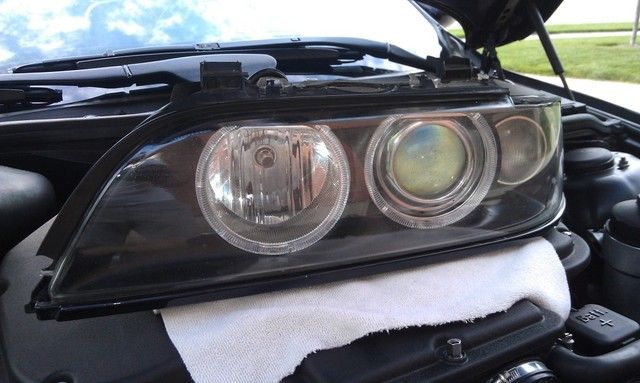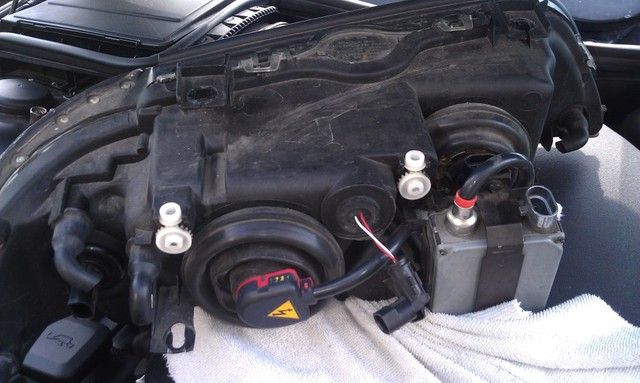 Seeing this, it appears they are OEM BMW Hella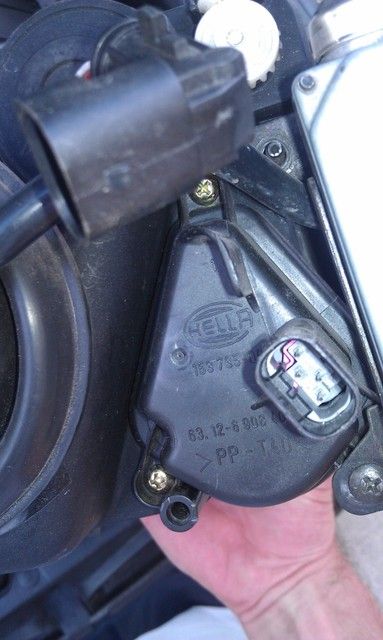 I want to replace my High Beams with bright yellow (Full yellow not just low temp halogen). Anyone know where I can find the bulbs. Part number?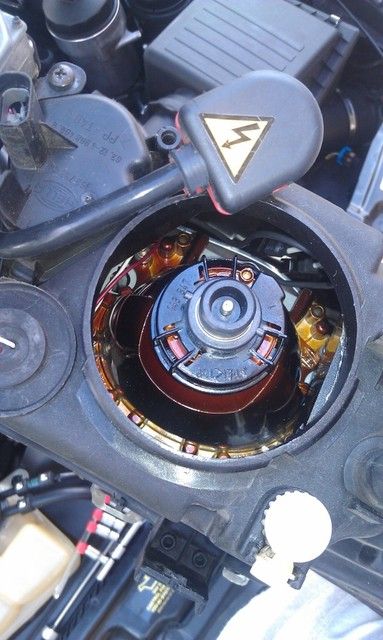 Here are the tailights. It looks like mine had to be adapted to the facelift lights. So, if I were to purchase these DEPO lights off ebay would they just plug and play in my current setup? Anyone know if you can just swap the smoked cover?
97-00 BMW E39 5-SERIES 4DR SEDAN EURO CRYSTAL RED/SMOKED TAIL LIGHTS REAR LAMPS | eBay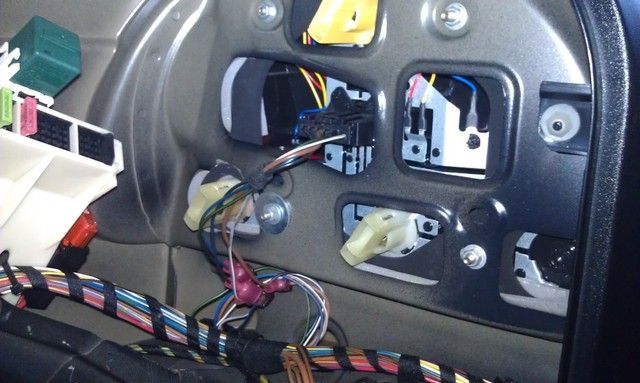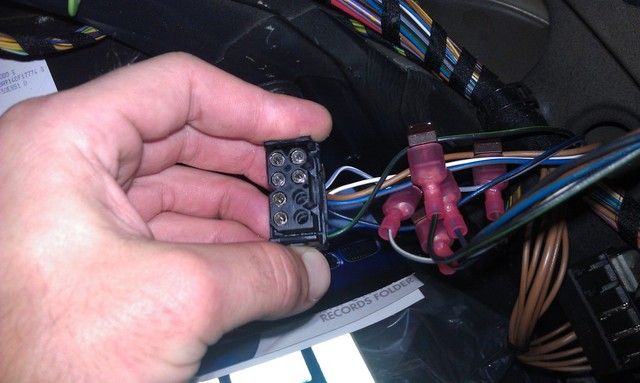 Appreciate the help all!