5erWest 2011 - July 22-23rd - Gladstone, Oregon
Northwest BMW Club invites you to attend 5erWest along the Willamette River in Gladstone, Oregon just south of downtown Portland. 5erWest is a celebration of the fine lineage of the BMW 5 series with a spotlight on the e12, e28, e34 and e39 chassis.

Although this is a 5-series focused event, it is also a gathering of ALL BMW enthusiasts. We welcome other BMW makes to attend and would like to give special encouragement to owners of other vintage "roundels" to show up in force! Special parking may be arranged if possible. It is not our intent to exclude any BMW enthusiast from attending 5erWest.

Registration and attendance for this event is completely FREE!! We just couldn't bring ourselves to charge enthusiasts for, what I feel, is really YOUR event!!

We'll kick off the weekend on July 22nd with a casual Friday night "Meet-N-Eat" to be hosted by the Portland area nwBMWclub members. The time/location will be determined at a later date and will be announced on our 5erWest website and our official 5erWest Newsletter.

The main event will kick off at 10am with lunch being served around noon. After lunch, we'll start drawing winners for our sponsor donated prize raffle. Last year, we gave away some fantastic prizes valued over $2000. Tickets can be purchased for $1 each at the event. This is how we will cover the costs for hosting this event, so be sure to show your support and buy lots of tickets!!

Following the raffle, the "Best of Chassis" and awards will be presented. Winners will be selected by votes submitted from all of our registered attendees. (5erWest 2010 "Best of Chassis" winners will not be eligible for this award)
Immediately after the awards are presented (1pm-ish) we will depart on the 5erDrive to be hosted by the Portland Chapter BMWACA. The route has not yet been determined. Last year, we drove up the Columbia River for lunch at the Full Sail breweries in Hood River.

This event was so successful last year with just over 100 cars, we have decided to try and make it an annual event for the West Coast BMW Community.

To learn more or register, visit our official 5erWest site. 5erWest: Where the BMW 5 Series is our passion

We are also on Facebook!

If you have questions or would be interested in becoming a 5erWest sponsor, send email to

[email protected]

.

To wet your appetite, here are a few photos from 5erWest 2010 courtesy of Kyle Funsten: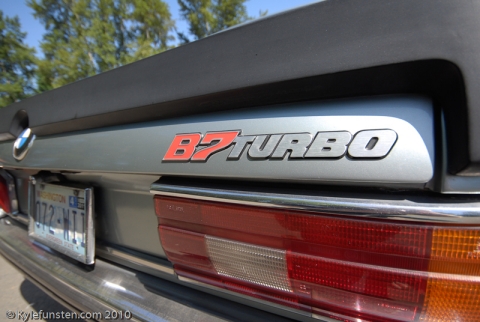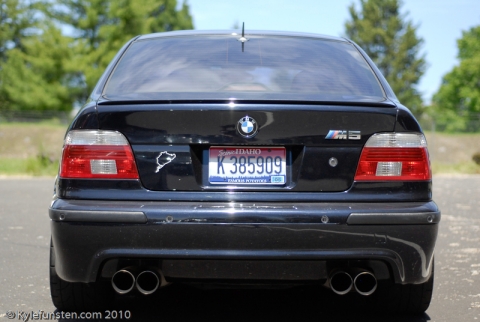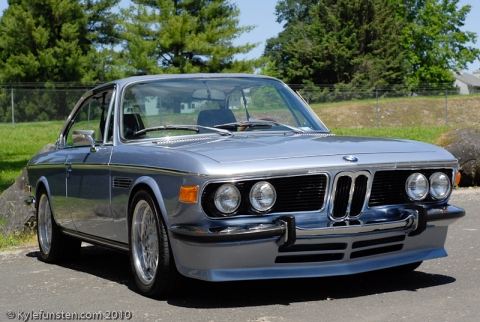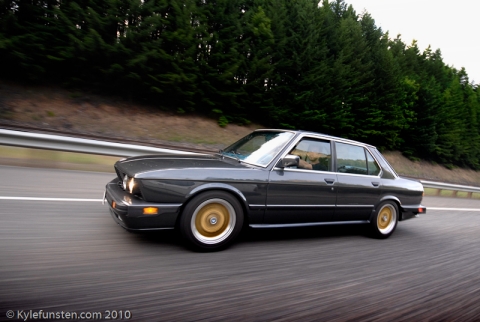 We hope to see you in Gladstone!!!