Please look at the link below to meet the benefits of this conversion:
https://www.zeckhausen.com/catalog/i...Path=6446_6567
First of it's kind black leather wrapped european lower dash conversion kit now for sale. It's not a factory leather but it's still Nappa and stitches and shape are the same as the factory one.
The only non-leather parts are upper and lower steering wheel column covers since they are not intended to be leather wrapped and would be ugly.
Comes wih all necessary parts except some screws and gaskets which you can order from every BMW dealer or you can use your old ones from the current dash. All parts are in excellent condition, nothing broken.
Glovebox - 51167143320
Trim panel w/storage bin - 51458268461
Large trim panel - 51457141453
Driver's footwell trim panel - 51458233510
Steering column lower and upper trim - 32311095786
Heater duct - 64118368031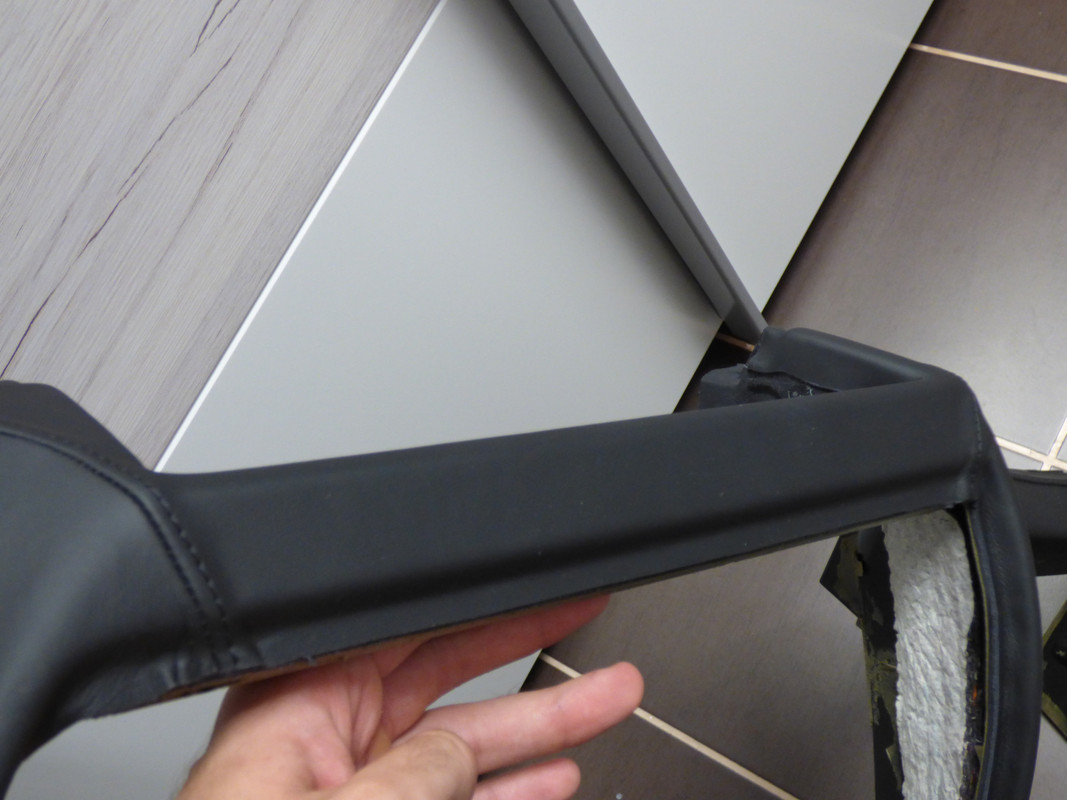 All photos here:
https://postimg.cc/gallery/1xs4hn0lu/a102d8b4/
And here you can see how it looks when installed:
https://postimg.cc/gallery/2t0j64j2q/a00c914b/
Cost -
$850
including shipping and PayPal fees