So the time has almost come for production on the pieces. The mold for the hood is being created as of now, the rear bumper is produced but some touch ups are being made.
Here's the breakdown for price:
Hood: $950
Bumper: $695
Painted Hood: +$450
Painted Bumper: +$450
Shipping will be individual as I am not a company and don't have connections with UPS, Fedex, etc.
I will now be accepting 50% deposit if you would like these items, first come first serve basis of course.
Pictures of the Rear Bumper: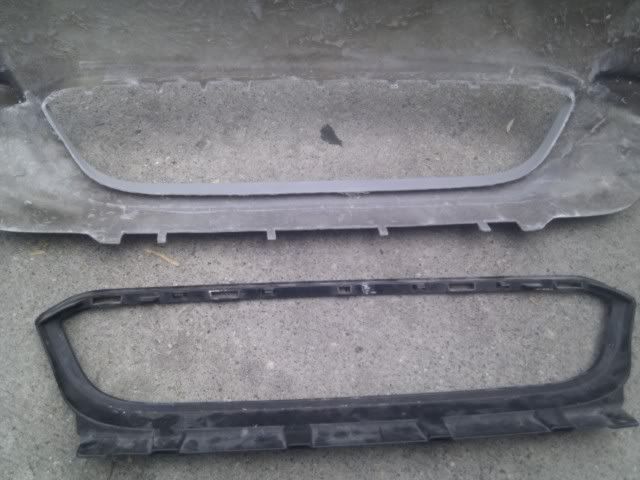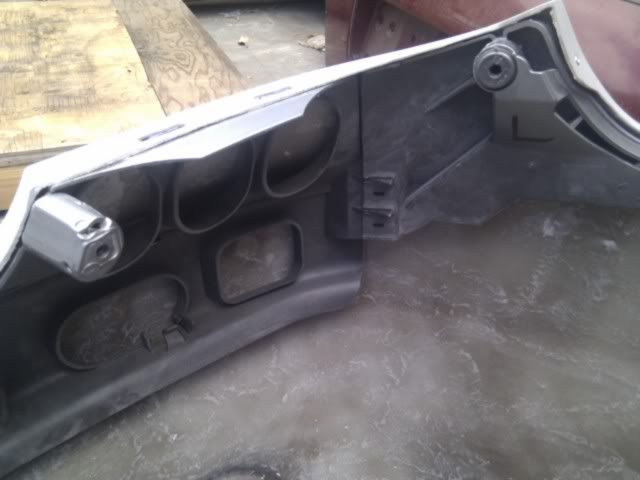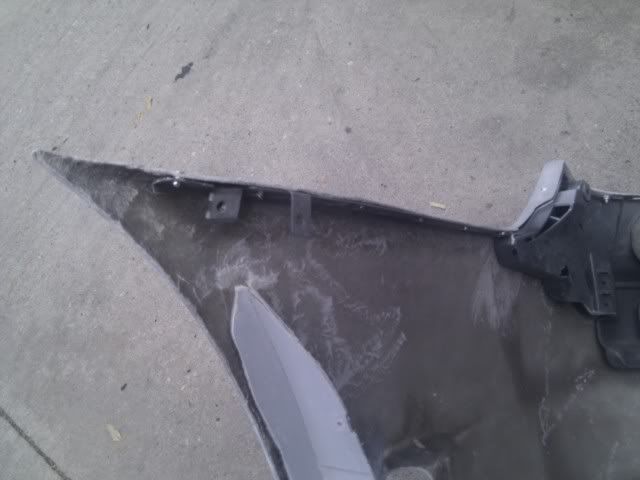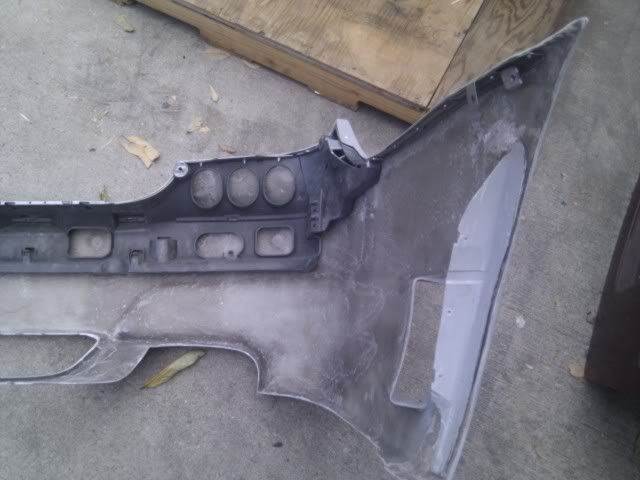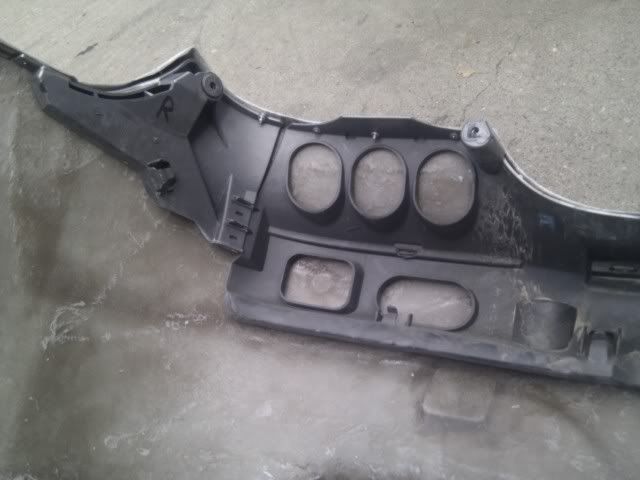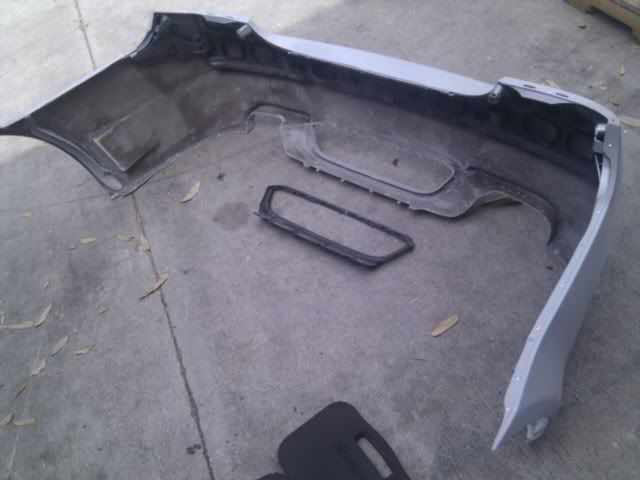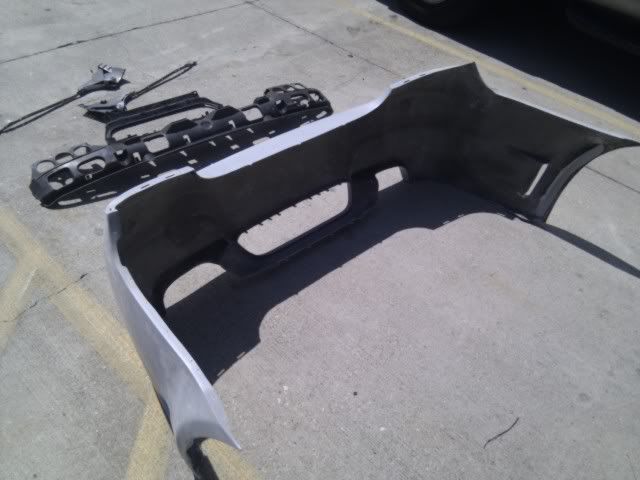 As you can see you will need your body shop to take the oem braces and PDC tubes from your stock bumper. I opted for this route so it's more of an OEM fit. Regarding the PDC tubes, your body shop can separate them from your bumper and use a high strength glue or fiberglass to ensure placement.
Mesh for the vents and rivets for OEM brackets will be provided with the purchase of the bumper. The bumper is made of fiberglass.
Pictures of the Hood: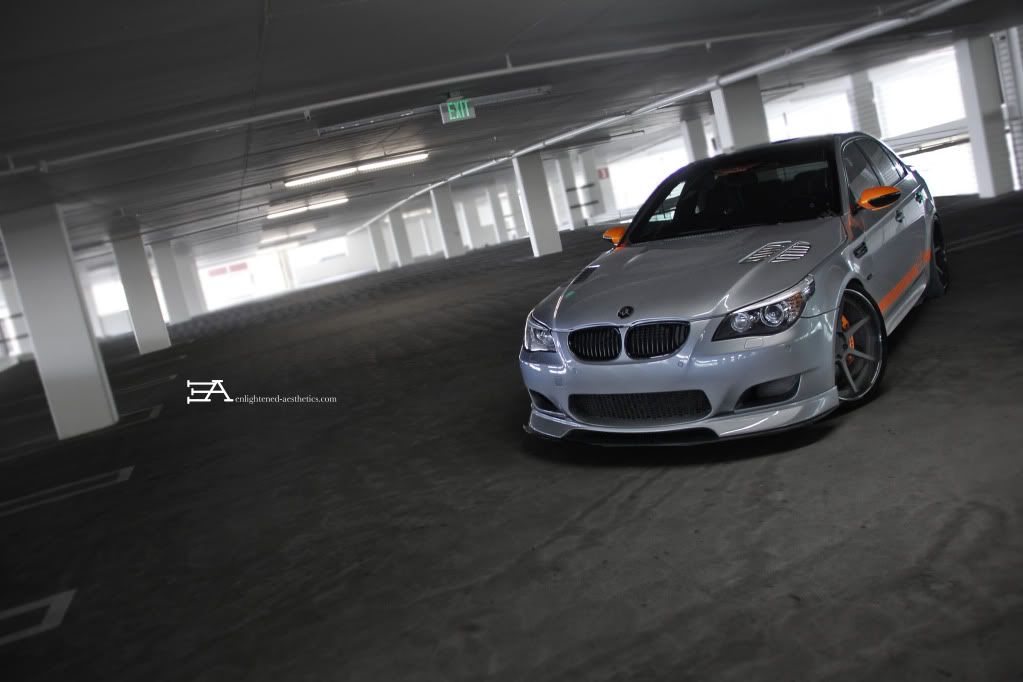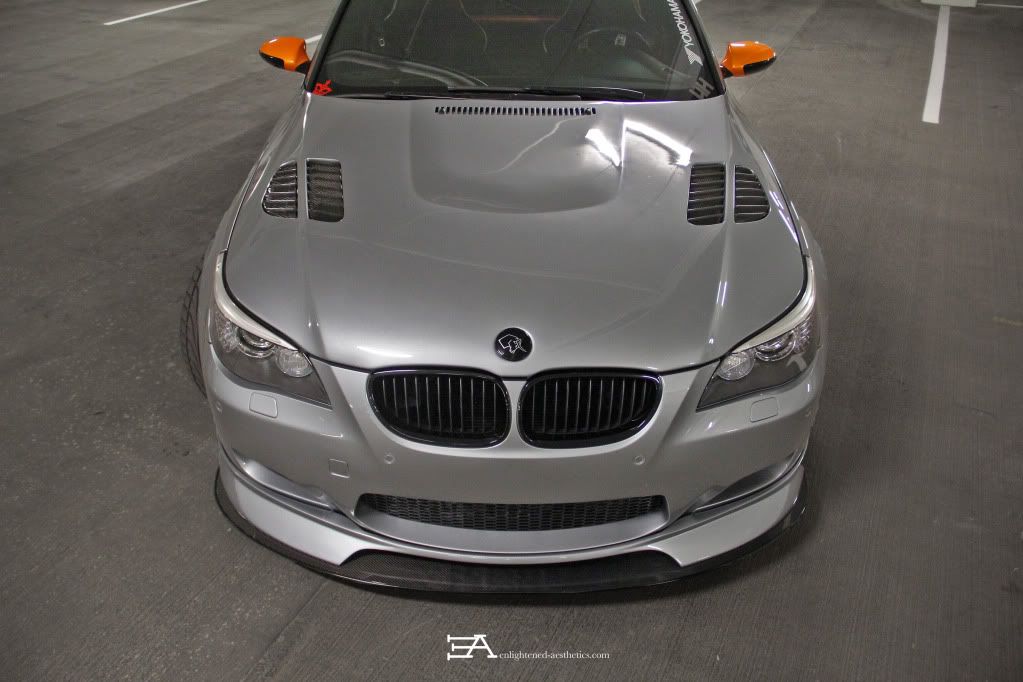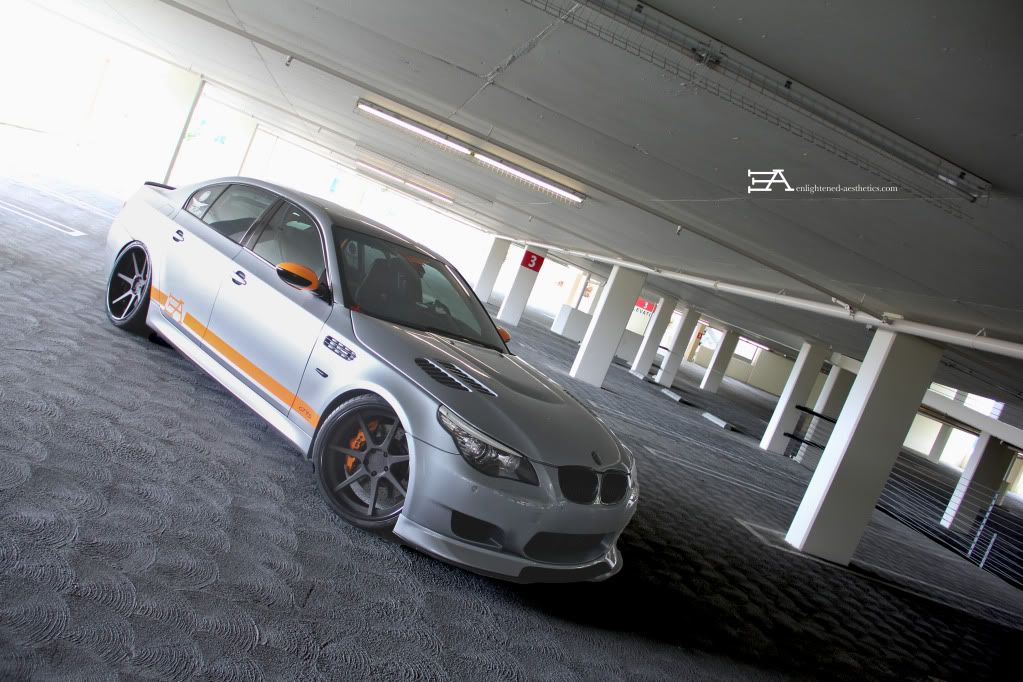 The hood is still being made at this point but I've taken all the step with the mold maker to ensure OEM fitment. Carbon inserts for the vents will be included. The hood will be made out of fiberglass.
Please feel free to ask any questions or comment, and you can reach me at johnmorganevansATgmail.com
The list so far:
Hood:
1. Jchris
2. Kendall993
3. IndyRedBeast
4. ACG
5. pnguyen
6. evilb
7. e39_415
8. Wootz_steel
9. Sharpie12
10. AngelSayer
11. EuroCarFan
12. LeeC3
13. tturbo123
14. Tiam
15. Richie82
16. Rickadelic
17. Fastdad
18. thefirm13
19. hayabusa4448
Bumper:
1. Kendall993
2. AngelSlayer
3. lookgudcruzin
4. PurevilM5
5. EuroCarFan
6. LeeC3
7. ACG
8. proedge
9. Fastdad
10. C's Bimmer
Moderators if you feel you need to delete this I can understand, it was just requested by members a separate thread would be made for this.