Discussion Starter
·
#1
·
Hey M5Boarders,
I had been speaking to the owner of this Indy Red M5 for a couple years off and on to get it detailed. He finally decided to get it done as he was entering it in a show. We discussed what was to be done and the budget and finally figured out the date. This job ended up being a 1 stage polish + interior.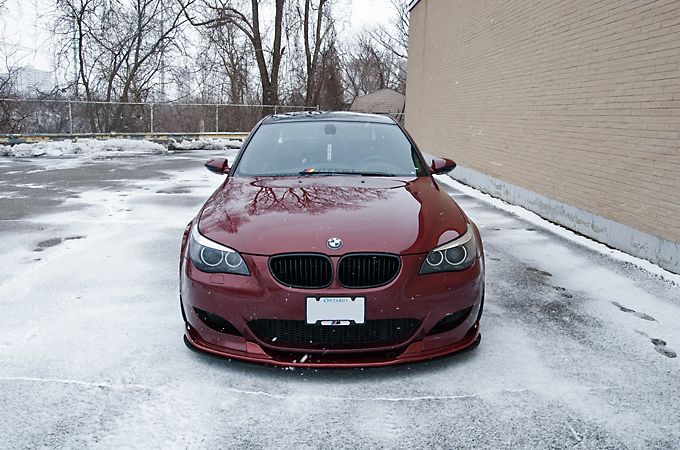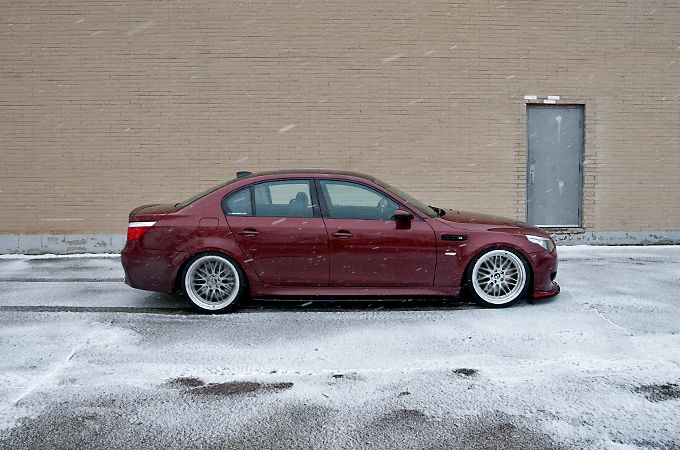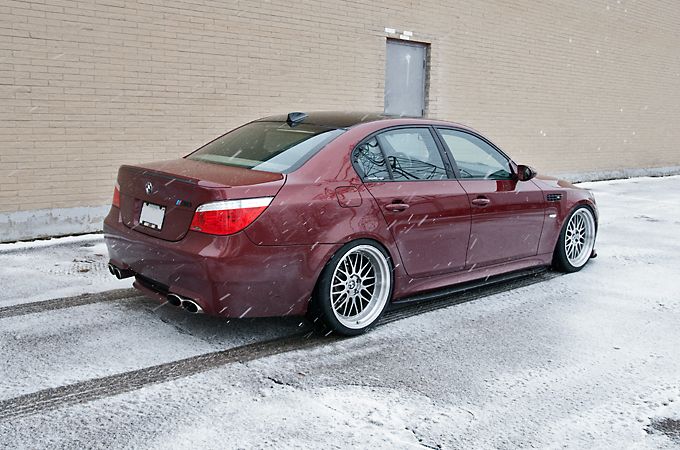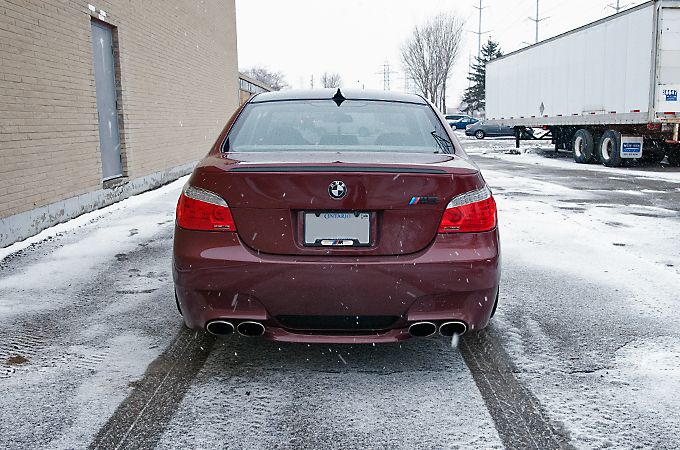 I started with the interior and vacuumed the carpets, mats, etc.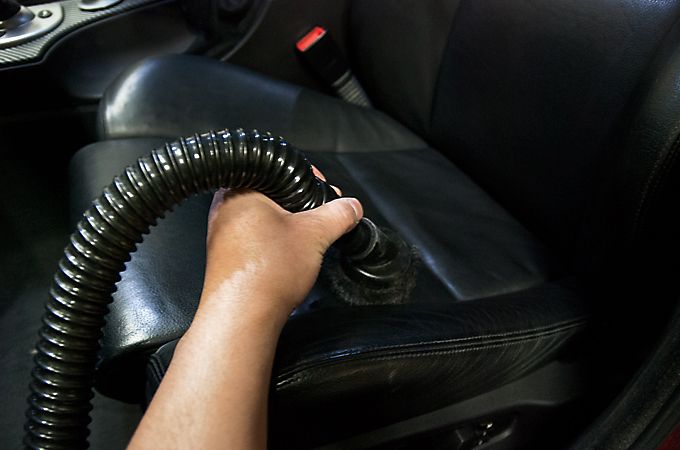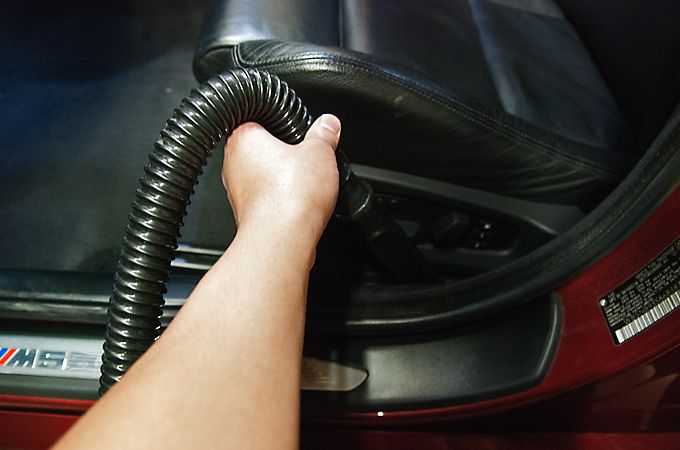 Started dusting and detailing the crevices and cracks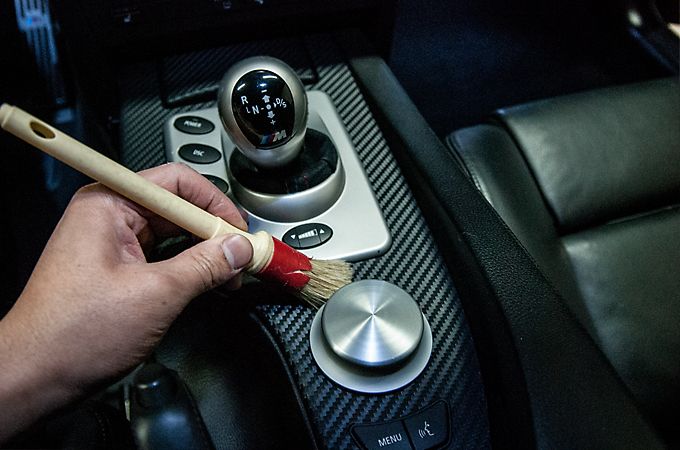 And then started the wipe down of all surface with all purpose cleaner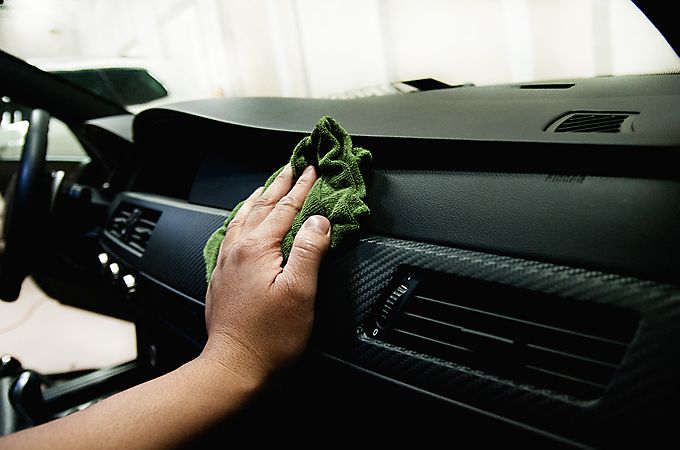 Pedals were cleaned as well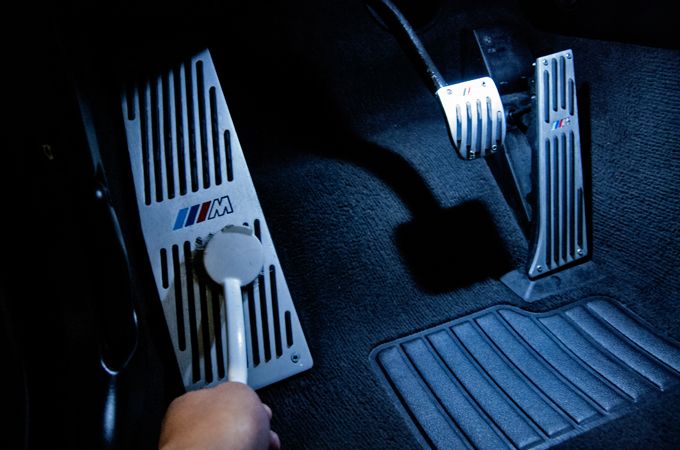 And here is a shot of me detailing doing my best Neo Matrix impersonation
Even though it may seem like the job was simple the interior was in pretty rough shape.
Moving on to the exterior I started with the wheels as usual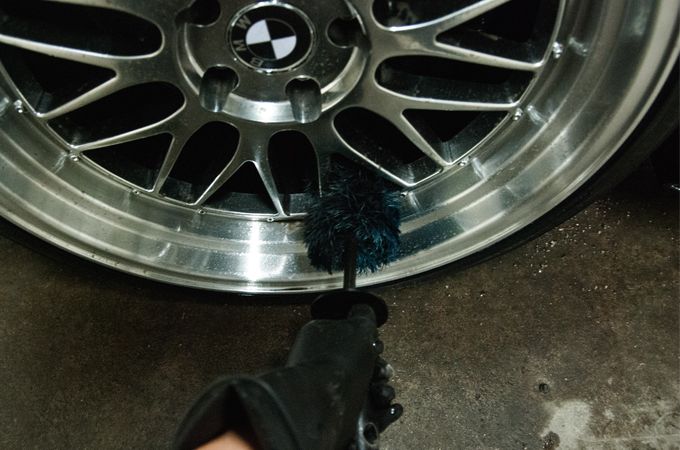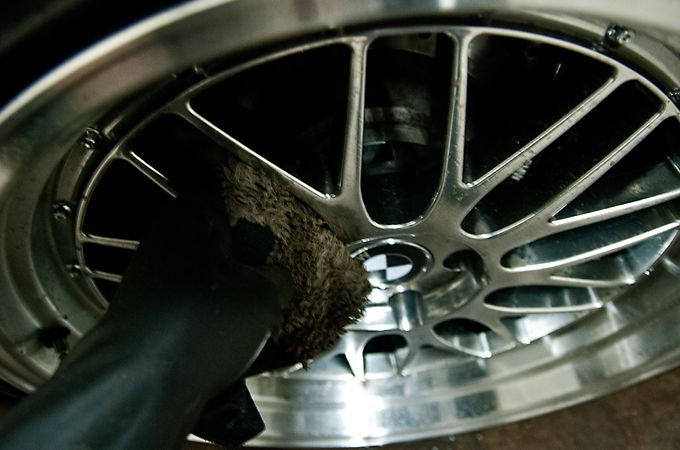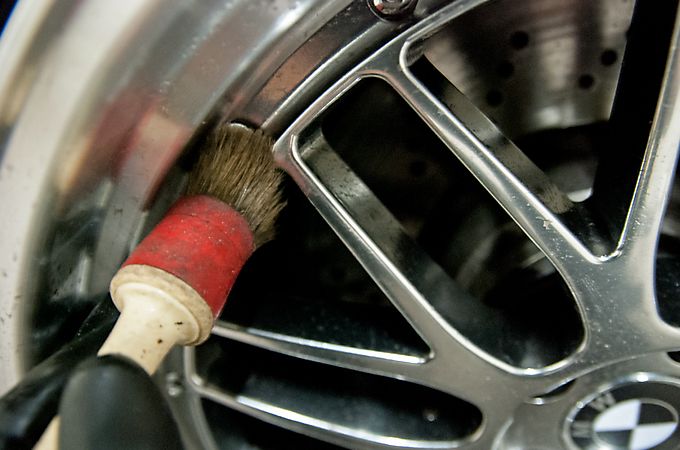 Washed using the 2 bucket method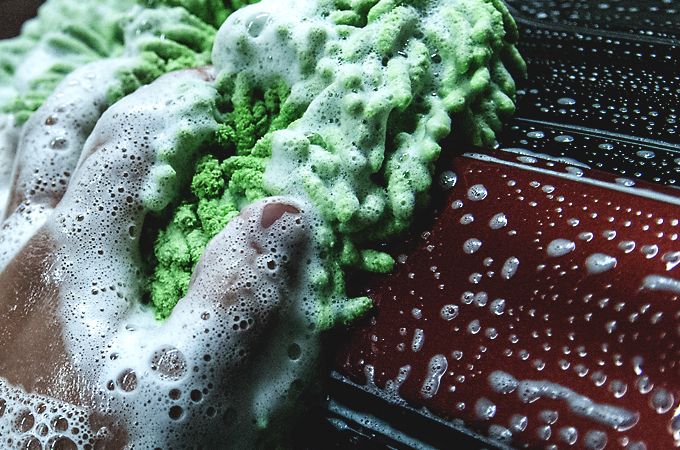 Rinsed down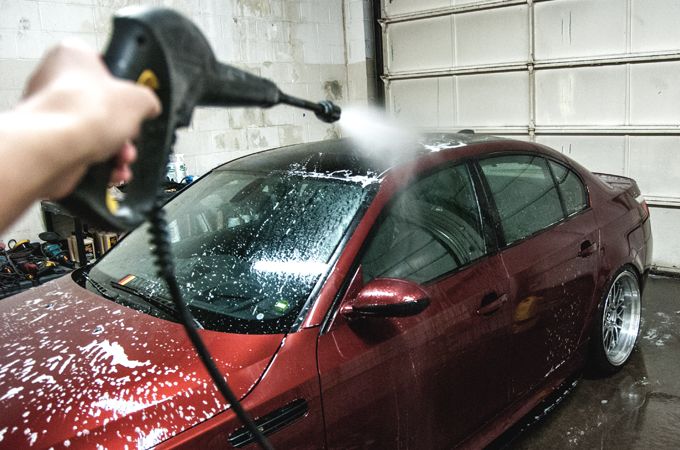 And clayed while the car was still wet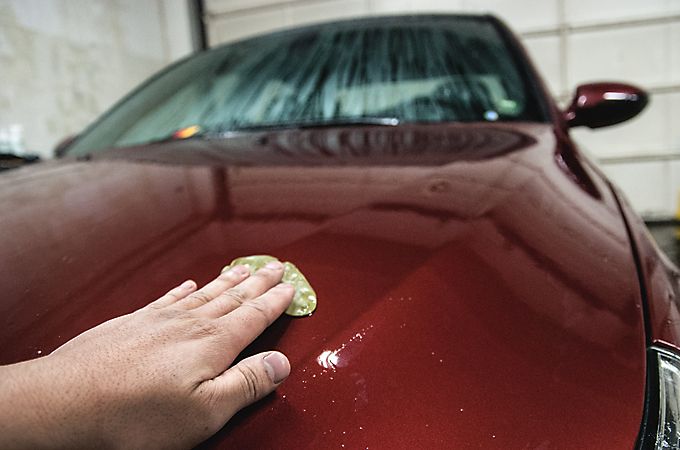 The paint was very rough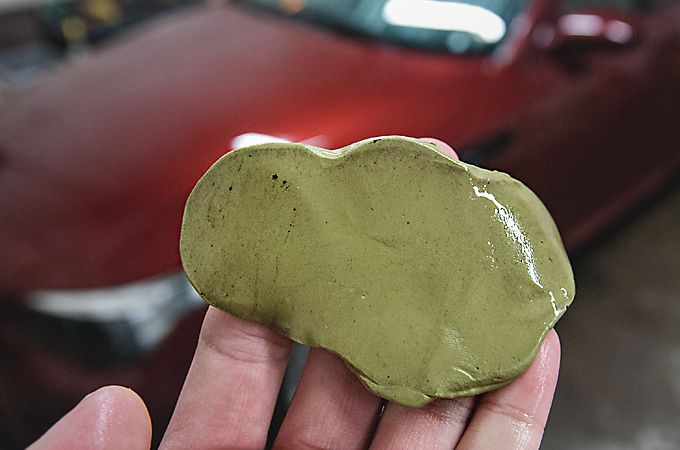 Then finally dried down with a plush microfiber towel
After drying all rubber trim was masked up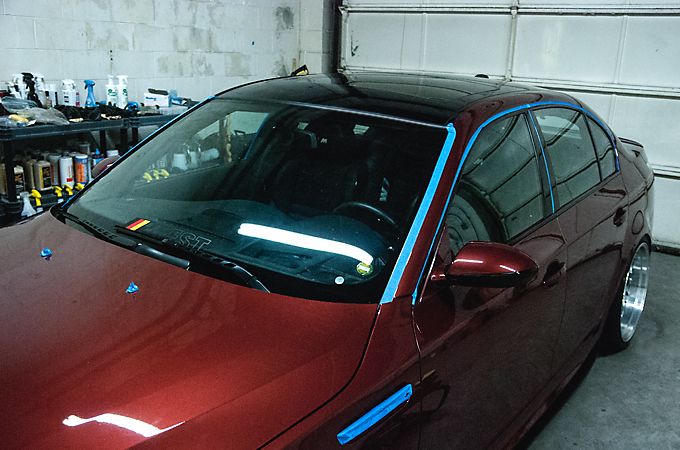 The paint really needed a 2 stage polish but again due to the owner's budget we only did a 1 stage polish. I tried a couple polishes to get the best results and this is what I got.
My test spot on the worst area of the car
A quick shot of me polishing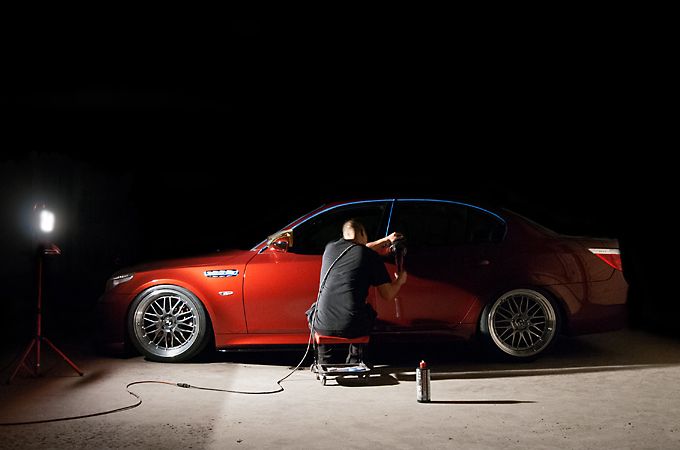 Before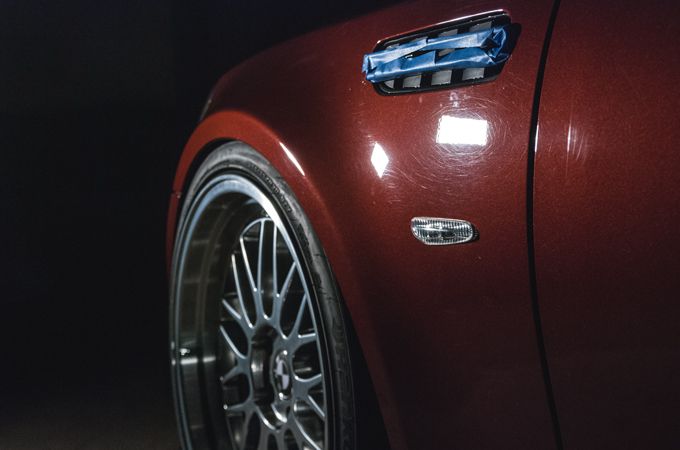 After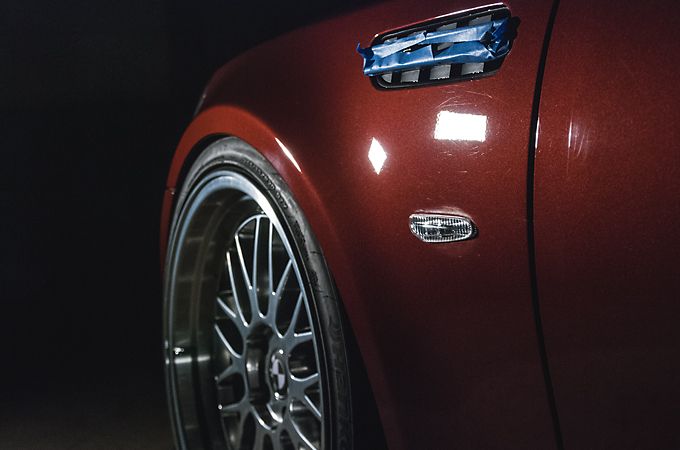 Before
After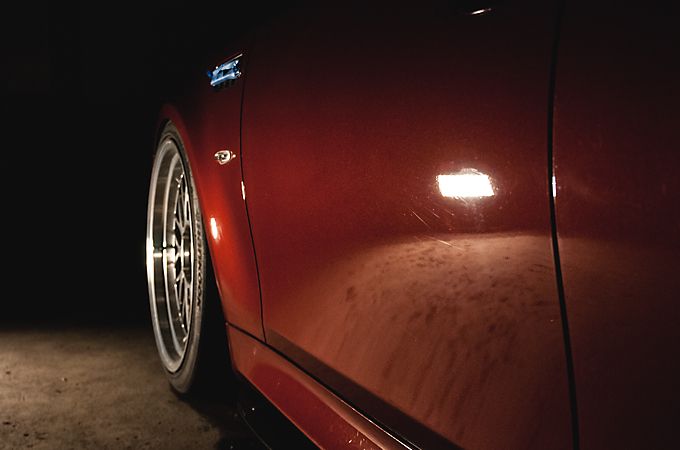 Before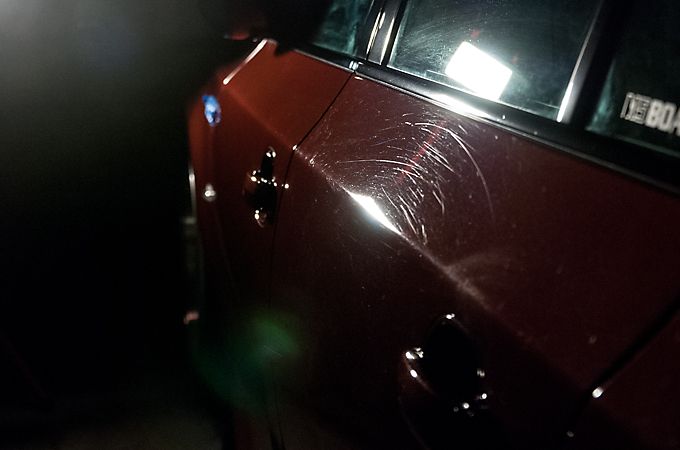 After
Before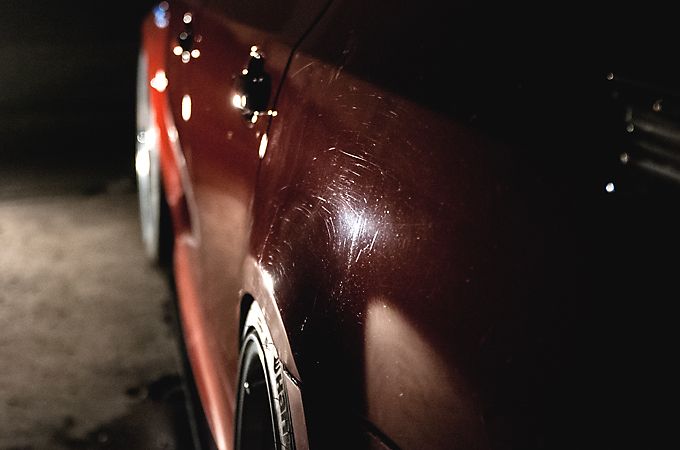 After
Not perfect but a huge improvement and more correction then I was expecting!
I also polished the headlights and taillights
Before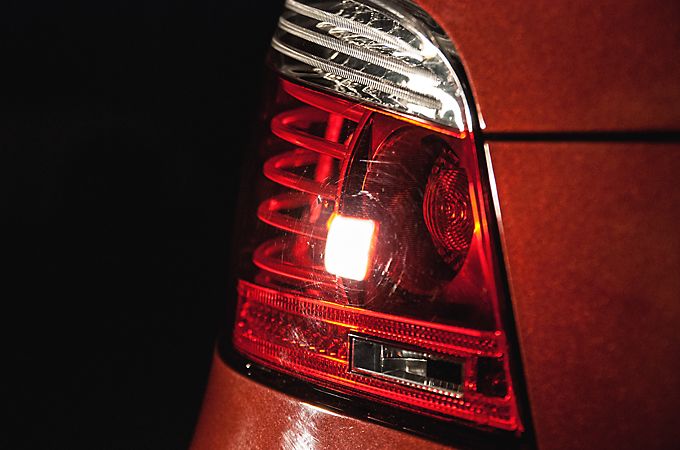 After
Unmasked the rubber trim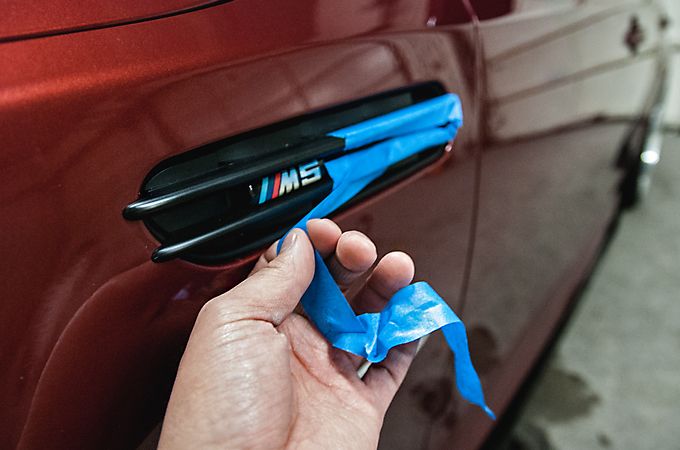 Then wiped down the paint with IPA alcohol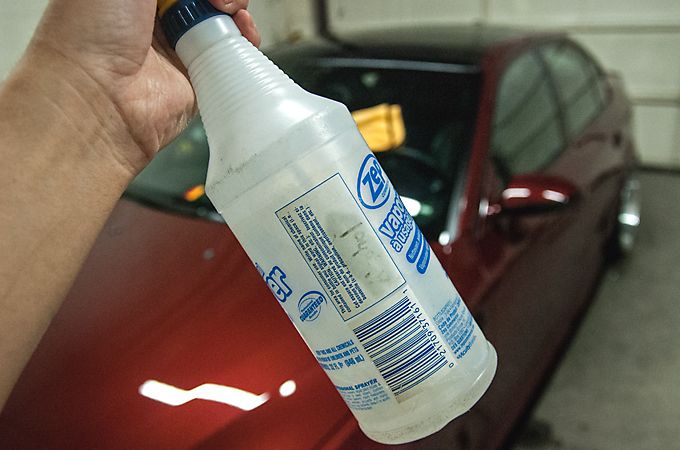 Because this was going to be driven in the snow I wanted to use a strong protector. Permanon Platinum was my choice.
Tires were dressed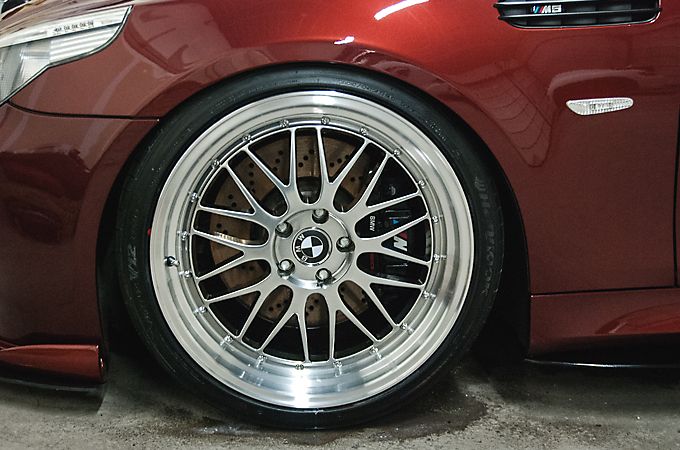 Windows cleaned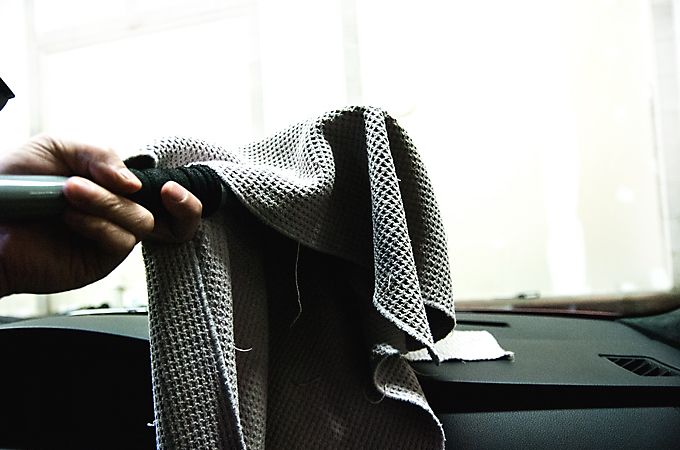 And here are the afters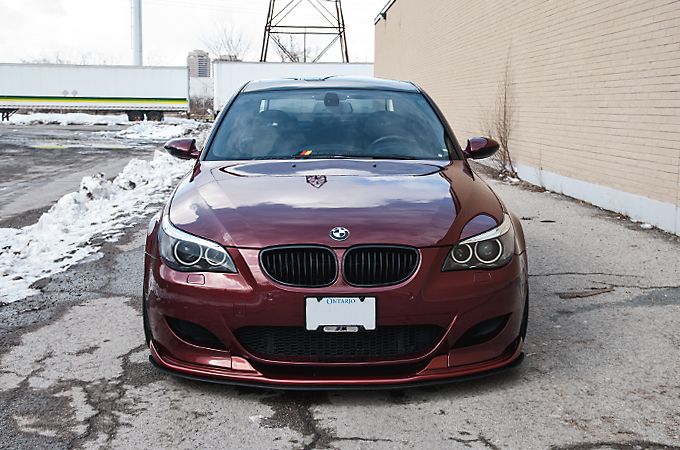 Very glossy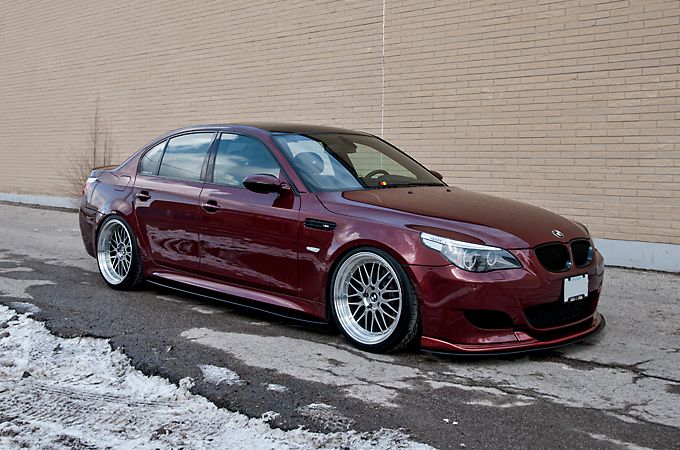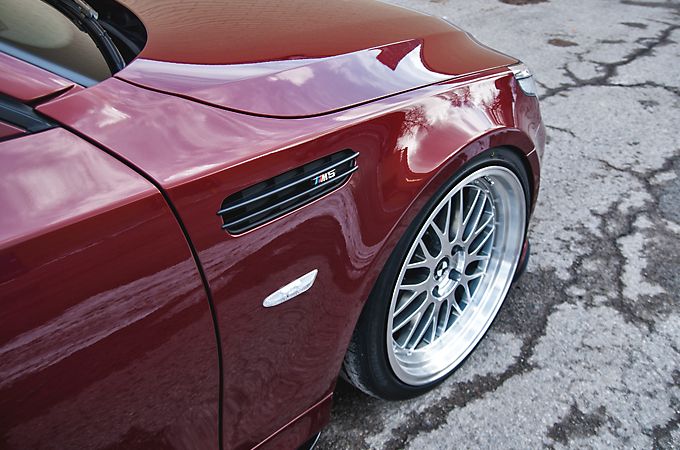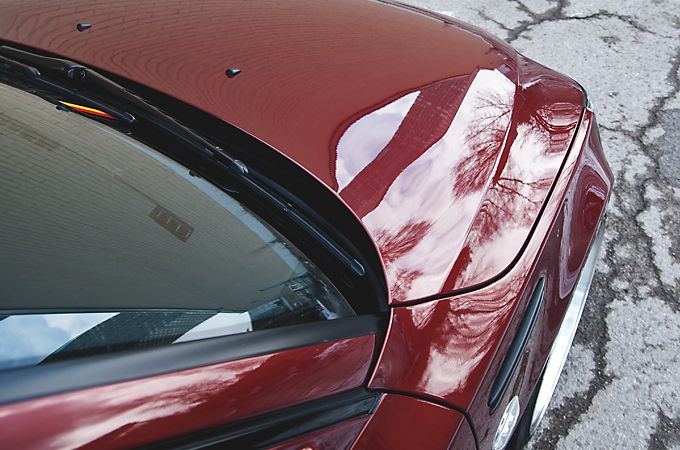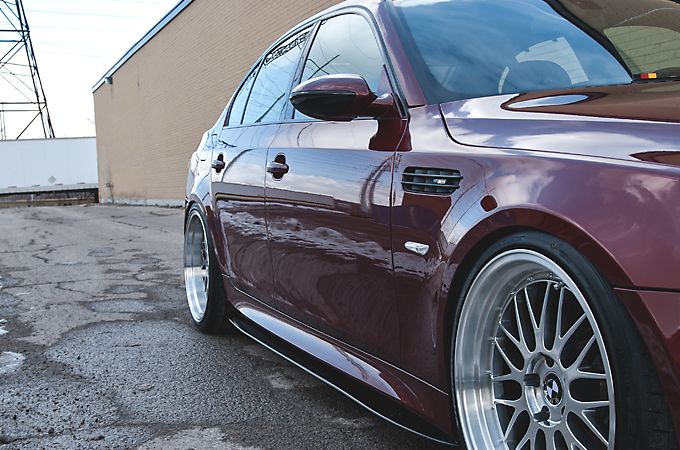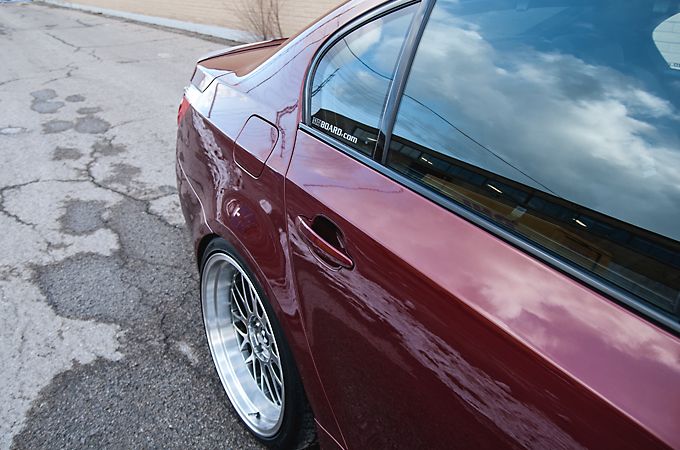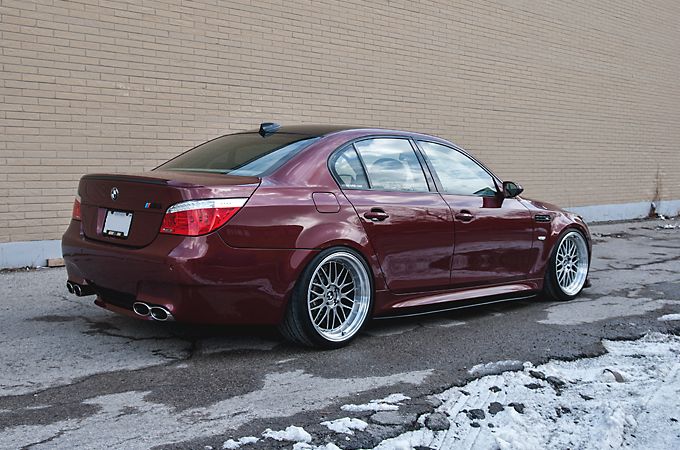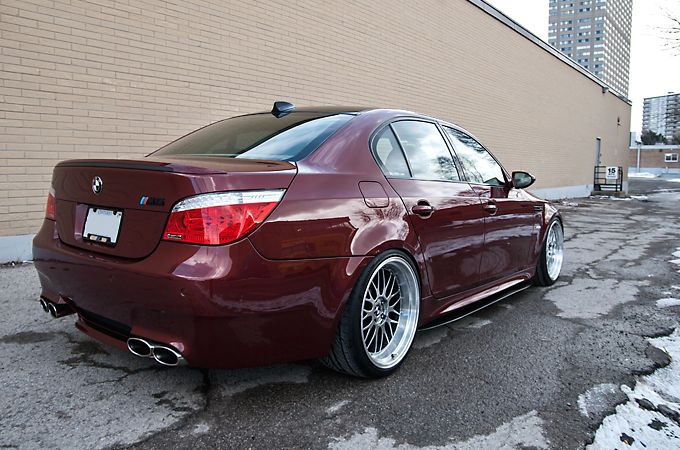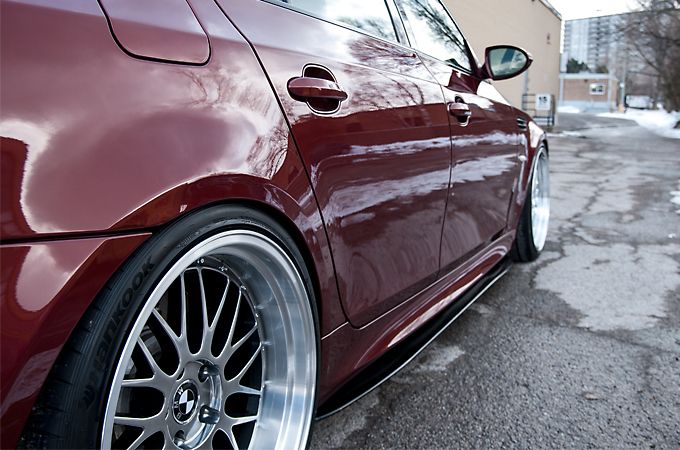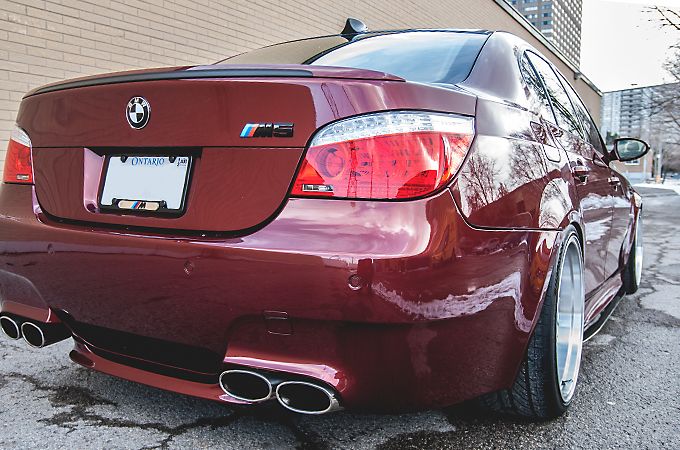 I love this shot!
And finished interior shots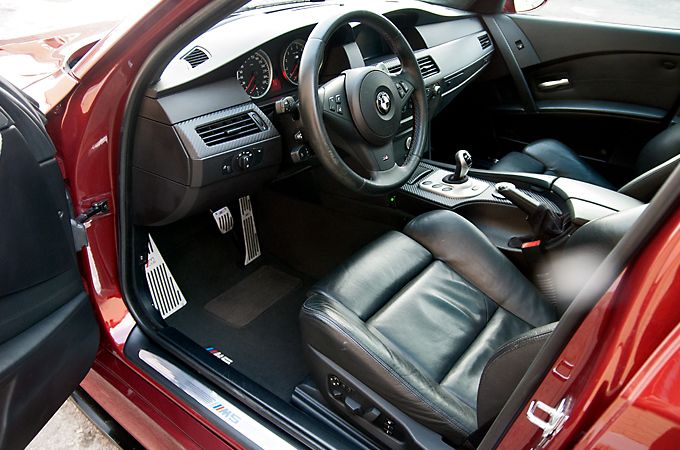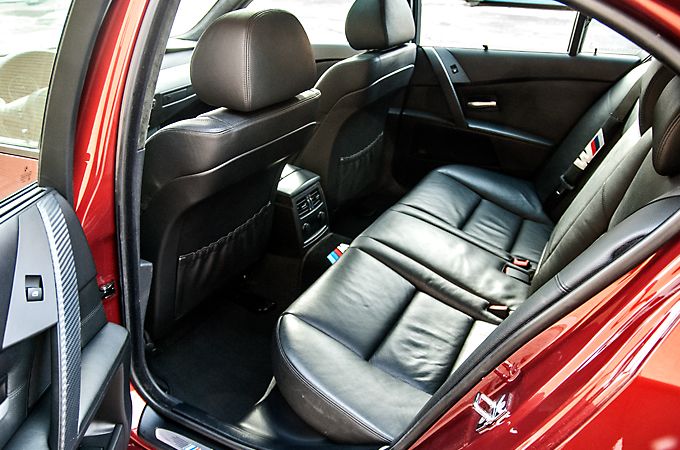 And finally my favorite pic of the set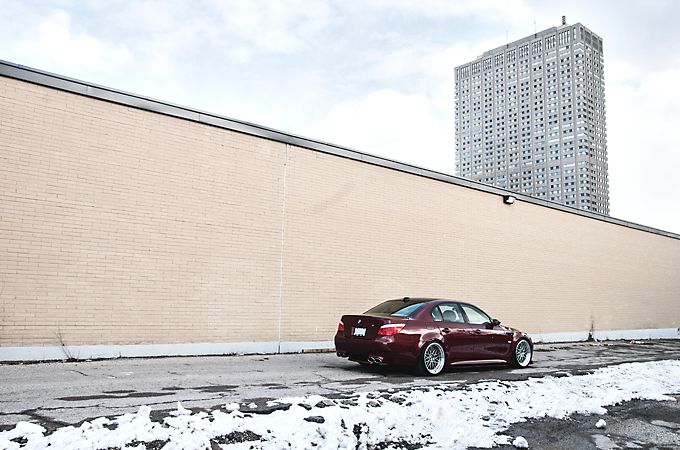 I believe it went straight to the show afterwards.
Hope you enjoyed the write up on this beautifully coloured M5 and that you guys/gals are staying warm in this crazy winter!