I've tracked my e60 a bunch.
The easy stuff:
SS lines, better brake fluids, and pads are your friends at the track — as you know. Brakes are a weak point with our heavy e60s.
Camber plates will help with understeer. And Why are you at a hot 50#s? 30# to 35# hot is the sweet spot for this chassis.
Try to remove some weight at the corners, with light wheels and light brakes. Ditch heavy 20" wheels for lightweight 18" or 19" wheels. A good BBK should weigh less than the stock configuration.
If you want to go "all in" with the e60, look at my signature! Kidding aside look at some Coilovers and upgraded/custom diff with more aggressive ramp angles over the ///M diff. I just went overboard and replaced my old Coilovers with a full Motorsports setup from MCS.
At the track you will find more time in the corners, with better brakes/suspension/diff. As it is, we have plenty of power. The diff helps put the power down and the suspension helps keep the tires on the tarmac.
My latest suspension upgrade: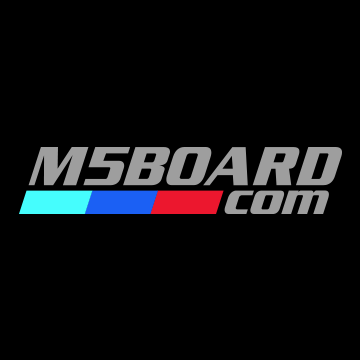 Time to upgrade my current coilovers with a full motorsport/competition MCS 2 way system. At about 75,xxx miles I installed CKS Coilovers w/swift springs. A bunch of us gave these a try back in 2012/2013. I don't know how many are still on them today. My original thread can be found here...
www.m5board.com