Hi All,
I require the PDC sensor part number 66207964087 (supplied by main dealer) for my car.
It's the one that goes into the rear bumper rather than in the moulsing itself, main dealer wants £110 + VAT for the part in Carbon Black..!!!
Can anyone advise if there is an alternative part number for this or a compatible version I may easily be able to source from ebay, have looked and emailed people but they don't seem to have this number eventhough it looks correct i.e. is the rounded version as per pic below.
Thanks.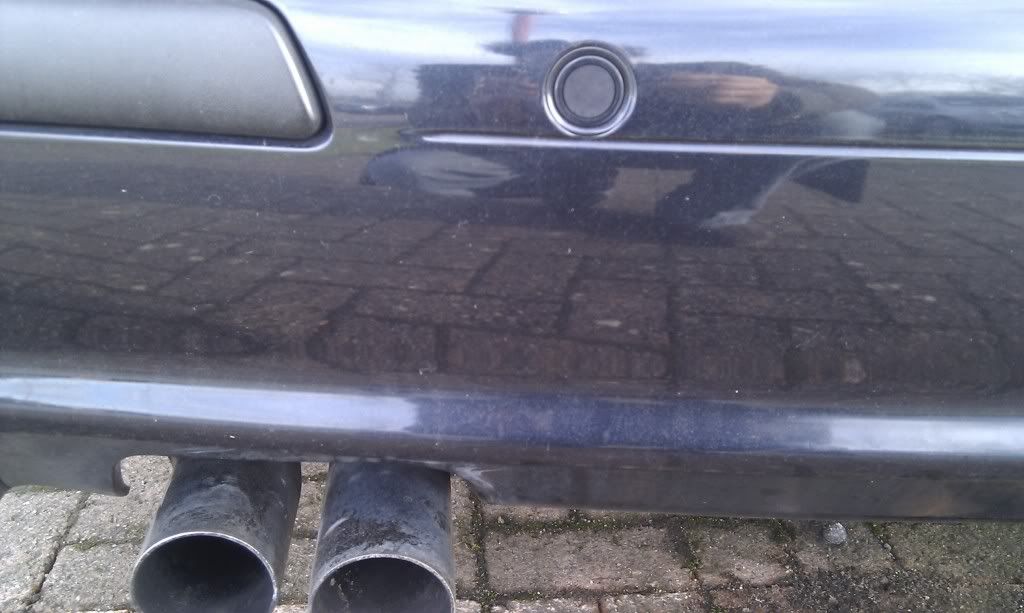 ** Just realised this may be in the wrong section - sorry..!!! ***