After owning the car for 4 years it's time to let it go.
Some details:
1994 LEFT HAND DRIVE 6 Speed car
263.000 km
Avus Blue
Original 18" M Parallel Alloys
Black Leather Interior in excellent condition
Heat Memory Seats
Rear Electric Blind
Genuine BMW Aero mirrors
Larger 4 Piston Calipers with floating discs
Climate Control (working)
Very well serviced and kept
EDC is working ok at the moment
Whiteline front and rear Anti Roll Bars with very rare Eibach springs. Stock springs with 5.000km are also supplied with the car
Car was dyno tested just a few weeks ago and made a healthy 340+hp and 290+ lb.ft torque. Can be dyno tested again at my own facility.
Lots of suspension parts have been replaced including front lower control arms, front and rear ARB bushes and rear subframe bushes.
Supplied with spare front discs.
Front headlights have some cracks + minor usual marks on paint (stone chips etc, nothing serious).
Gearbox and differential are silent.
Engine is completely oil leak free! Very dry.
Some notes:
Car was resprayed a few years ago, not the best job in the world but looks nice and shiny.
Alloys are slightly kerbed (thanks PhilC!)
Car is not hardly being used and it really will go to waste.
Do require a quick sale with no messing around. Anything £4250 and over will secure a sale.
Car comes with 1yr MOT and 5 months road Tax.
Some Images: (please note that red front calipers have been returned back to their original colour and new BMW badges fitted!)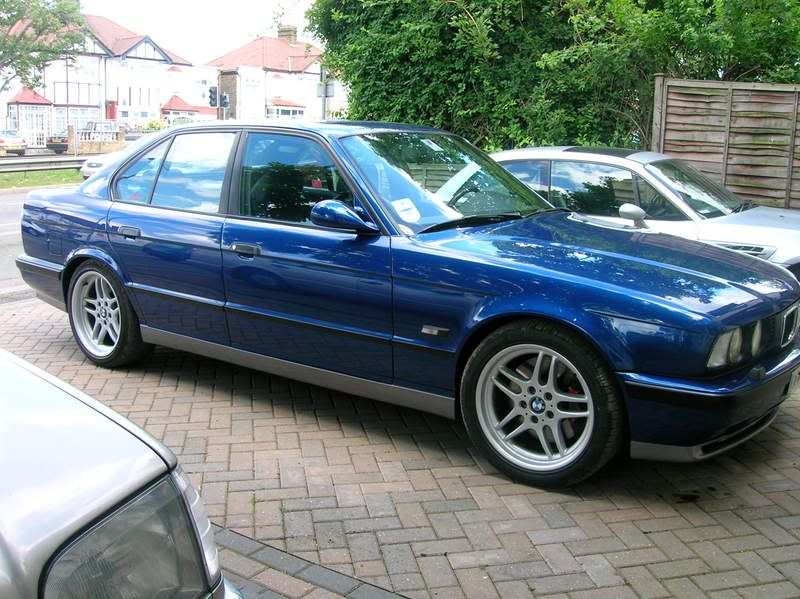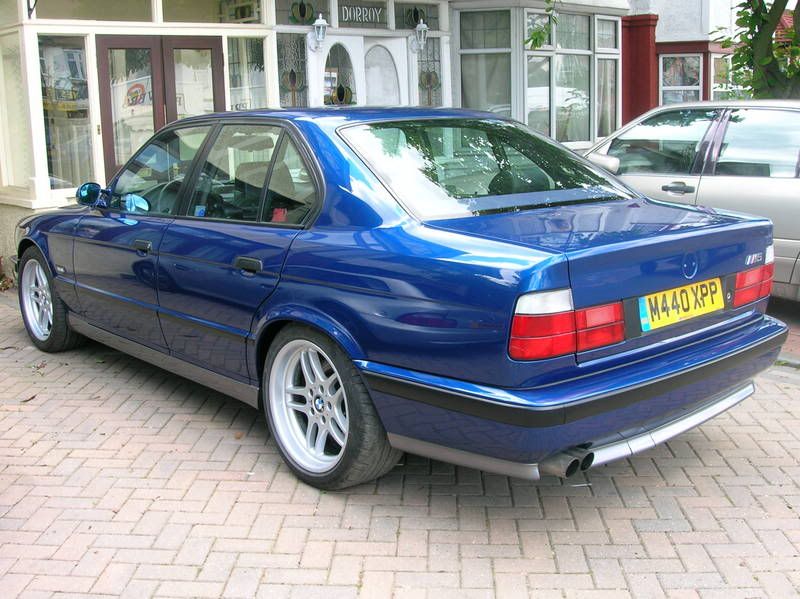 Interior - (genuine BMW gearknob now on car)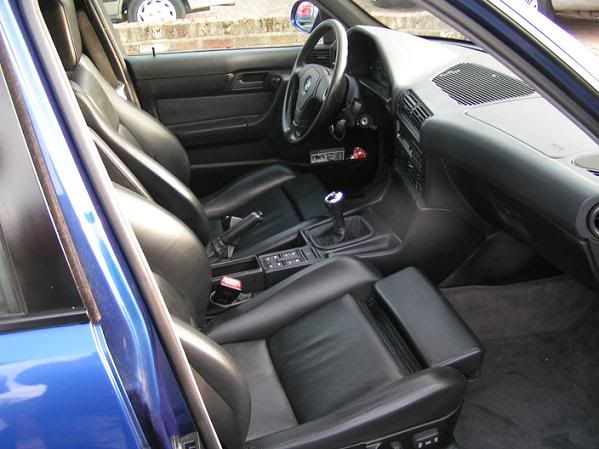 Please do NOT PM as I hardly ever log into the site anymore. Please email me on
[email protected]
or call 01582 573 801 Mon-Sat 9am-6pm.
Those from Germany / Europe who are interested - you are most welcome to visit and I will give thorough details before you make the journey.
Thanks
Sal