A friend of mine build this S54 3.2L Turbo powered E30 this winter. Dynoed it in a Dynapack to 1060 whp & 1130 wNM ( 833 lbs ? ) at 29PSI on E85 fuel. On the base of it beeing one of the most crazy powered (and drivable :7: ) E30s in the world with this power, it though it was worthy your commnitys attention. The vanos- age of boosted BMW engine has just been brought a good leap forward with the good R&D work on the S54 setup by PPF.
A couple of friends of mine have been pushing the S54 turbo setup for quite a while now. They have togheter with PPF in Sweden been thinkering with the dual vanos setup witch is a big gamechanger in producing mid range torque witch improves driveability and power delivery insanely.
The car is an average 2 door E30 pre-facelift with M-tech II body kit and M-tech 1 rear bumper. Fully build S54 engine with forged internals and active dual vanos.
Borg Warner 380 80mm turbo and 1060whp (2.2bar) / 1130Nm(@6300rpm) on E85 fuel).
Due to dual active vanos in the EMS we can get V8-ish torque at midrange witch creates massive amout of torque (Needs to be boost controlled through the rev range to save the gearbox) and increases driveability (while driving normal ..
) and makes it possible to fit a much lager turbo and get a longer and higher power curve with no sacrifice on spool up time.
To give you an example. A PT7675 on a non-vanos S54 can do 1000whp. With vanos it can only do 850whp because of the difference in exhaust back pressure generation. That is sick!
He took it to a trackday and had some fun (no time attack).
and here is some more and some propper straight pipe burnouts. 4:40 in the S54 says hello bigtime.
Car is very versatile. Going for snowboarding at Easter in the norwegian alps. No problem hmmm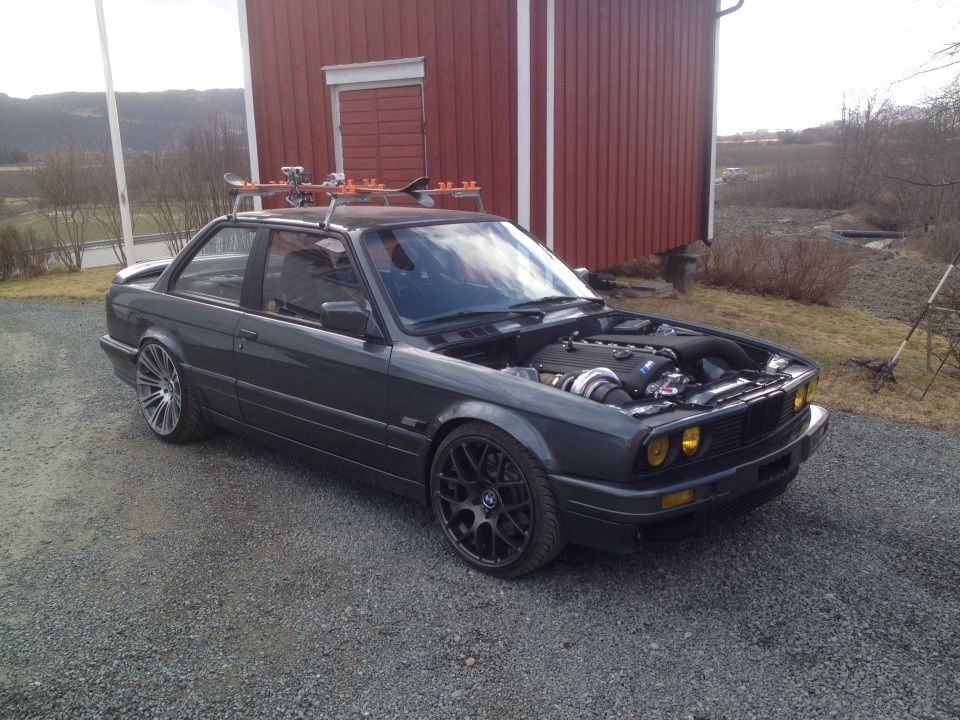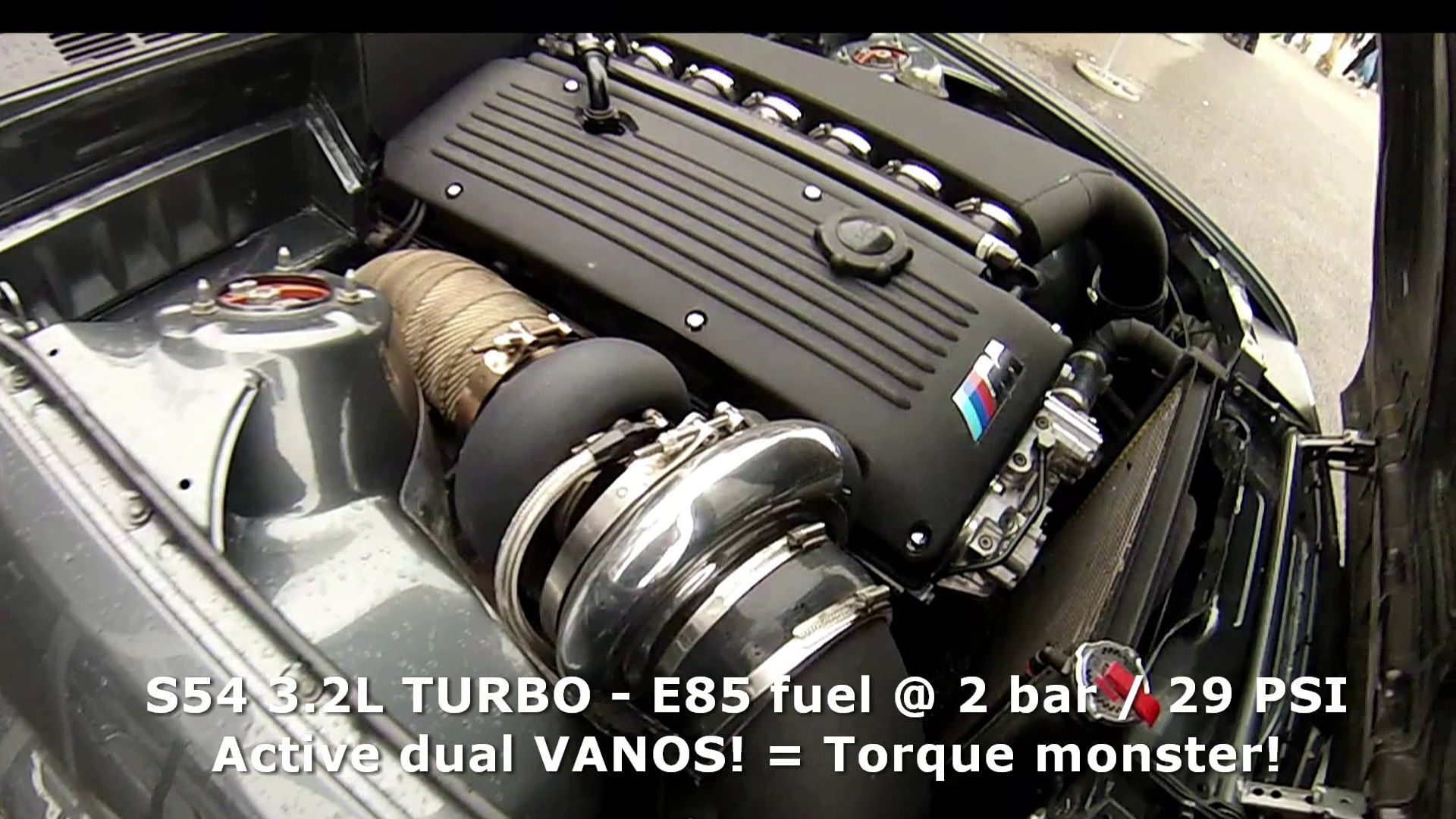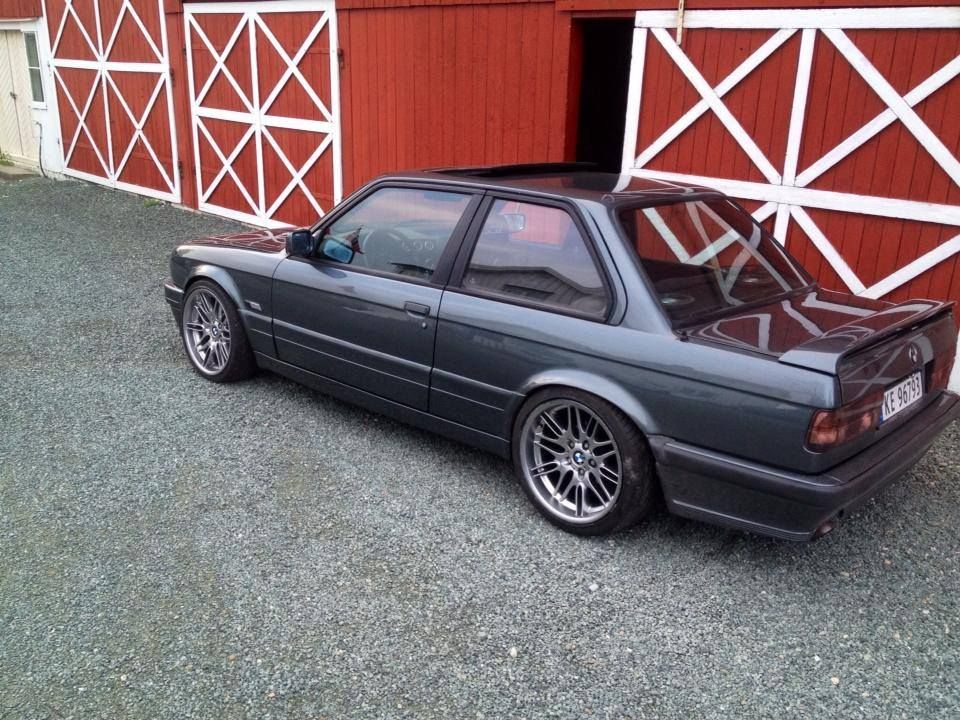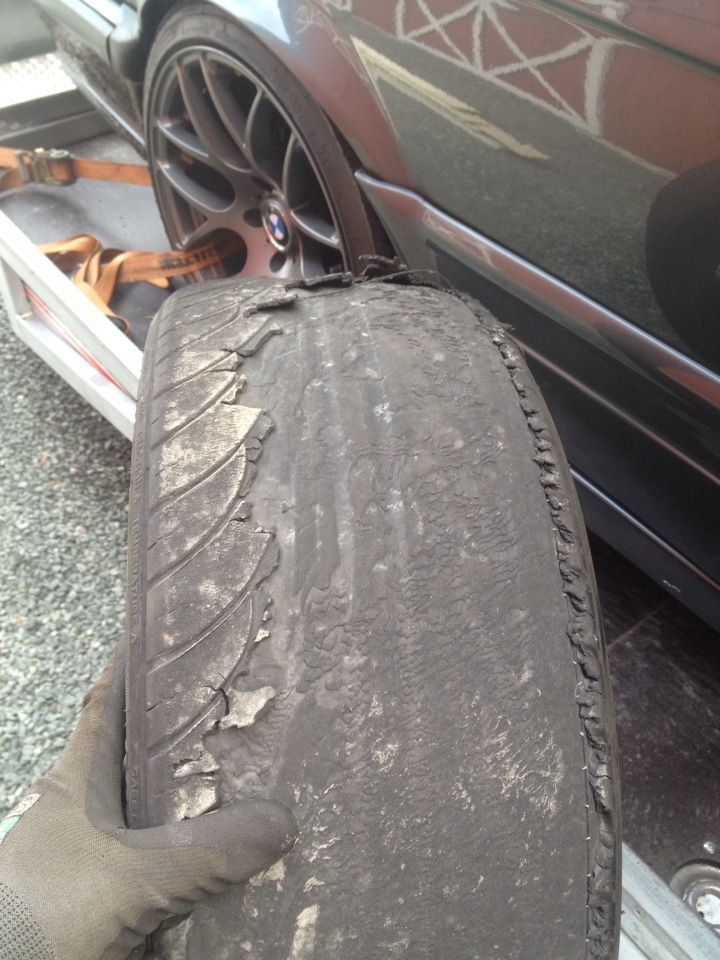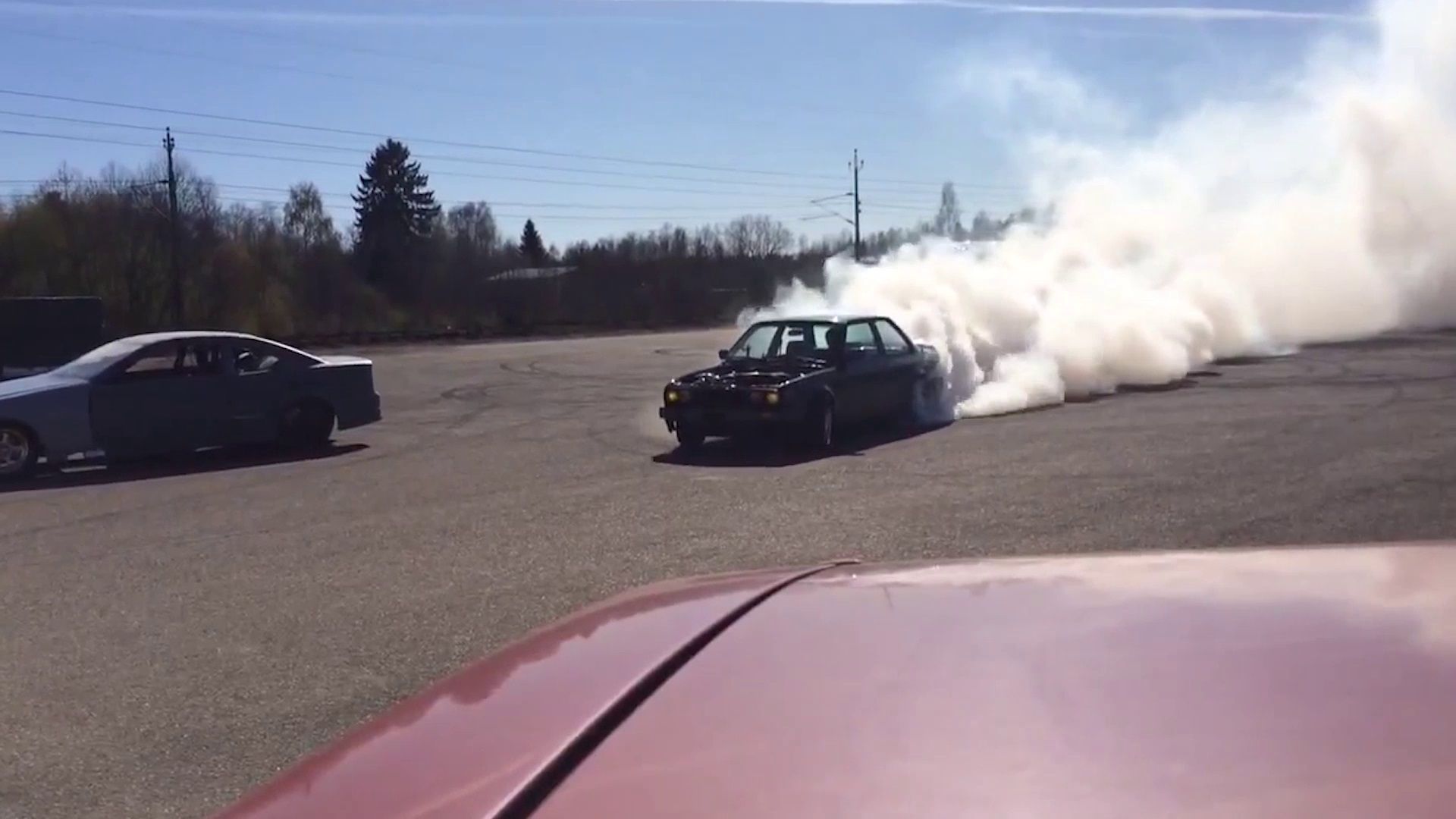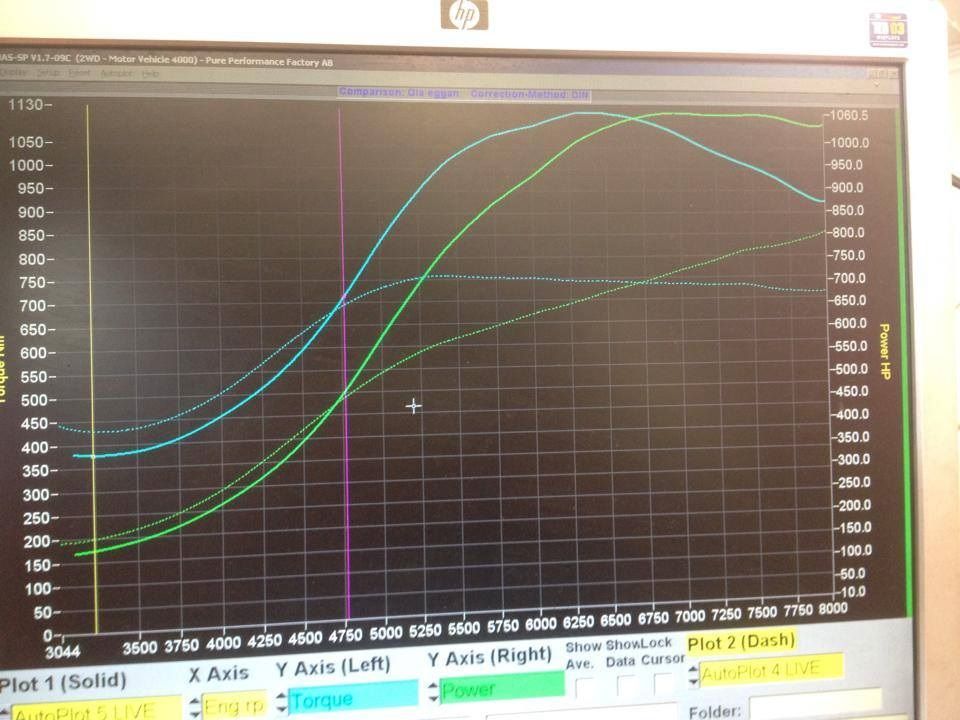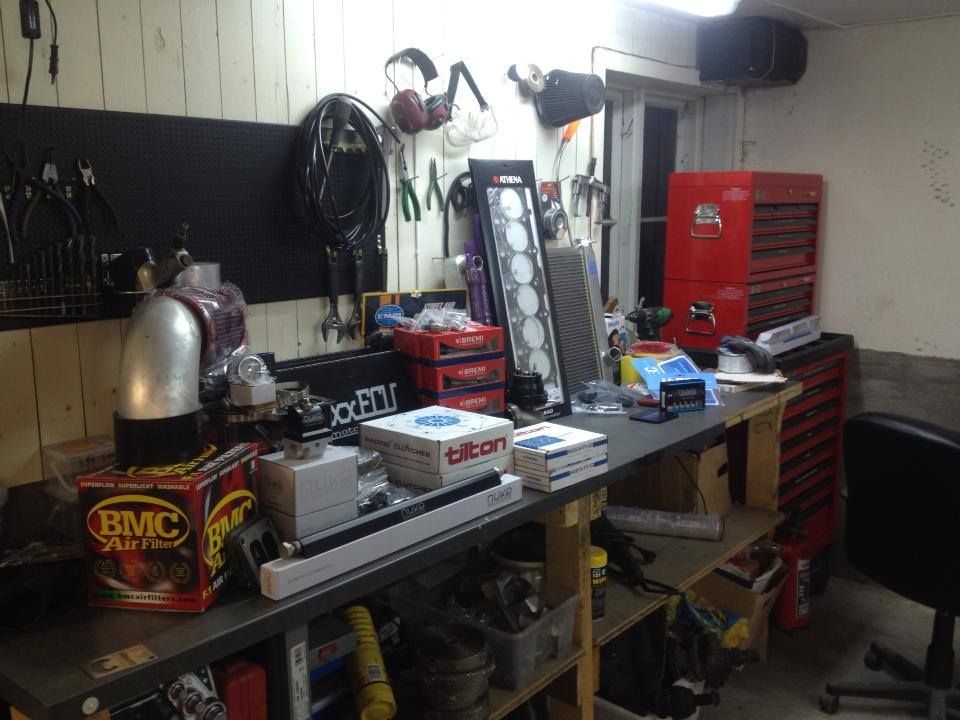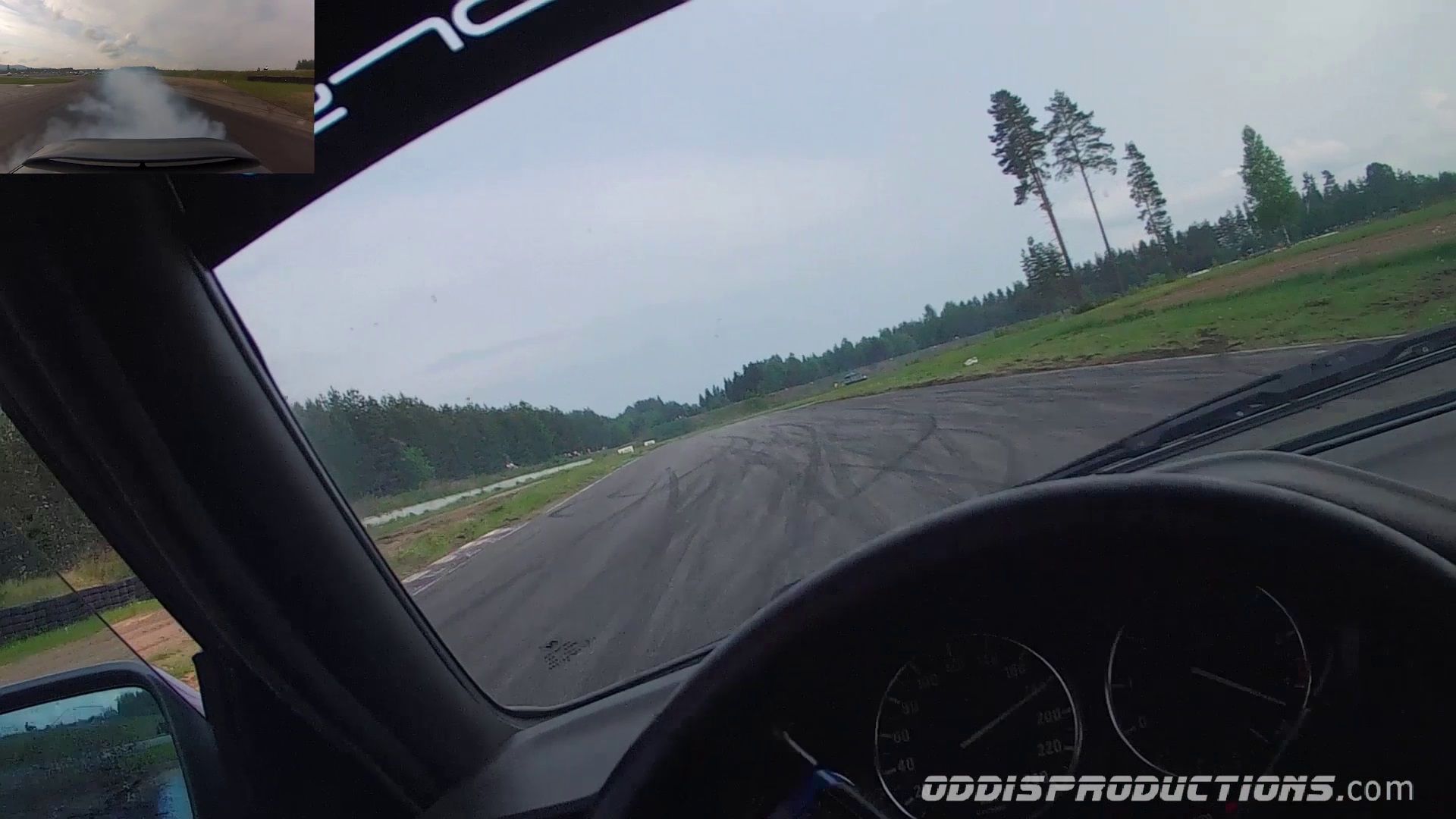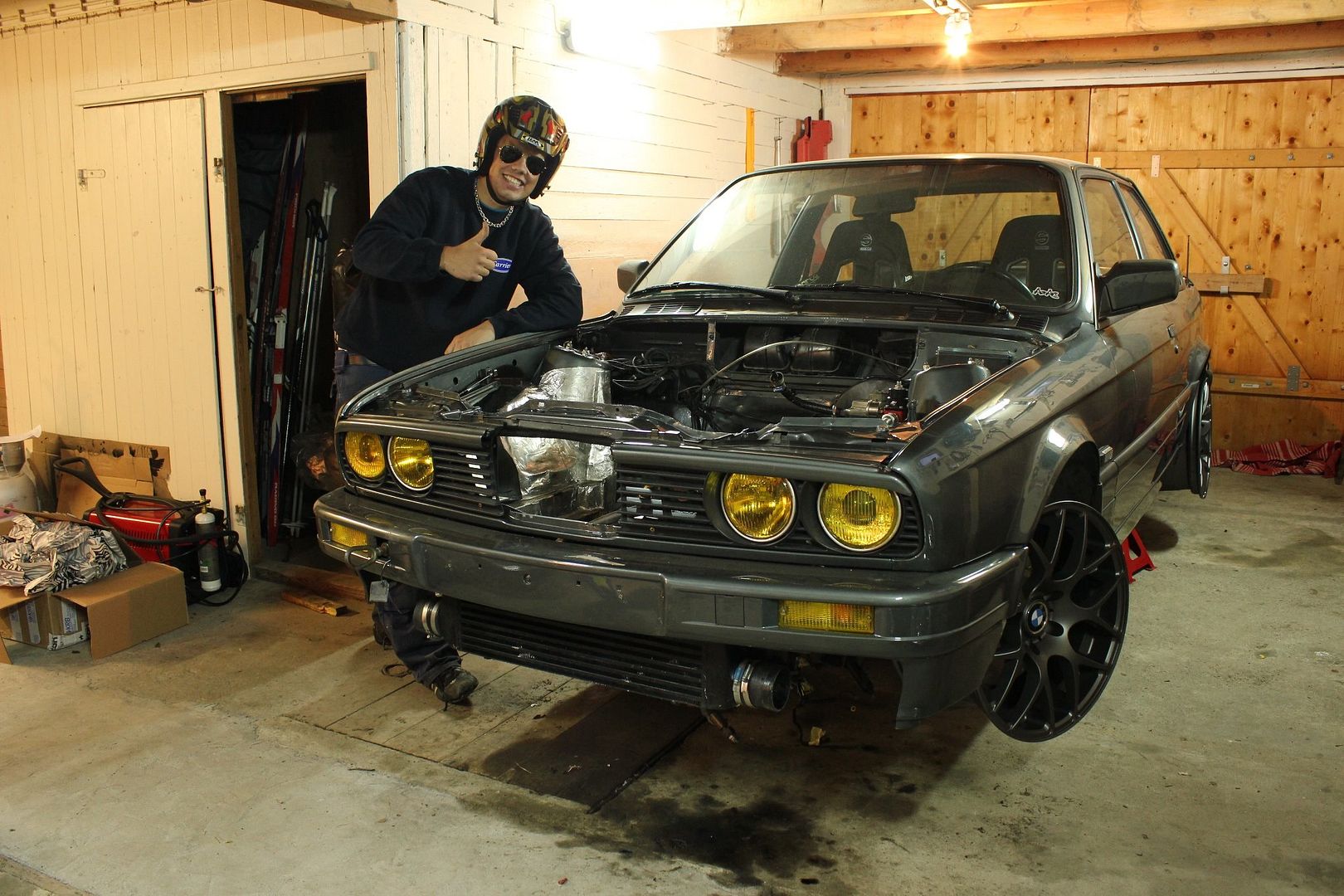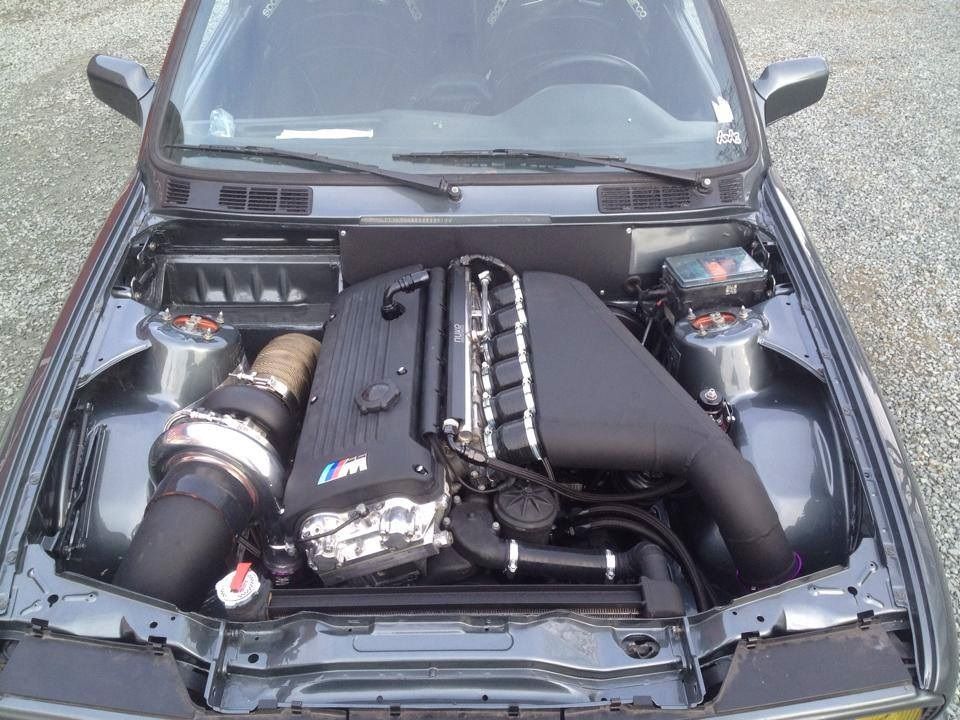 Another friend of mine, with a E21 (The former YouTube 1000whp silver one): also has a fully build S54B32, this time with Precision 8284 (82mm) turbo. He also uses E85 fuel. He went to PPF and dynoed in their Dynpack until the figure on the screen was 1167WHP / 1300 Nm torque (6500 rpm / 2.2 bar) - and then followed by a big red ERROR message from the bench. It couldn't hack it any more! They had to reduce torque in mid range also.
So they pegged it down to a Dynapack friendly 1111 WHP & 1100Nm ;D
Both cars are mapped by PPF in Sweden witch have been developing these S54 dual vanos setups for some years now, and use MaxxEcu's from Sweden and have a preloaded program witch enables them to set up the engine very qucikly and cheap. Setting up dual vanos cams in the ECU could take days of testing, and many tuners don't even manage to set them up even remotely correct.
The 1167 whp E21 build by JAAS Performance in Norway: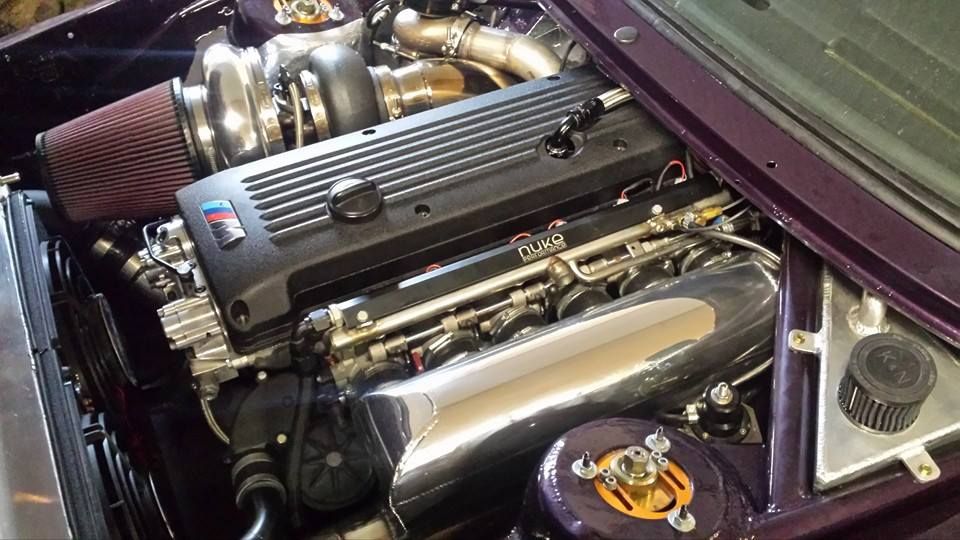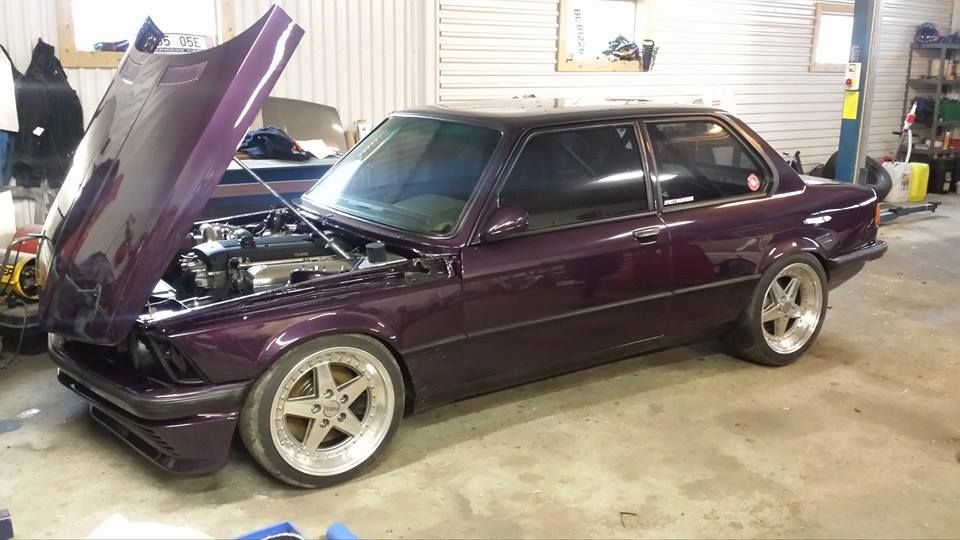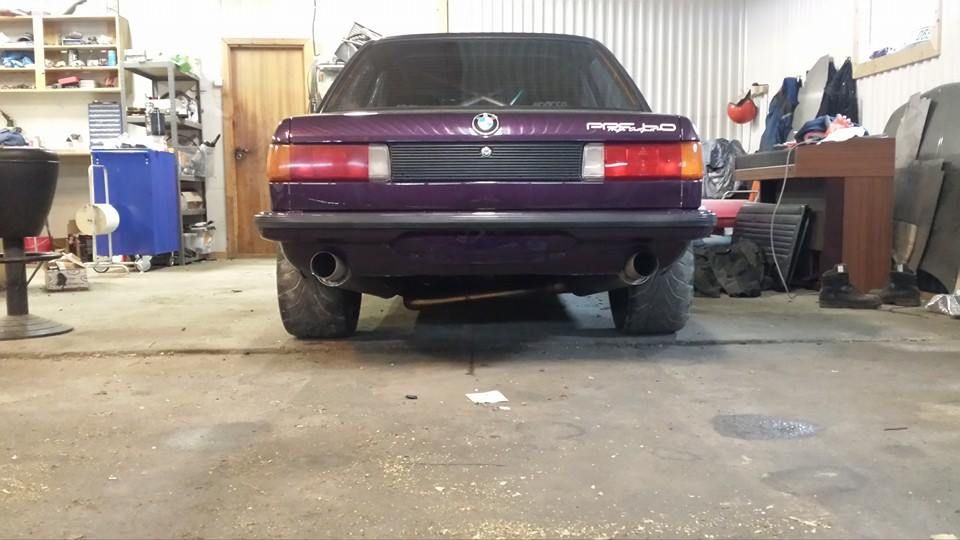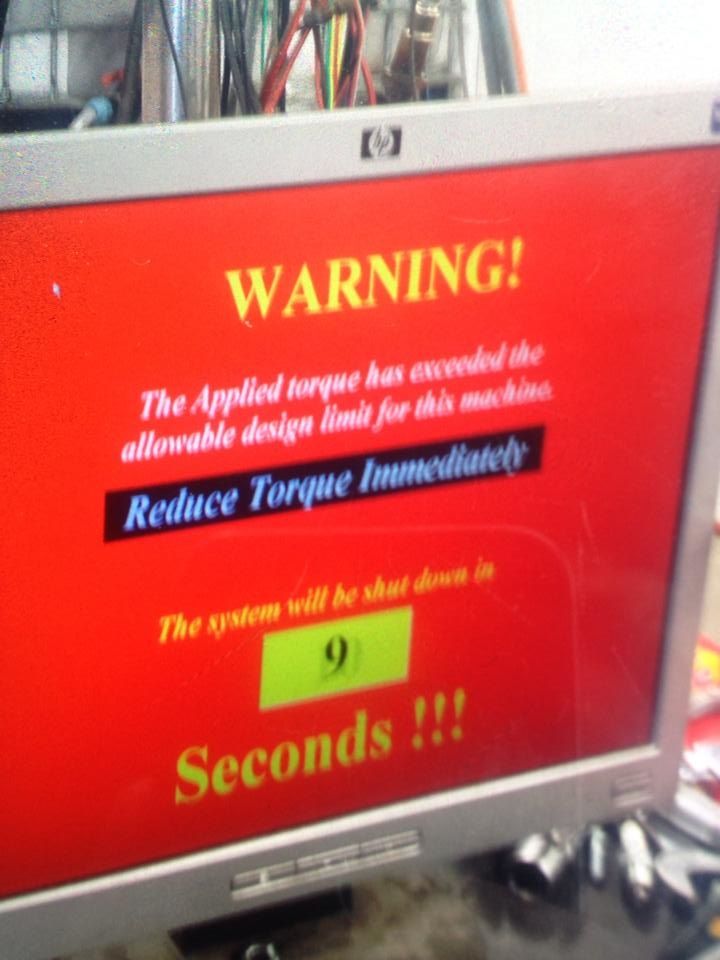 I made a video of this a few years ago, then with some wrong camshaft settings and non-vanos. You can see the difference between this and the E30 in the first film, the torque isn't there in the same fasion. Although. It moves....!! :1:
These guys has even build more funny S54 powered veichles.
Another E30:
Mercedes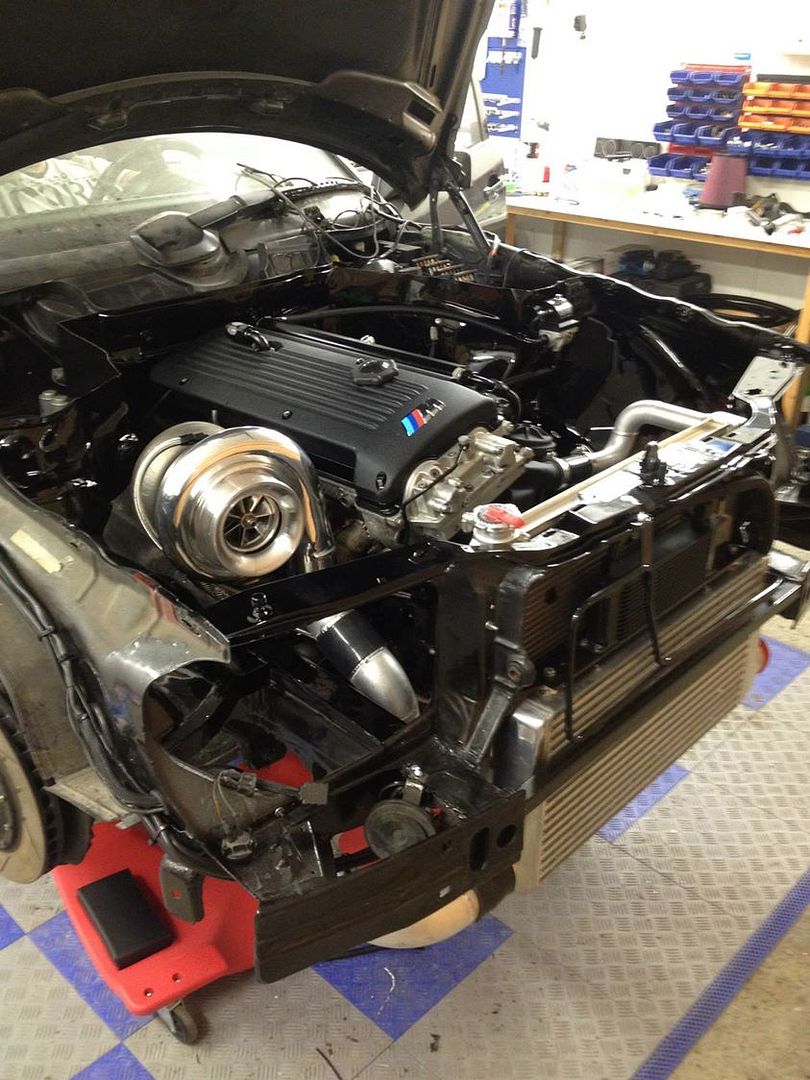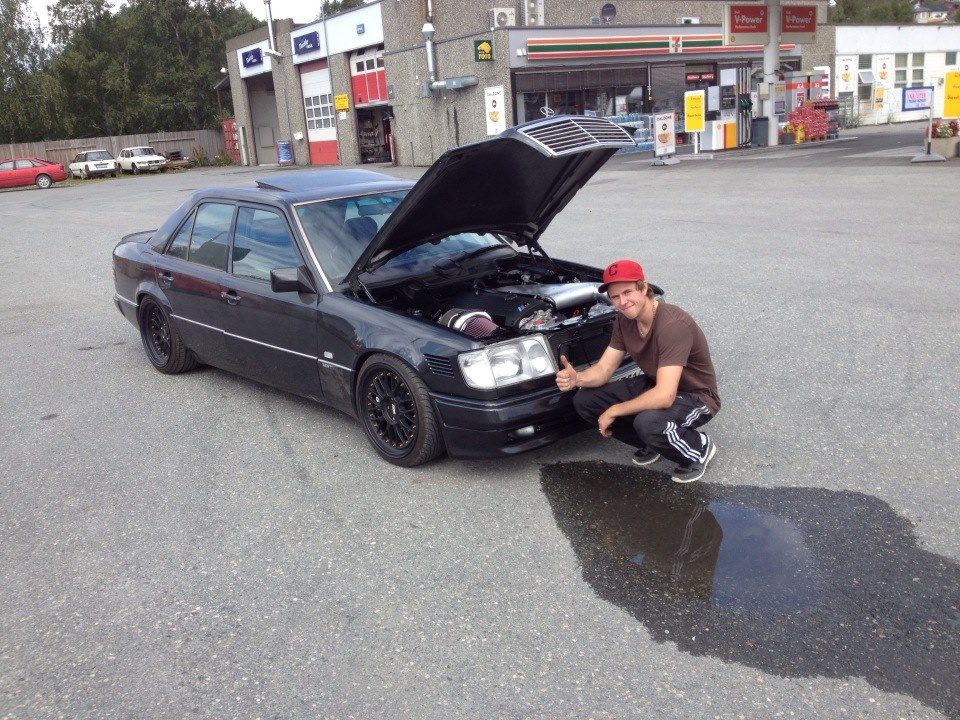 Almost 3000hp in this picture! :M5thumbs: