Discussion Starter
·
#1
·
Replaced the thermostat on hdhntr23's Beast today. Too bad he had to work, or I would have watched him do it! Oh well, not too bad, just under 2 hours. Would have been less if I wasn't getting text messages every 5 minutes.....
Thank you to DouglasABaker for some helpful advice.
Thermostat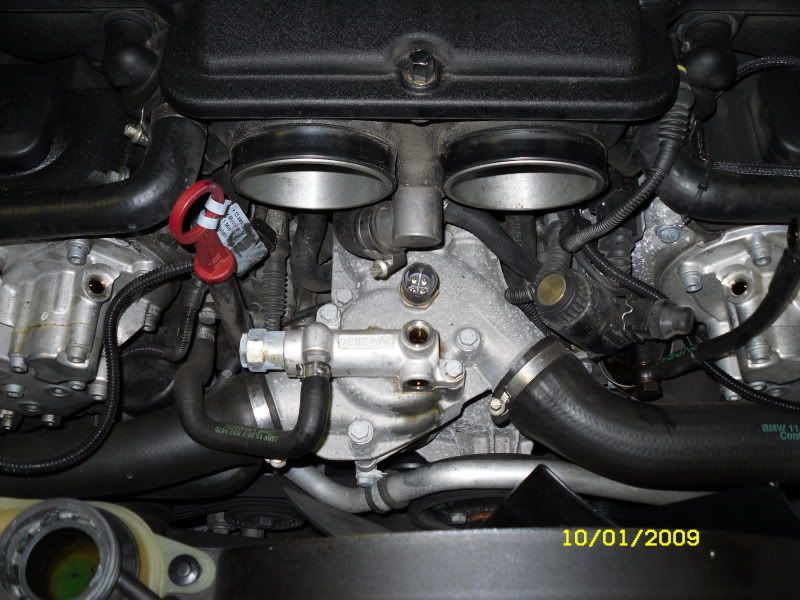 Thermostat housing removed
Here you can see 3 of the 4 O rings that should be replaced. The other is a tube that goes inbetween them, it has 2 Orings on it, one on each end.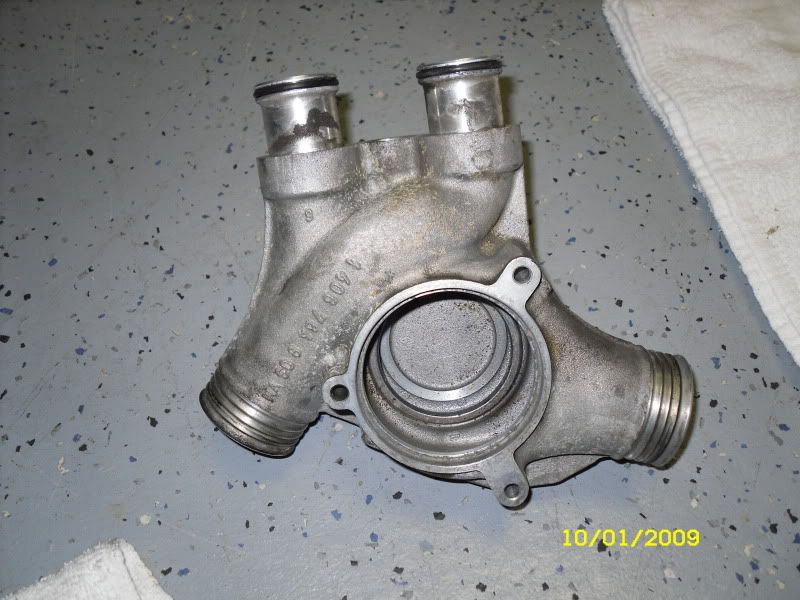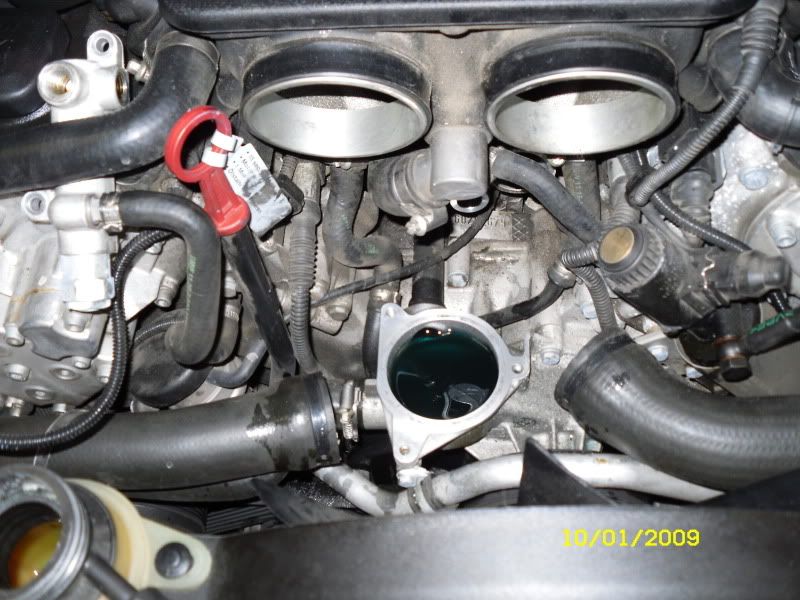 The before mentioned tube is here in the middle. Remove it and replace the 2 Orings. I then put the tube on the thermostat housing for the reinstall.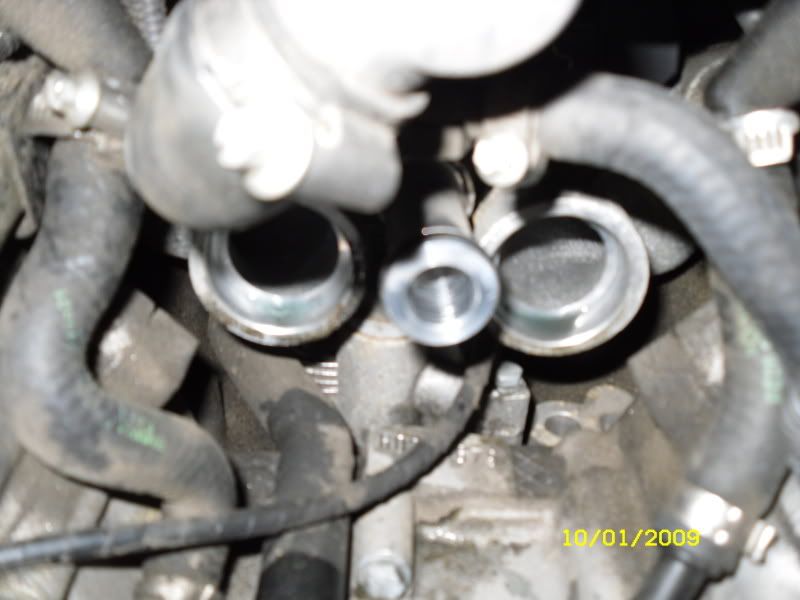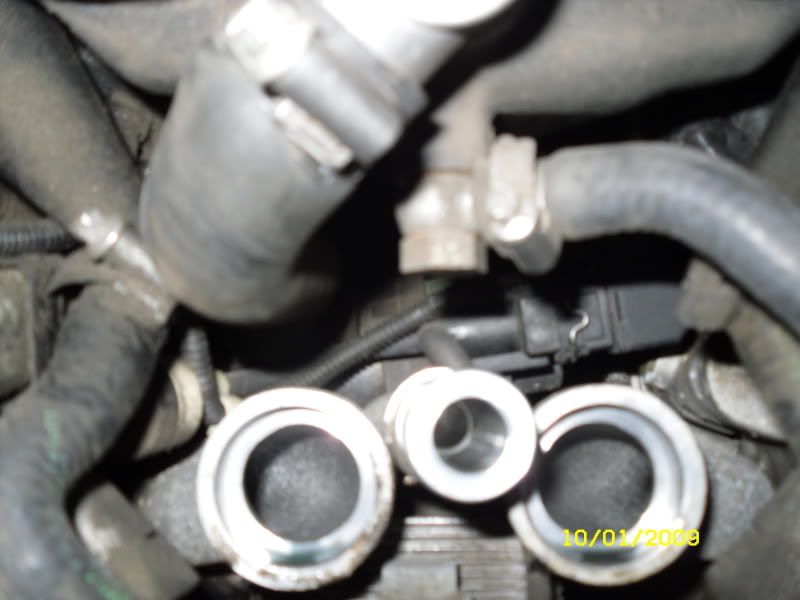 New thermostat installed
Some of the old radiator fluid