...except they try to keep the spectators off the track now, too dangerous. - - but they are still there, many camping overnight, running in the mornings/evenings, watching when to crowded and the less skilled out there...
Yup! This is the fourth weekend this year that I'm NOT at the Ring. 2008 has brought 128 laps so far. Which of the e39 regulars is yours? You've probably spotted me driving this: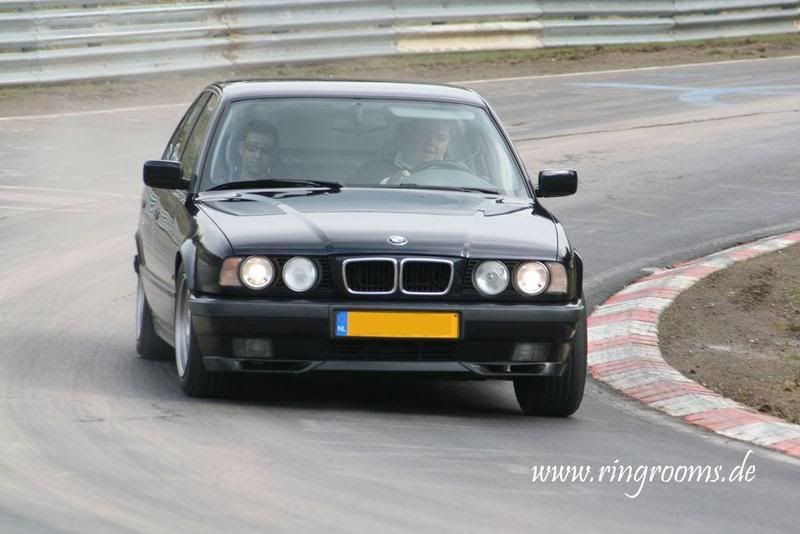 or this: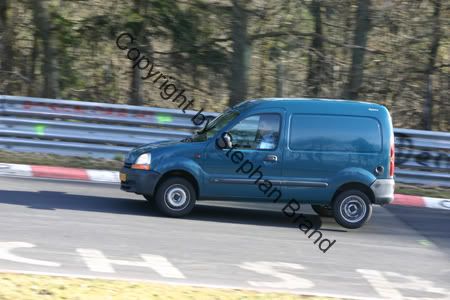 or the shared Ringtool: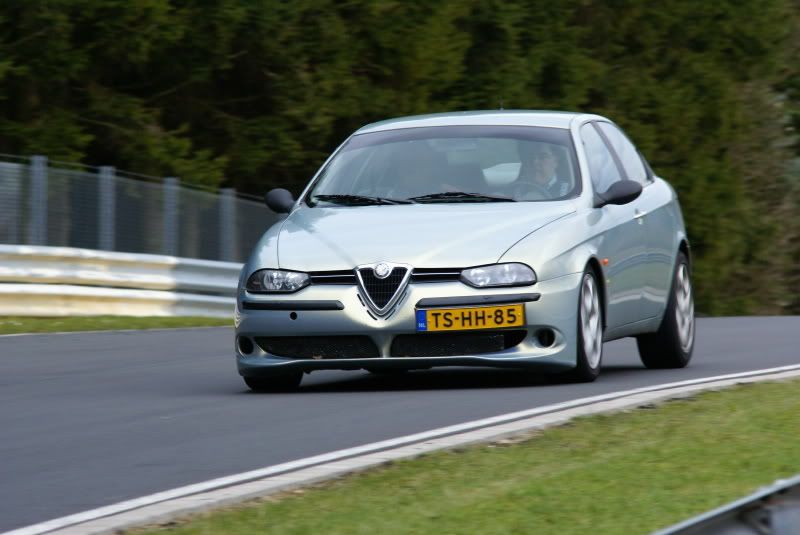 Would like to meet you, so please say hello! Next visit is Scuderia Hanseat all week starting April 30th.