I received these yesterday. I was out the door waiting before the UPS guy even was out of his truck, and I'm not positive but I'm pretty sure from the look on his face he has never seen a grown man cry in happiness before. :7: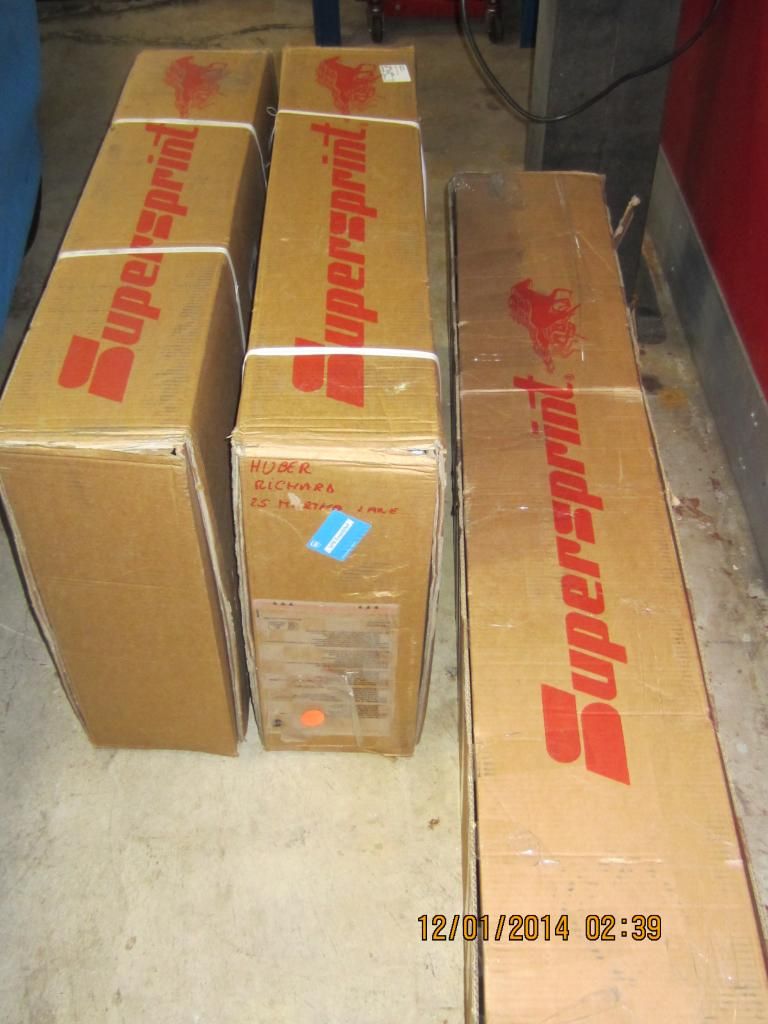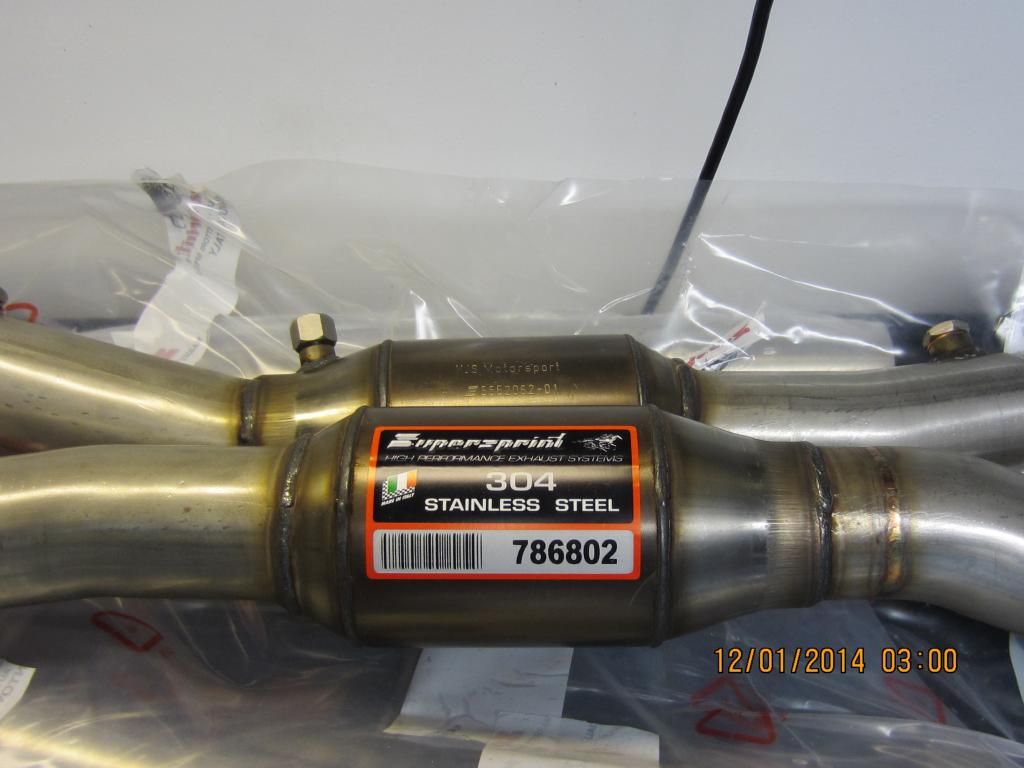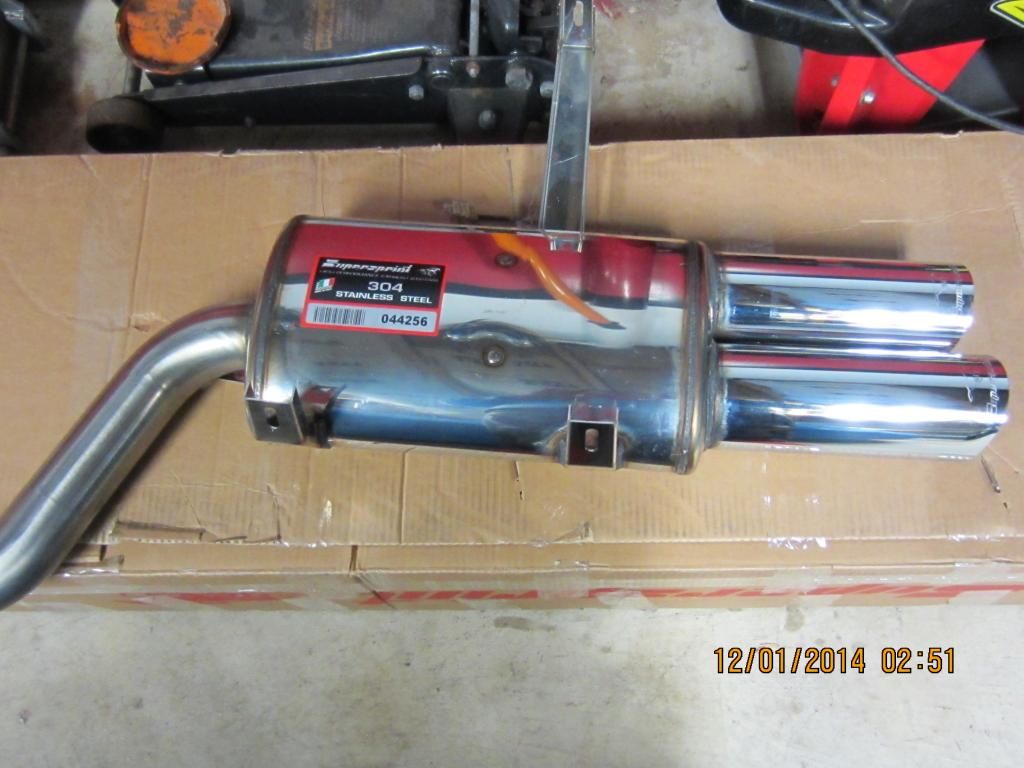 I already have the Supersprint headers installed and wanted to complete the system. I went with the SS hi flow cats, the SS X pipe, and SS's new F1 series exhaust. They are beautifully made and the cans are very light and small. Everything including packaging, weighed 36lbs.
I cant wait to install them and hear what it sounds like! Just wanted to share a little of my joy.
FYI - Turner was having a very good sale on Supersprint items over the weekend, not sure if it is still going on or not.