Discussion Starter
·
#1
·
Hi!
We, NVD Autosport (

www.NvdAutoSport.com

) the new vendor in this board. We manufactured the carbon fiber parts. Our BMW carbon fiber parts are BMW OEM parts laminated with REAL carbon fiber. We have been in the carbon fiber business for more than 20 years.
Our BMW carbon fiber products are for all BMW models, E39, E60, E36, E46, E90, E92, F30, E63, E64, E82, E88, E31, Z4 E85, Z4 E86, Z4 E89, X6 E71, X6 E72, M3, M5, M6. We also do the carbon fiber for BMW Mini R53, R56, R57, R58, R59, F56 and Porsche 997, 991!!
For BMW Z4 E85 / E86, we have a lot of carbon fiber products. Such as BMW Z4 E85 / E86 dash trims, center console, interior door trims, steering wheel trims, etc.,
More information of our BMW Z4 E85 / E86 carbon fiber products, please visit :
BMW carbon fibre for BMW E85 Z4 BMW E86 Z4 and BMW Z4 M Carbon fibre (Carbon fiber) parts and Carbon fiber interior and Carbon fiber exterior
More carbon fiber for other BMW models, please visit :
Carbon fiber for BMW E36 and BMW E36 M3 BMW E46 M3 E90 M3 E92 M3 BMW E60 M5 E63 M6 BMW E36 M3 carbon fibre BMW E46 M3 carbon fiber BMW E90 M3 carbon fibre BMW E92 M3 carbon fiber BMW E39 M5 carbon fibre BMW E60 M5 carbon fiber BMW E63 M6 carbon fibre
More products , please visit NVD Autosport :

www.NvdAutoSport.com
Need more info, please email at :

[email protected]
some picture of our products :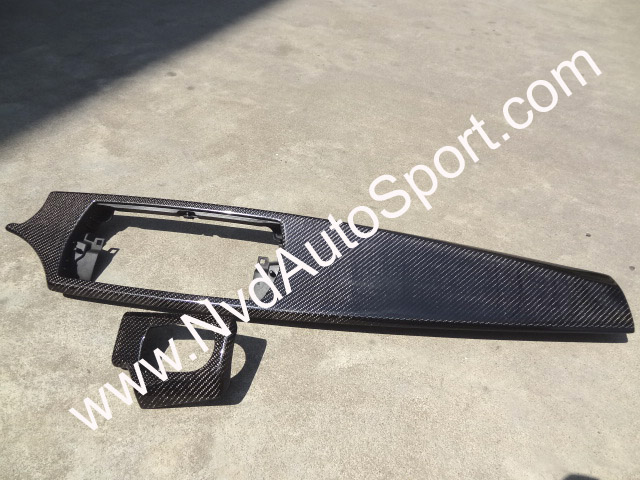 BMW Z4 E85 / E86 Carbon fiber Dash Trims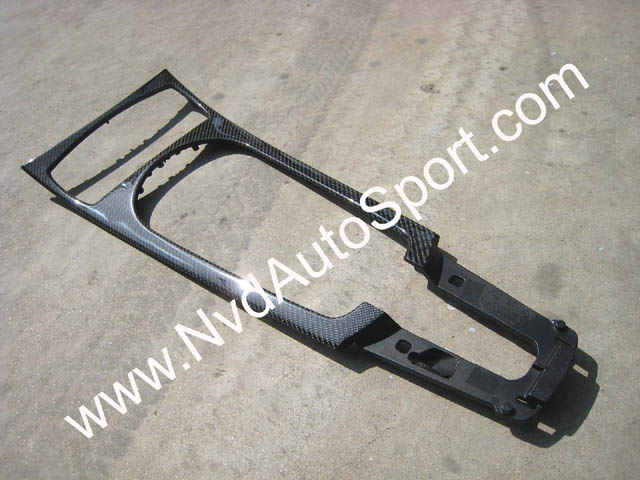 BMW Z4 E85 / E86 Carbon Fiber Center Console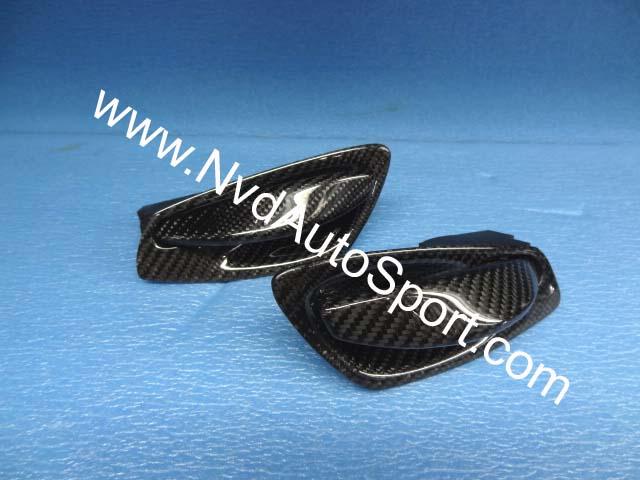 BMW Z4 E85 / E86 Carbon fiber Interior Door Pulls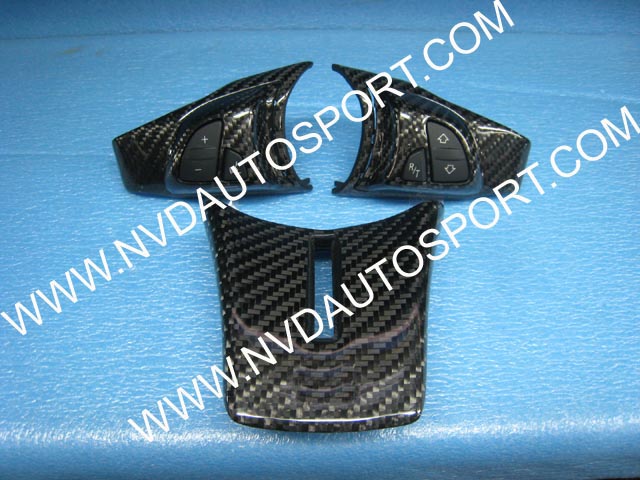 BMW Z4 E85 / E86 Carbon Fiber M Steering Wheel Trims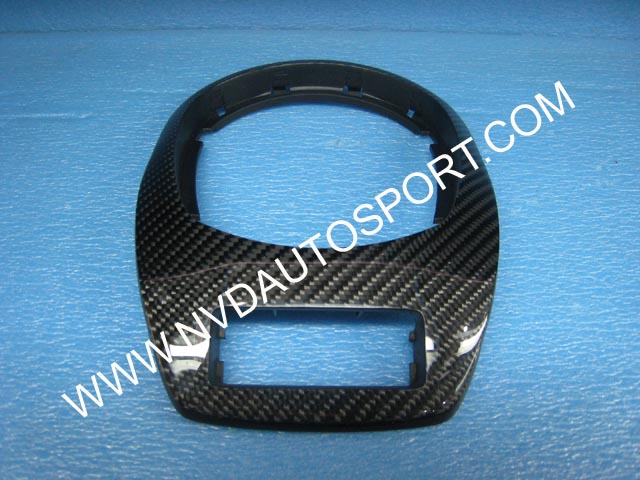 BMW Z4 E85 / E86 Carbon fiber Interior Gear Console Panel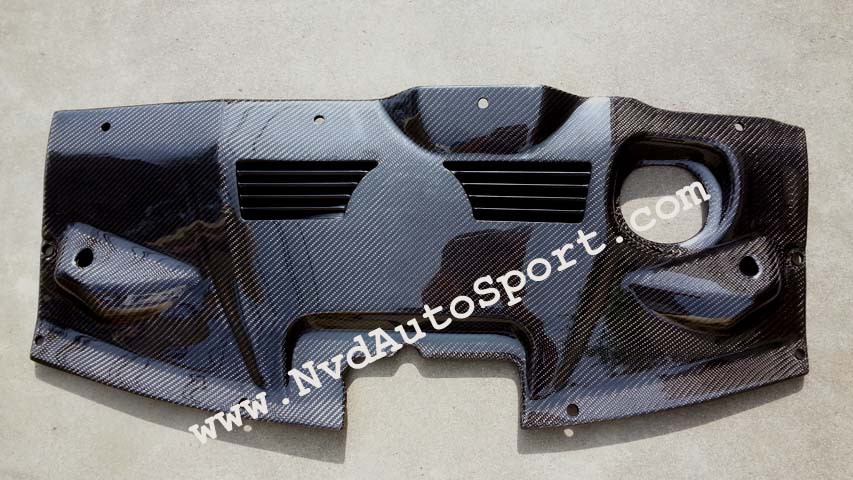 BMW Z4 E85 / E86 Carbon Fiber Radiator Cover