Discussion Starter
•
#1
•
Hello everyone,
Want some help regarding cam timing. I put a thicker MLS gasket and timed the motor but one of the marks (intake) is slightly off, but as you know we are limited to changing a teeth in the sproket so I want to know if you consider this difference acceptable?
Actually, a little less overlap is not too bad for a turbo engine...
Here are the pictures - crank is at TDC, Exhaust cam is spot on and Intake cam is the one slighly off.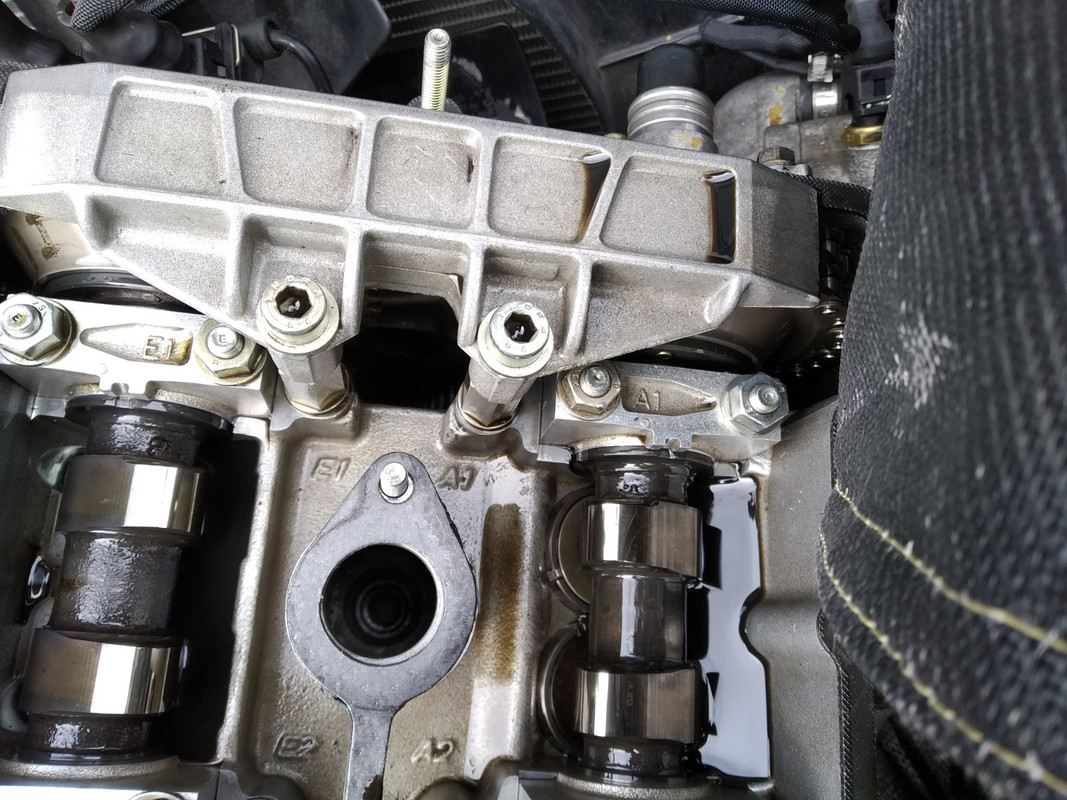 Slightly off intake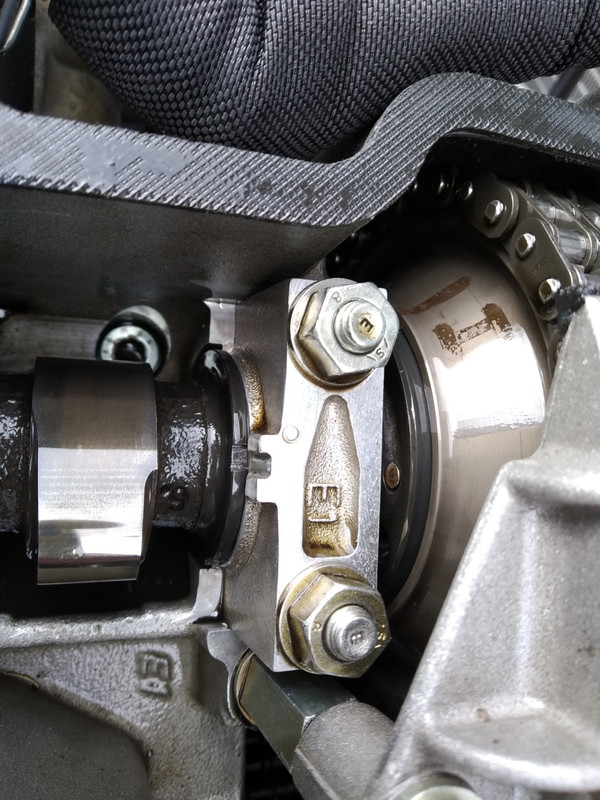 Spot on exhaust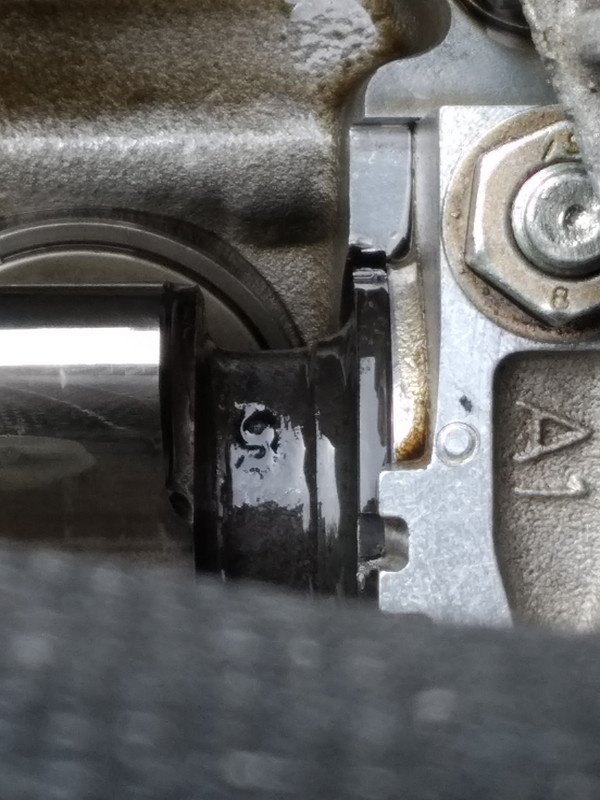 Another picture of intake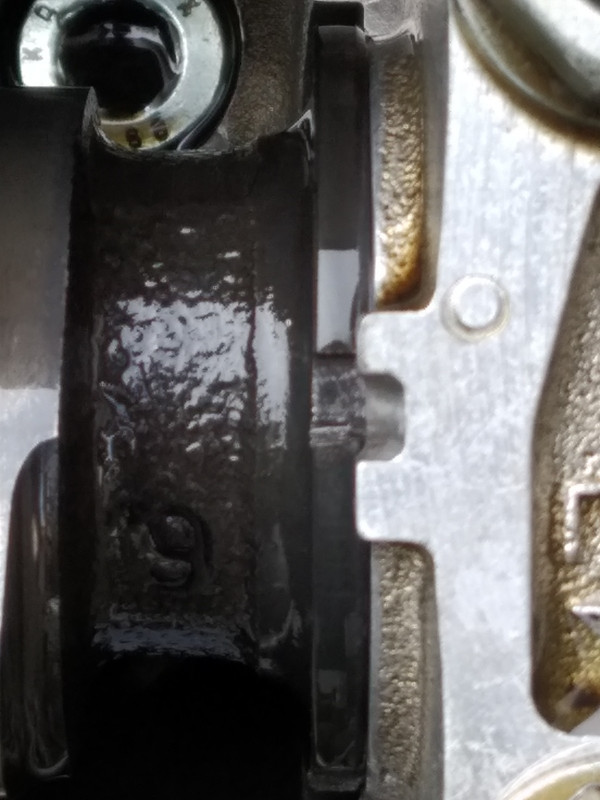 Thanks for your help.
Regards,
Paulo