·
Company Representative for Brecus Motorsport
Discussion Starter
·
#1
·
Brecus is proud to offer one of the best exhaust systems in the world! Tubi Style!
The Tubi Style Sports Exhaust System for the BMW M6 E63 is available in two stages.
Stage 1: The Stage 1 Tubi Style Sports Exhaust System replaces the original BMW rear silencers only. This option provides a significant power increase, but its major function is to improve the sound that the BMW M6 produces. The rear silencers are available in two options – Normal and Rumore. The Normal rear silencers are designed for those who are looking for a performance increase and a significant increase in sound. The Rumore mufflers are a bigger increase in sound as compared to the Normal rear mufflers.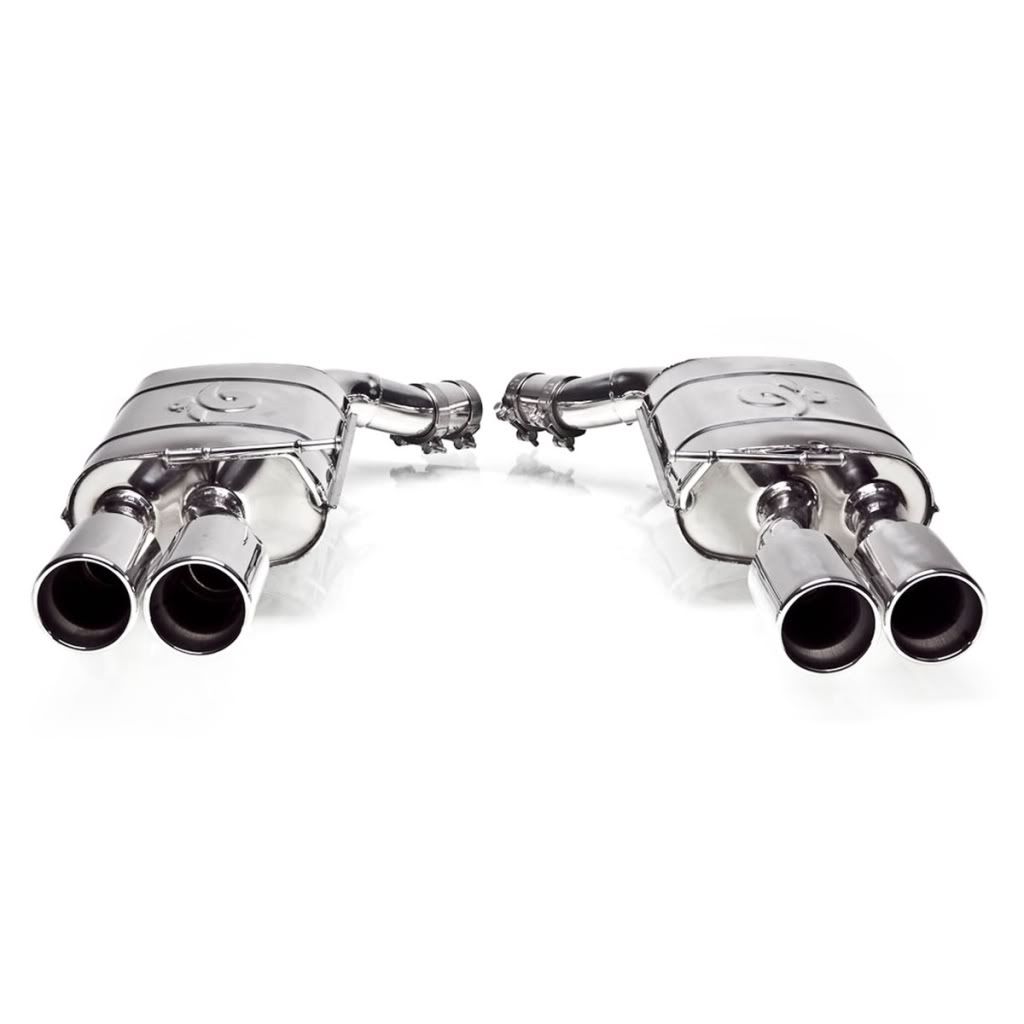 Stage 2: The Stage 2 Tubi Style Sports Exhaust System includes the Stage 1 rear mufflers as well as the Tubi Style Centre Section. This replaces the centre of the BMW M6 exhaust – fitting after the catalysts and before the rear mufflers. The Tubi Style Centre Section increases the rate of exhaust flow, thereby increasing bhp. It also exaggerates the sound and tonal quality of the Tubi Style Rear Mufflers.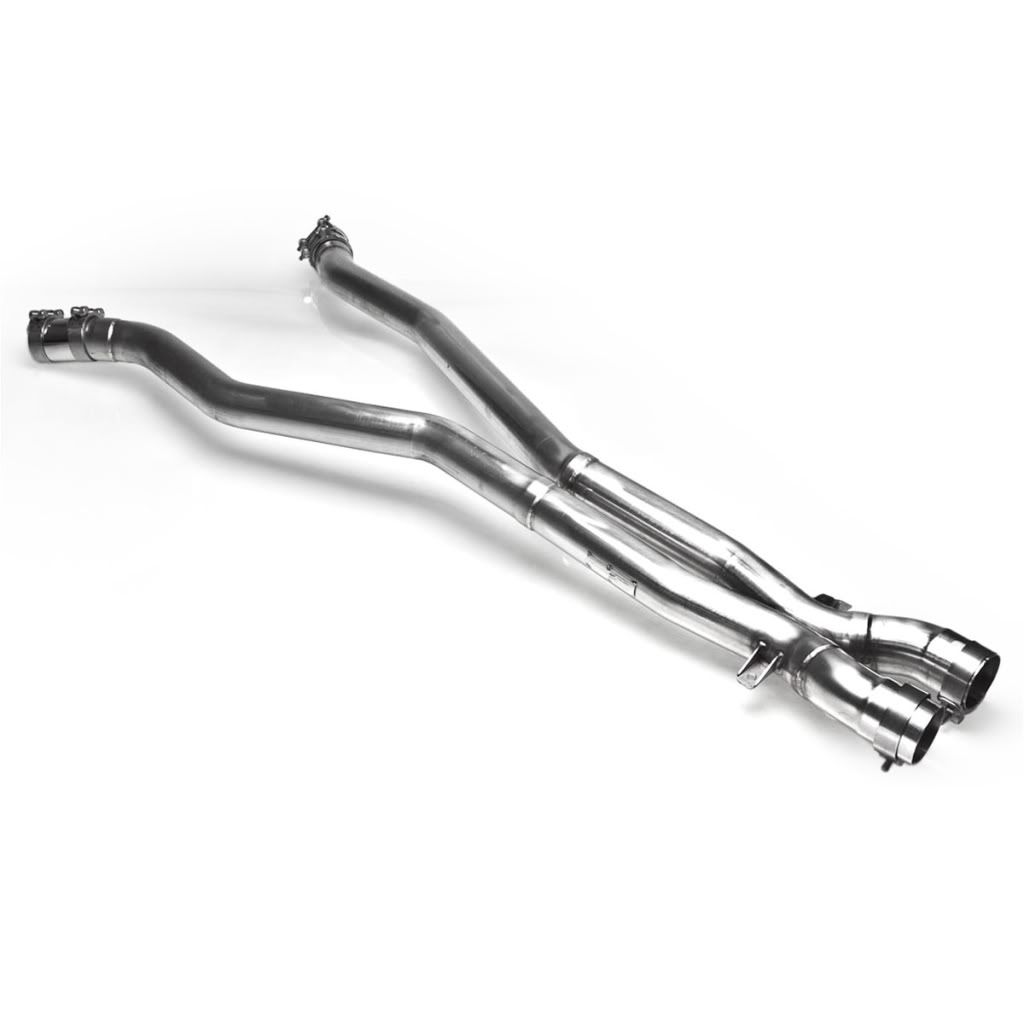 Now taking orders!
M6 (E63) Tubi Style Exhaust - Brecus Motorsport