Just figured I would share my Sled with everyone...not very wild but I love staring at it...soooooo here it is.
Pretty straight forward up front with a
Hamann
front splitter and
Megatec V3 halo bulbs
.
Rpi scoops
in the grille to push cool air to the factory intake boxes with
K&N
panels...
All standard equiptment out back with the outer mufflers bypassed to give the V10 its voice back....
Grille is flat black on the bezels with the factory chrome slats left shining to keep it classy....I love this look and have never seen it before....so there it is.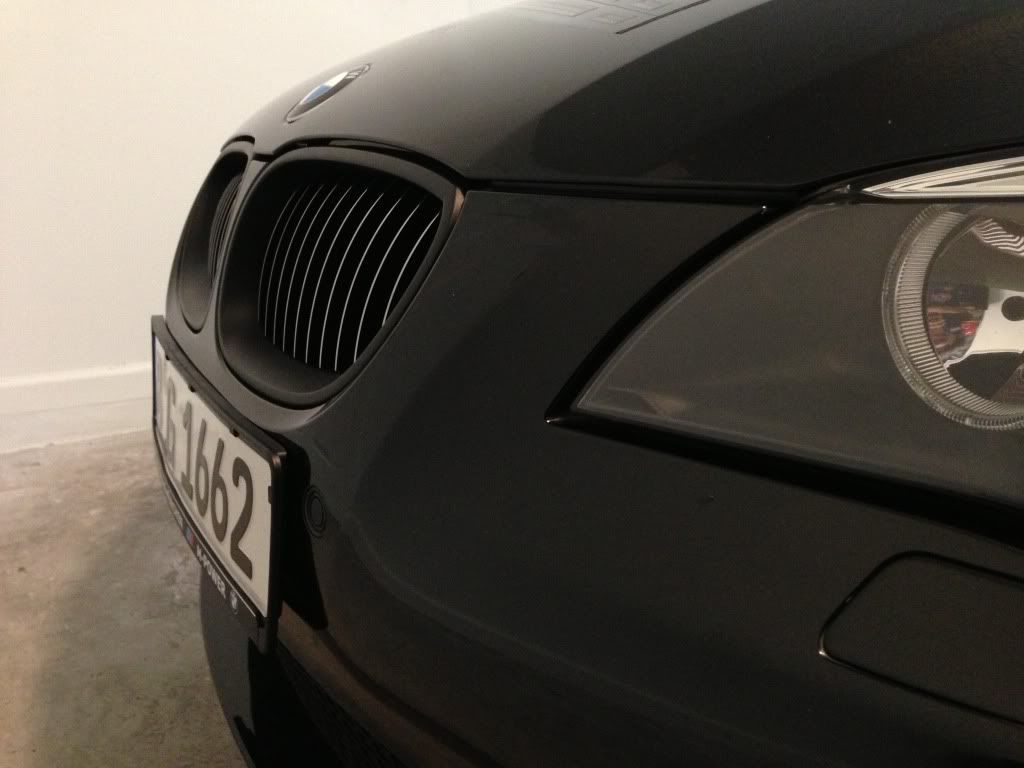 Black leather inside with brushed stainless trim....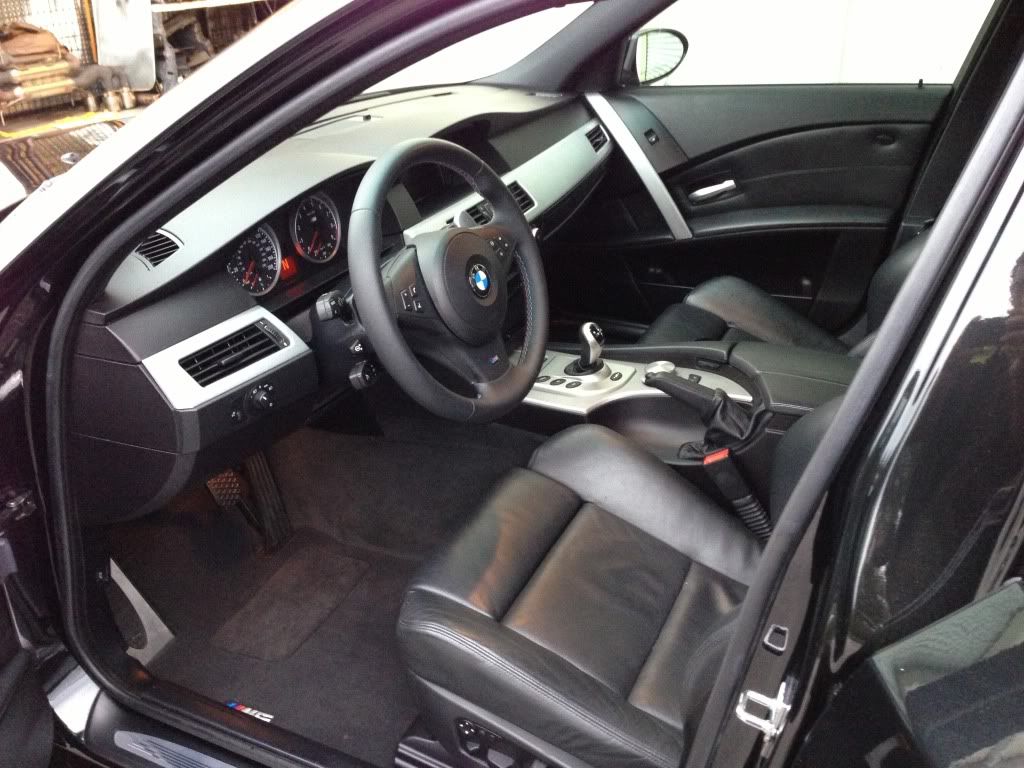 Eurocharged Tune
on board to give her a little extra push in power... 459whp!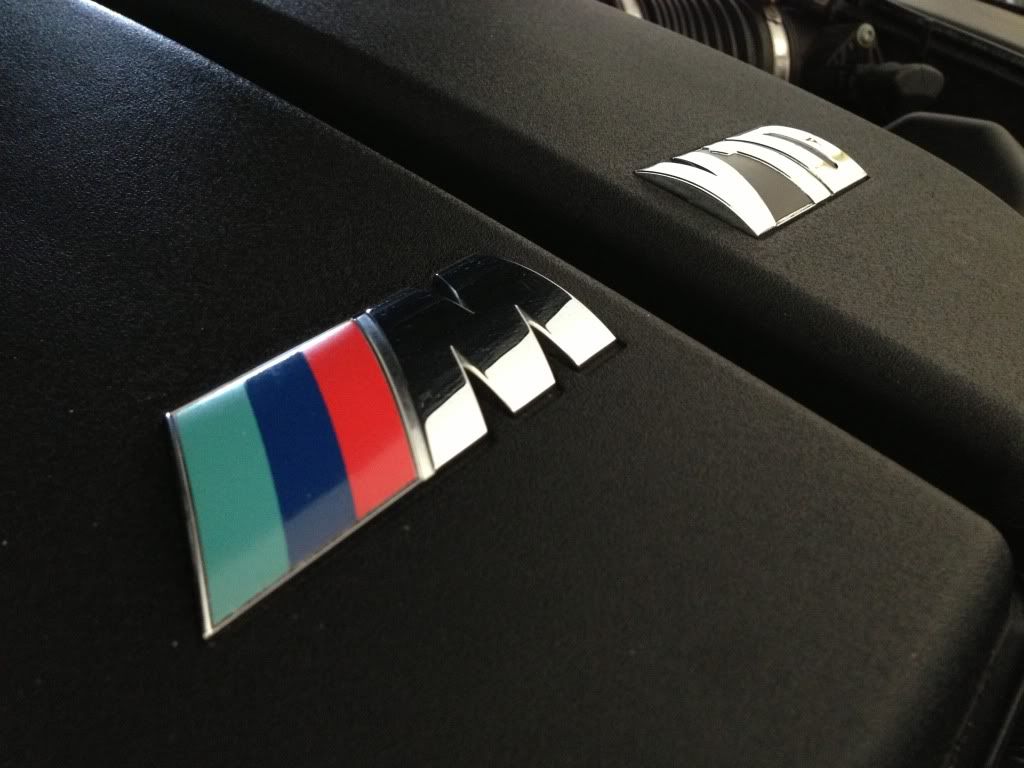 more to come....