Hi I'm just cleaning out the garage as I might sell the car or drive it as is. Here is a few parts for sale.
BNIB underdrive pulleys. Have the second belt somewhere. Sold as a kit. $350.
BNIB OEM BMW rotors. Brand new from the dealer. Cost me a little over $3000 with taxes and everything, buy them for $2000.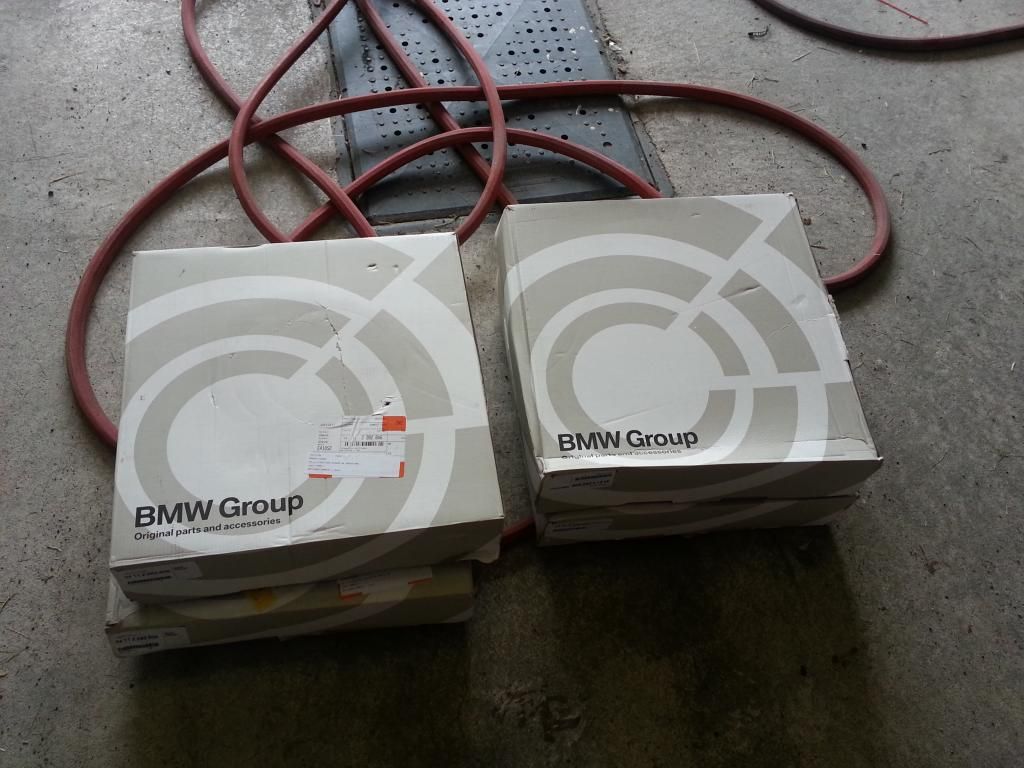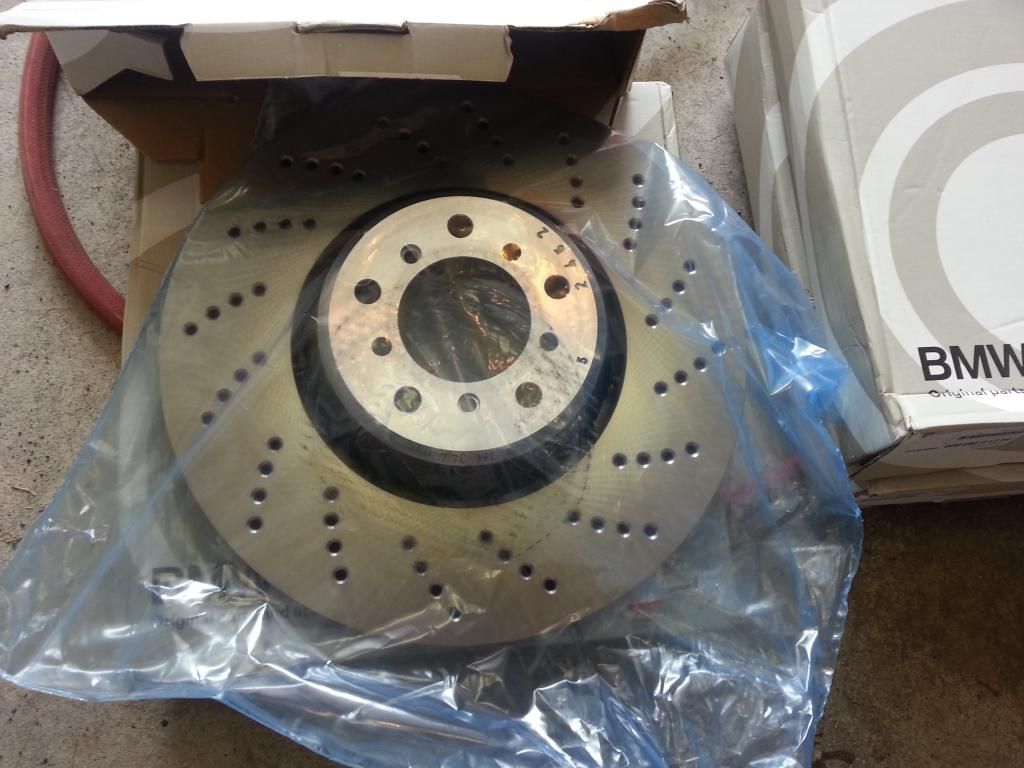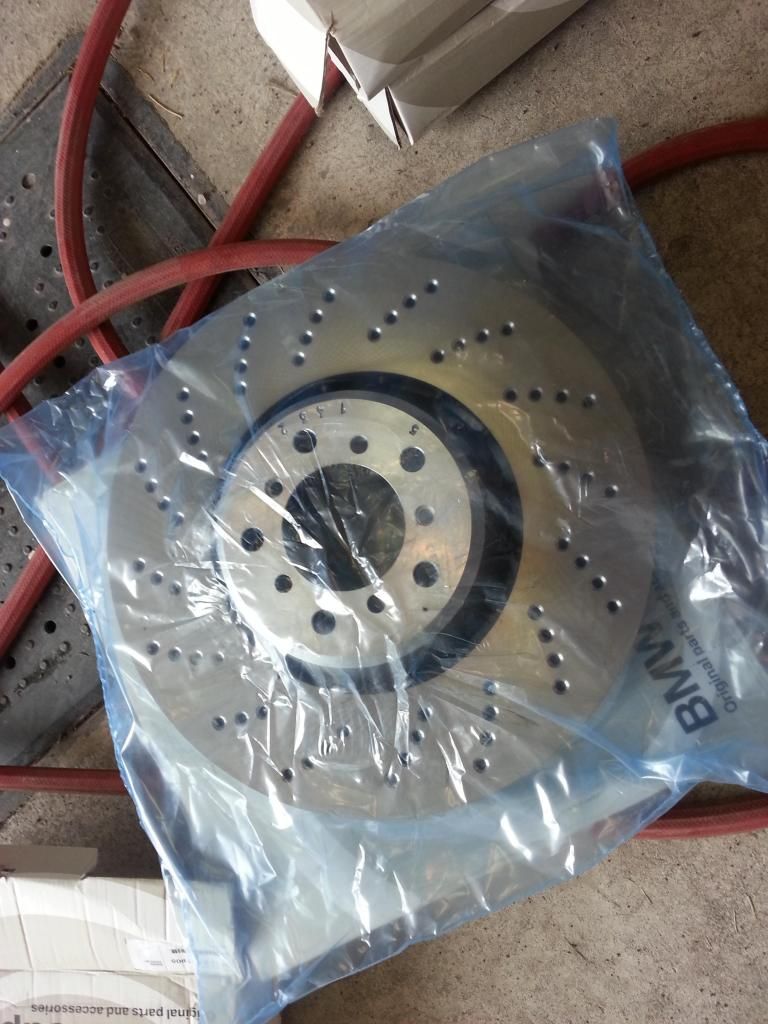 BNIB Vorsteiner Rear diffuser. To my knowledge a rare-ish item. Bought it brand new around $1000 back in the day. Buy it for $850.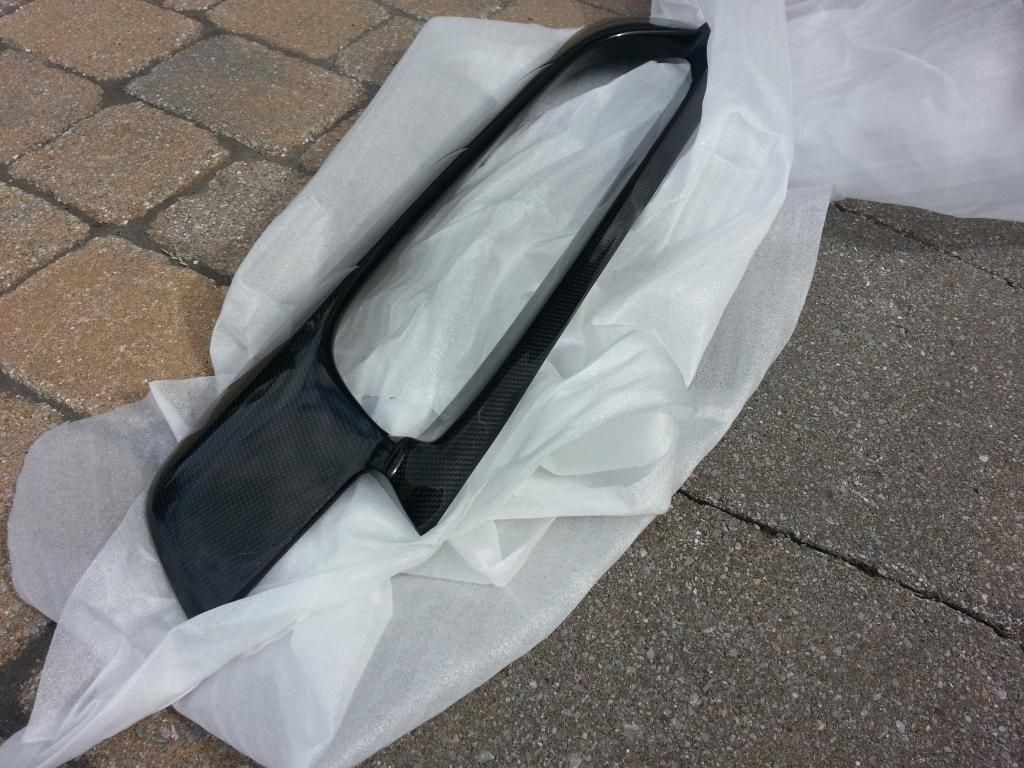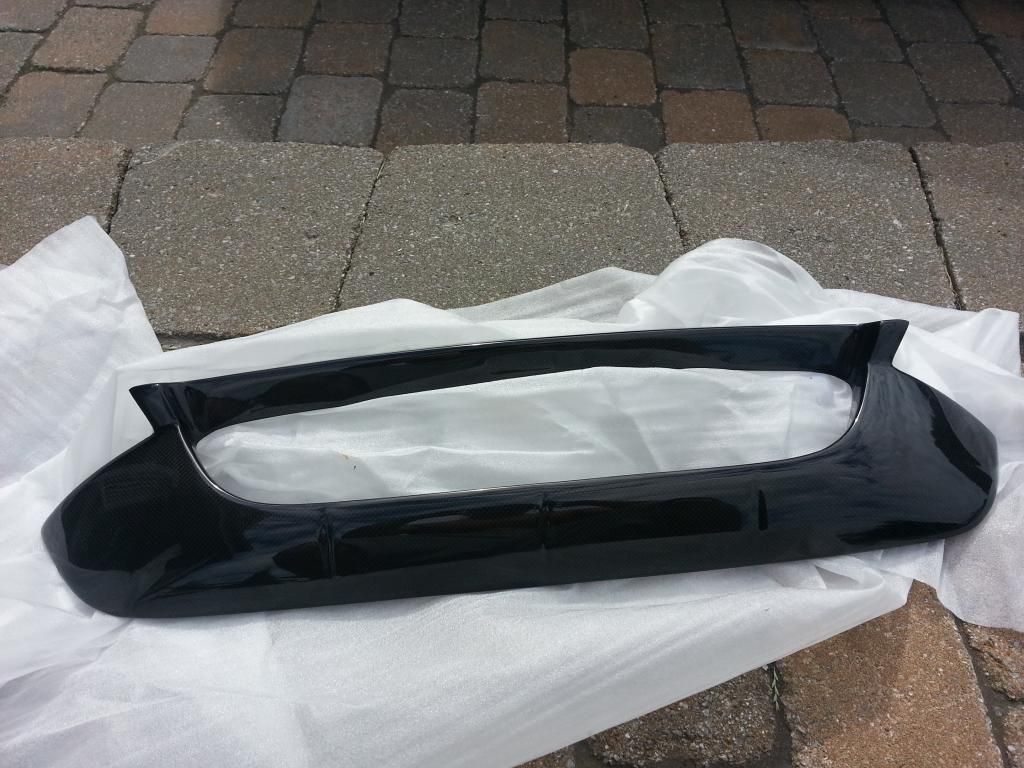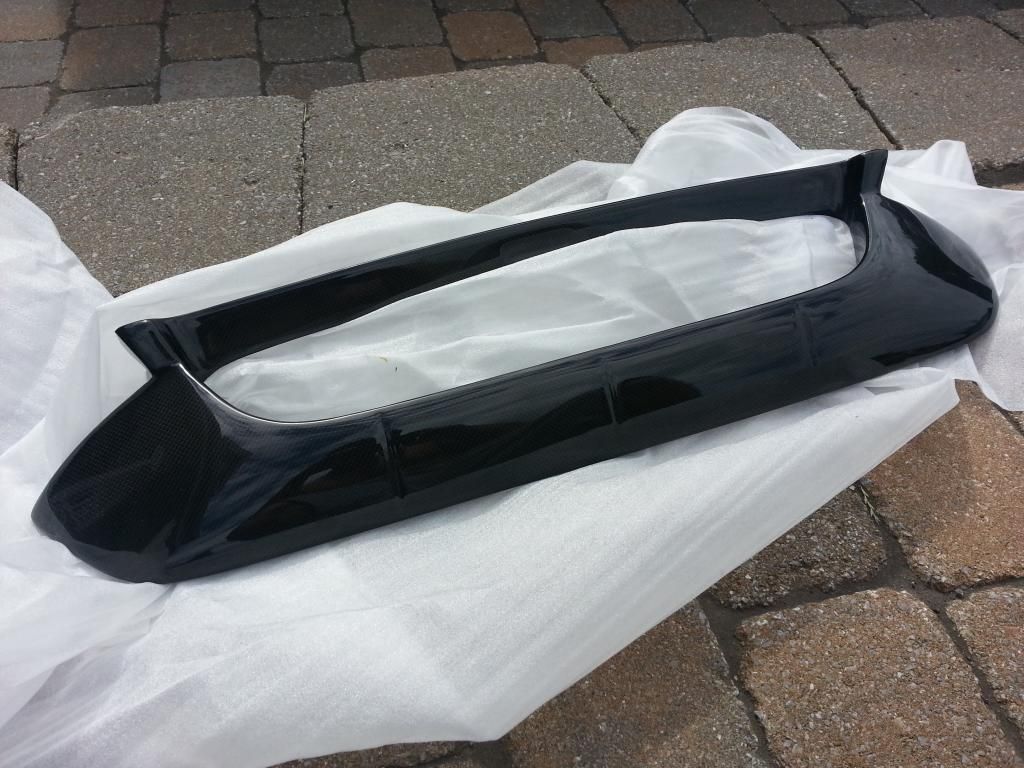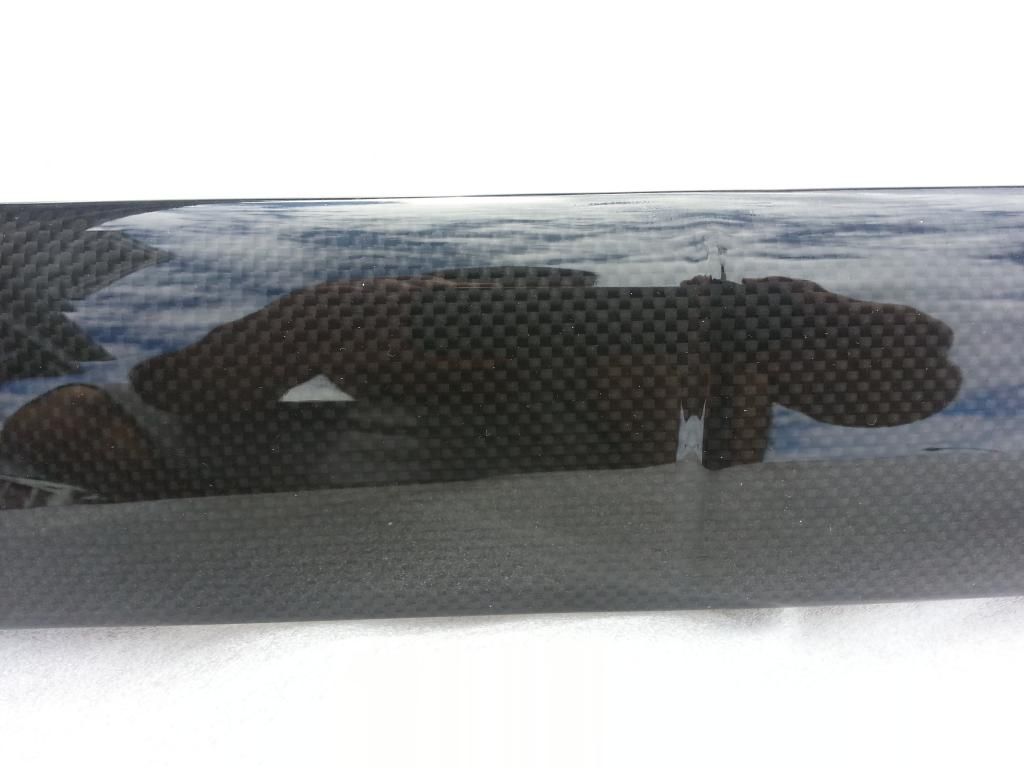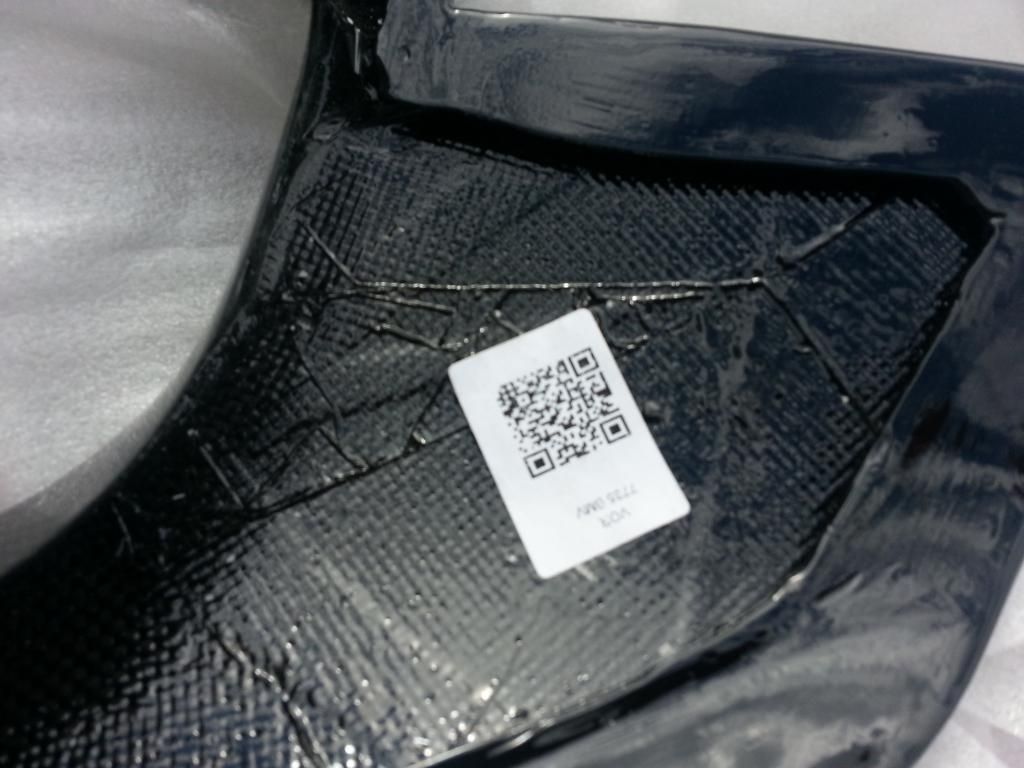 CIC retrofit Unit complete. THIS UNIT REQUIRES PROGRAMMING AND CODING, it doesn't come with it. Full kit, with controller, new climate control switches, screen and the unit itself. All wiring comes with it, missing a updated plug, but if I find it I'll send with it, if not it's a $2 plug from the dealer, I have the packaging with the part number of the plug. $1800 OBO.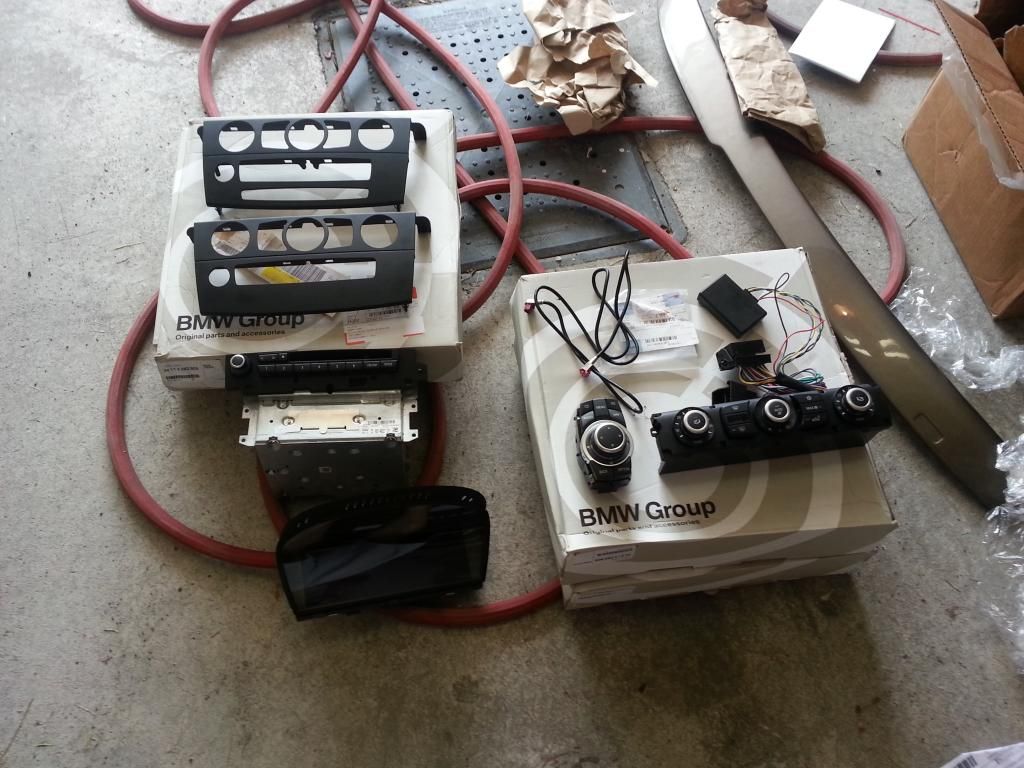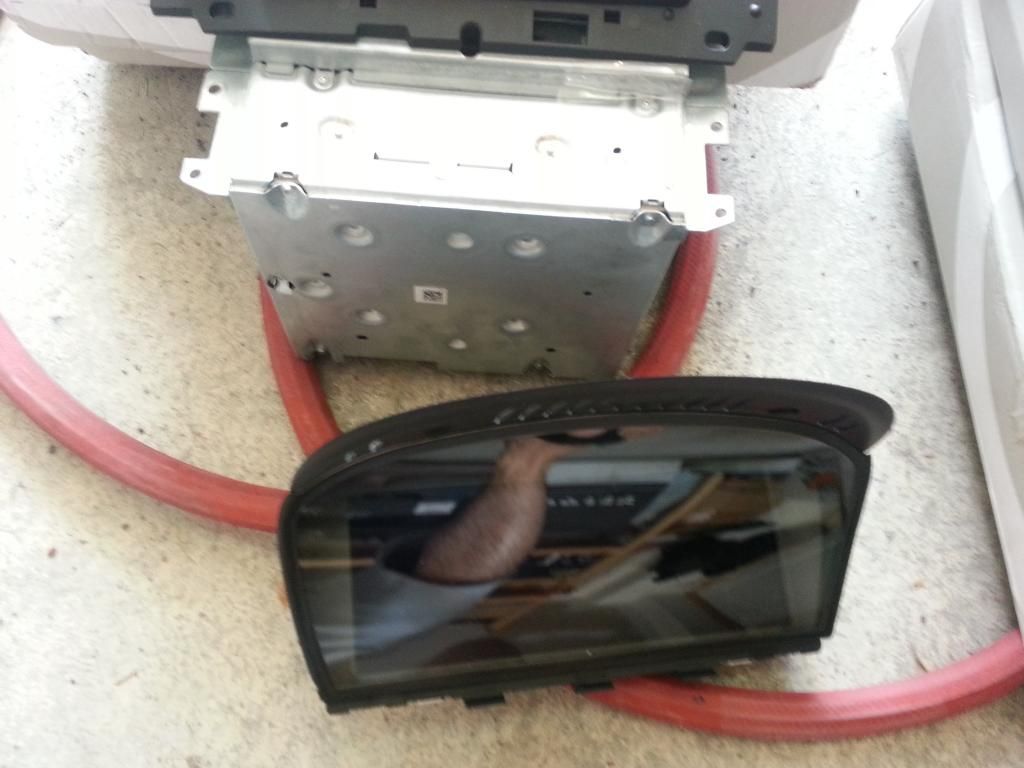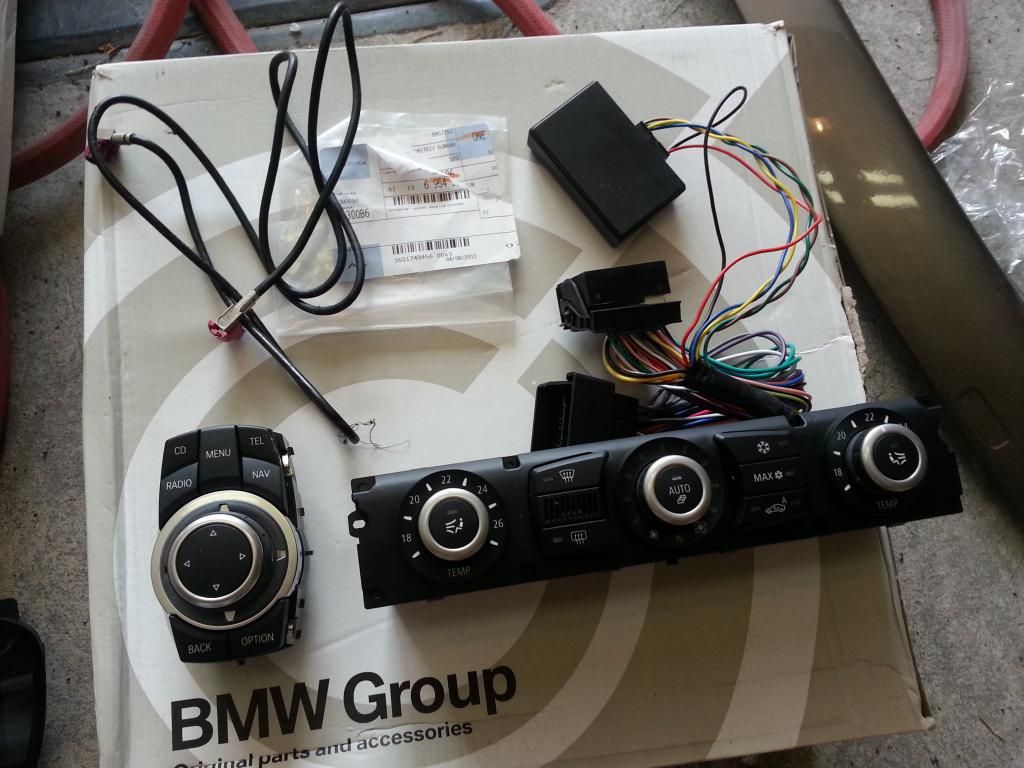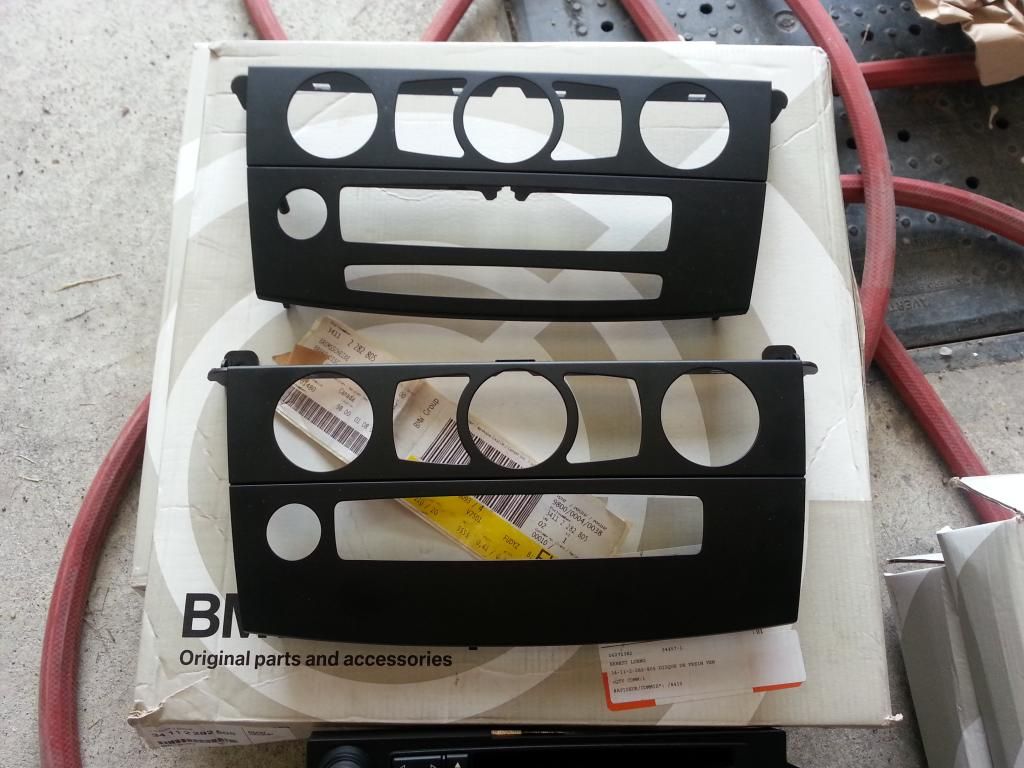 Rear window roof lip, painted sepang bronze. Never got around installing it, it'll need a repaint regardless of the color. $150.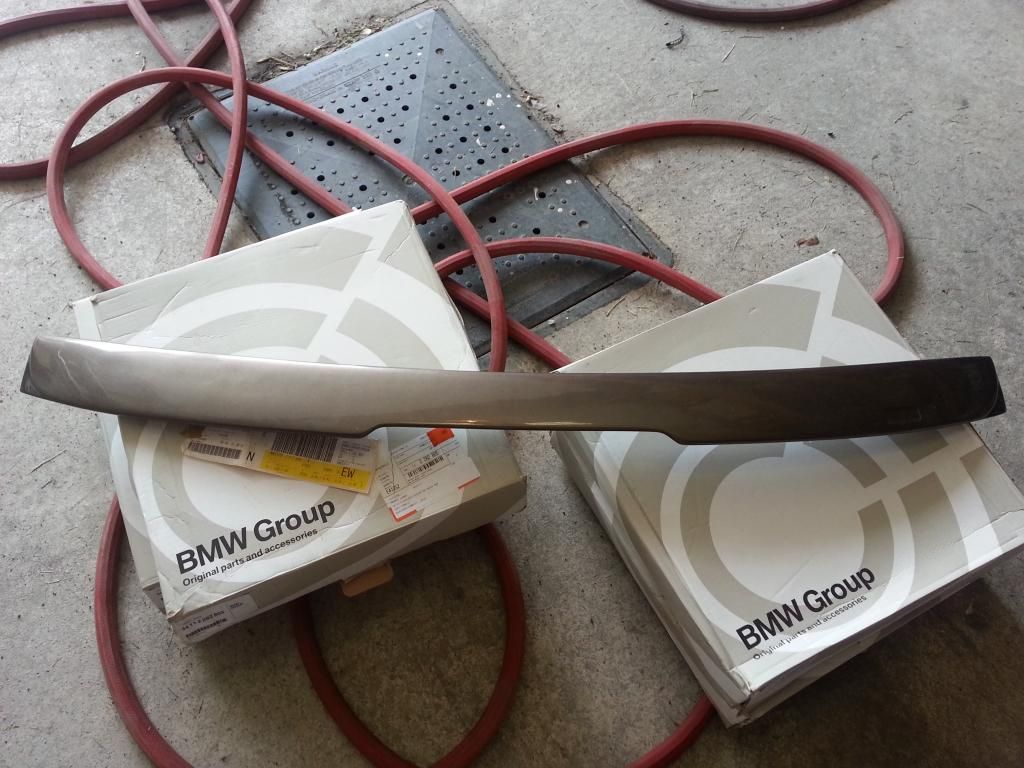 Also have OEM springs with 30000kms on it. Looks new. $250 OBO
All parts located in Montreal Canada.