Discussion Starter
•
#1
•
Even though I had my M5 for 14 months now and love it, I miss the S8 I sold in order to get M5.
I sorted everything out on that car and put brand new BBS's on it and then M5 bug hit hard: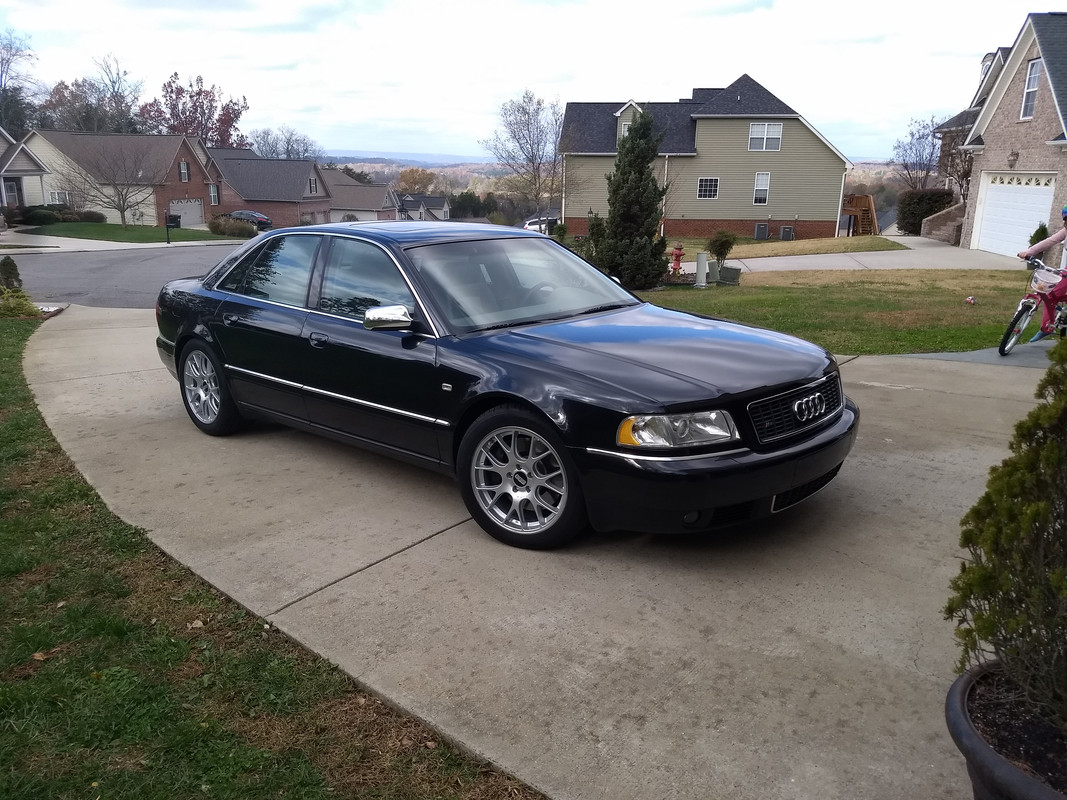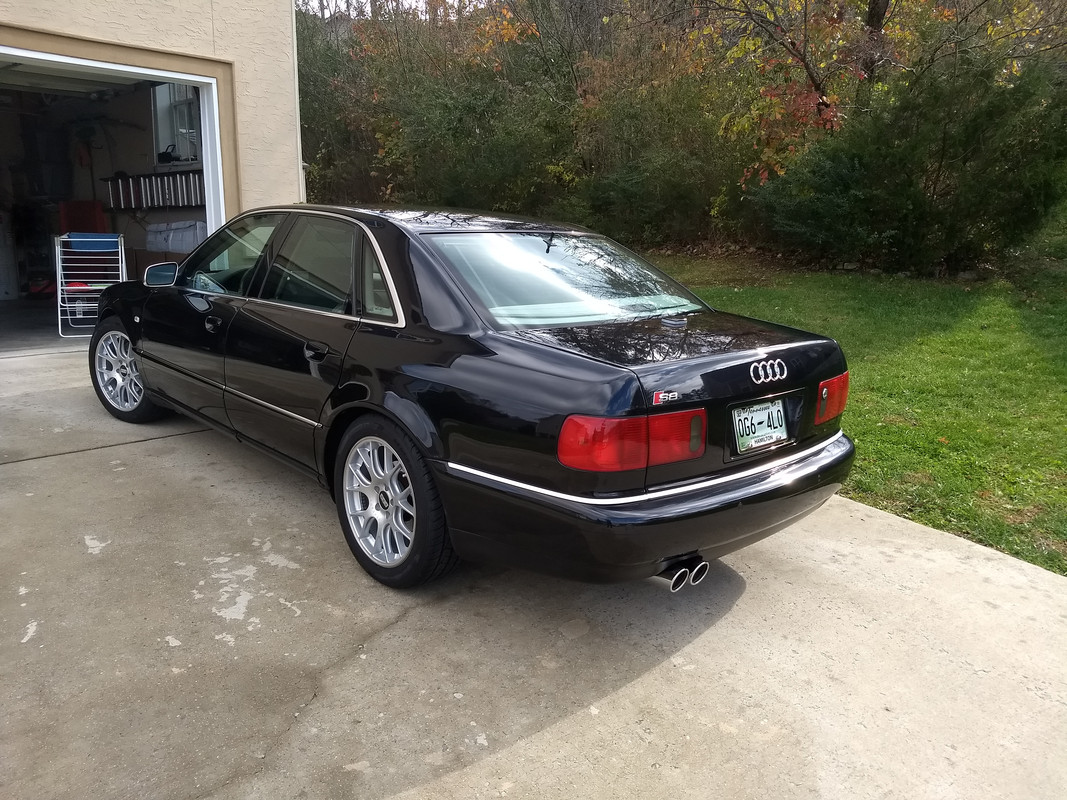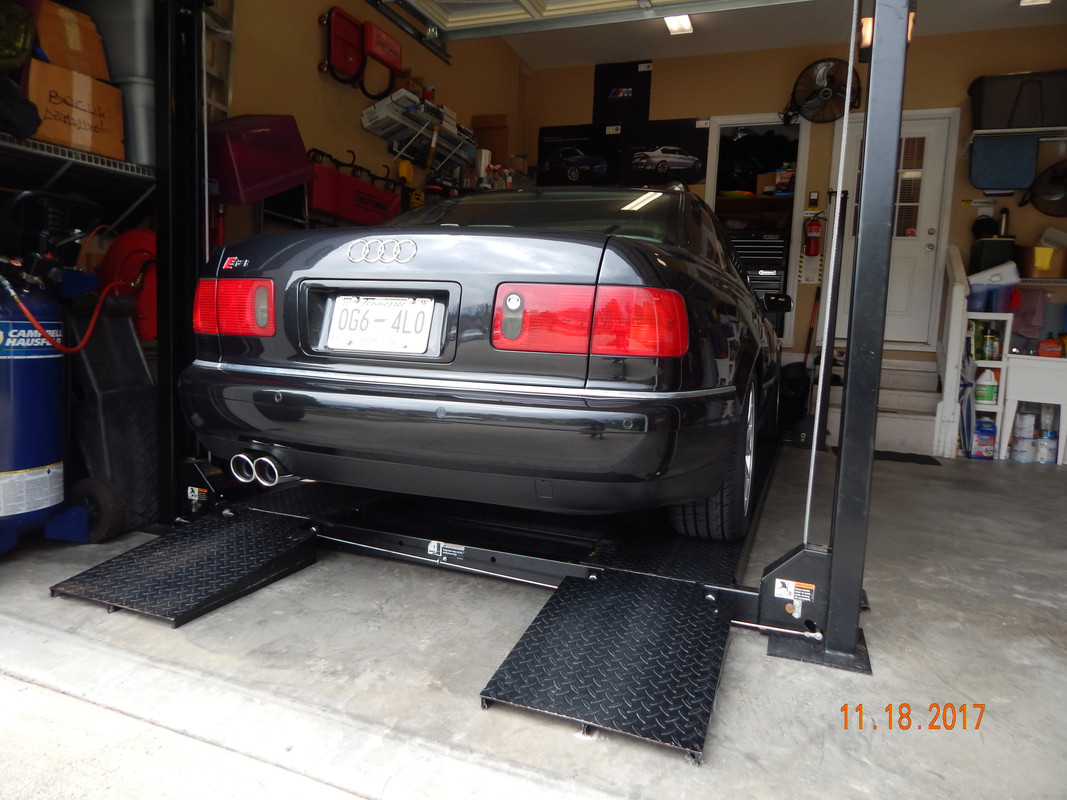 And now this:
https://www.ebay.com/itm/2003-Audi-S8-6-speed/143296088007?hash=item215d1cc7c7:g:wO0AAOSwafZdBRw0&frcectupt=true
Other than wheels, it's what I wanted to do with my S8. I'm a truly long time E39 enthusiast but S8 has something attractive to me that's hard to put into words.
I could technicaly own 4 cars but I can't stand car needing something a 3 older BMW's are plenty expensive to own even though I do everything myself and have lift.