Discussion Starter
•
#1
•
I know many here are familiar with our custom V1 and Escort mirror displays. (Group buy for M5board members
HERE
). We have recently been offered several oem BMW rear view mirrors in perfect condition with the integrated compass display. The mirrors are identical to the factory E60 M5 mirror, but include a hidden compass display. The compass mirror is $800 new from BMW.. we can offer the mirrors to M5board members through a group buy at a deep discount if there enough interest. Member that purchase one of our V1 or Escort Systems can upgrade to the compass mirror at a deeper discount. The mirror pictured does not have the Homelink buttons, but all of the mirrors we been offered will include Homelink. Please reply if you're interested in the compass upgrade.
Compass Mirror display on..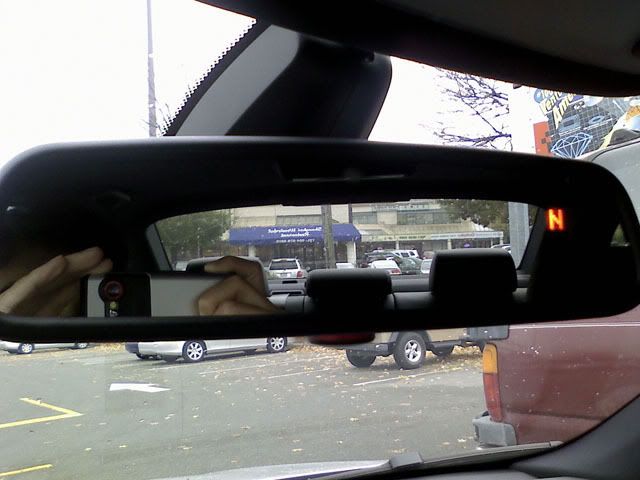 Compass Mirror display off..