Discussion Starter
•
#1
•
Hello Everyone!
So, I finally got to getting the rod bearing job done.
The engine has done 75,000 kms with oil changes every 5,000 kms. I always drive below 3000 rpm until the car is fully warmed up. Most of the mileage is on the track.
I got the new OEM 702/703 bearings and got them WPC treated, and the ARP rod bolts.
The top and bottom shell are different and are marked with different colors.
For the job the engine had to be hanged up and the sub frame needed to be removed.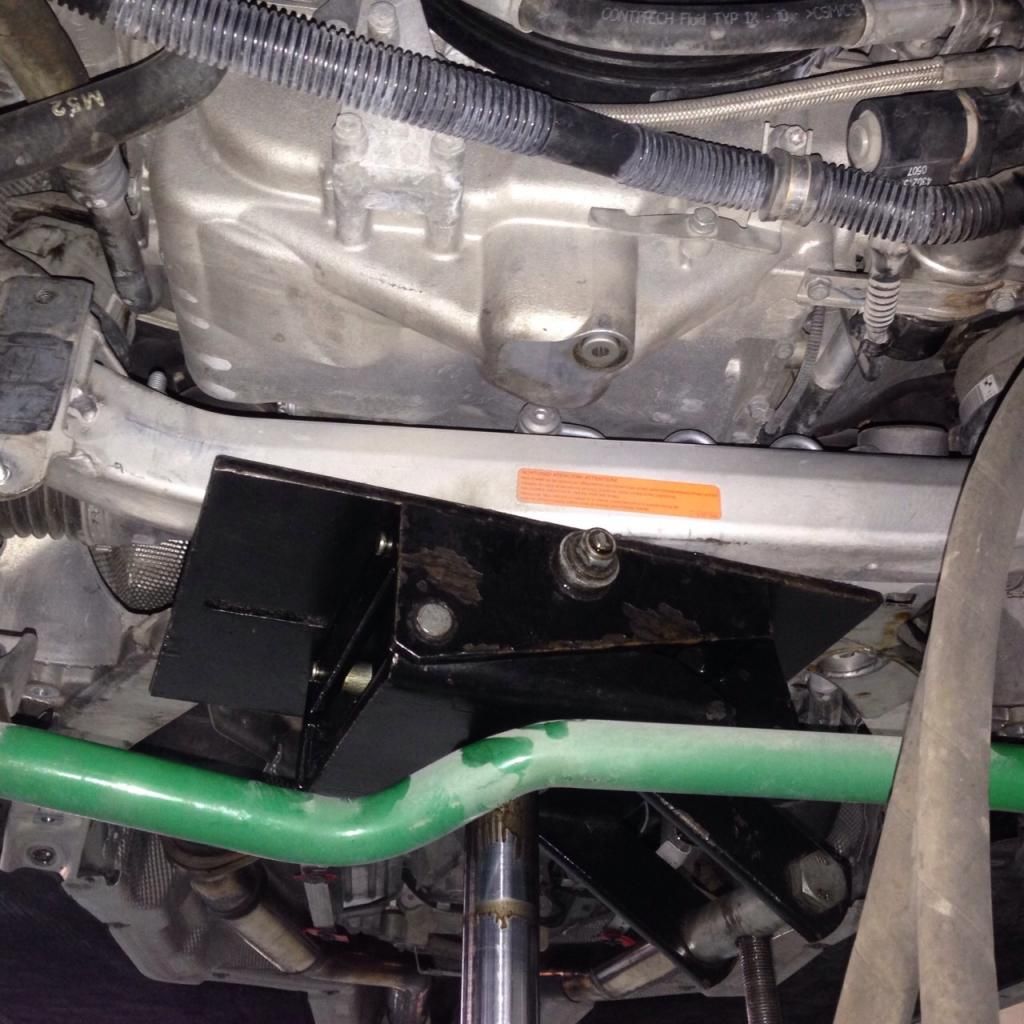 Oil pan off.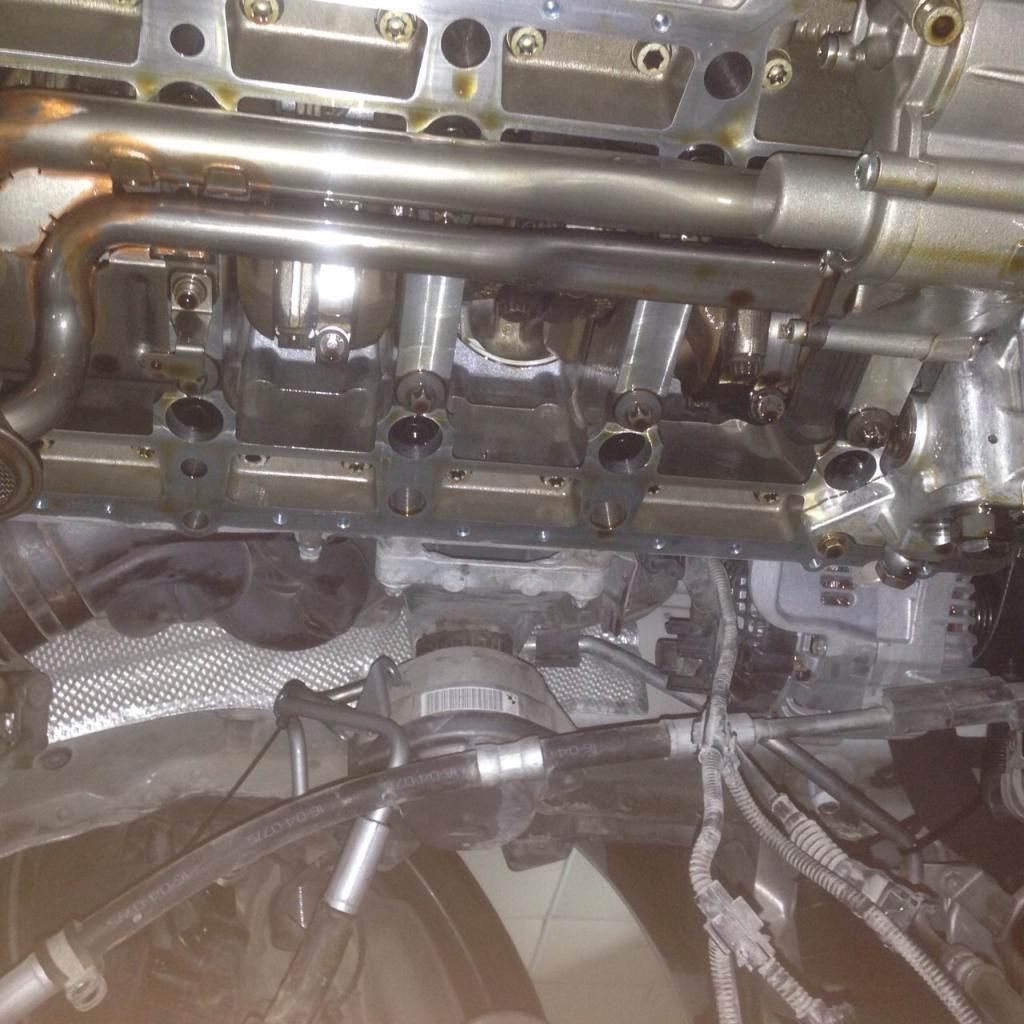 Oil pump
Oil lines and pump off.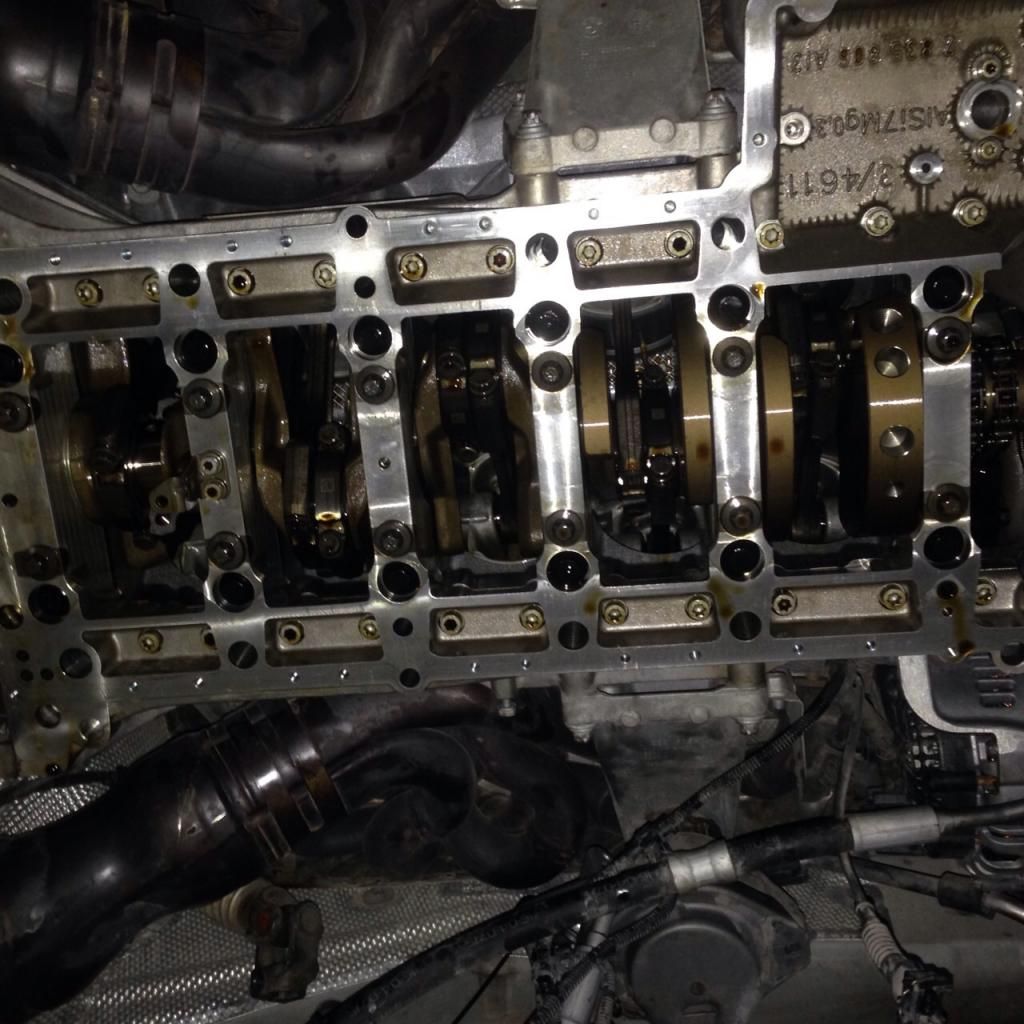 Bottom end.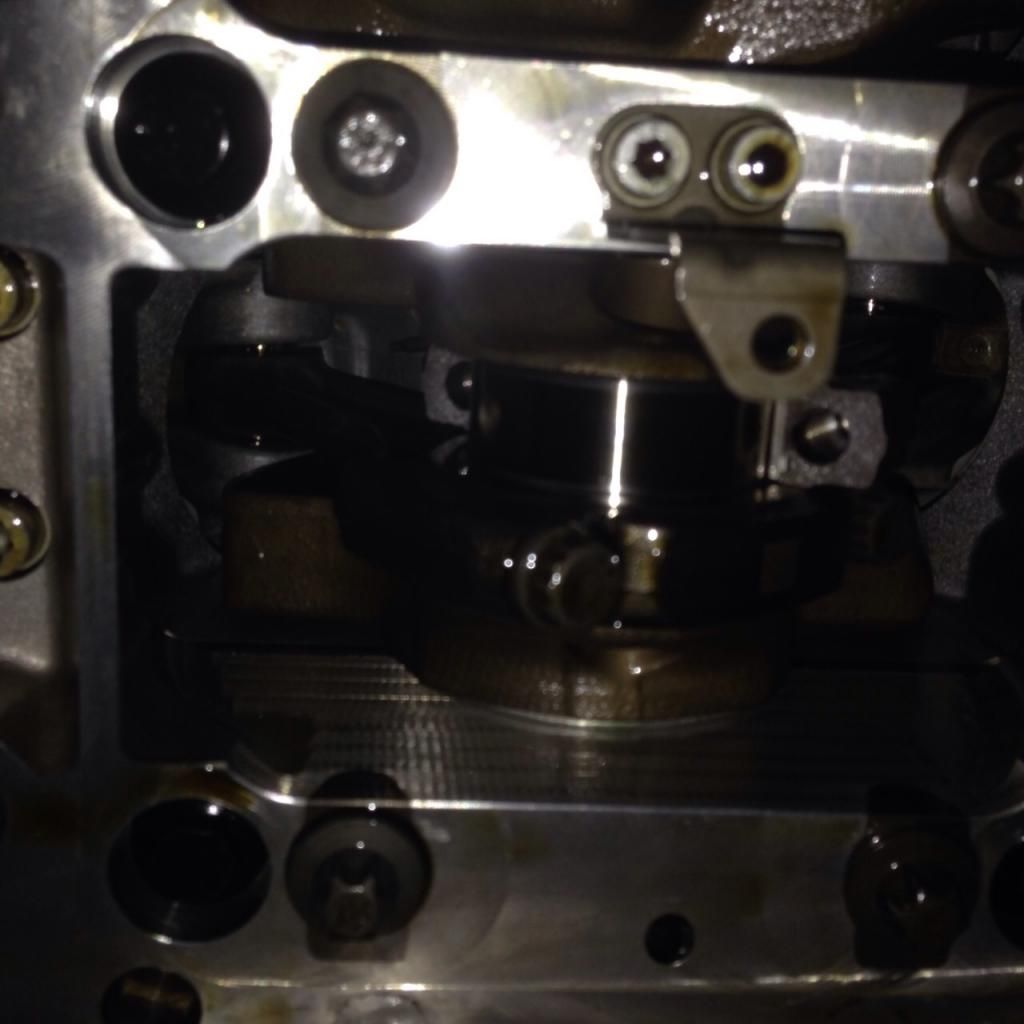 This is what came out.
As you can see the connecting rods are cast out of a single piece of metal and then precision broken. When the cap is attached, you cannot tell weather there is a separate cap on it. It is very important to make sure the caps are not interchanged between the rods. It is best to do it one bearing at a time.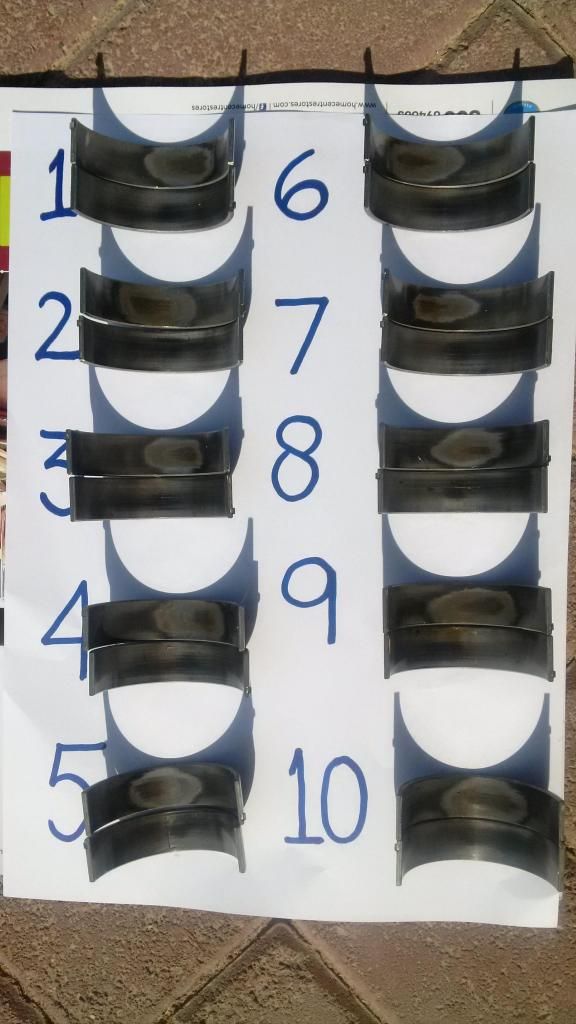 New bearings in with ARP bolts.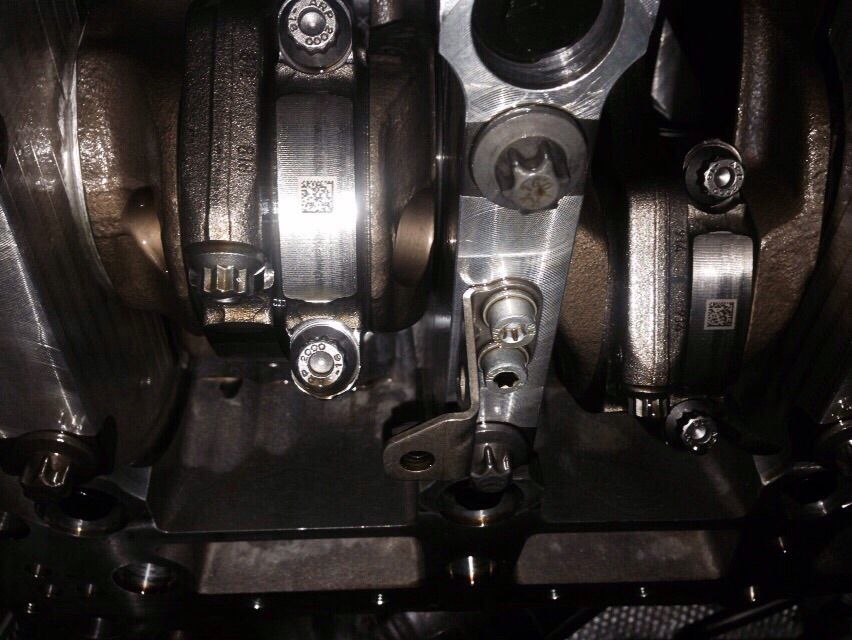 Oil pan back on with magnetic drain plugs.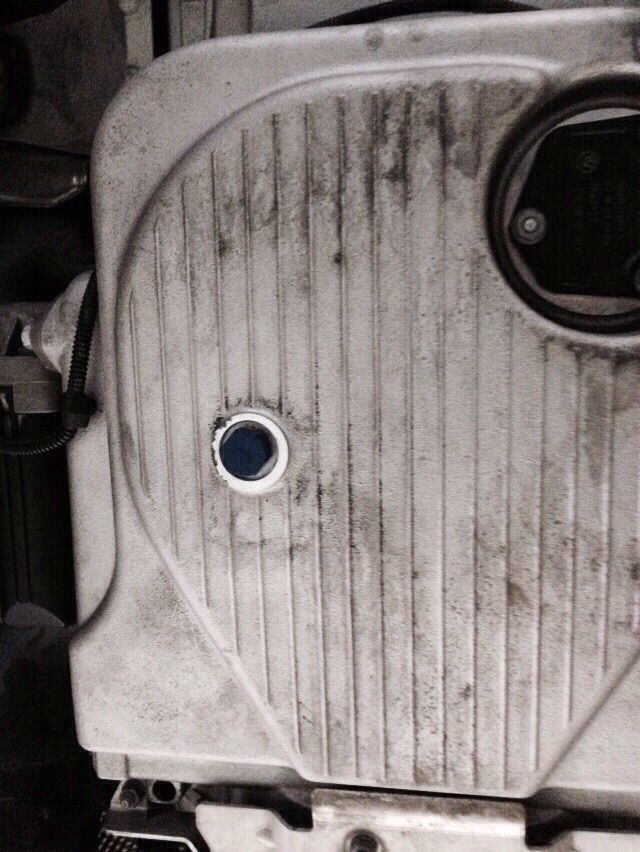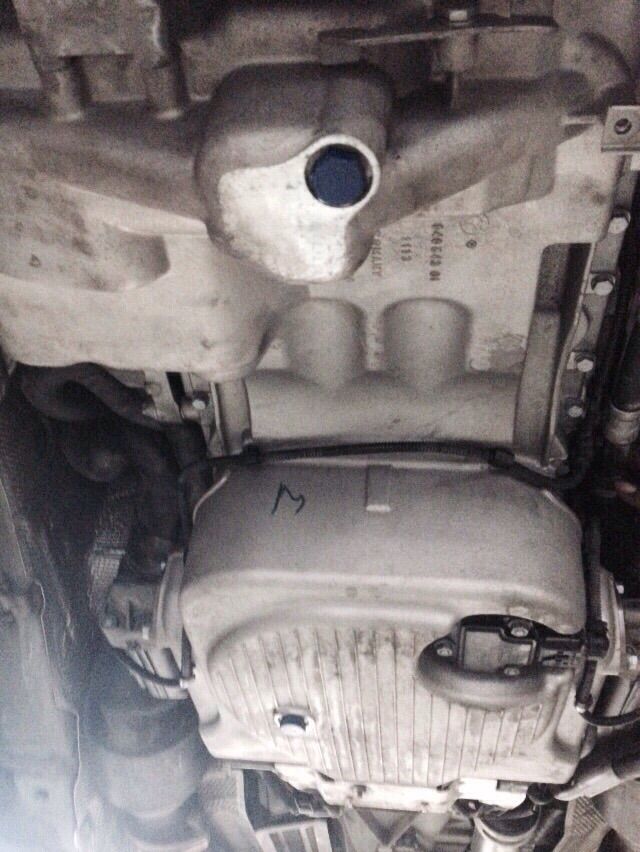 Aligning and setting the oil pump is very critical and needs to be done very carefully. It is best to follow the procedure in the TIS.
Needless to say, everything needs to be torqued to spec.
Below is the list of parts that I changed.
07 11 9 904 036 Hex Nut 1
4 11 41 7 837 576 Chain Tensioner 1
5 11 41 7 837 578 Chain Tensioner 1
6 11 41 7 835 445 Compression spring 1
7 11 41 7 835 444 Spring Pocket 1
8 11 12 1 304 174 O-ring 1
9 11 41 7 834 270 Gasket 1
10 07 11 9 963 129 Gasket ring 8
11 07 11 9 905 485 Hex bolt wit 23
12 07 12 9 905 488 Isa screw 2
13 07 12 9 905 600 Screw 2
15 12 61 1 744 292 Gasket Ring 1
16 11 41 7 836 233 Gasket 2
17 11 36 7 838 669 Pressure Hos 1
18 11 13 7 836 361 Gasket Steel 1