Discussion Starter
·
#1
·
Hello all!
I'm new here and currently drive an E46 M3 but I'm planning to make a move to E60 M5 later on this year. I've been browsing through literally hundreds of wheel and suspension pictures on this forum and have come across lots of great setups here. However, I'm a fan of aggressively stanced wheel/suspension setups (low ride height, low offsets) and it seems that the E60 crowd doesn't go nearly as aggressive as some of the guys over in the E46 world. Are the super aggressive setups simply not possible on the E60 M5? Are are you guys simply not fans of it? If the latter is the case, then I certainly have plans to push the envelope once I make the jump. If I'm wrong and just haven't found pictures of stanced out M5s then please, by all means, POST UP!.
This is what I'm talking about: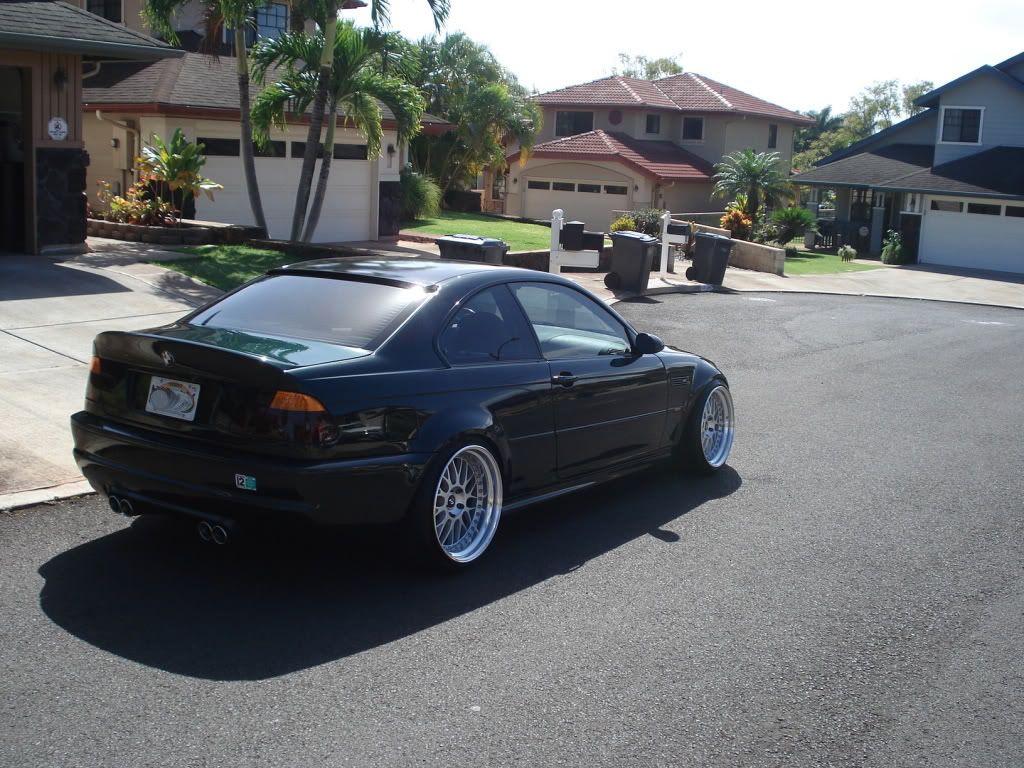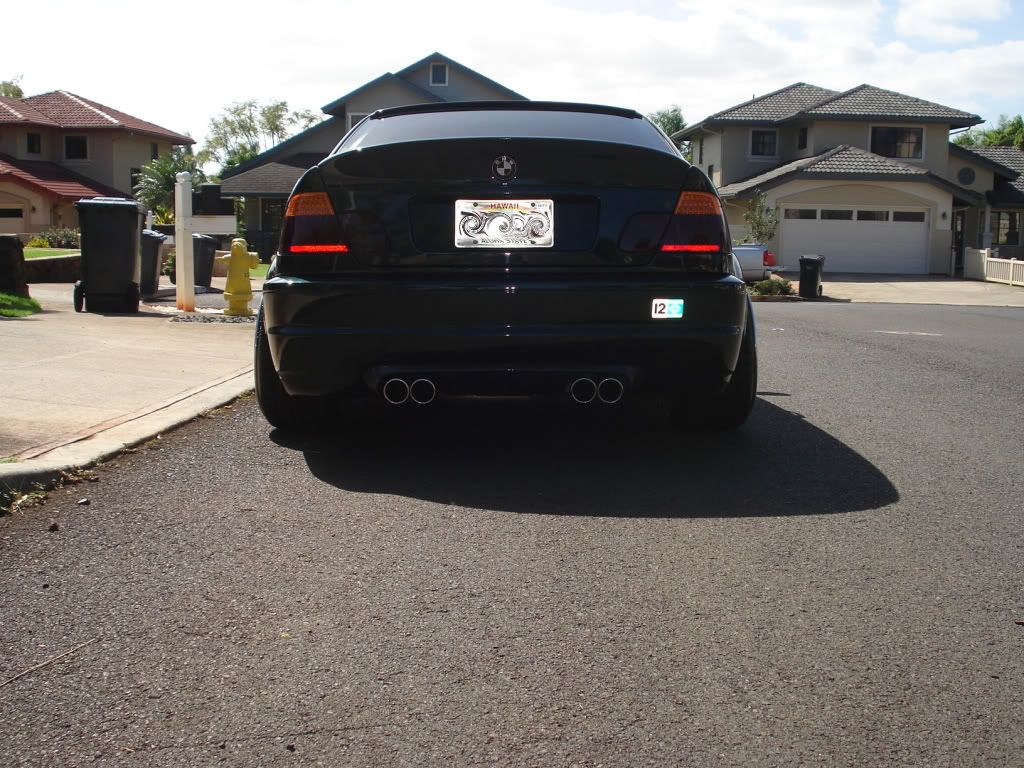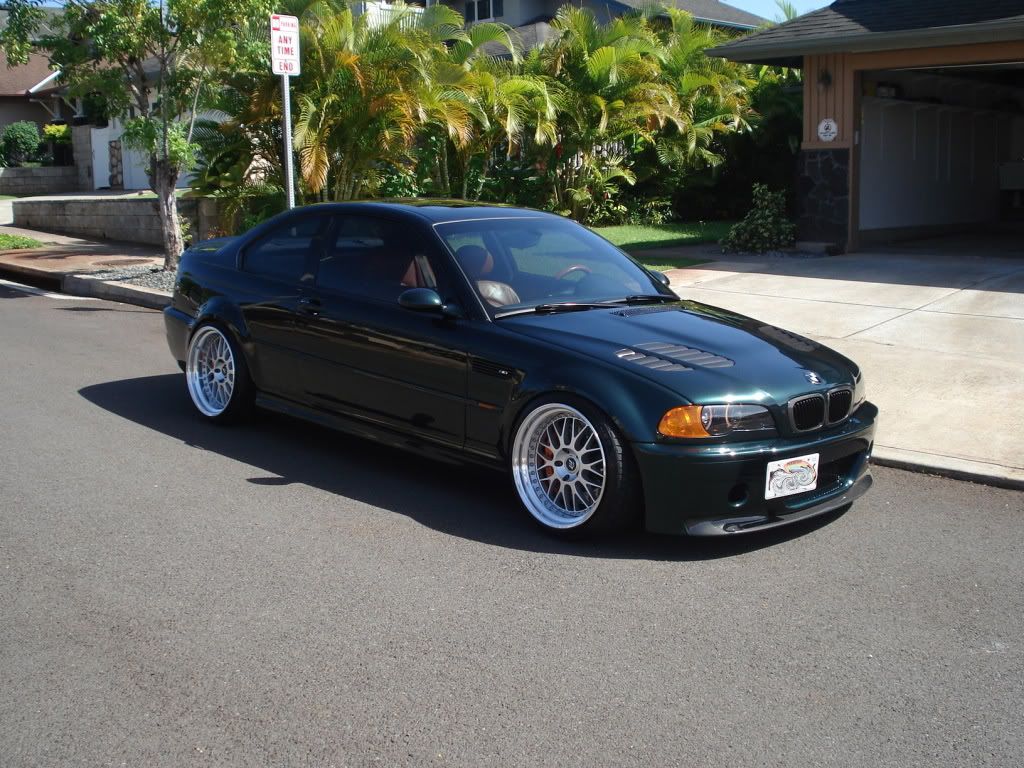 The above is obviously pretty extreme, and I'm not a fan of stretched tires, but just to give an idea of what I'm talking about.
Peter