·
Company Representative for Active Autowerke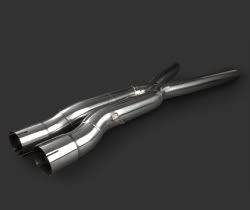 Hello Board,
I've received a few PMs over the past few days regarding the design and installation of our E60 M5 Signature High Flow Cat Back Exhaust. Here is an installation done on a vehicle here at our facility on March 12th, 2008
Here is a view of the factory exhaust system
(This customer had Hamann Mufflers Installed). Notice the Active Autowerke Mufflers in the upper left hand corner)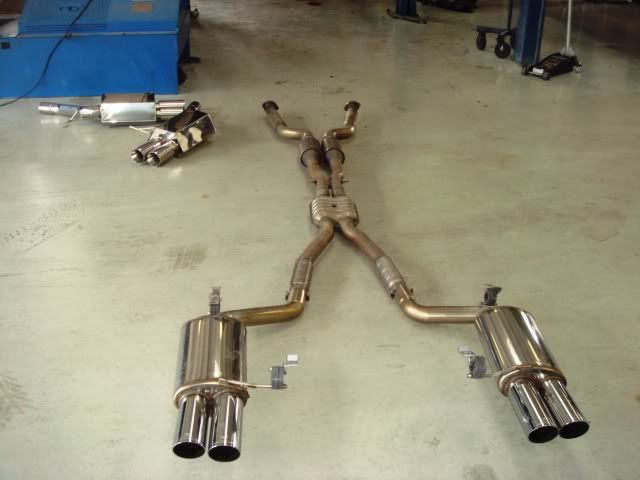 Some Installation Views From Under The Car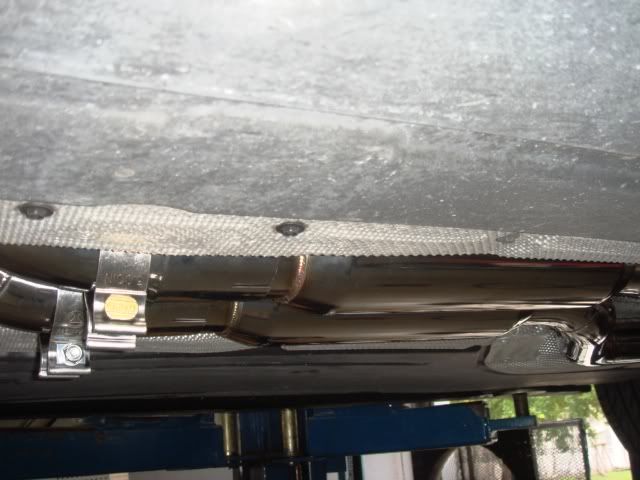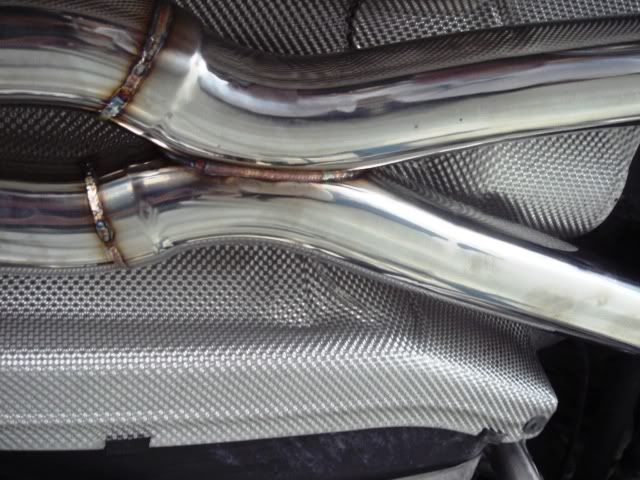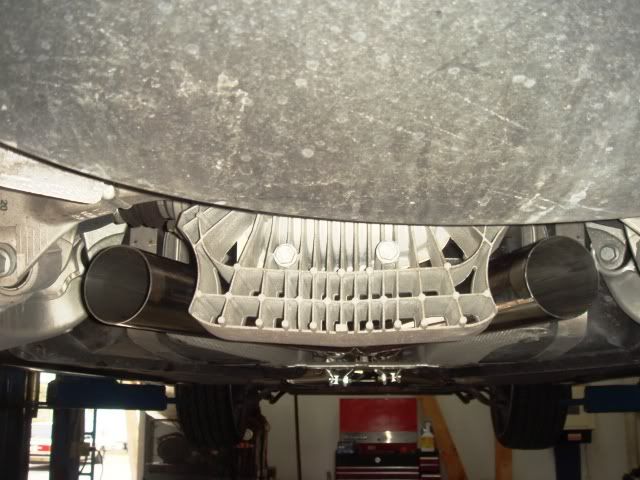 The Active Autowerke Signature Mufflers​
Rear View
Video​
PM or call me if you have any questions. Remember, we are still looking for a car to work with us at Bimmerfest.​
Read more about the exhaust in the Active Autowerke Store. ​