Discussion Starter
·
#1
·
The Bouvier-Lothrop House
is one of those types of houses that reminds you of a fairy tale! Located at 1600 Emerson Street in the Park Avenue district of Capitol Hill in Denver, the 2 and one half story Bouvier-Lothrop House was designed by architects Robert Balcomb and Eugene Rice. It is very possibly one of Denver's best examples of a combination of Victorian Queen Anne Style, Richardson Romanesque and Neo-Classical styles. The Bouvier-Lothrop House is also what is termed a "Painted Lady".
Houses that are termed "Painted Ladies" date back to the 1800's and are painted in a more flamboyant way. The most common architectural style associated with a "Painted Lady" is the Victorian Queen Anne Style. Often these homes have a tower or a turret.
With over 8,200 square feet, the first namesake of the Bouvier-Lothrop House was Michael Charles Bouvier from New York. A distant relative of Jacqueline Bouvier Kennedy Onassis. Michael Charles Bouvier owned the home from 1891 to 1921.
During the period of time that Bouvier owned the Bouvier-Lothrop House, he rented it out to various tenants. One tenant was Wilbur C. Lothrop the second namesake of the Bouvier-Lothrop House. Wilbur C. Lothrop Wilbur C. Lothrop was a State Superintendent of Public Instruction in 1871. His claim to fame is that it is he who established the public school system in Colorado.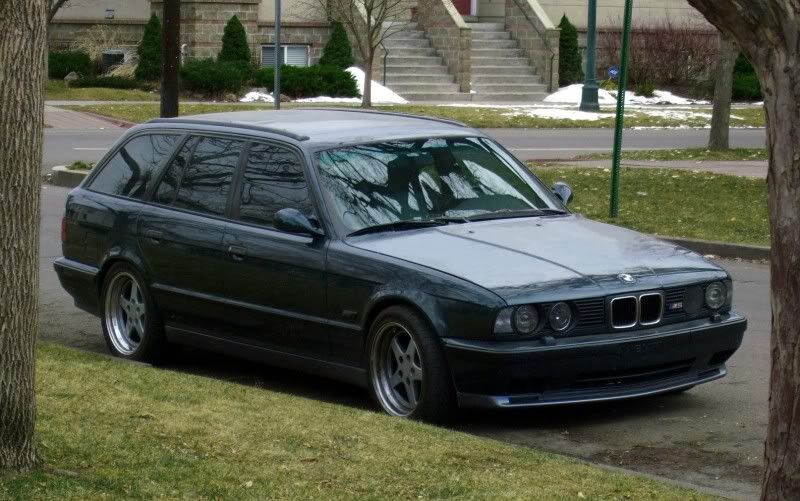 The Molly Brown House Museum
(also known as House of Lions) is a house located at 1340 Pennsylvania Street in Denver, Colorado, United States that was the home of American philanthropist, socialite, and activist Margaret Brown. Brown was known as "The Unsinkable Molly Brown" because she survived the sinking of the RMS Titanic. The museum now located in her former home presents exhibits interpreting her life and that of Victorian Denver as well as architectural preservation.
The house was built in the 1880s by architect William A. Lang, incorporating several popular styles of the period, including Queen Anne Style architecture, for the original owners Isaac and Mary Large. They suffered financially from the crash resulting from the repeal of the Sherman Silver Purchase Act in 1893 and were forced to sell the house. It was purchased by James Joseph Brown (J.J.), Margaret's husband, in 1894 for USD$30,000 and the title was transferred to Margaret in 1898, possibly due to J.J.'s deteriorating health.
From
wikipedia
.
The gorgeous and commanding Historic
Dunning Benedict House
is located at 1200 Pennsylvania St in Denver, and is a beautiful example of Romanesque Revival architecture. The Historic Dunning Benedict House was designed and built by well known Denver Architect William Lang in 1889 for Denver Real Estate entrepreneur Walter Dunning. Architect, William Lang, is known as the same architect that designed and built the famed Molly Brown House, which is located just to the north on Pennsylvania Street from the Historic Dunning Benedict House.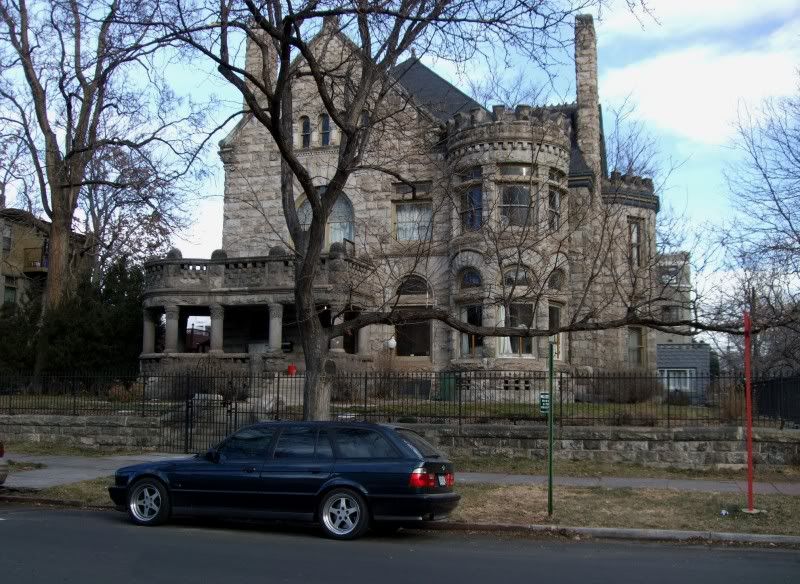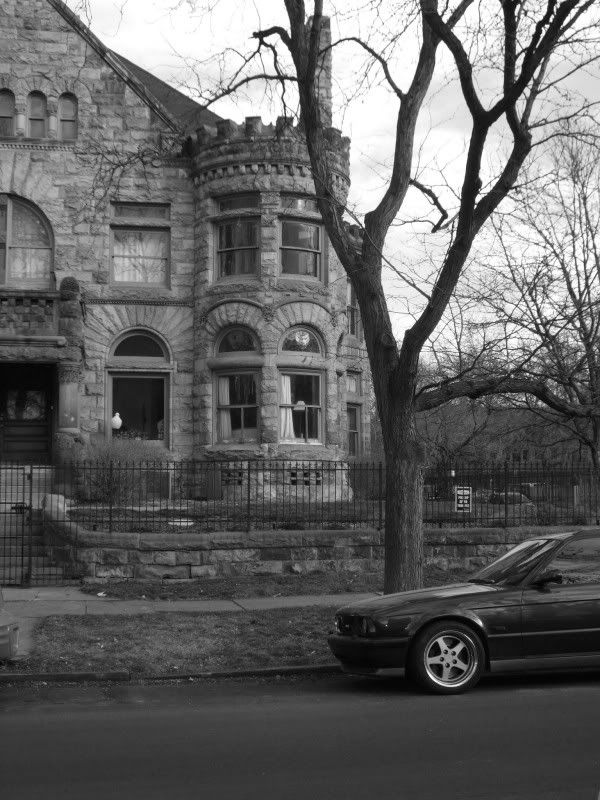 Reflections