Hey everyone,
So since my car was keyed and I'm widening the rear, I'm getting a new set which means these must be sold.
I only drove around on them for a week. Specs:
21x9
21x10.5
Michelin PS2s 255/30/21 and 295/25/21
24 lbs (w/o tire) front
26 lbs (w/o tire) rear
The wheels and tires have less than 500 highway miles on them
Asking $5,300 OBO
This is the only picture I have, and if you're concerned about the front offset the only reason its in is because I was running some camber.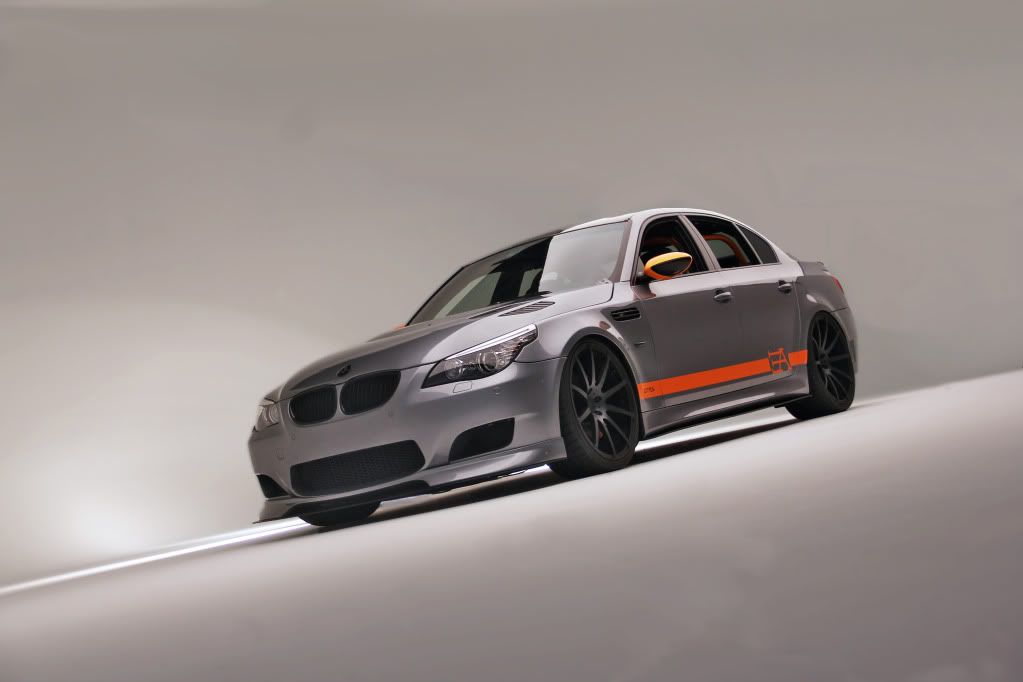 Thank you for looking!