00 E39 M5; 07 E64 M6; 11 E70 X535D
Good Evening,
I have a 2007 E64 M6,
I am looking at different options on how to make these angel eyes look a lot brighter or more like a newer BMW instead of this terrible looking yellow. I also would like to remove the yellow turn signal and put a clear lens in like in Europe. I have found several articles, but I want to see if there is anything new out.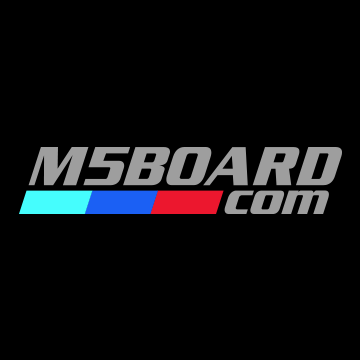 I have an 08 M6 Convertible. I would like to update my Angel Eyes LEDs so they are the same bluish color as the 2014 and 2015 models. Any suggestions which bulbs to get?
www.m5board.com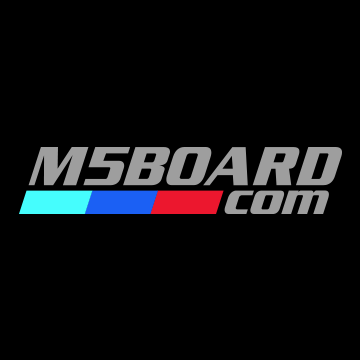 Search shows; post #60 http://www.m5board.com/vbulletin/showthread.php?t=161731
www.m5board.com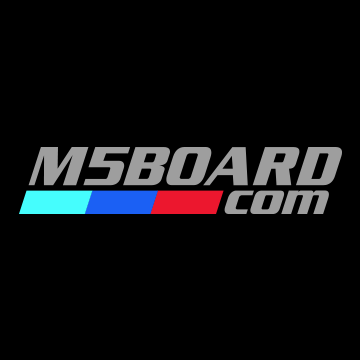 I have a Mbtiou5 Project build going on another thread: http://www.m5board.com/vbulletin/e60-m5-e61-m5-touring-discussion/211996-mbtiou5-build-thread.html#post2411608 But since I have received so many Pm's and emails regarding my build, I will now start a new thread focused only on the mods...
www.m5board.com
Thank you
Chris