Time has come to sell the M.. Absolutely love this car but looking to buy a house and can use the funds for a down payment.
So here it is. 2006 M5 in Saphire Black with 53k miles. Aftermarket warranty till 100k or 4 more years bumper to bumper.
As far as the mods:
Eisenmann Race exhaust
Eibach lowering springs
Brembo gt kit all around with hawk bps pads
Full RPI intake kit with the scoops, block off plates and filters
DTF one off custom wheels in 20x10 and 20x11 w/ Michelin Ps2 tires
Carbon wrapped interior trim
Oem bmw alpine iPod adapter
Haven't taken any professional pics yet since the rims are getting redone but I will get some once they go back on. Here's a couple I have now
Also wanted to say that the car is stored all winter since November I just took it out a week ago and threw the stocks on temporarily till the rims get freshened up.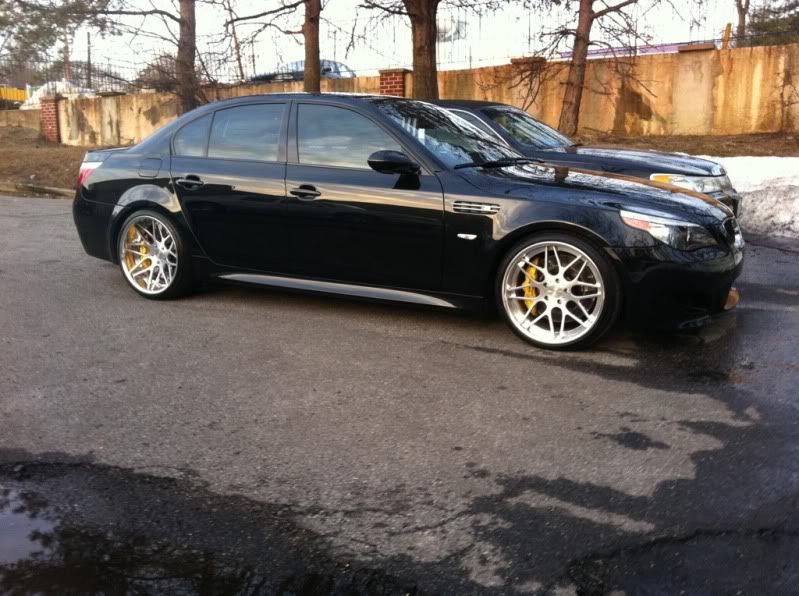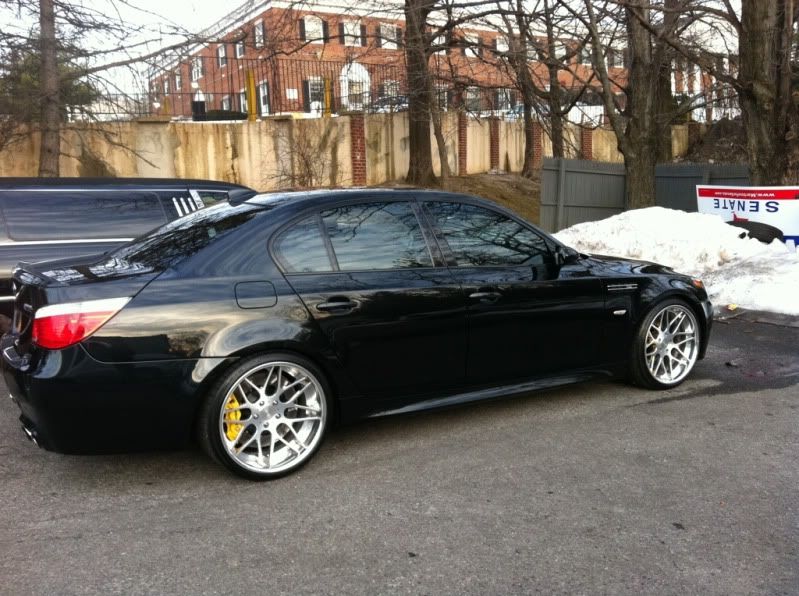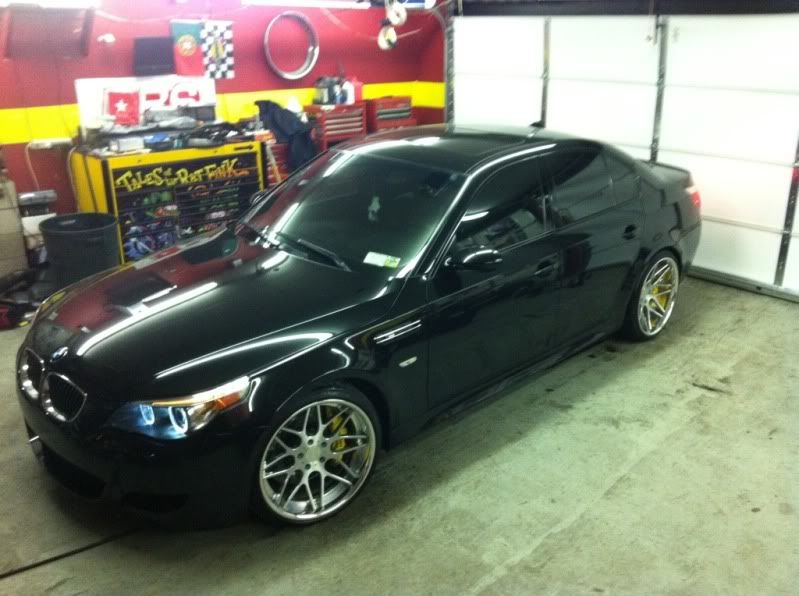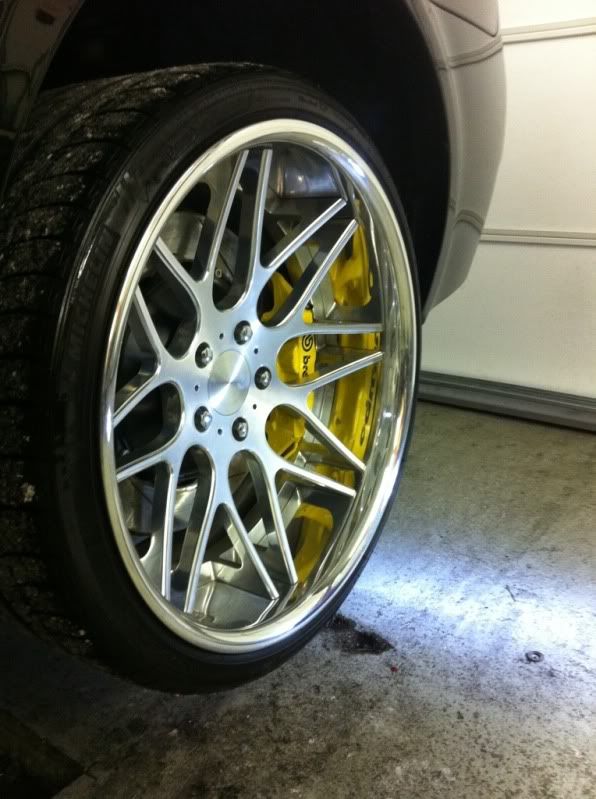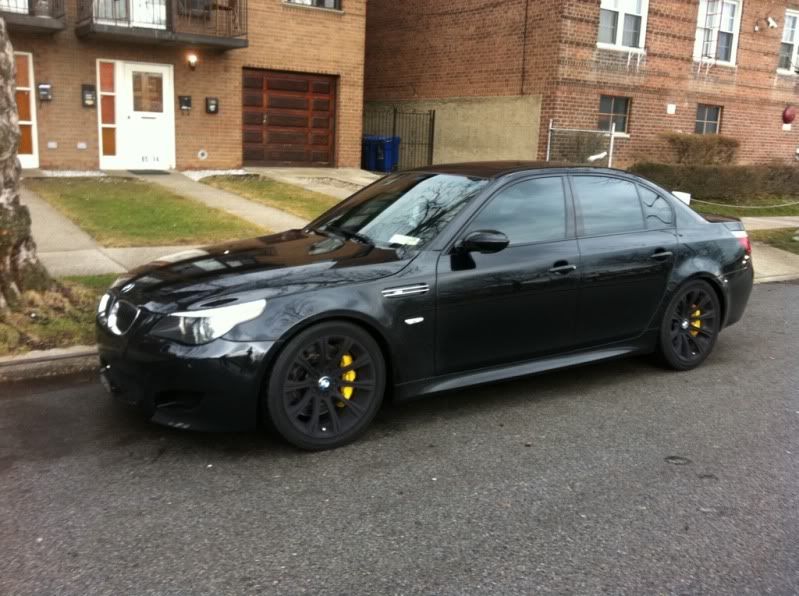 Asking 46k Obo