For sale is my 2006 BMW M5 6 Speed Manual Conversion with 139k miles.
Silverstone II Metallic swapped with complete Black Leather interior from low mileage donor M5.
Clean Title, no accidents, paint and body in great shape with minor wear considering the age and miles.
Carfax shows car to be California car its whole life with a plenty of records including numerous oil changes.
Manual conversion is 90% done and the reason for selling is my possible move back to Europe where I'm originally from which limits my time to finish this project.
I have all wiring diagrams and TIS info printed out and the only actual wiring left is clutch position sensor, yaw sensor and transmission harness (ECU side).
I've bought genuine BMW manual transmission wiring harness which is alrerady installed on tranny side and makes wiring much easier and simpler.
The only mechanical part left is the driveshaft which I have extra drivesahft that can be modified to work with shorter MT.
Car is currently located in my house garage, Ooltewah, TN (Chattanooga, TN area).
I've bought it November last year (2021) as non running car due to SMG issue. I took my time sorting it out due to limited time and various other projects.
Here is timeline what I've done so far with all receipts chronologicaly sorted in binder:
Changed oil and filter with Liqui Moly 10W60 and Mann oil filter.
Inspected old oil and filter element and found no shavings and oil looked clean (there was also Liqui Moly oil change sticker on car already).
Installed new OEM NGK spark plugs and Hengst air filters.
Removed and disassembled throttle actuators. Very little wear on gears teeth and date coresponds to recent Carfax replacement record.
Engine runs great with no codes or CEL (I have video of running engine).
Bought complete Lemforder front supension components. Not installed yet.
Brand new AGM battery.
Replaced front and rear windshiled rubber seals along with both BMW badges plus M5 badge.
Refinished OEM wheels with Wurth silver paint and high quality clear coat. Installed new BMW and M wheel badges.
Installed new Kumho Ecsta PA51 500 AA / A ultra high performance tires.
The wheels / tires balanced and the inside edges are free of cracks or bands.
Installed new BMW OEM rubber mats / trunk mat.
Installed good used E90 M3 6 speed manual transmission. All components in bell housing are new: input shaft seal, pivot fork etc...
Installed all new clutch components: E90 M3 Clutch / Flywheel, OEM BMW rear main seal, slave cylinder etc...
Installed all new clutch pedal components: Clutch master cylinder, lines, springs etc...
Brand new ZHP shifter along with complete shifter arm, bushings etc...
The PO removed rear mufflers but I've redone the exhaust tips to better looking Vibrant Performance SS T304 tips.
I've also wrapped primary cats in very expensive and effective heat shield which I also have on my E39.
Modified ECU and Manual Conversion coding done by a reputable place well known on forums.
Wiring is almost finished and I have extra driveshaft which can be modified to work with shorter manual transmission.
Car has been profesionaly buffed by my good friend including the headlights and I've cleaned and conditioned the interior close to mint condition.
I'm forgetting few things as I'm writing this ad while still in Europe but will be back by Aug 10 and will update ad accordingly.
The price is $18k or best offer.
I'd like to sell the car asap but it's not emergency so I will simply ignore low balling.
If car doesn't sell soon and I'm able to fully finish conversion, I will adjust the price up to around $20k.
Please ask any questions and I have plenty more pictures and several videos of engine running.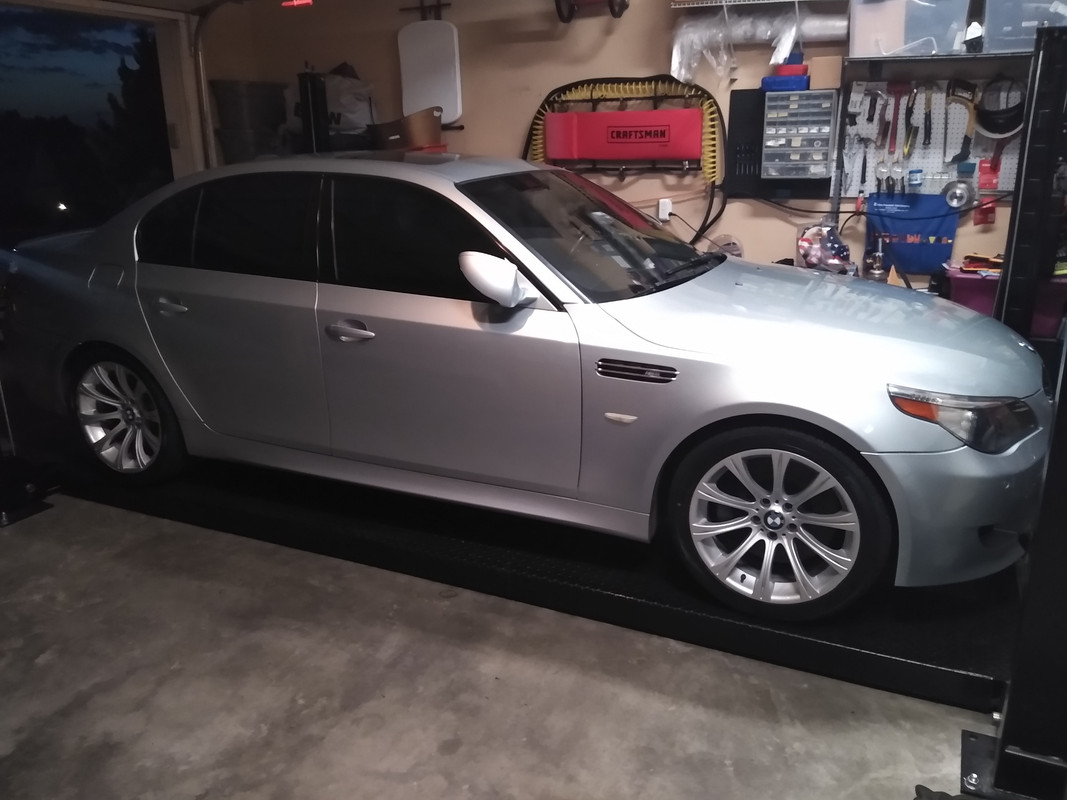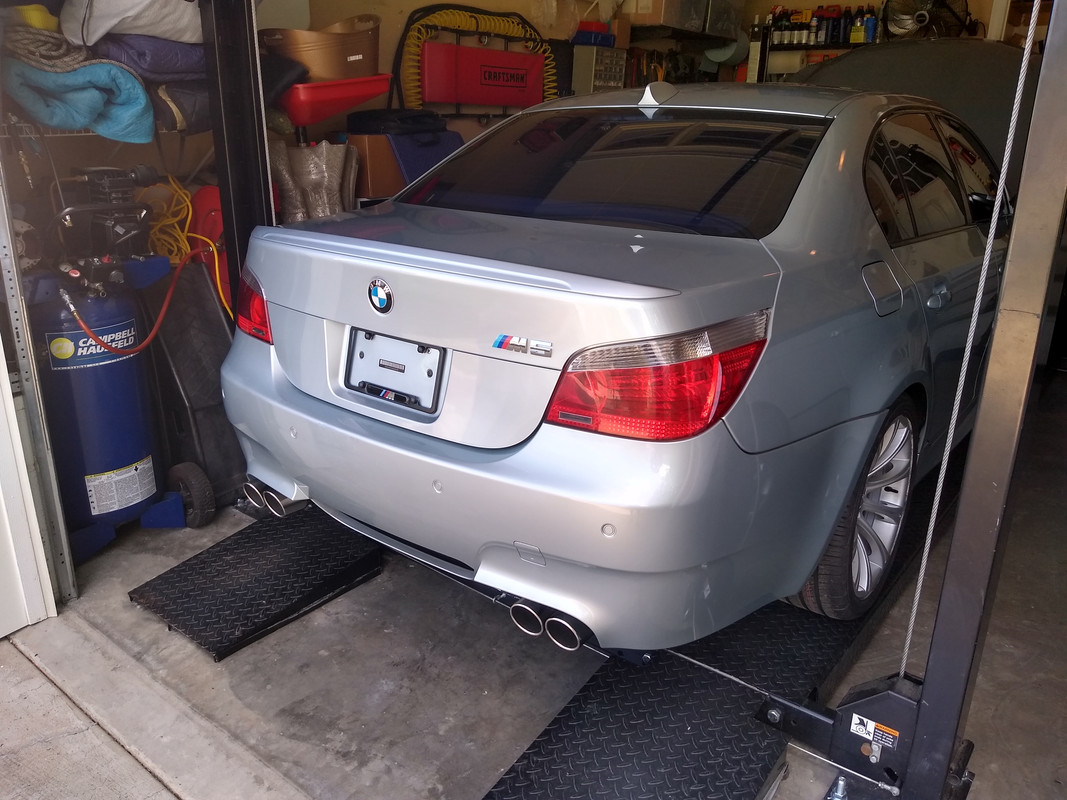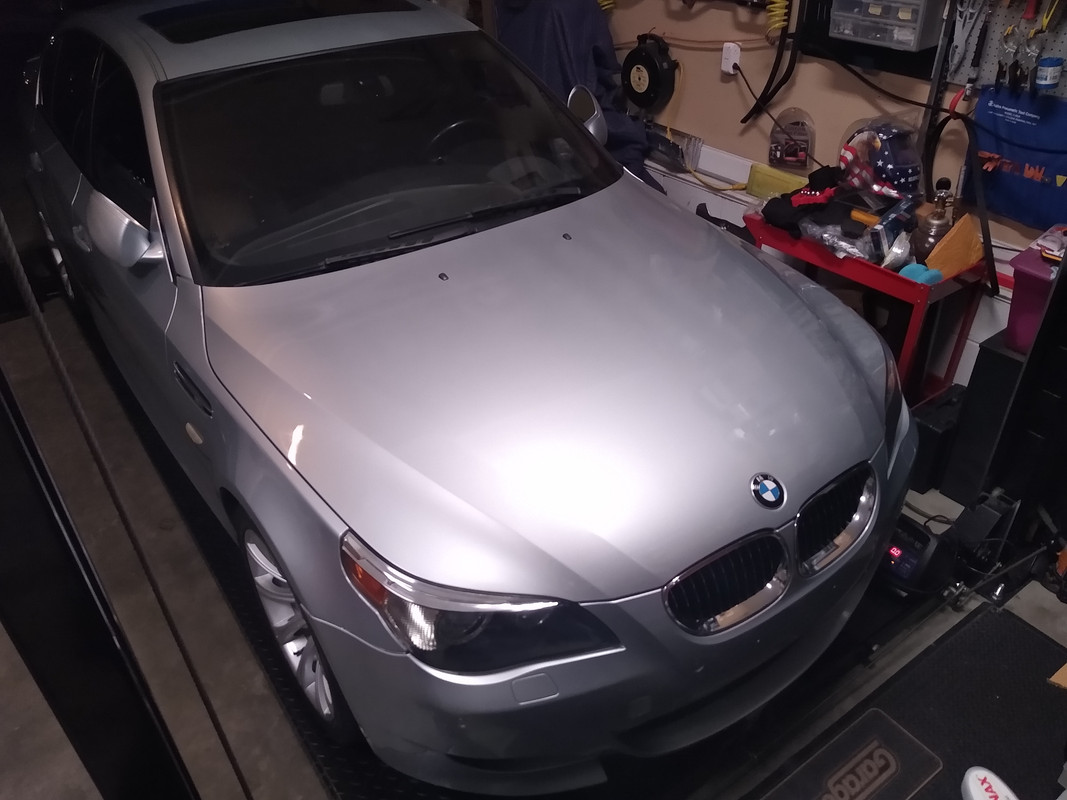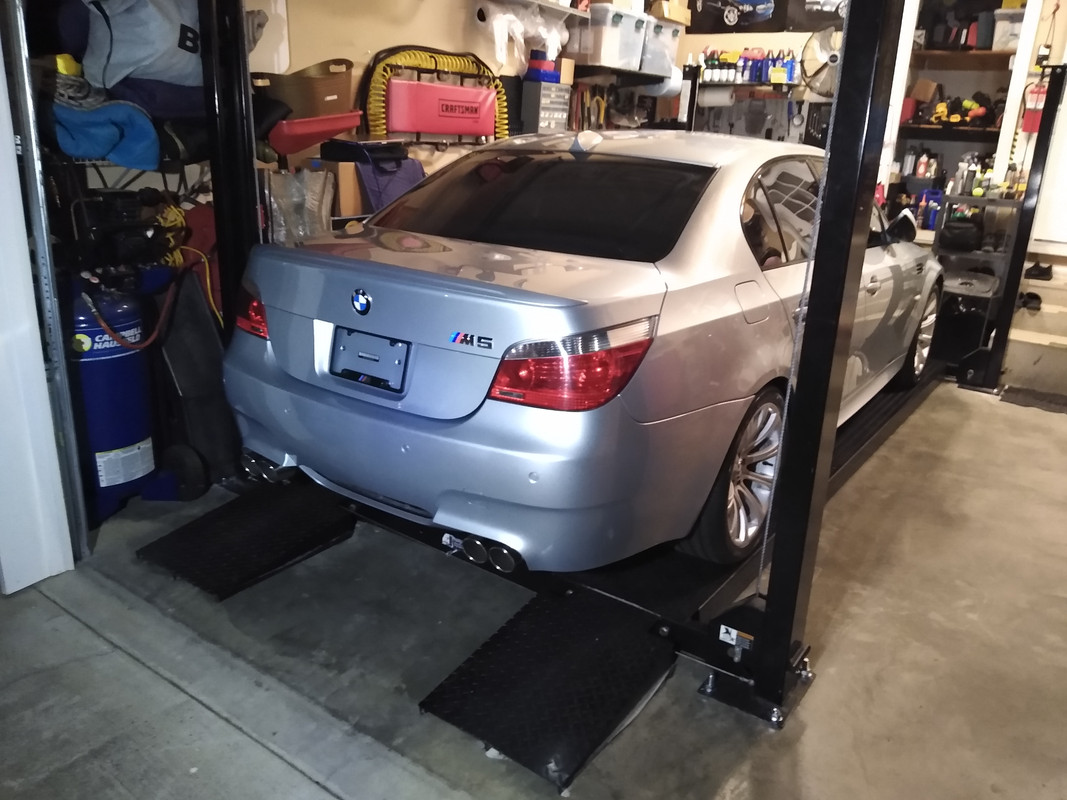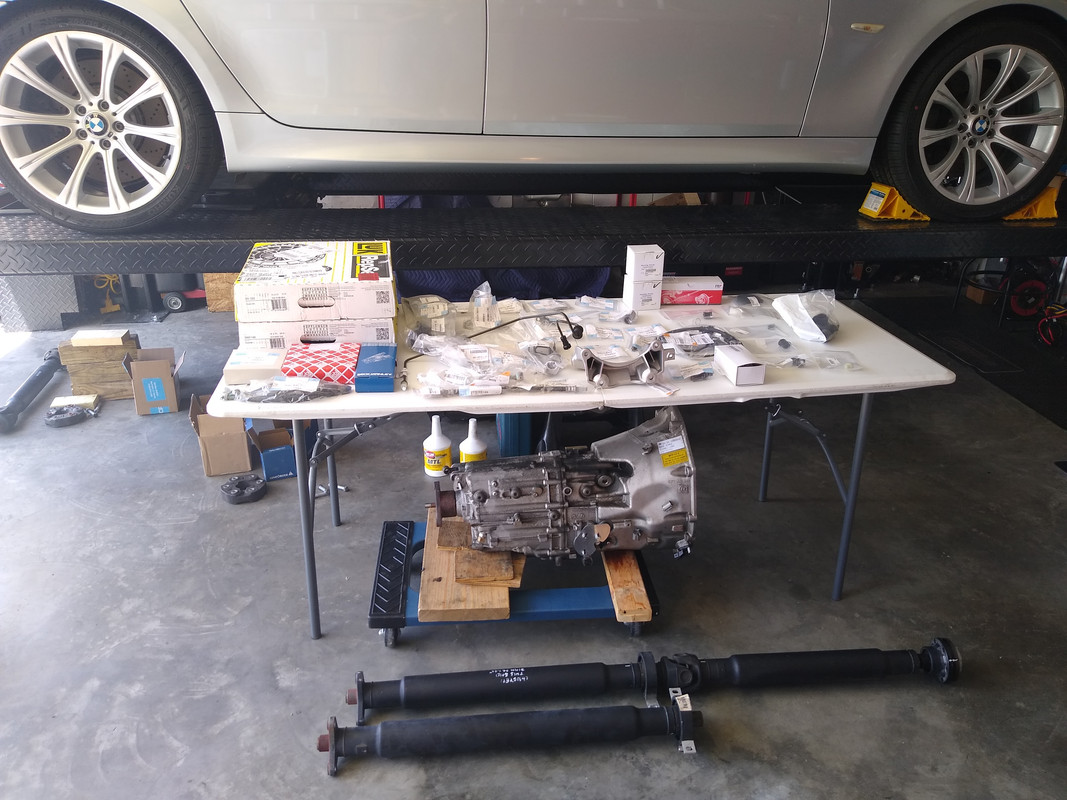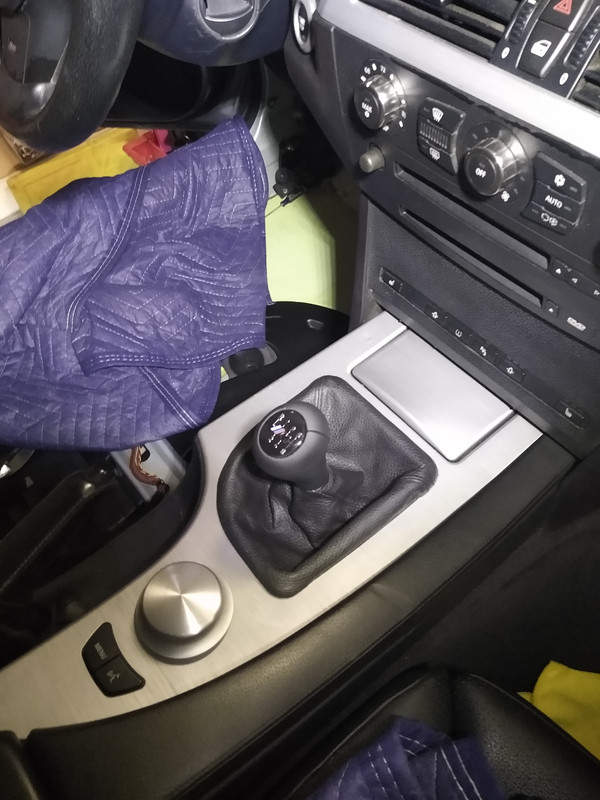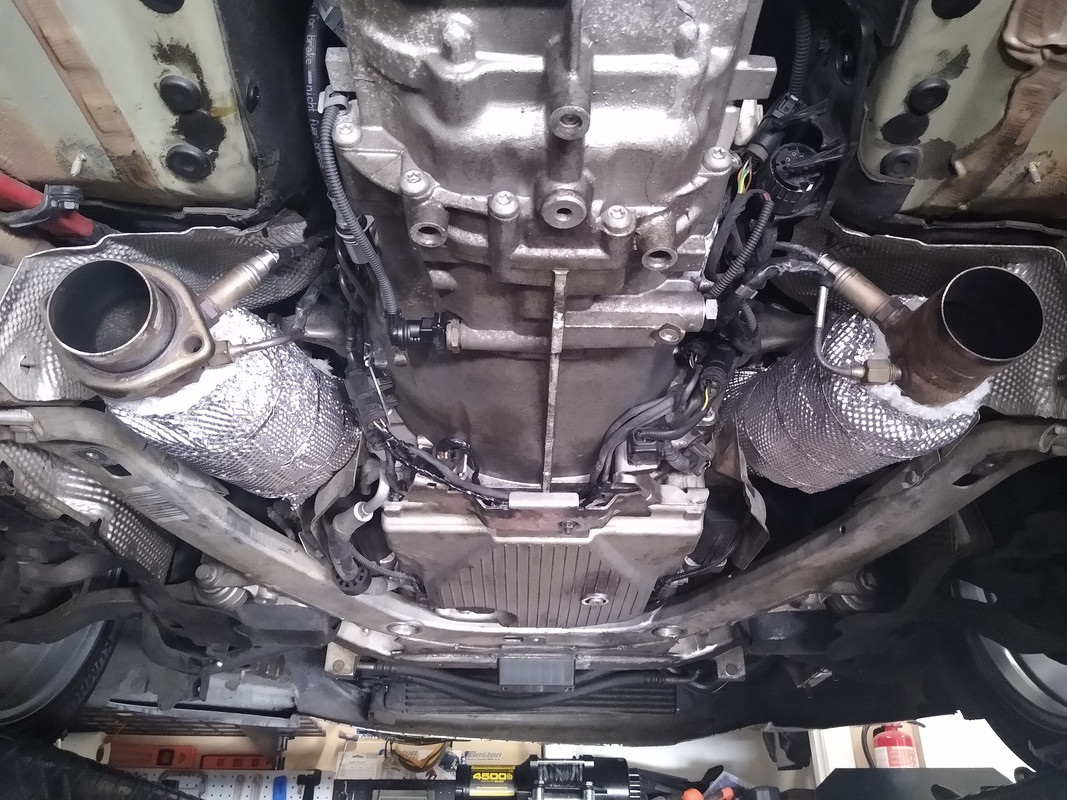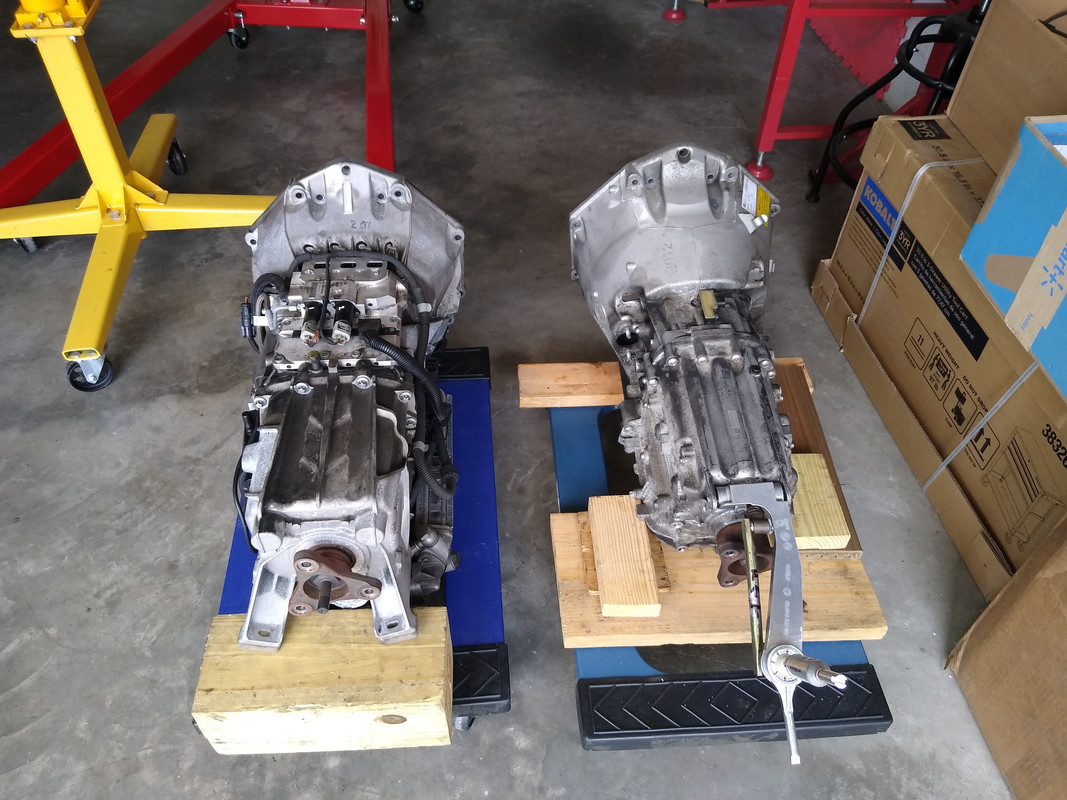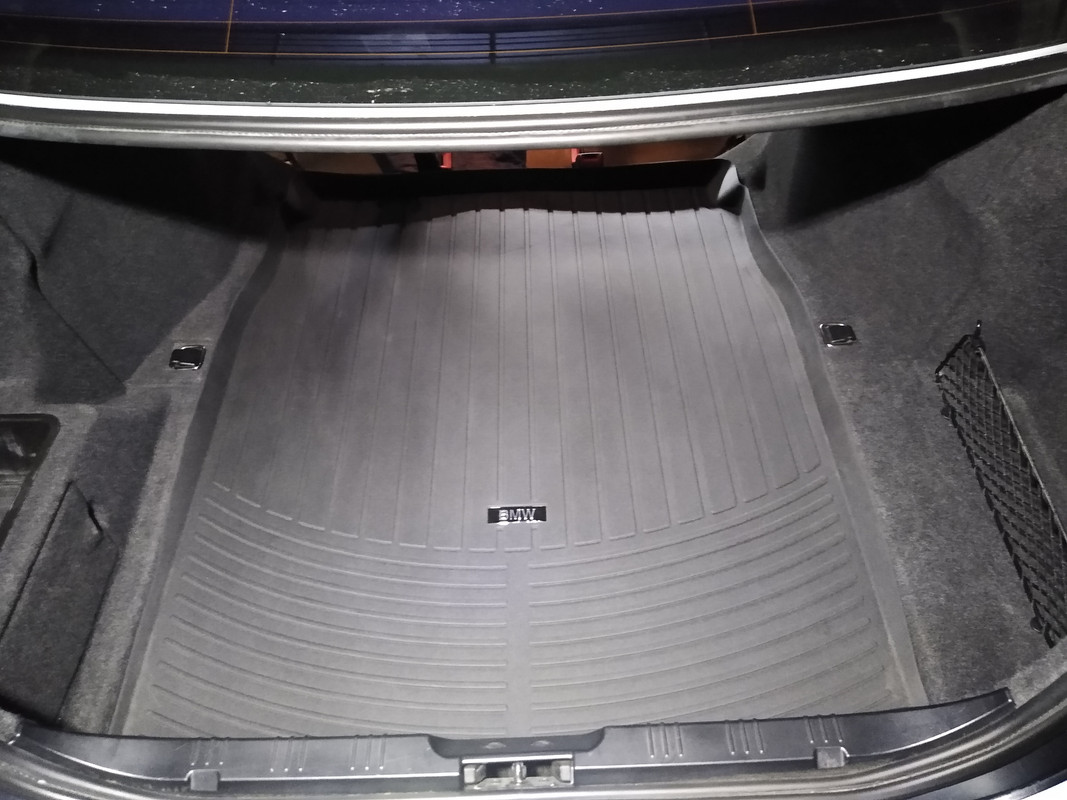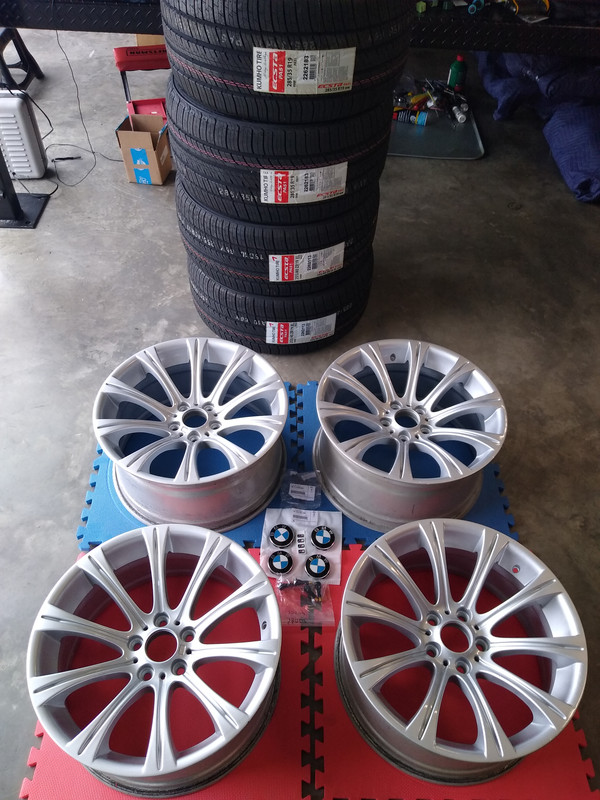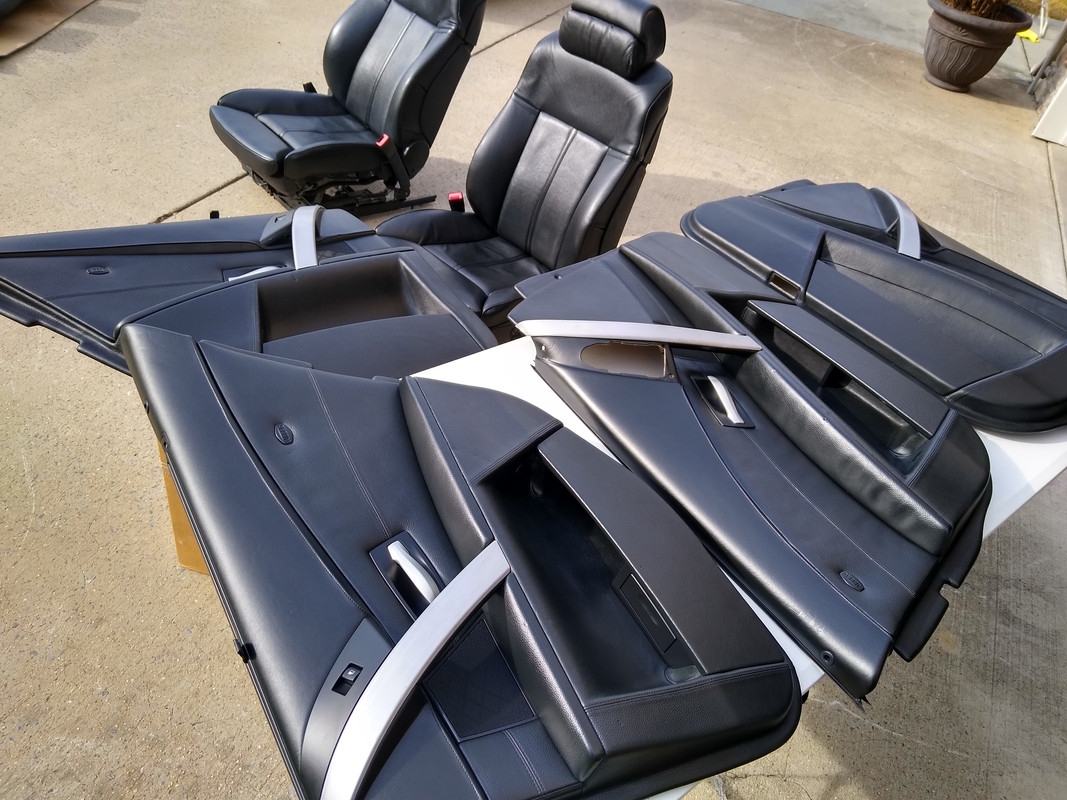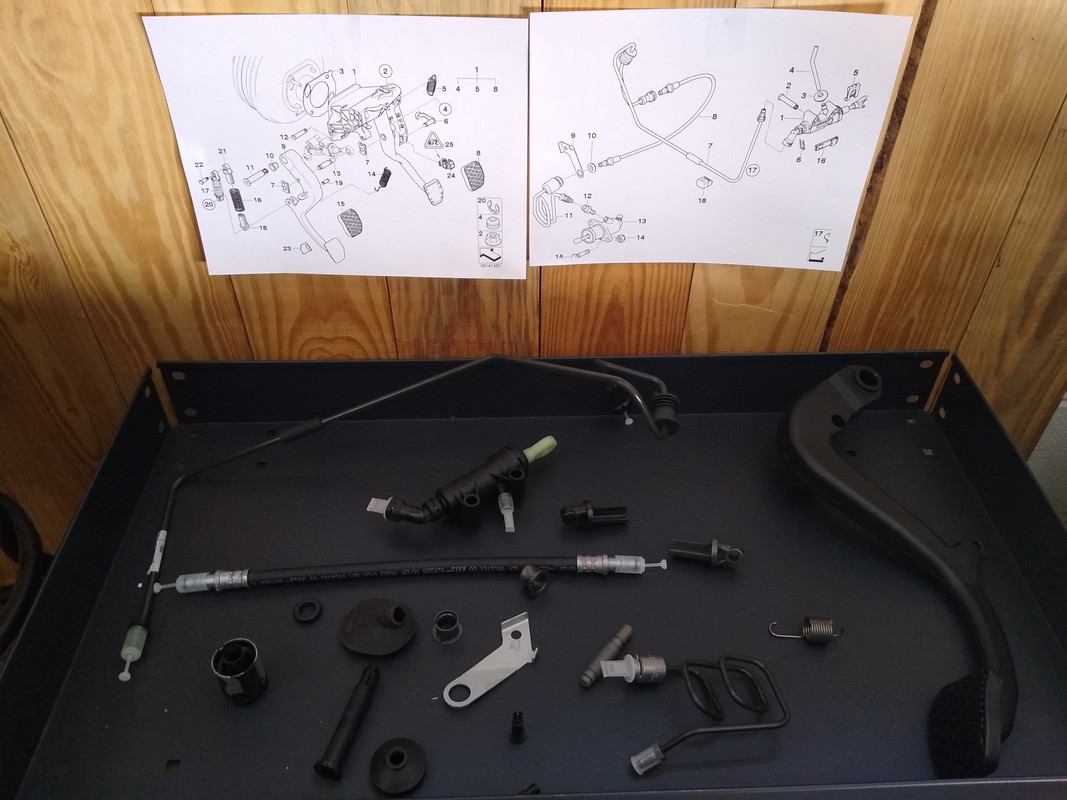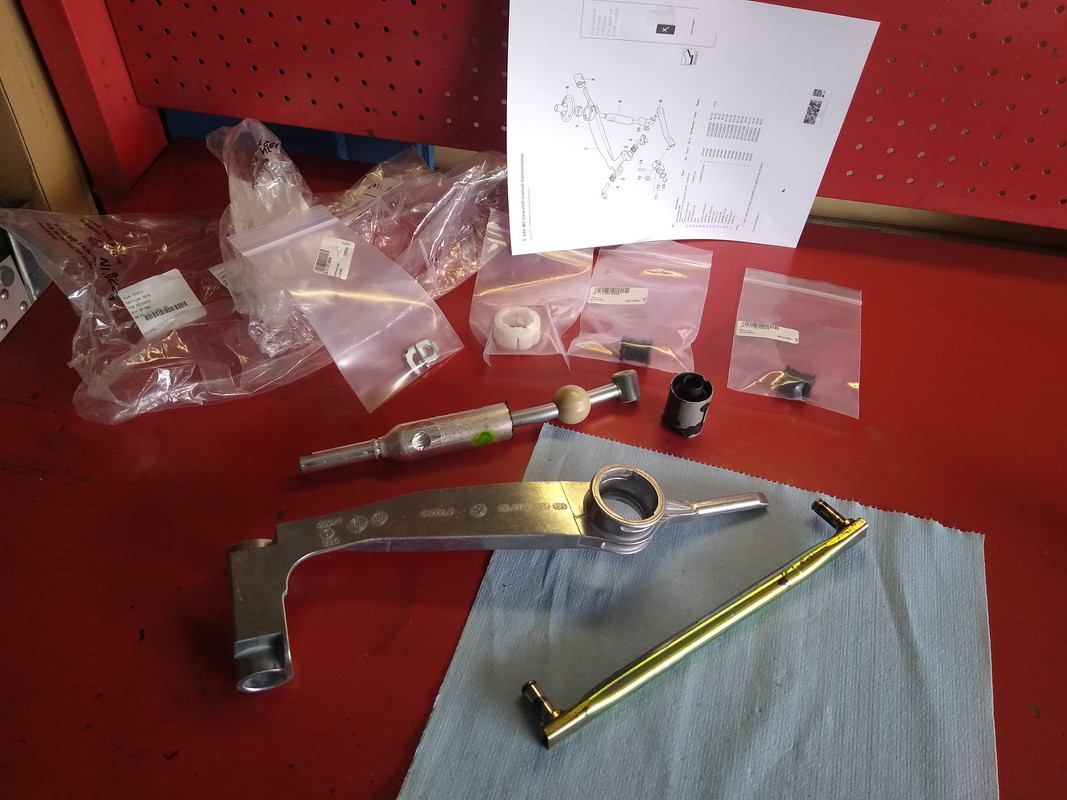 snagit