Hey everyone
This is just a feeler for now but Ive recently had a great investment opportunity so Im considering selling my M5.
Info:
- Carbon Black 2003 (last year they were made - no dead pixels or Vanos issues - facelift )
- No Accidents! No Rust! Garage Kept
- Just over 100k Miles
- PDF front and rear
- Heated Seats
- Black Leather in great condition
- Suede Headliner also in perfect condition
- Leather wrapped dash/ door panels
- M Audi with subwoofers in trunk
Extras:
- Illuminated Shift Knob
- Short Shifter Kit
- Updated illuminated navigation Knobs
- Built in K40 Radar Detector
- DINAN Exhaust
- Rear Fin Diffusor
- adjustable arm rest
Recent service:
- Brake lines replaced
- Interior brake lines (the lines under the hood) replaced)
- New Hankook V12 tires
- Brand new Navigation screen (the old screens start having lines show up on them- just had a new replacement screen installed)
- Updated Navigation software with ///M logo, night mode, and Speed Camera
Vehicle was just fully looked over by my local shop and came out with a clean bill of health- Only thing that needs to be replaced in the near future is the control arm bushings.
Clean Title in hand - Come test drive it - No joy rides, serious buyers only - Price $19,999
cell: 631 949 1301
email:
[email protected]
<center>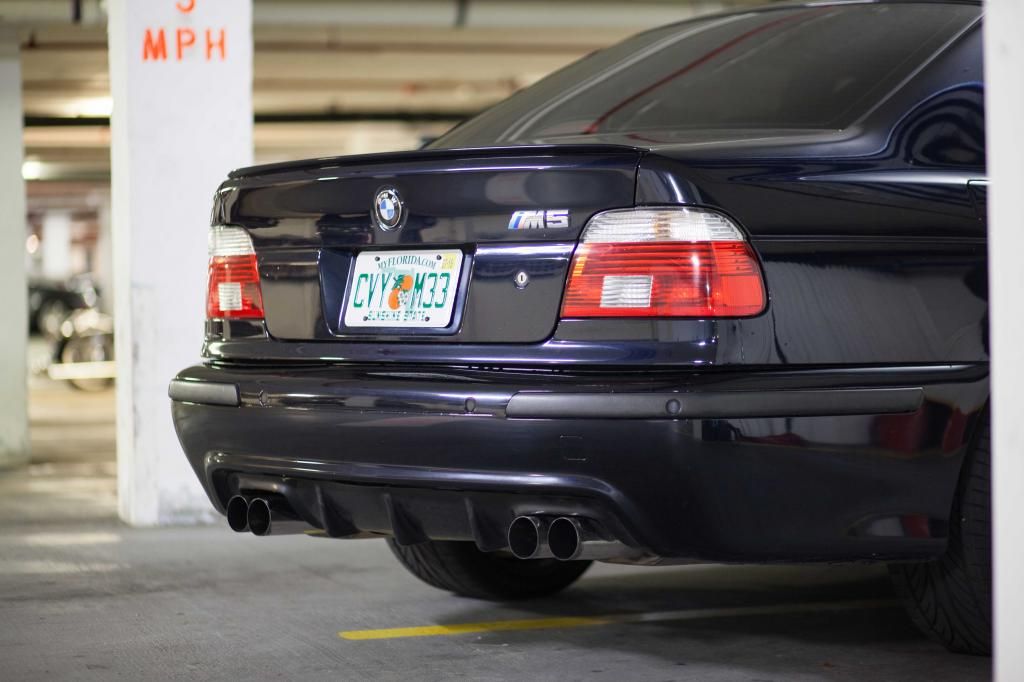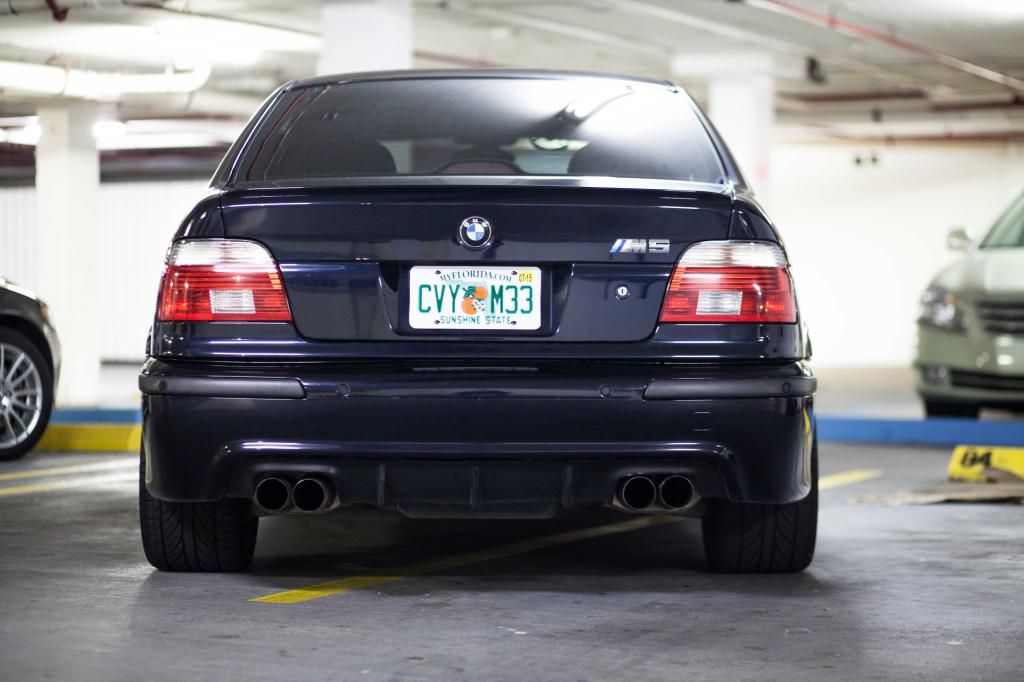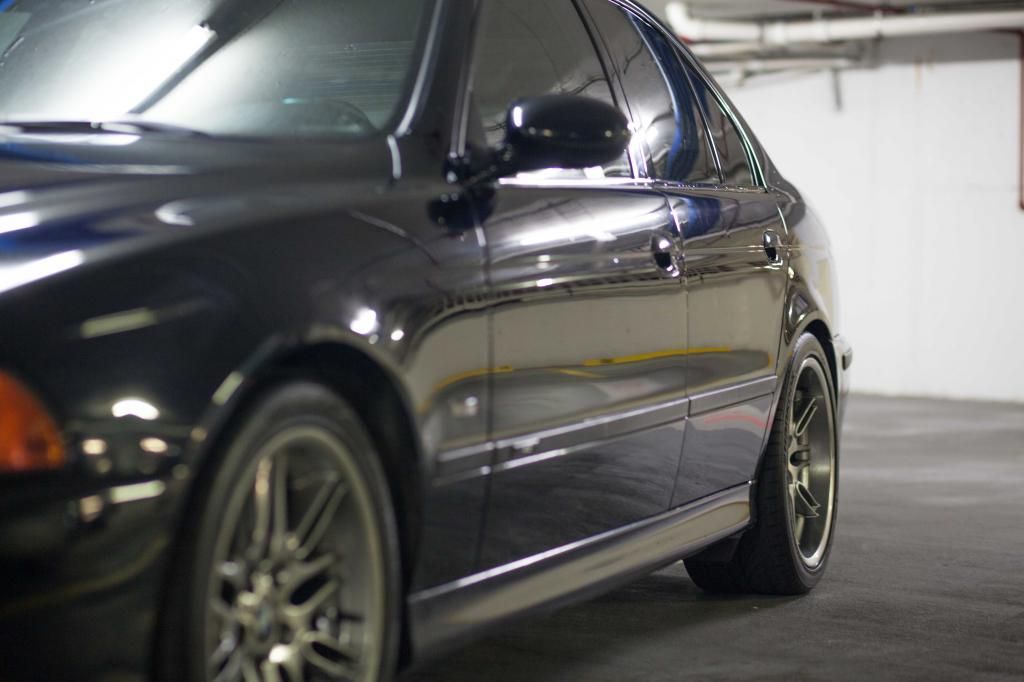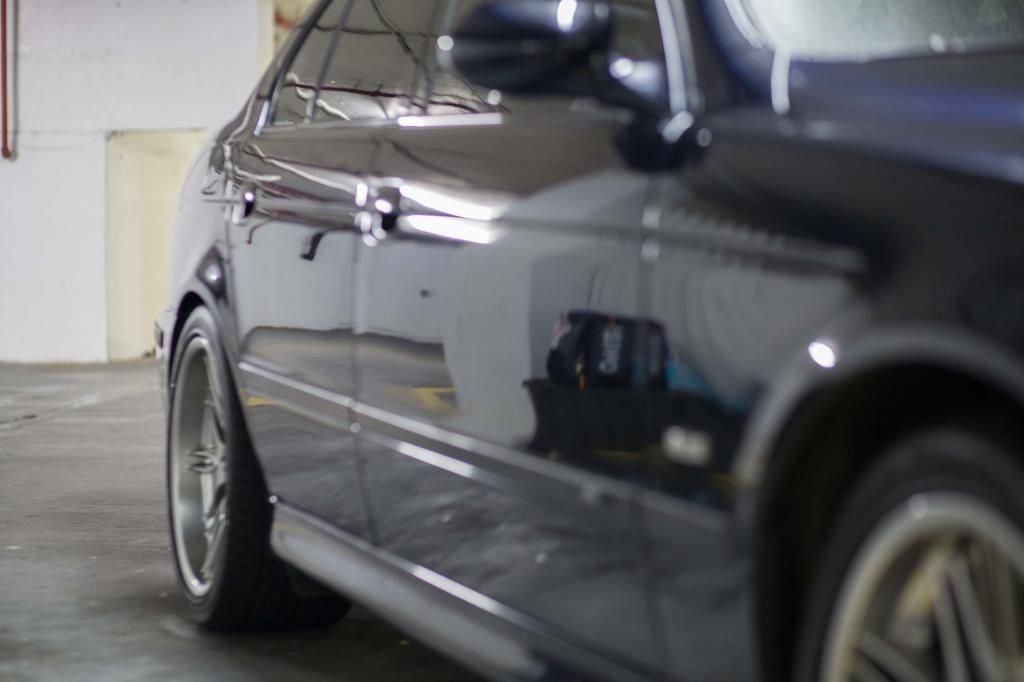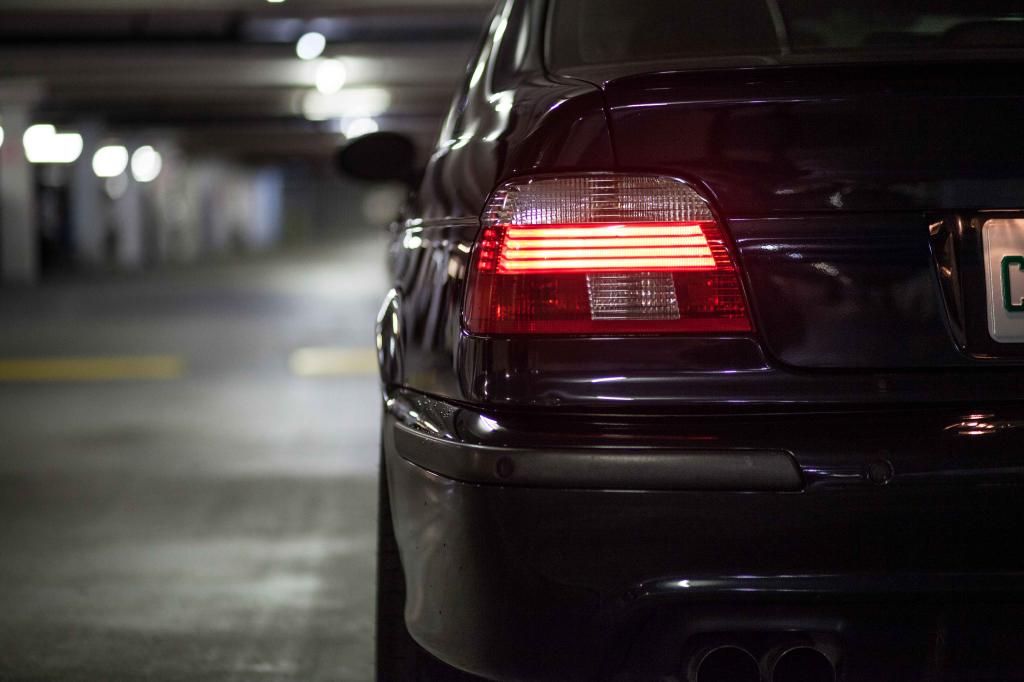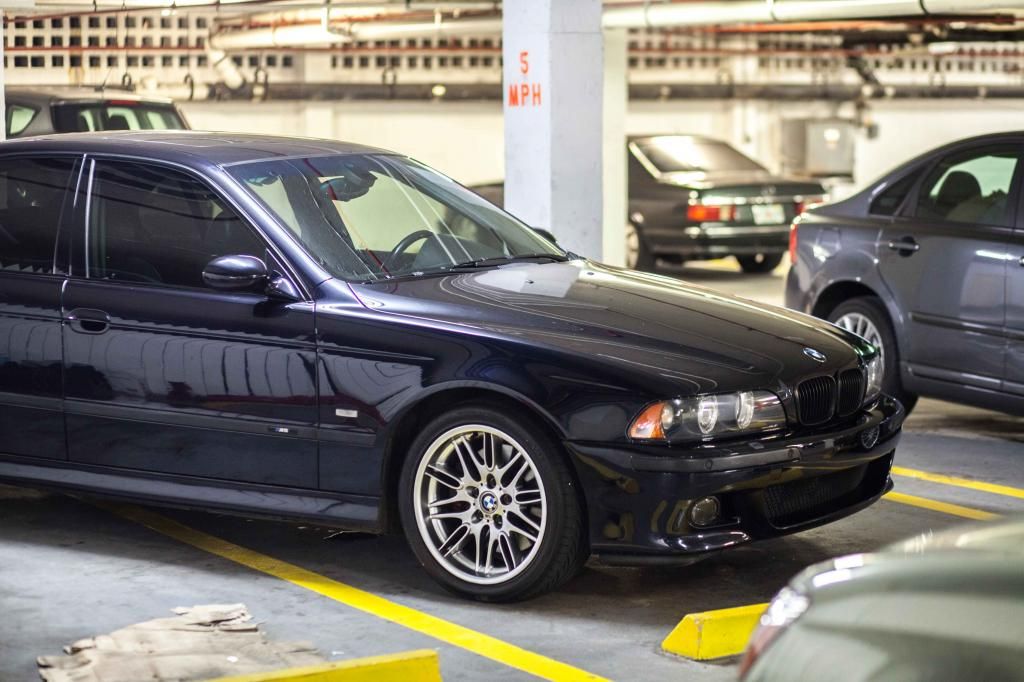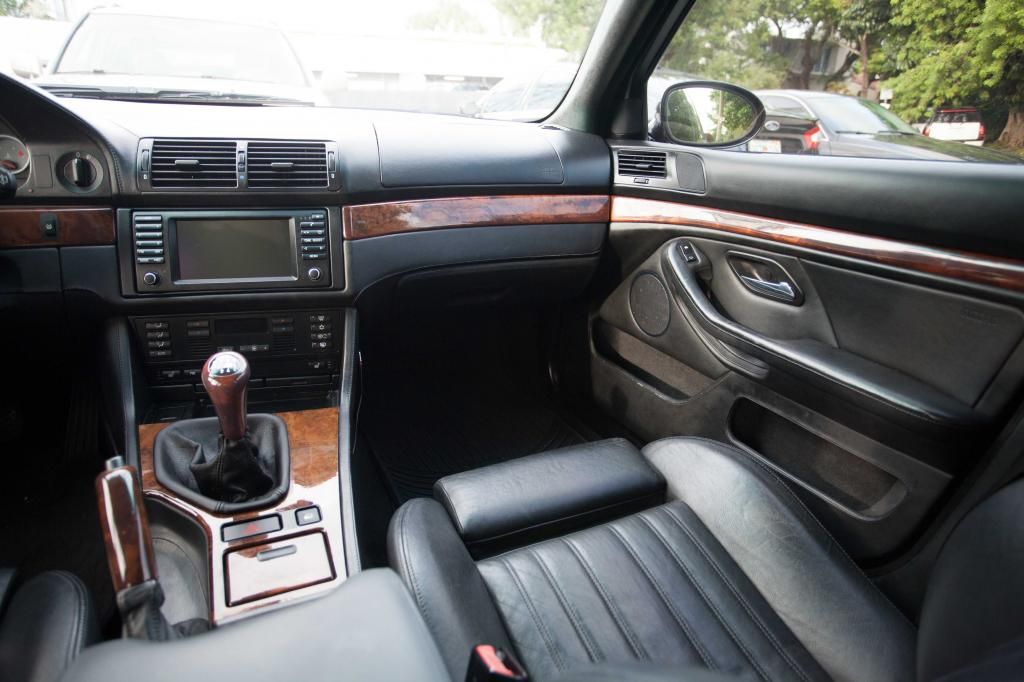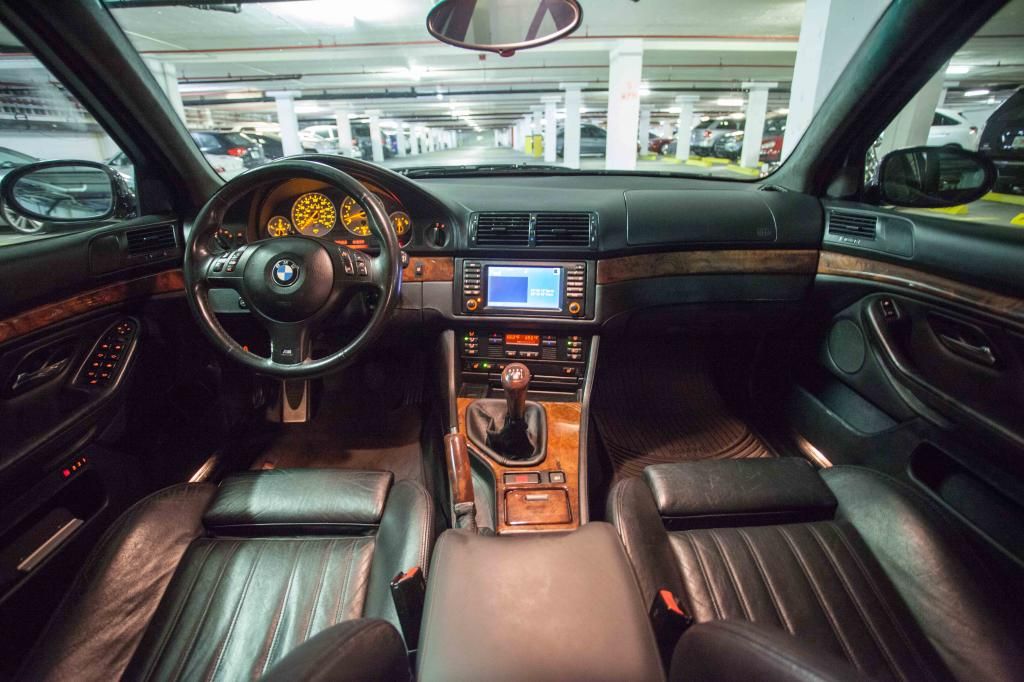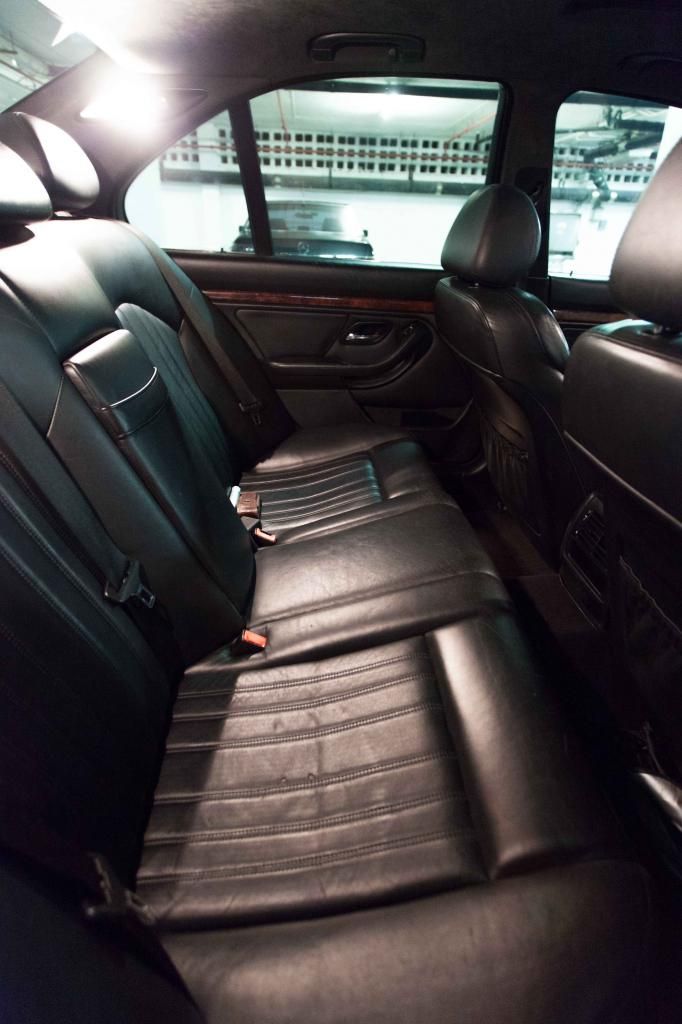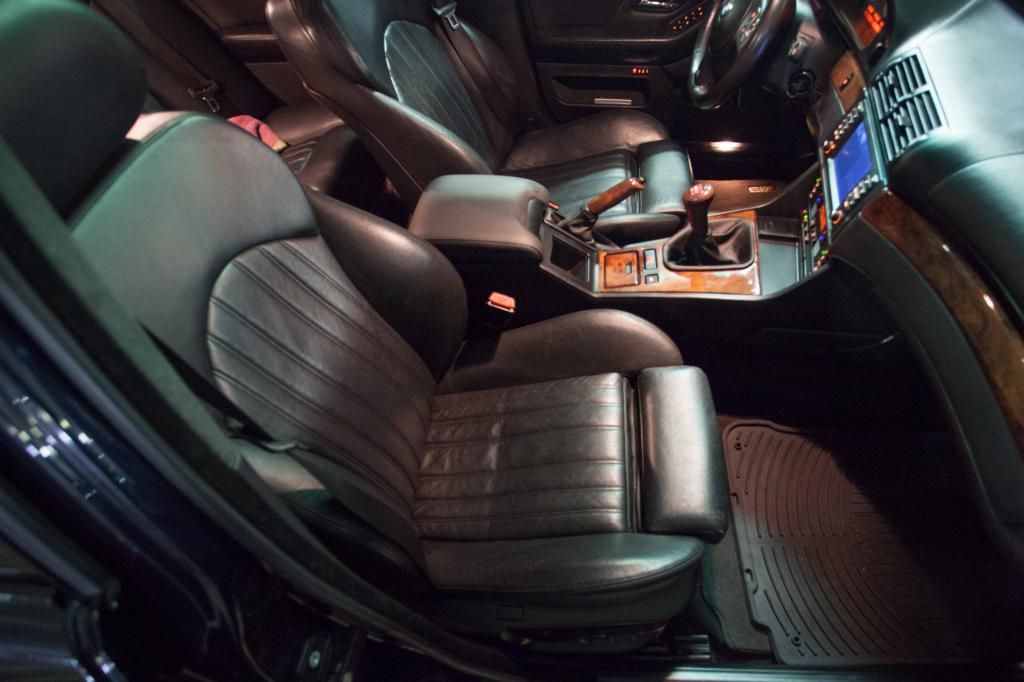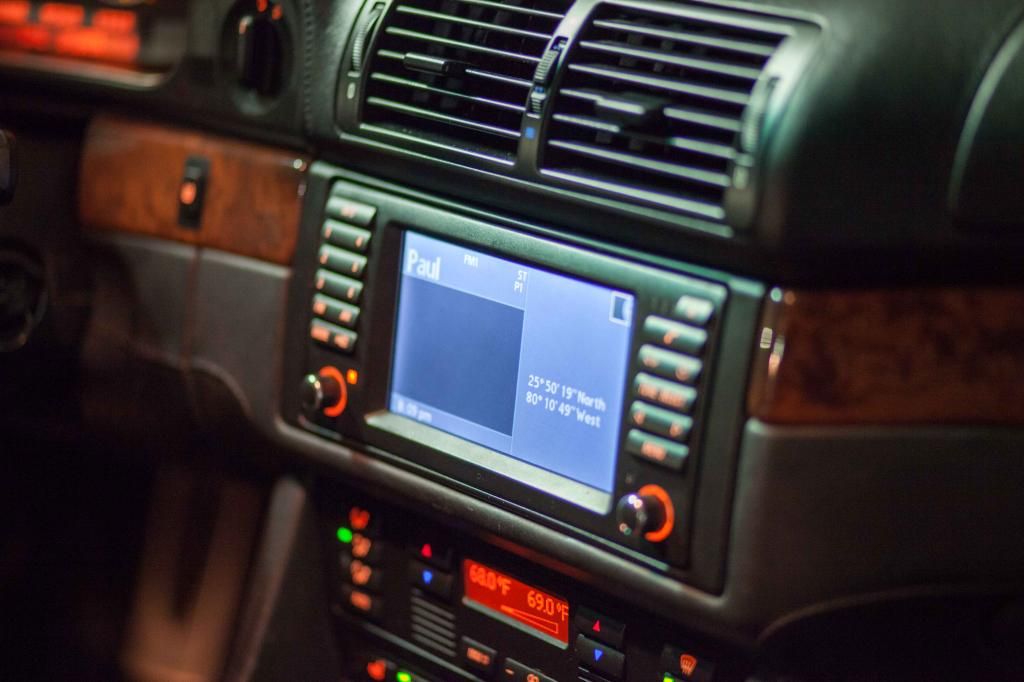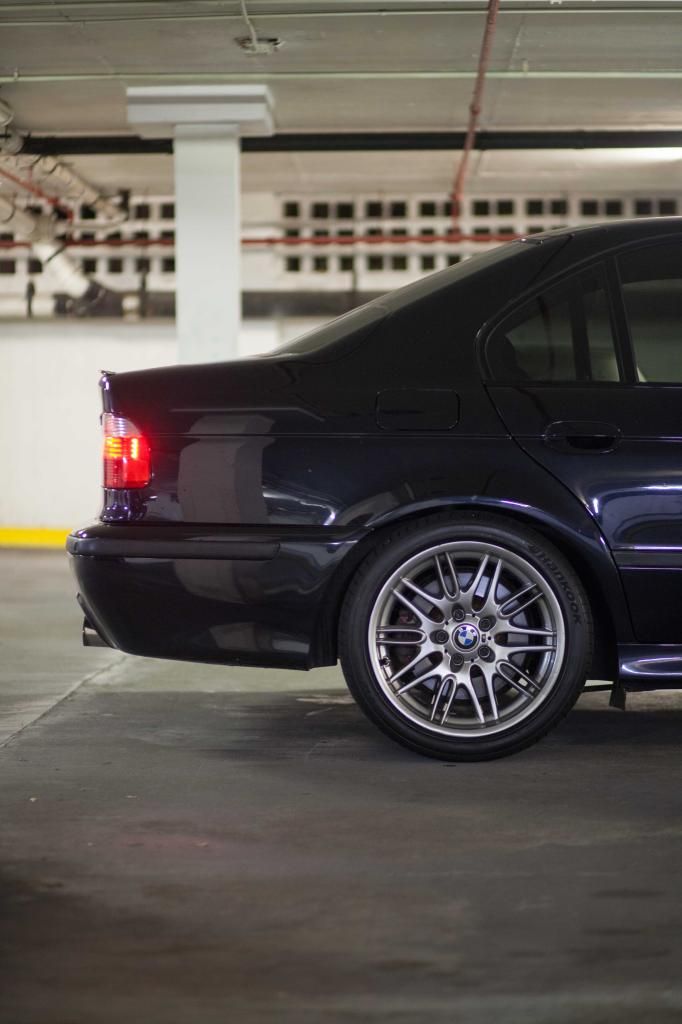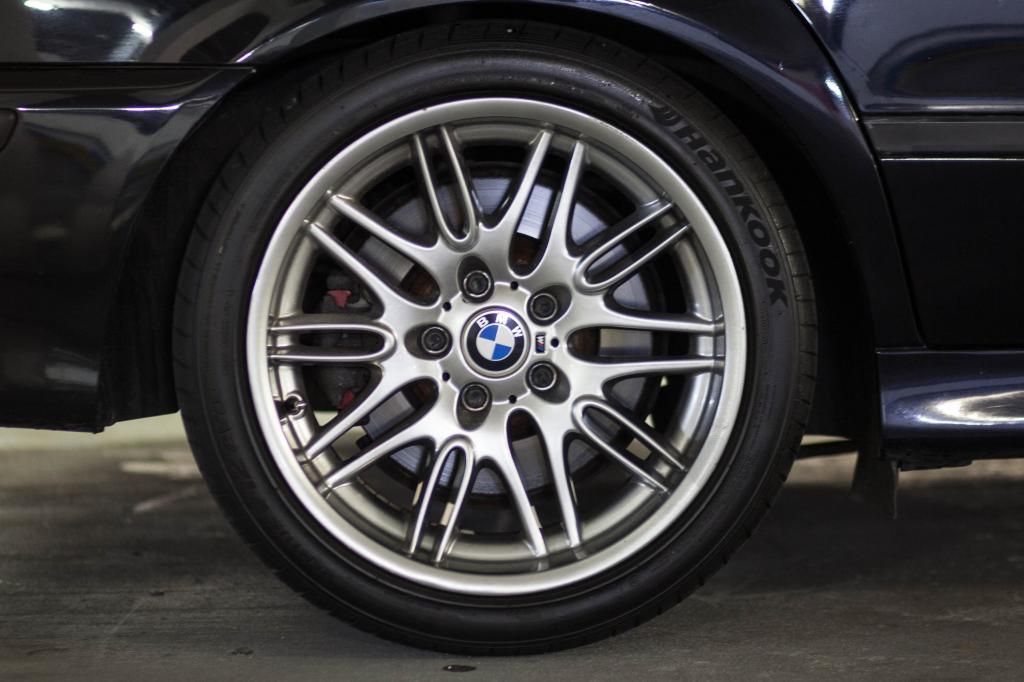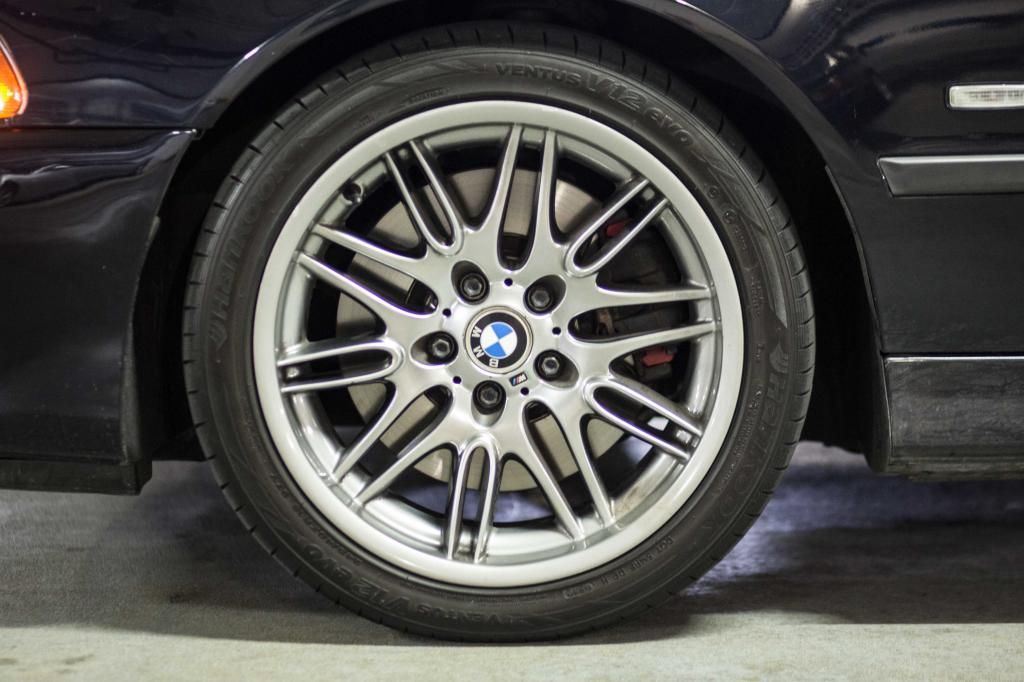 </center>