Discussion Starter
•
#1
•
Well I am putting my M5 up for sale. Third owner.
2002 BMW M5
$18,500 obo
85,000 miles (Will go up a little as I still drive it on the weekends)
Best BMW ever made!
Black on black
No cracks in the leather, looks like new.
Recently detailed.
Recent oil change - Liqui Moly 10W-60
Tubi Aftermarket exhaust.
This car is perfect besides a couple things:
Previous owner removed CD changer in trunk and installed iPod hookup in the ashtray. Very clean install and can hookup your phone or iPod.
Small paint chips on front bumper from driving the car. Nothing bad but to the perfectionist, it could use a respray there.
Will need new rear tires in the near future.
Also the pixels on dash come and go.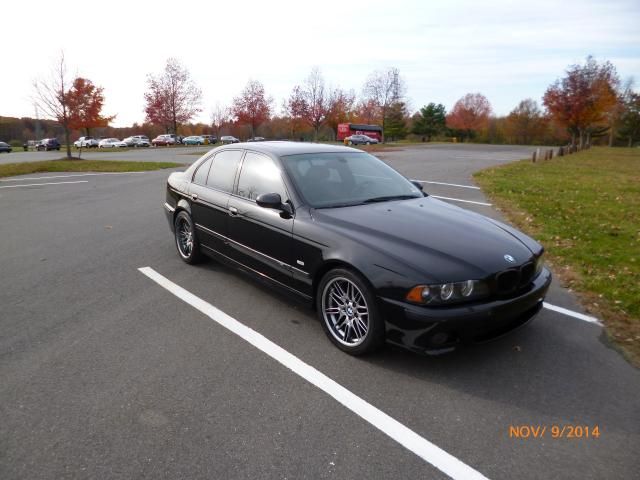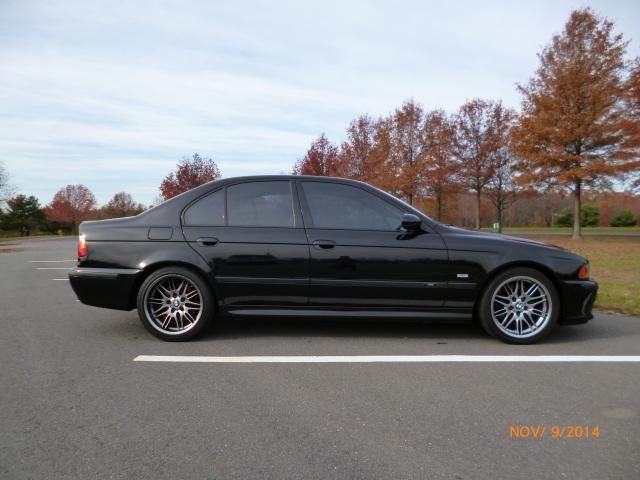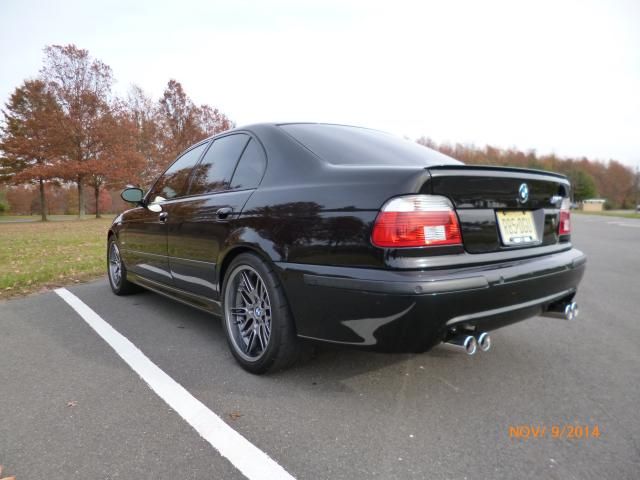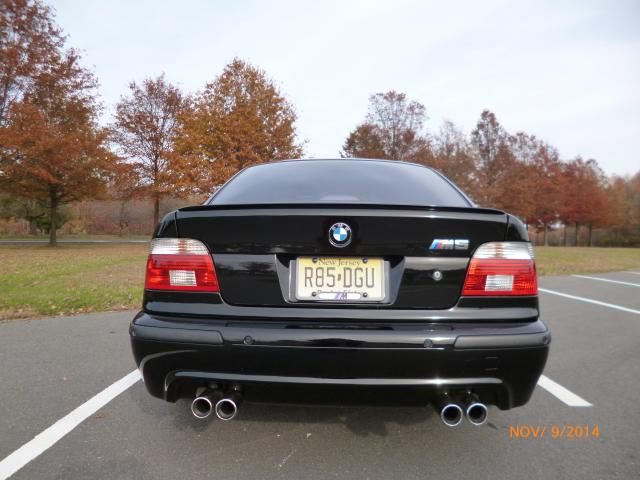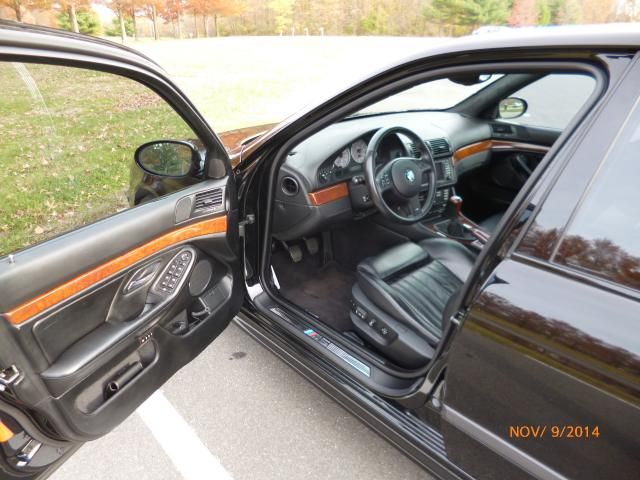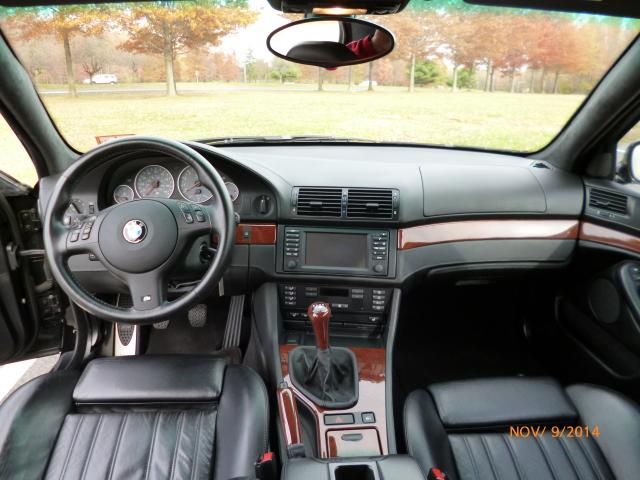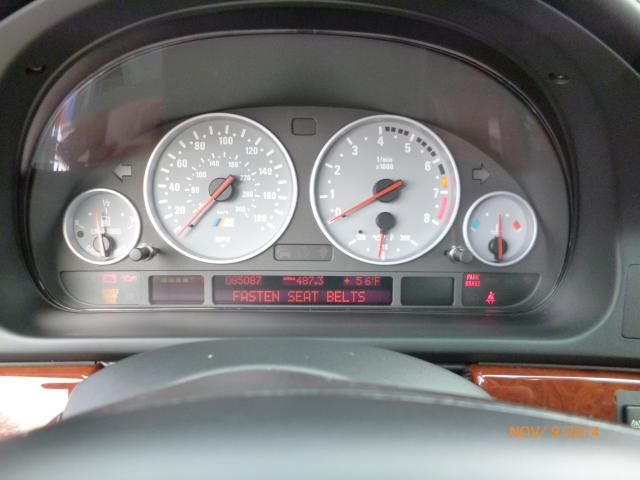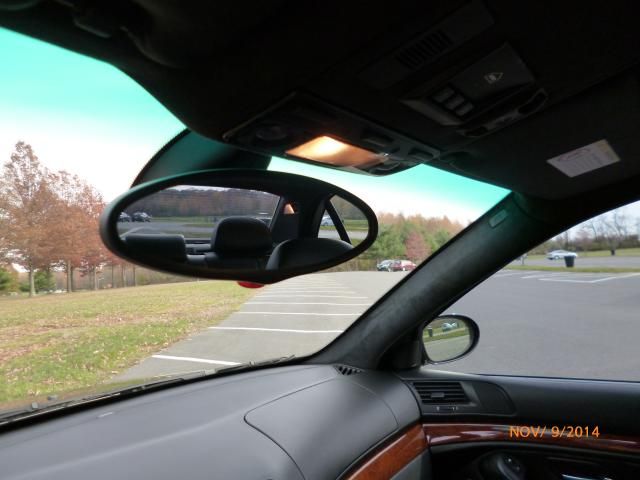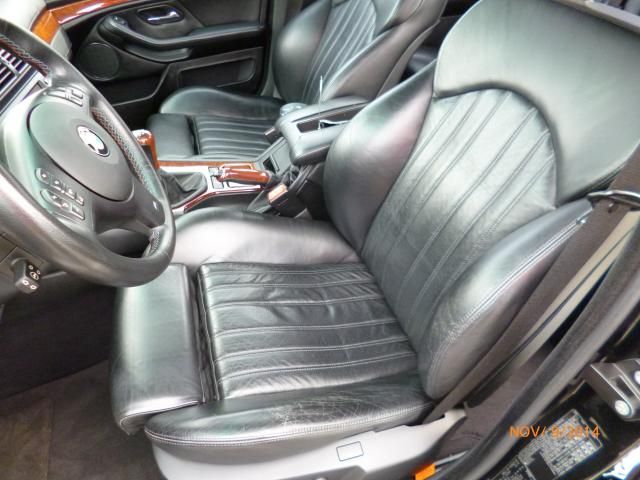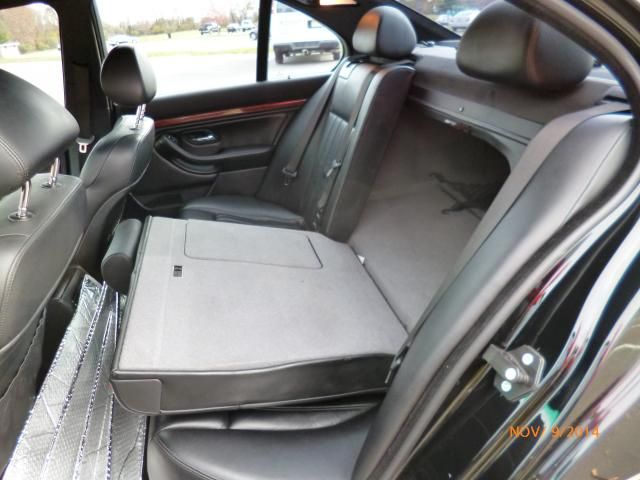 More pictures here:
2002 BMW M5 Photos by KingKong82478247 | Photobucket