My 2002 M5 has just over 110k miles as of today, 8/25/14. I am asking $14,000 OBO. Located in Columbia, SC
I have owned my M5 since November of 2013. The car was bought in NC with 99,xxx miles on it. This was a one owner car prior to my purchase and it is rust free. All 4 keys are in my possession. The car is kept in the garage. There are several accidents on the Auto Check report, which I have to send if anyone is interested. They were all minor in my opinion. The car has the usual imperfections from the road/age, but nothing serious. This is an example of an M5 that was driven, but taken care of.
The wheels have a few scuffs, but are overall in good condition. The interior is really nice with very minimal wear and the exterior is good as well.
6 disc changer
Moon roof
Rear sunshade
Navigation
Heated seats
AC is cold and the heat works
I have done all work myself, which is listed below.
- Changed oil a couple of times with German Castrol
- Chaged differential fluid with Mobil one 75W-140
- Changed transmission fluid with royal purple
- I changed the auxiliary fan because of failure and no the car did not overheat
- Thermostat and o-rings
- Thermostat housing temp sensor
- There was a small tear in the passenger's seat along the stitching that I had repaired recently. I have included before pictures.
- Black kidney grilles
- Odometer was sent off for pixel repair
- Front thrust arms and control arms
- New front tires at 100,xxx
- Rear tires are in good condition
- New clutch, throw out bearing and pilot bearing
- New MAFS
- New front brakes and rotors
- Fresh brake fluid
- Replaced brake booster
- New wipers
- Right front sway bar link
There are a few minor issues that I have not addressed, which I will be doing as time goes on and the car stays in my possession.
- PS fluid weeps
- One of the fog light lenses is cracked and the lights work intermittently due to loose wiring in the bulb connectors
- One of the tail lights is cracked and only noticeable from close-up
- The clear coat is peeling off the head lights - this is being repaired Wednesday 8/27/14
- There is an intermittent SES light for secondary air pump. It will clear itself out at times, which is why I say that. The plan is to buy the shark injector, but that depends on how much longer I have the car.
- The driver's seat will not recline, so the cable needs adjusting
- One of the side sunshades is missing the reel. This will probably be the last thing I do, if ever. These things are more of a nuisance than anything to me.
- The underside of the front bumper is cracked from the previous driver hitting a parking curb
- The windshield washer hoses are completely dry rotted
I can give a record of all parts that I purchased and can answer any questions about the items mentioned above. If you are interested please leave me your email or send me a text at 803-339-9654. The title will be in hand by the end of the week. It is clean as well.
Thanks for looking
More Pictures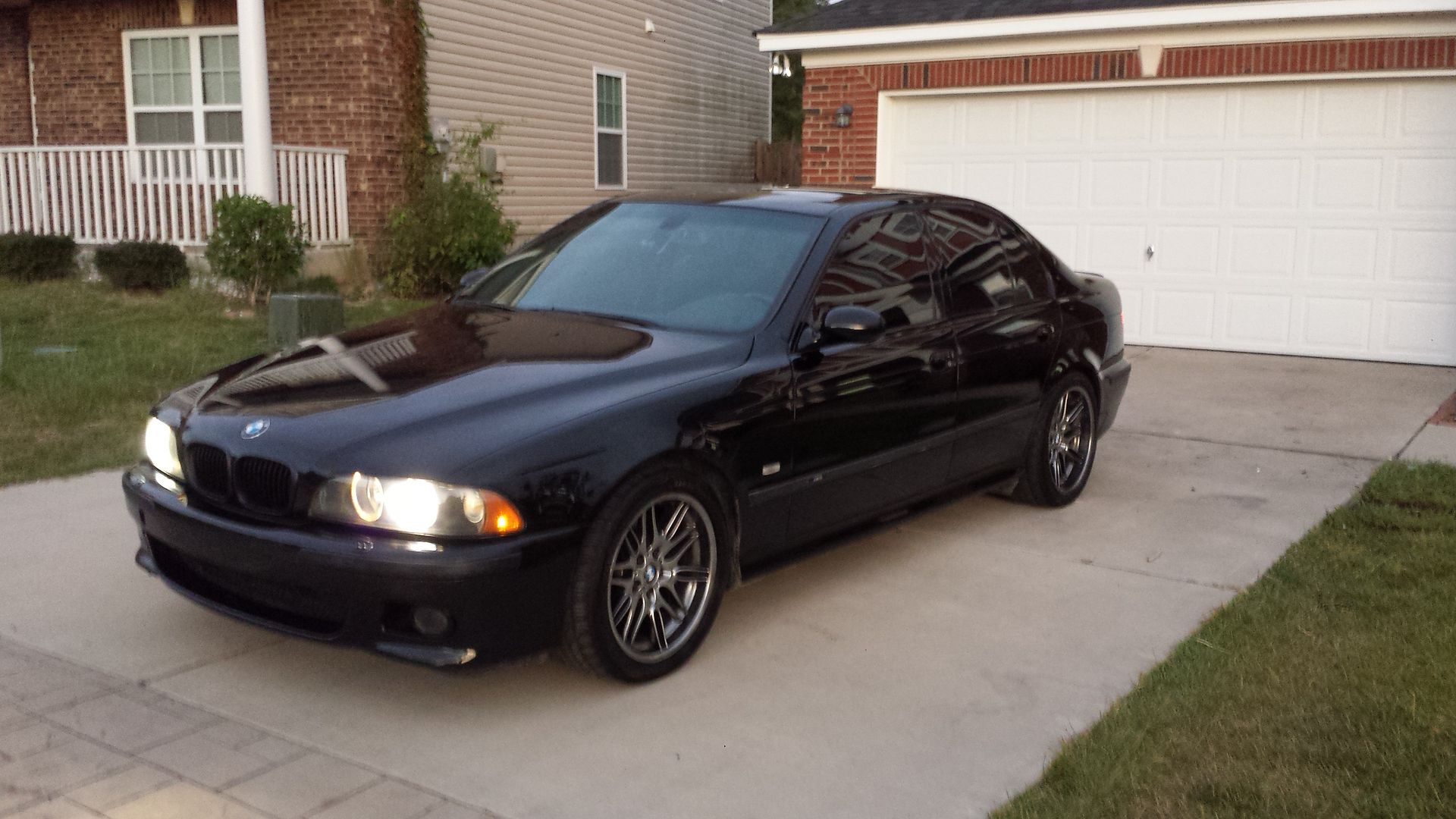 Newer pictures added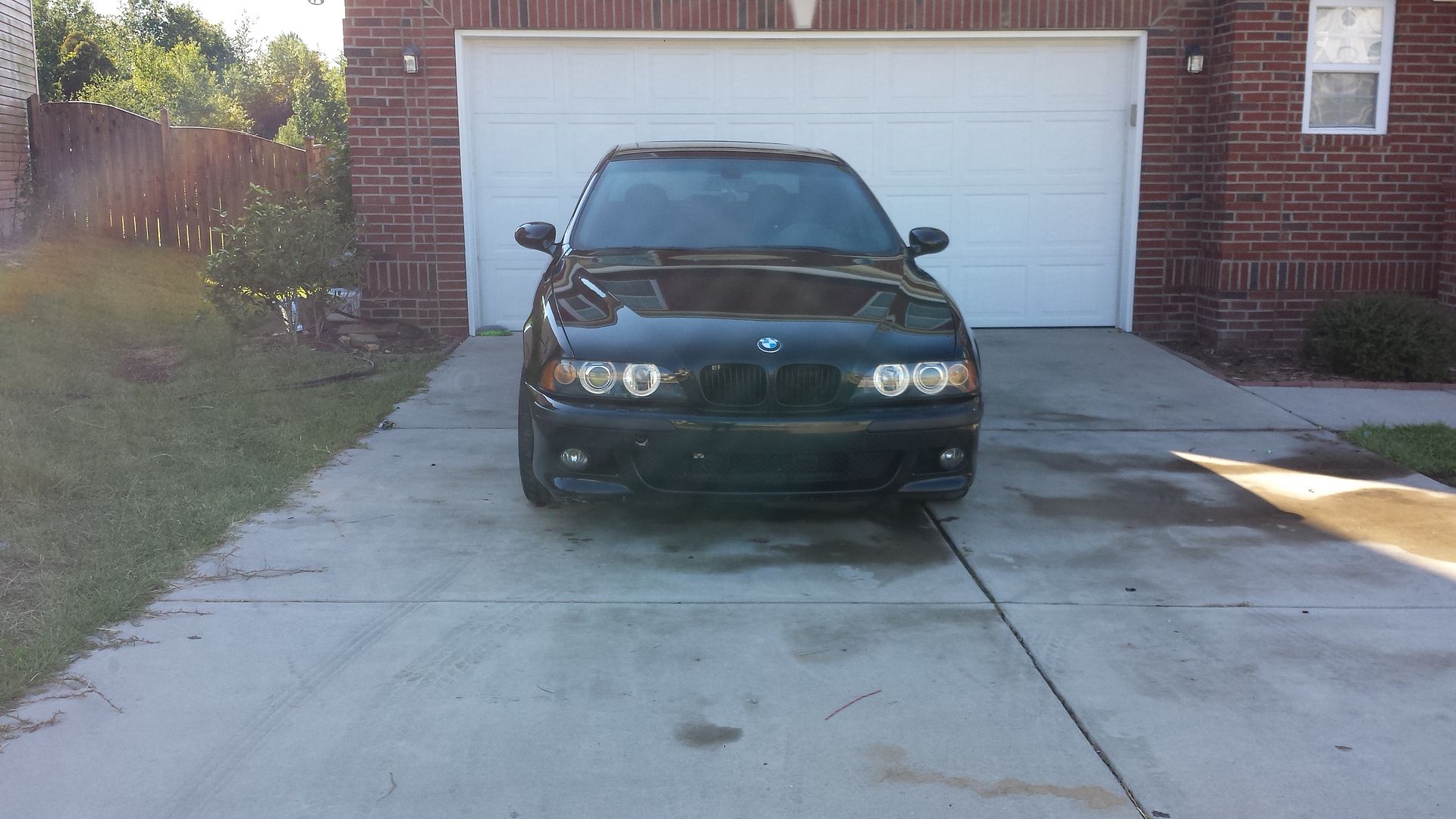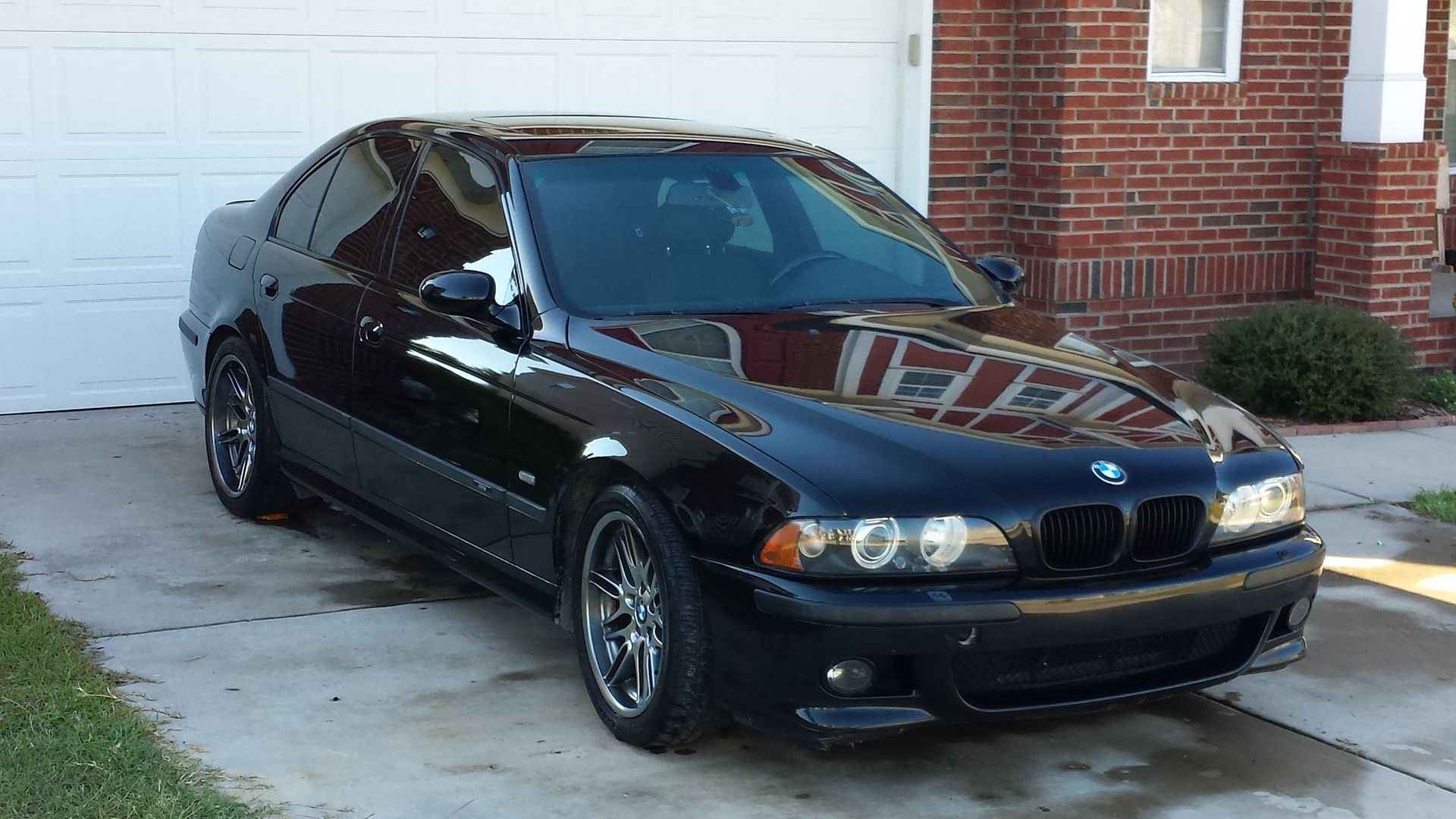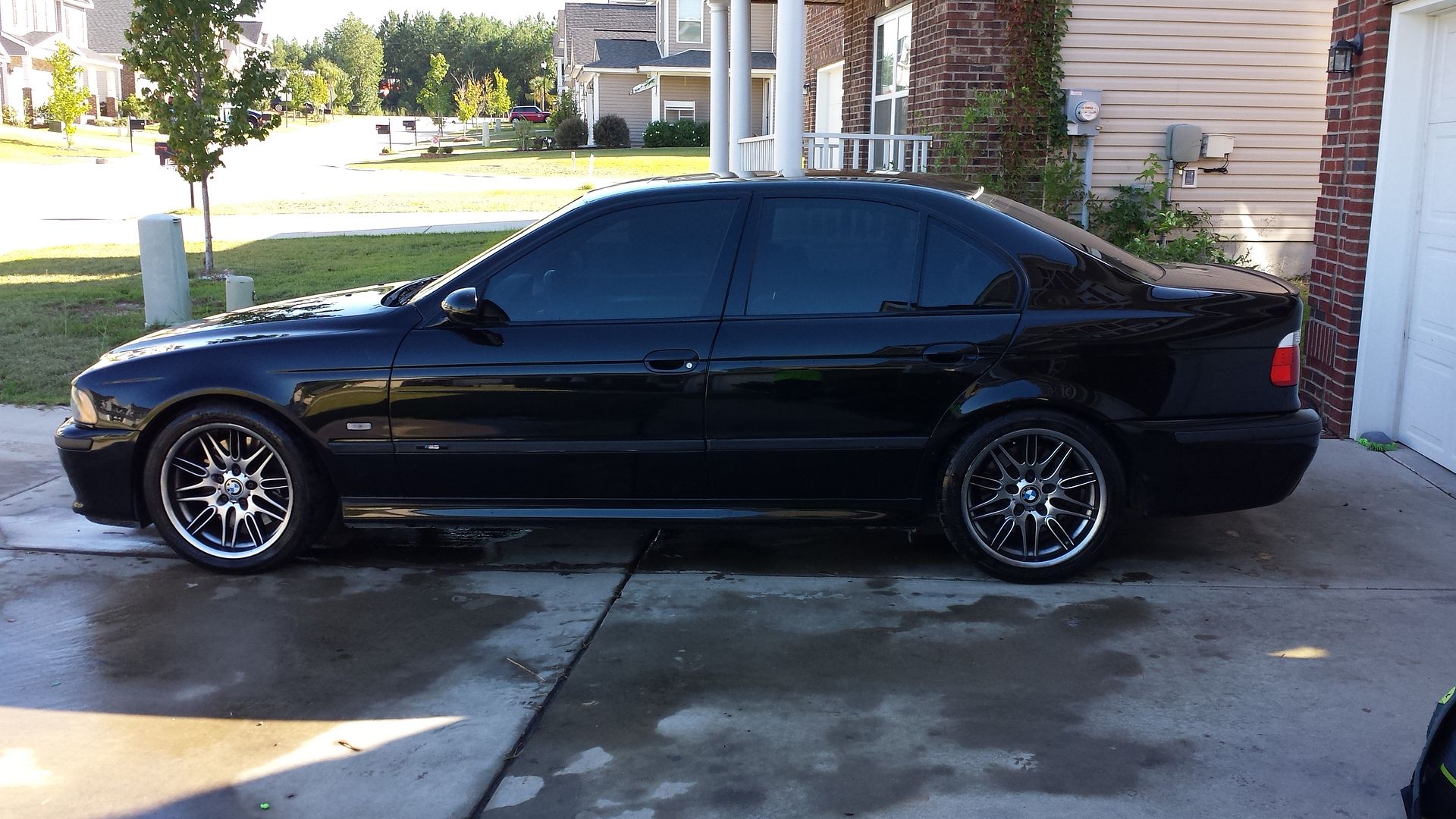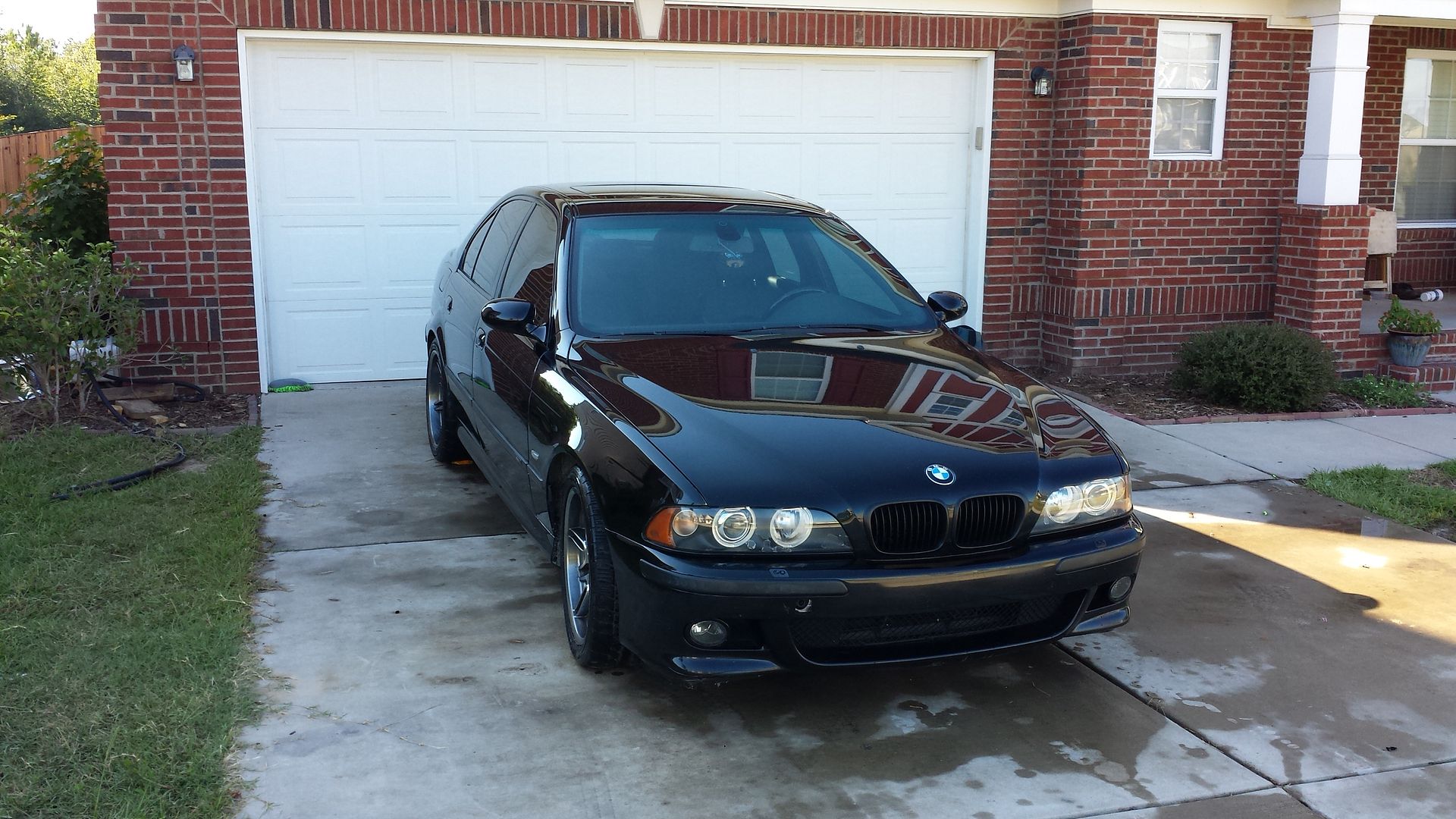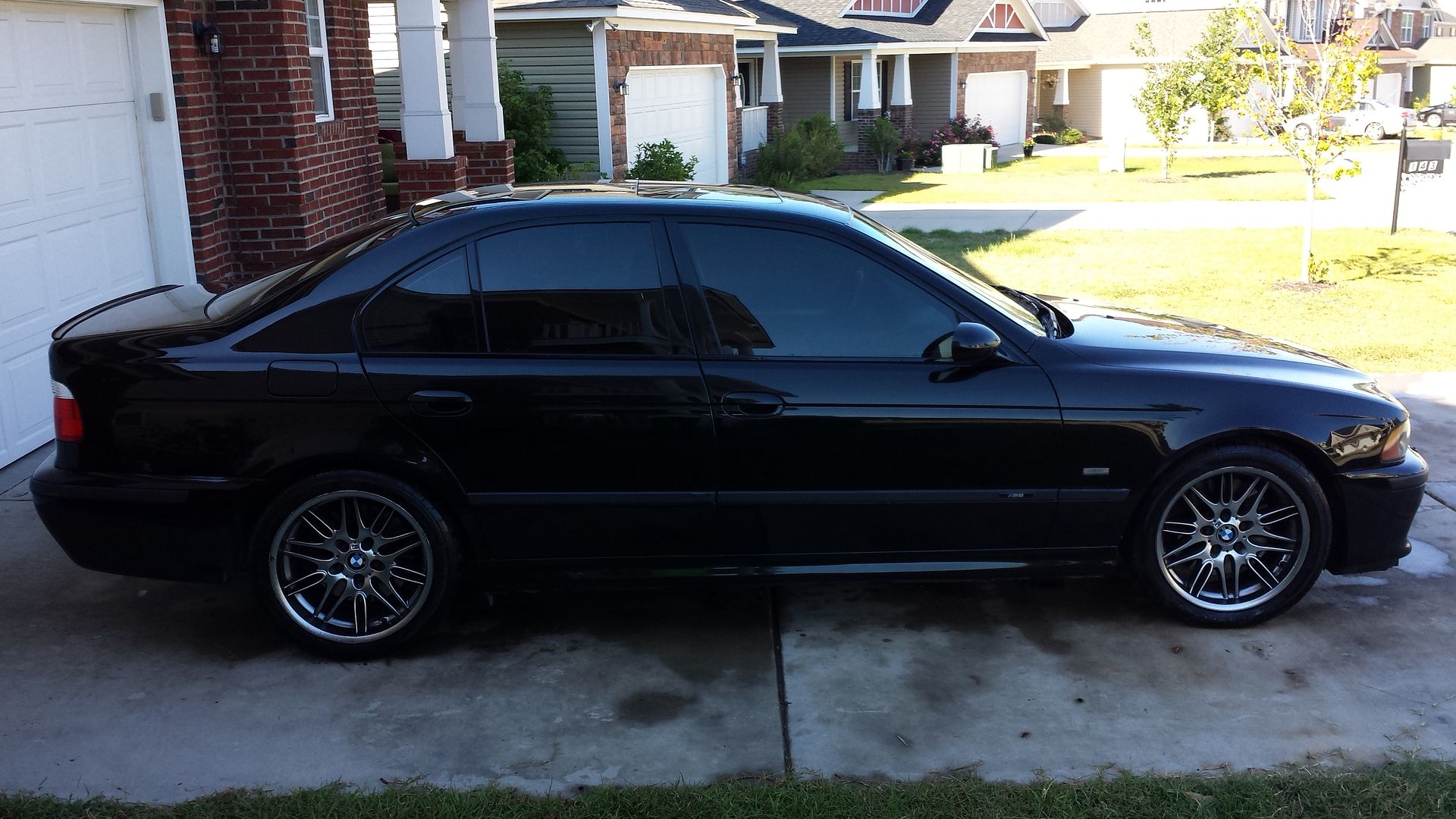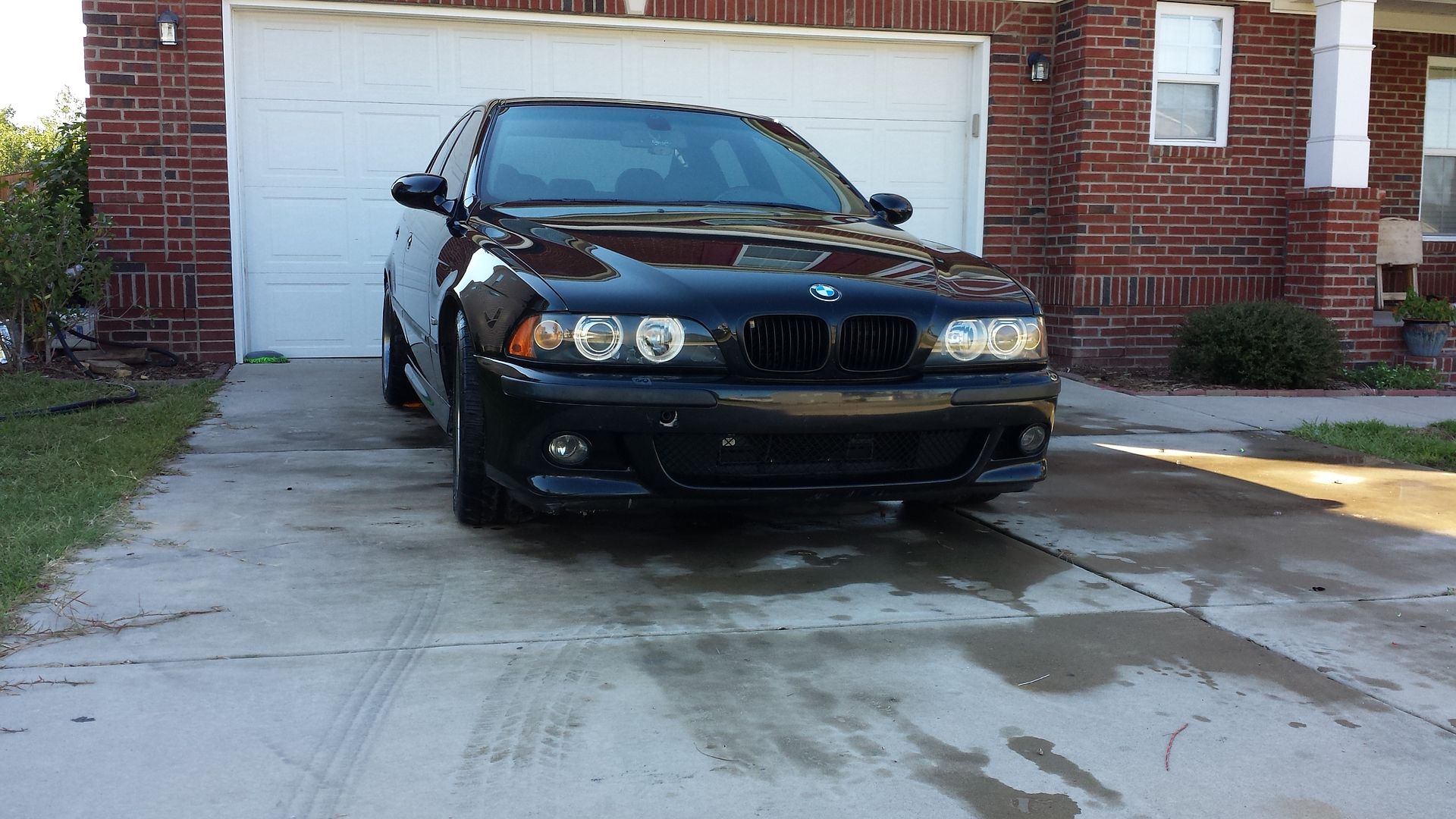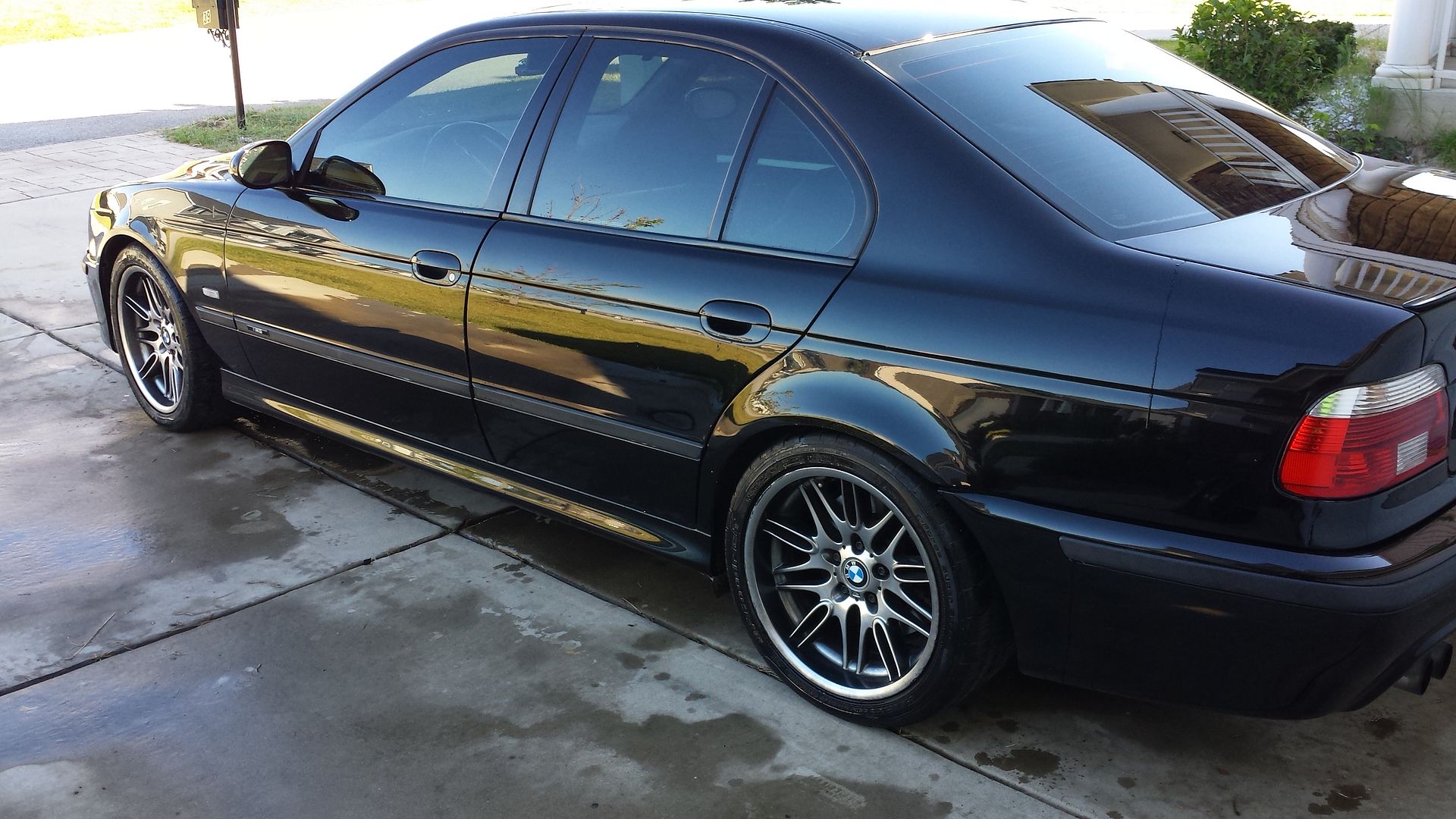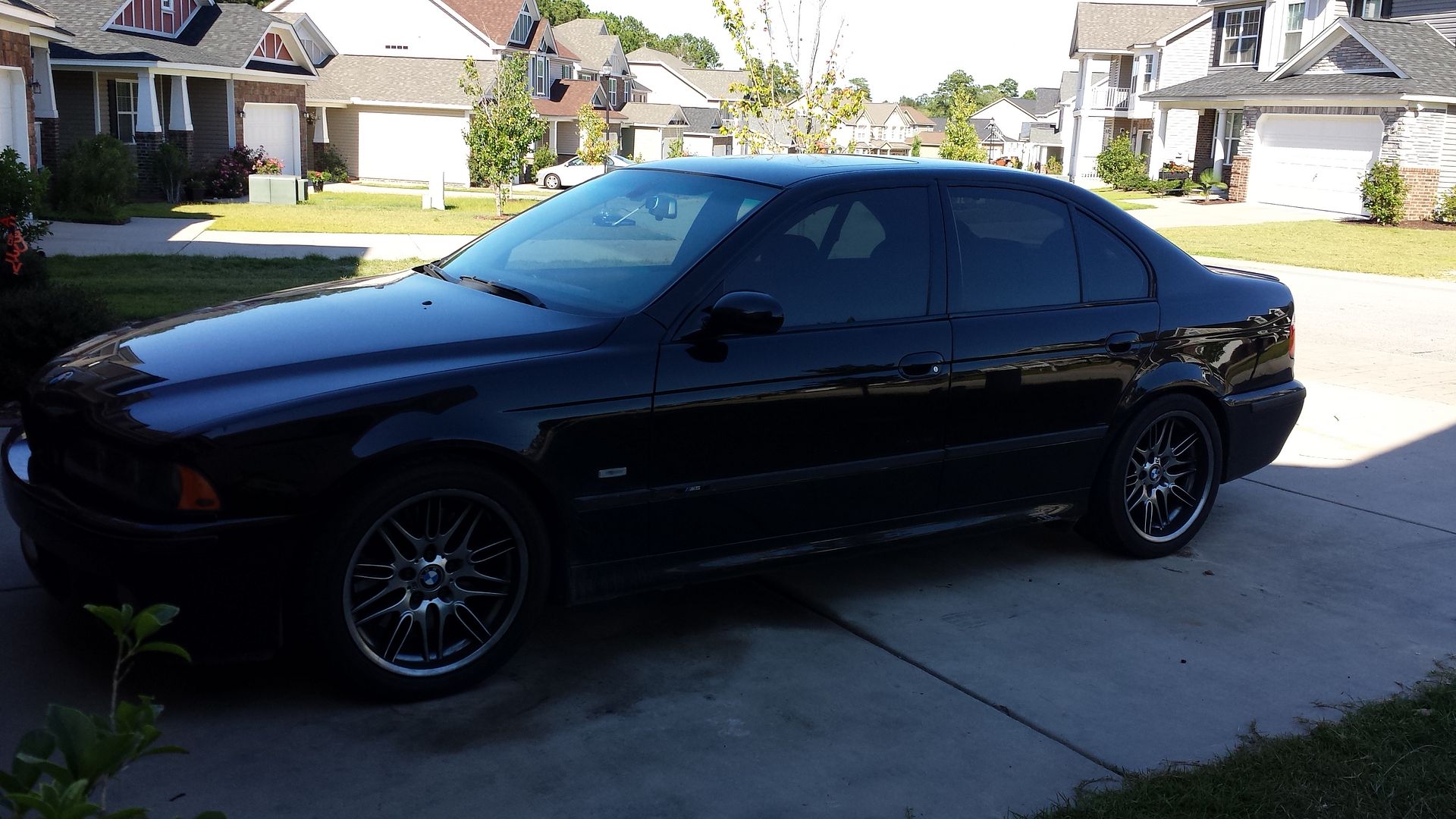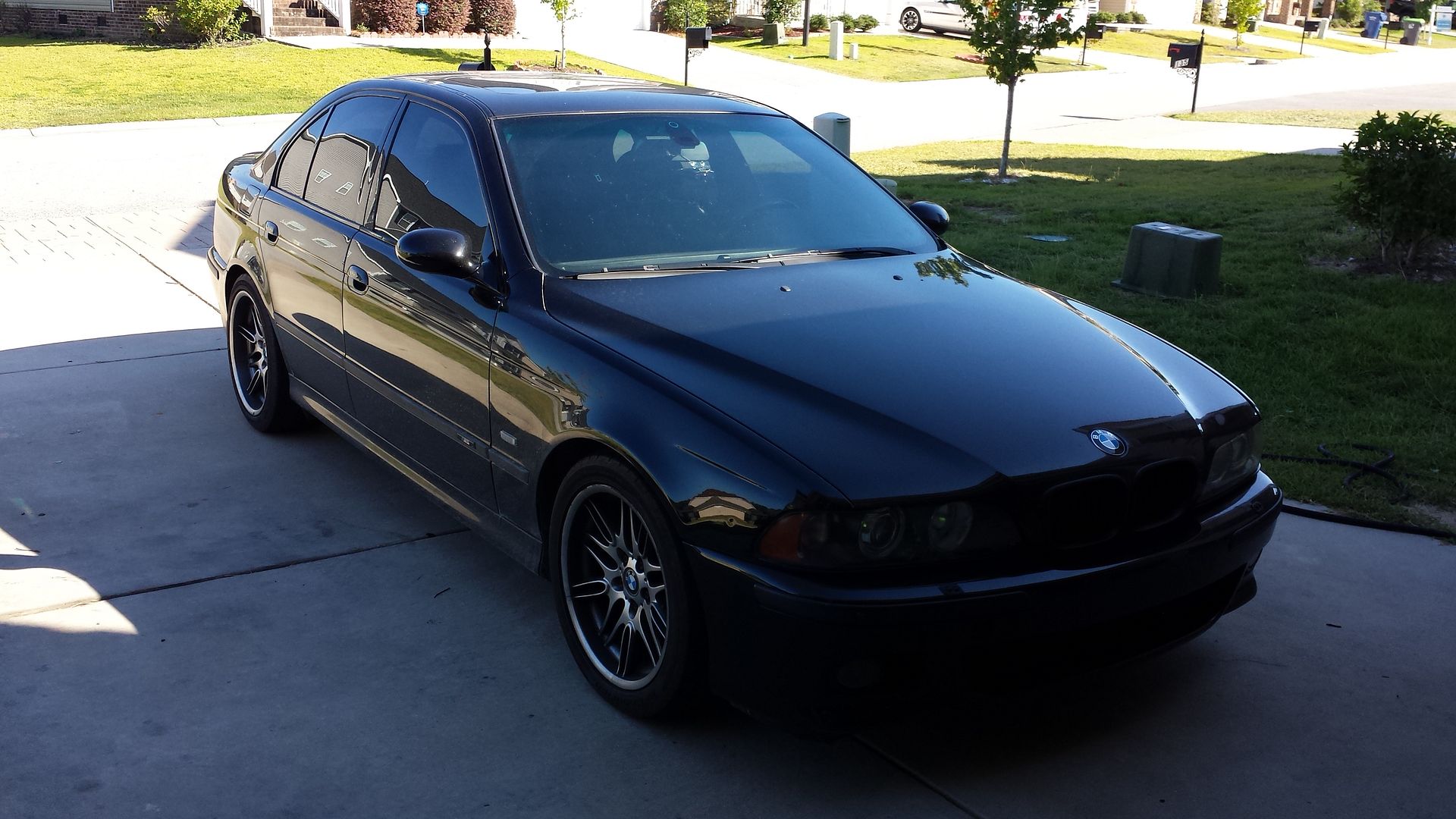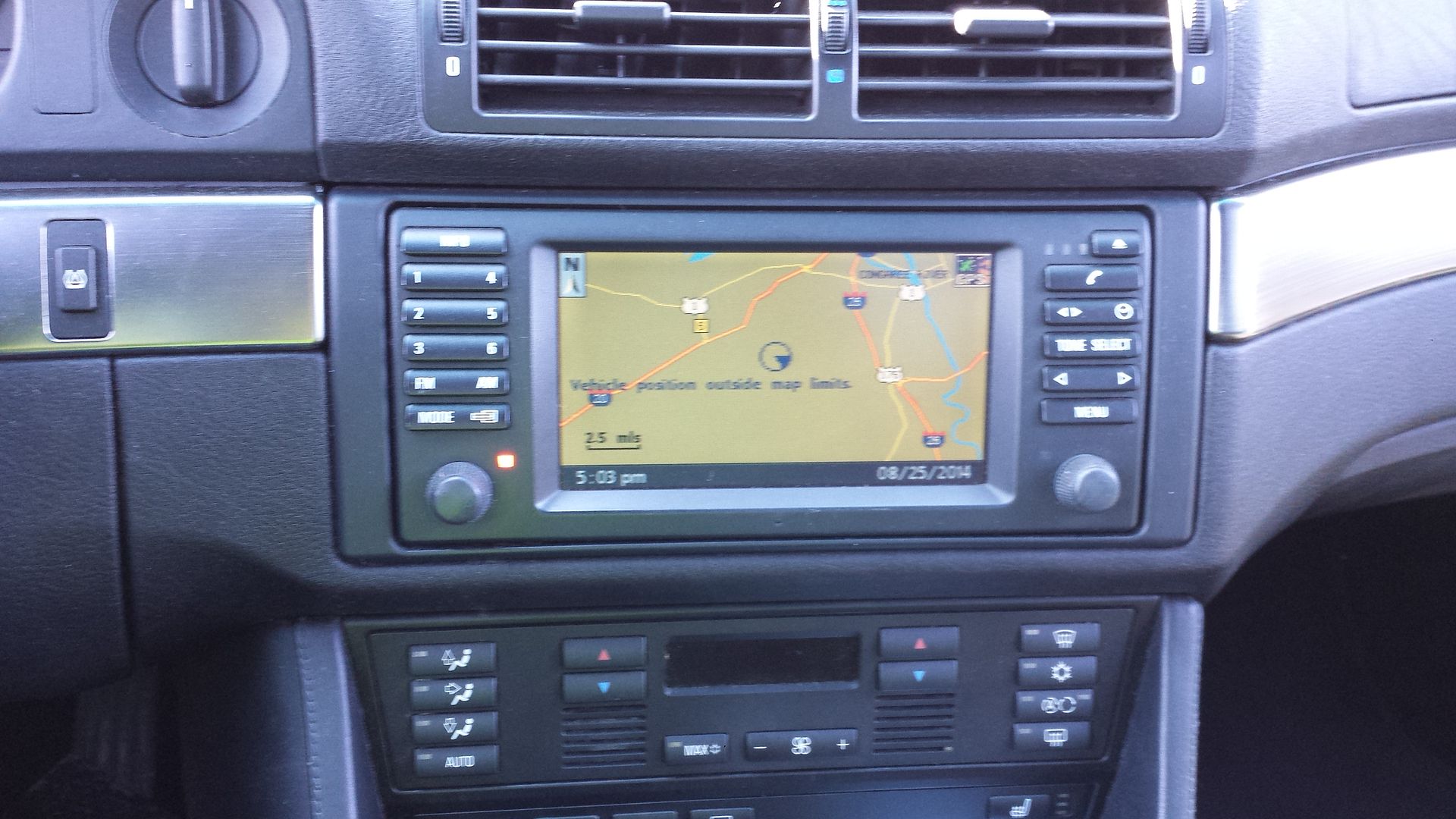 Repaired seat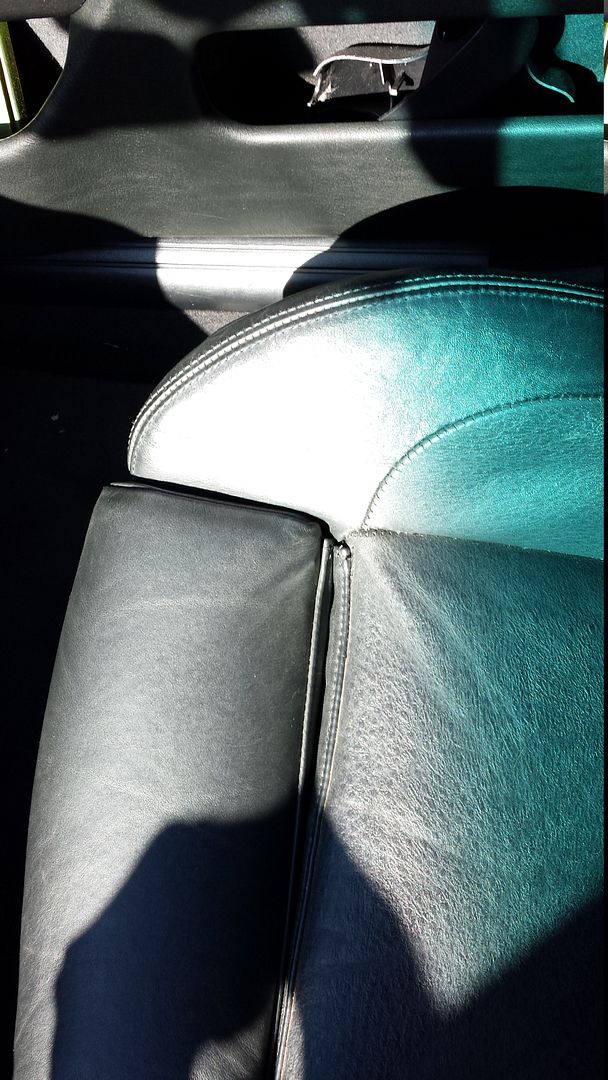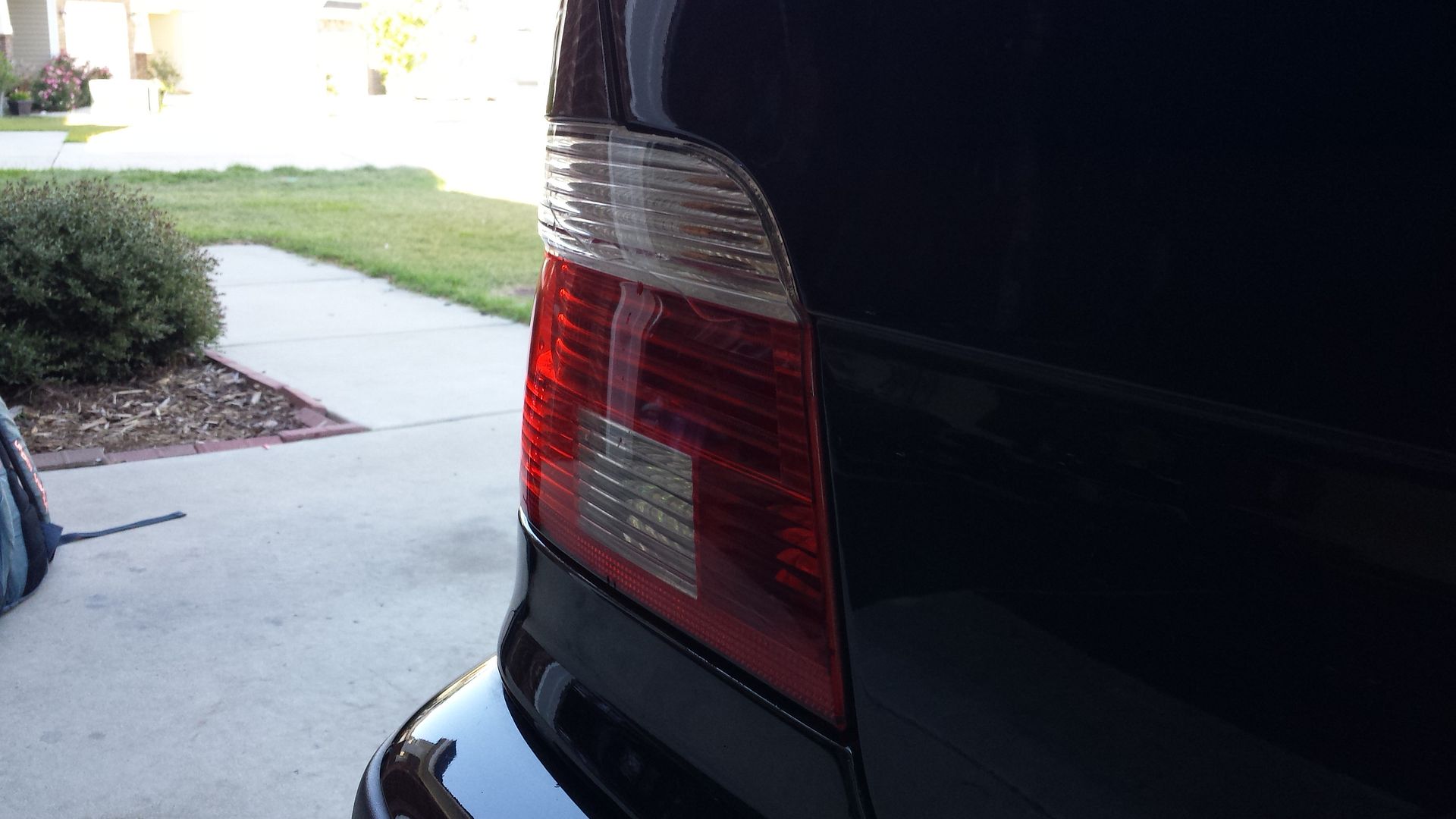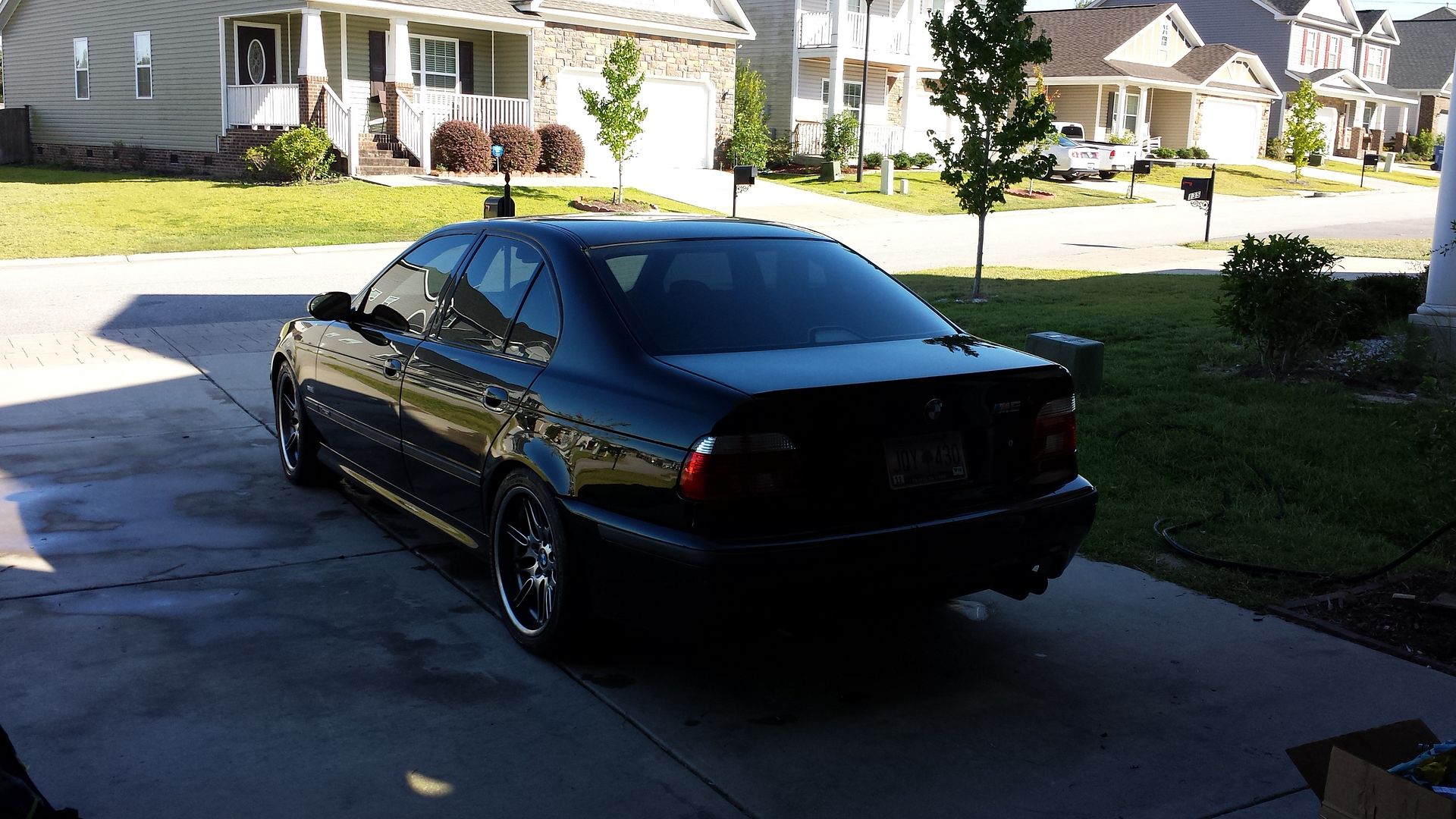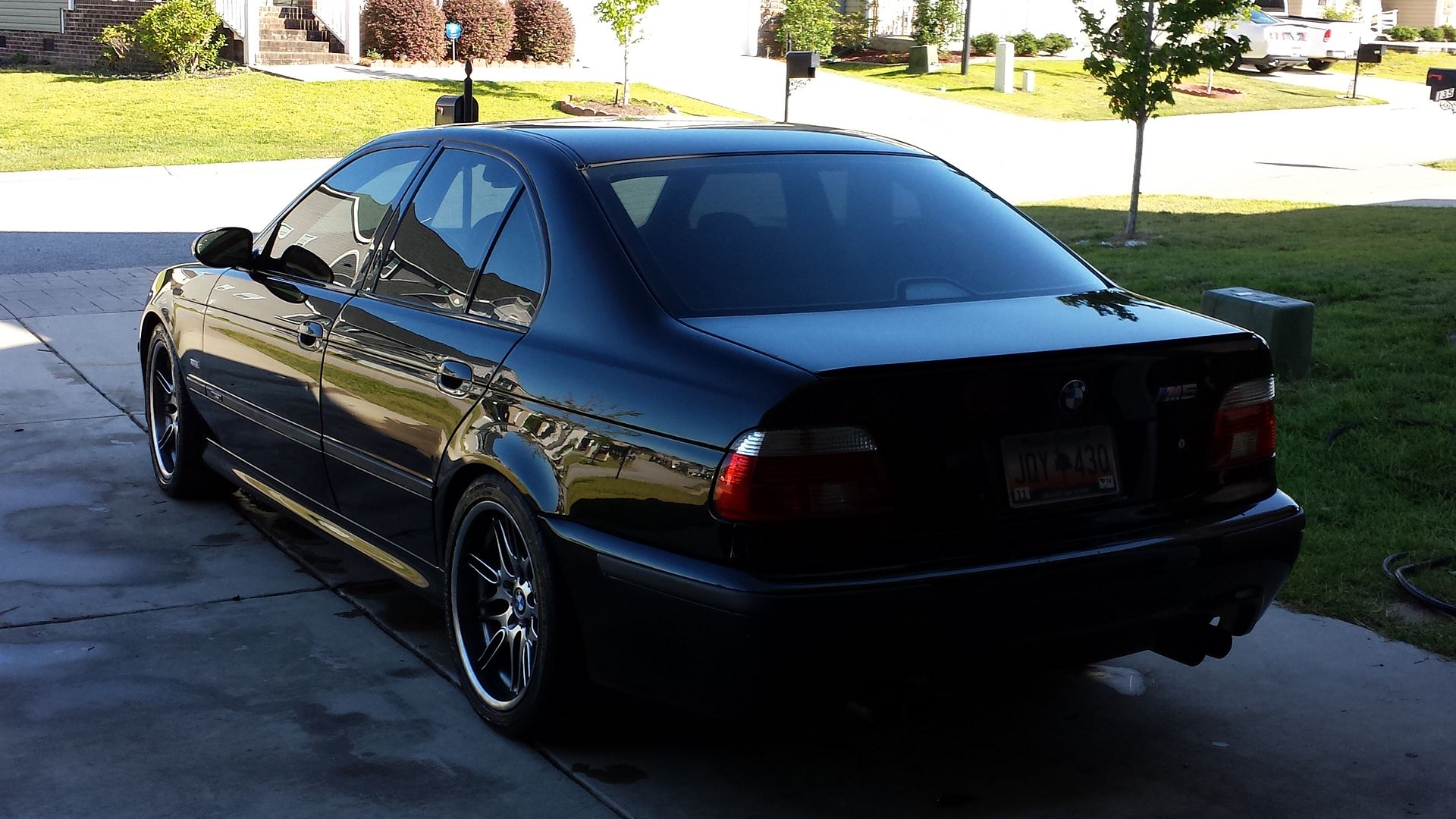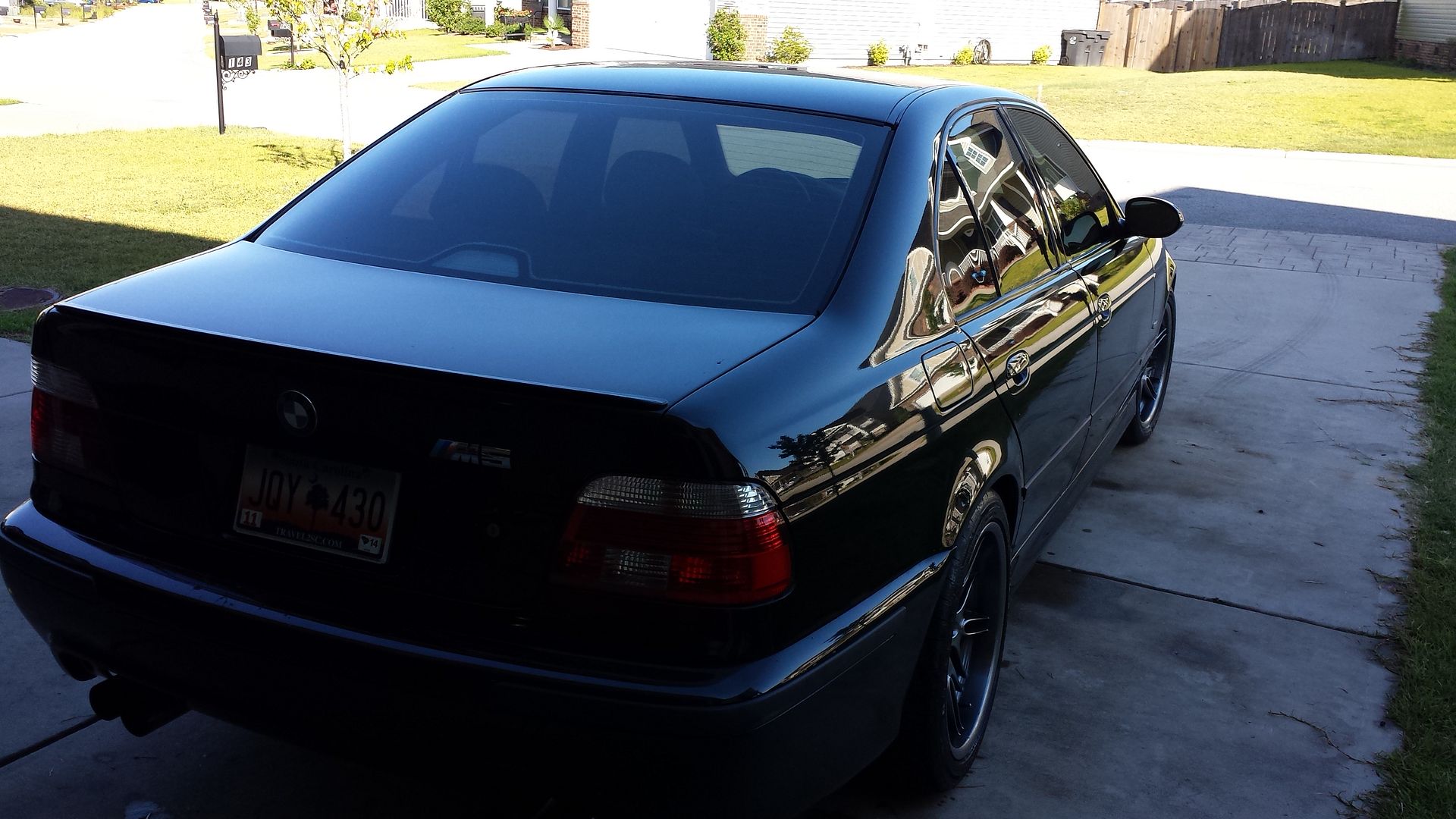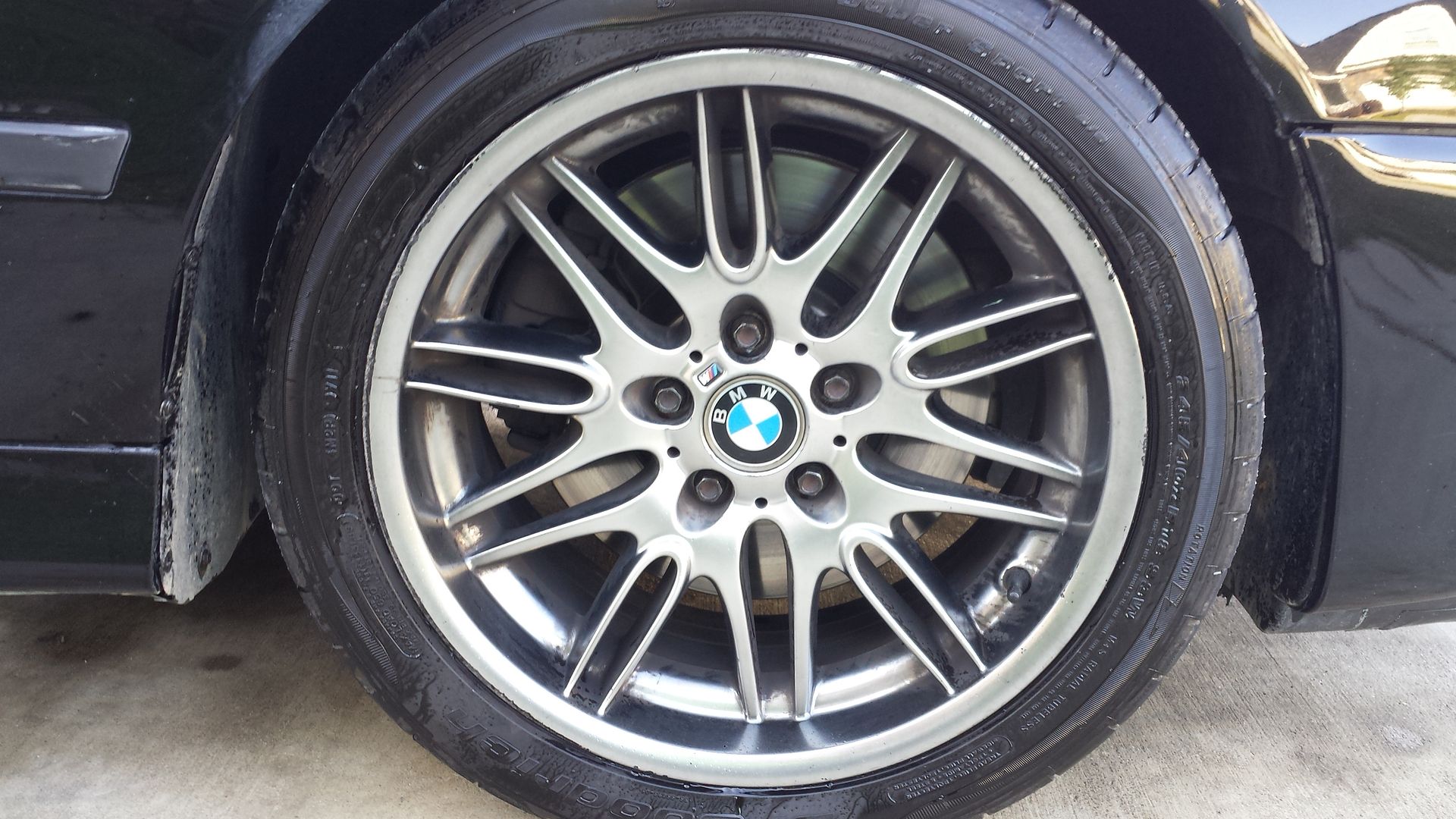 Some more pictures, but not as good.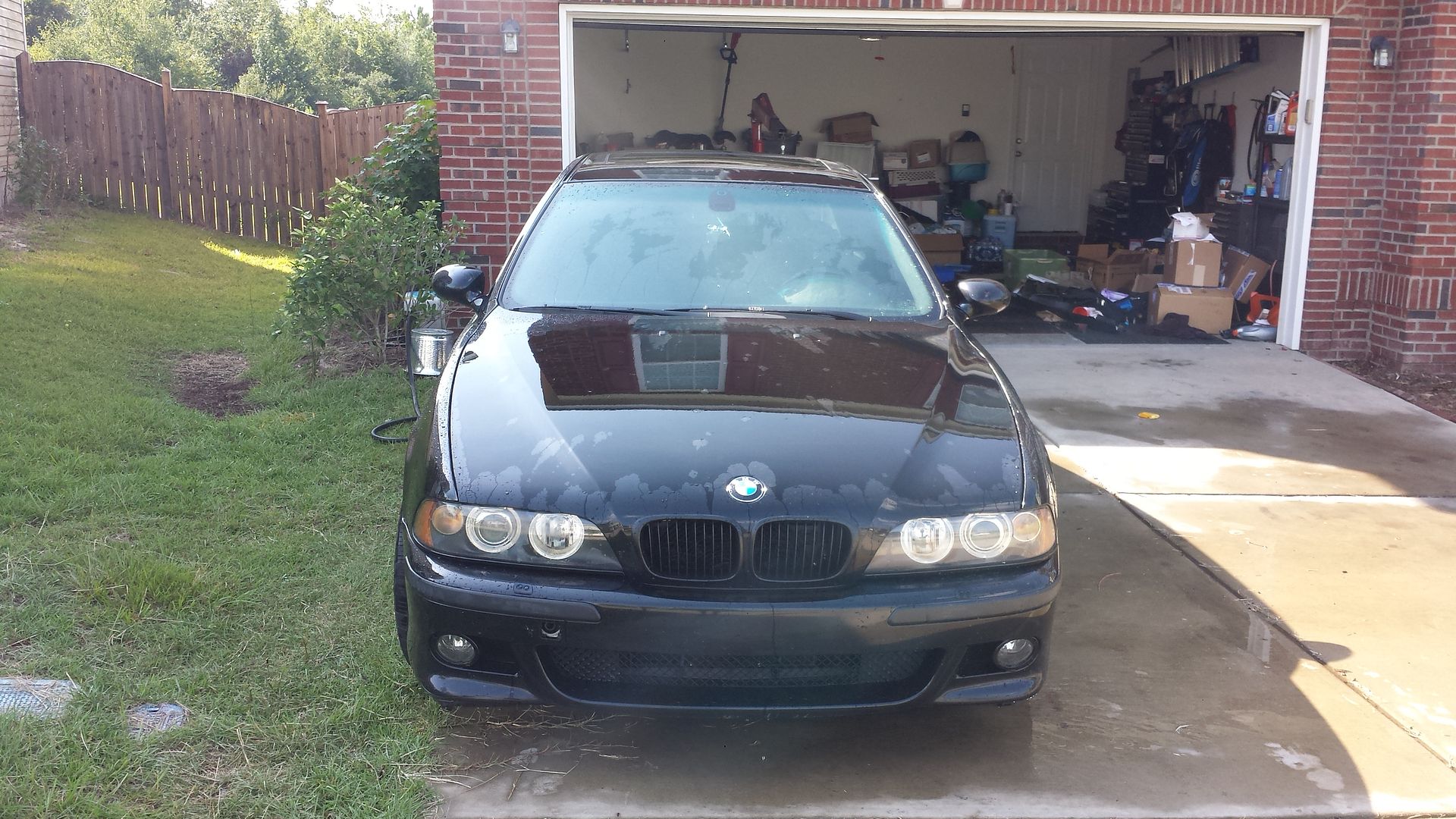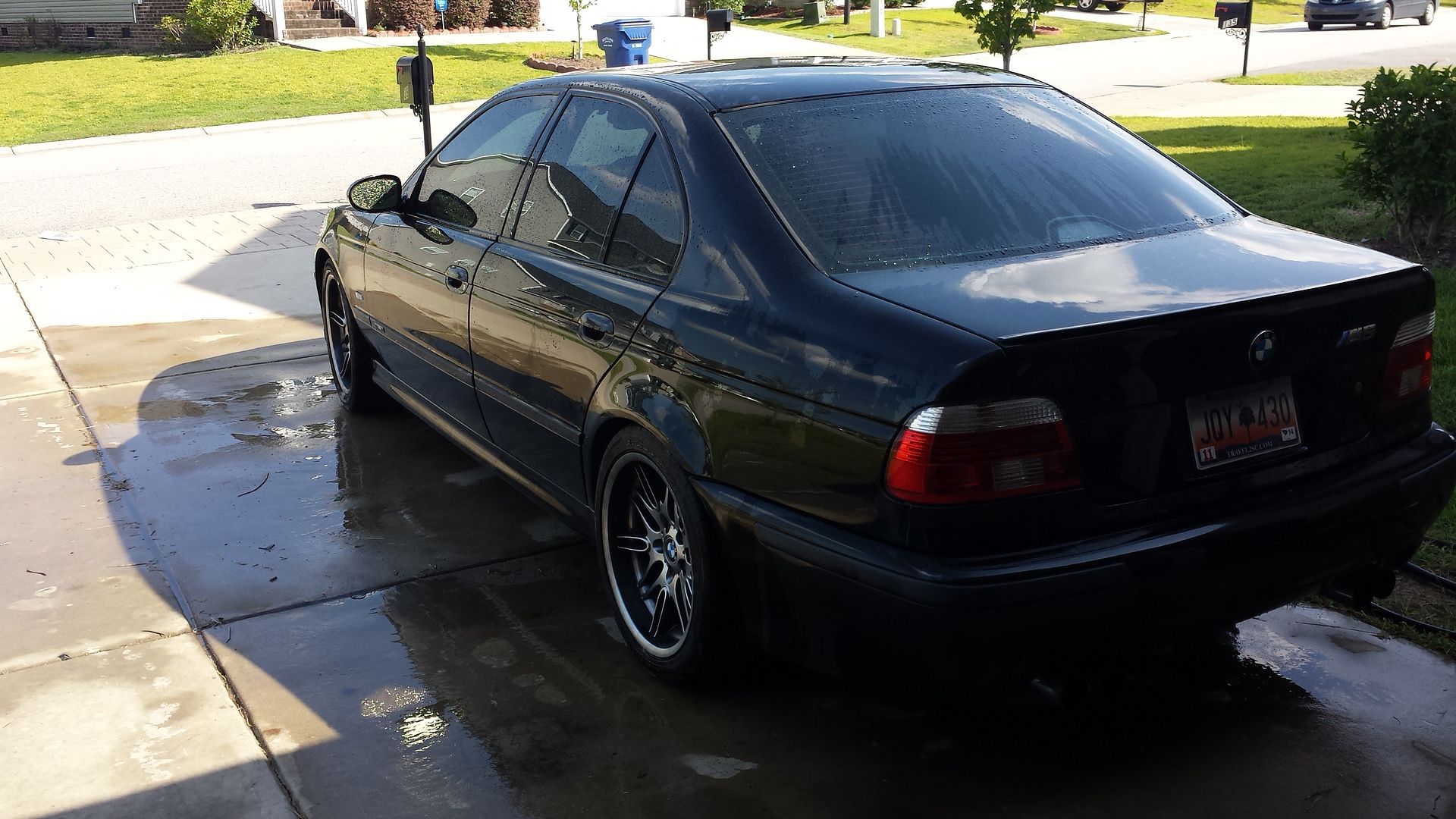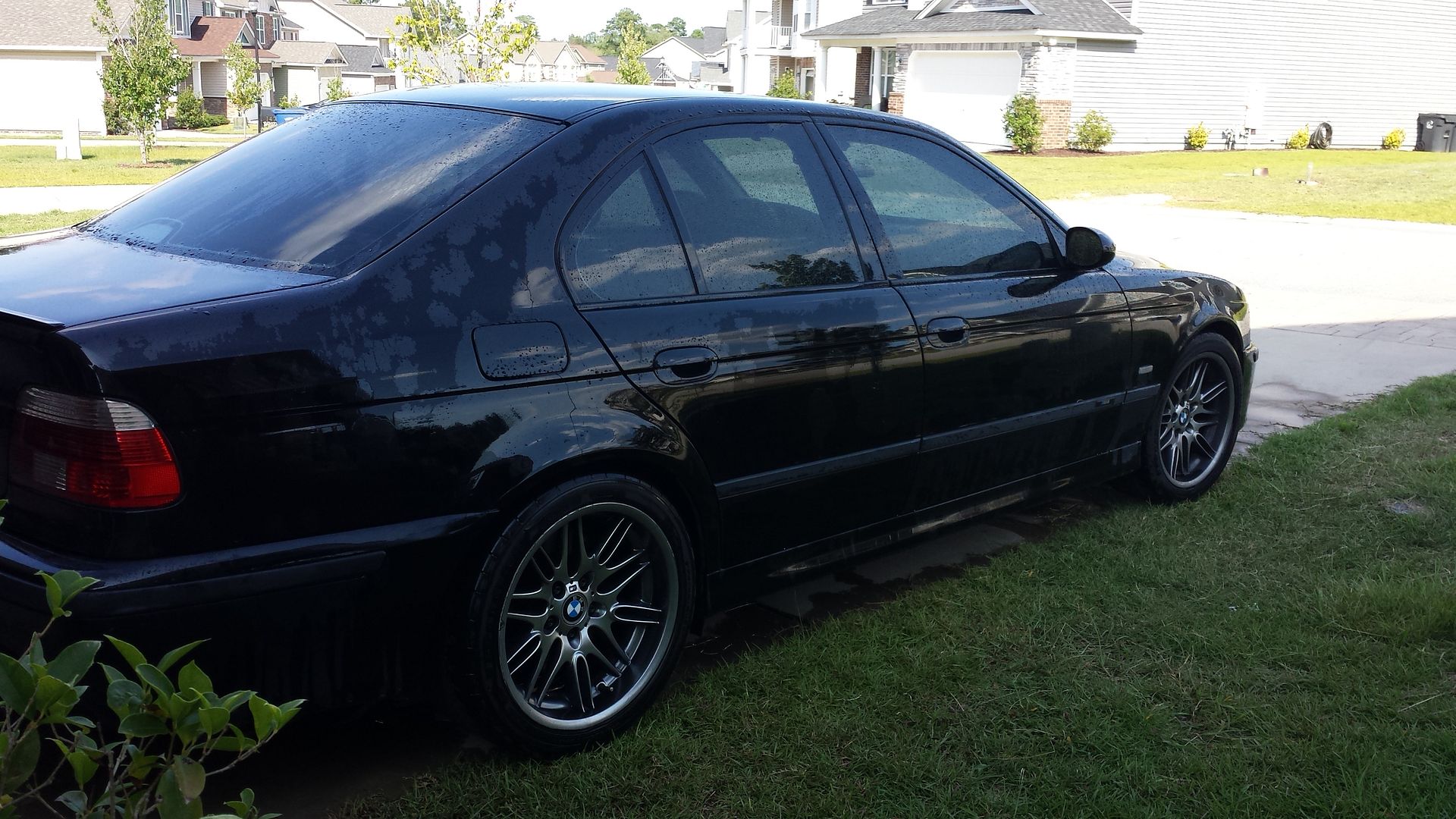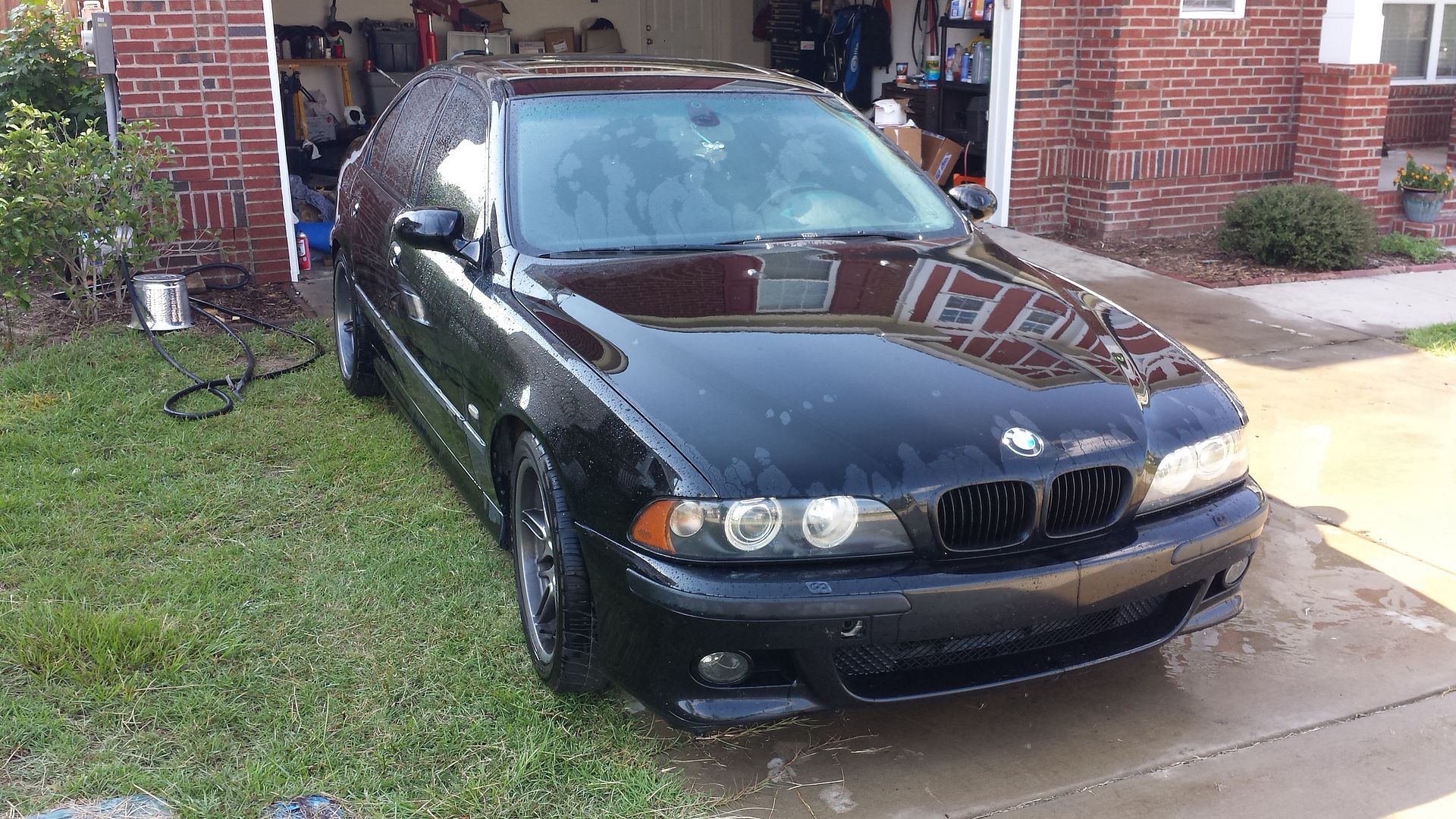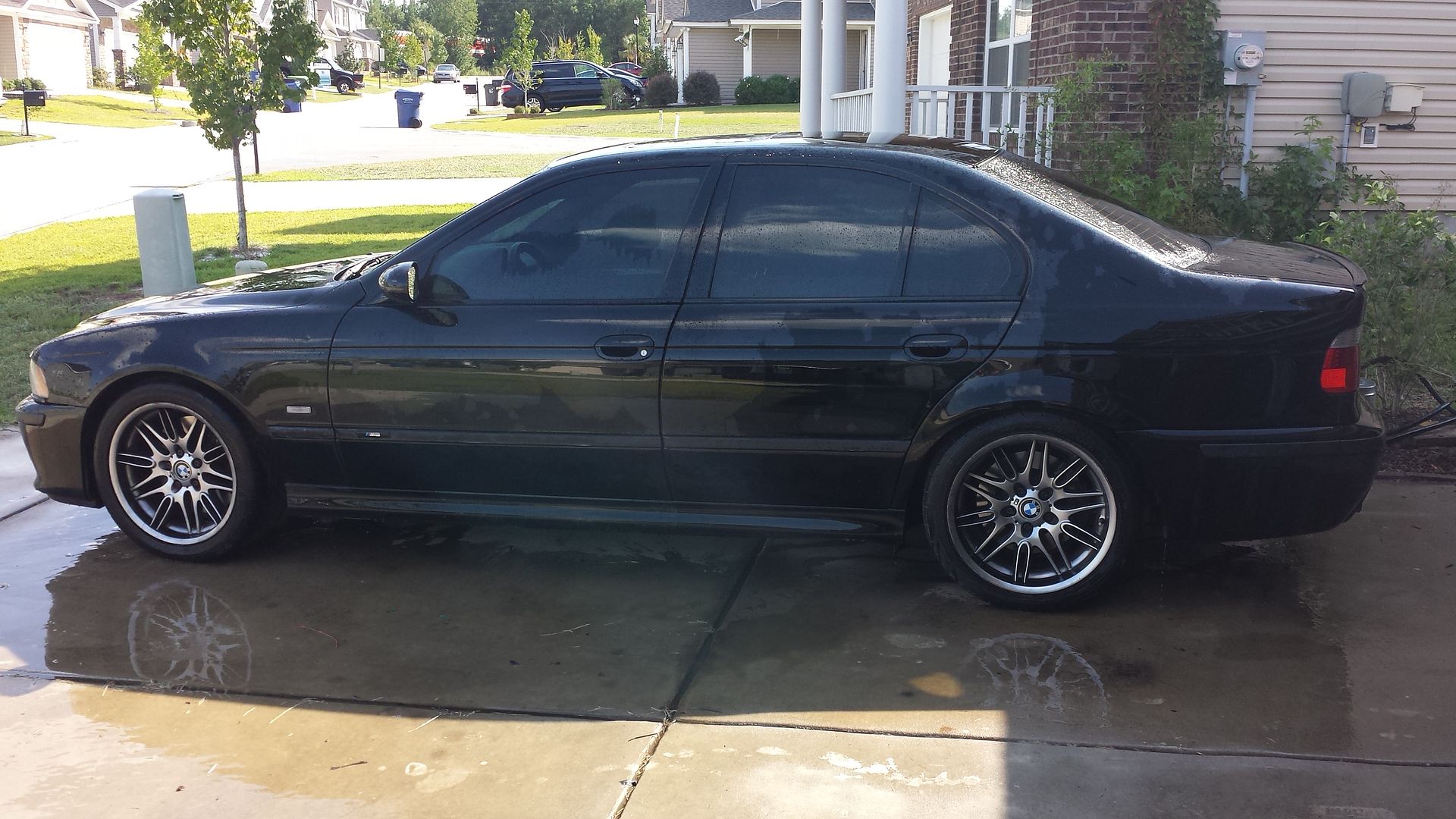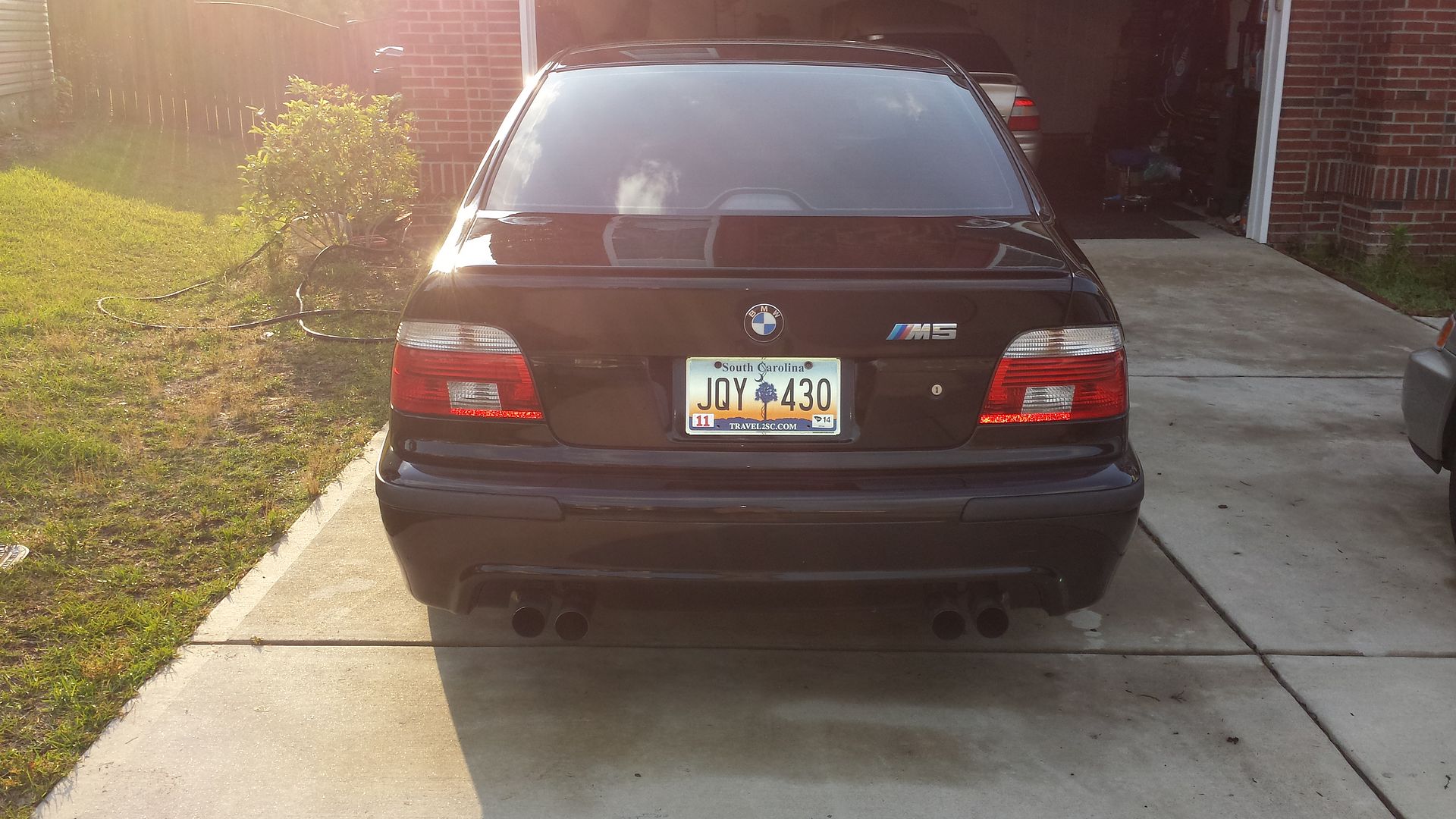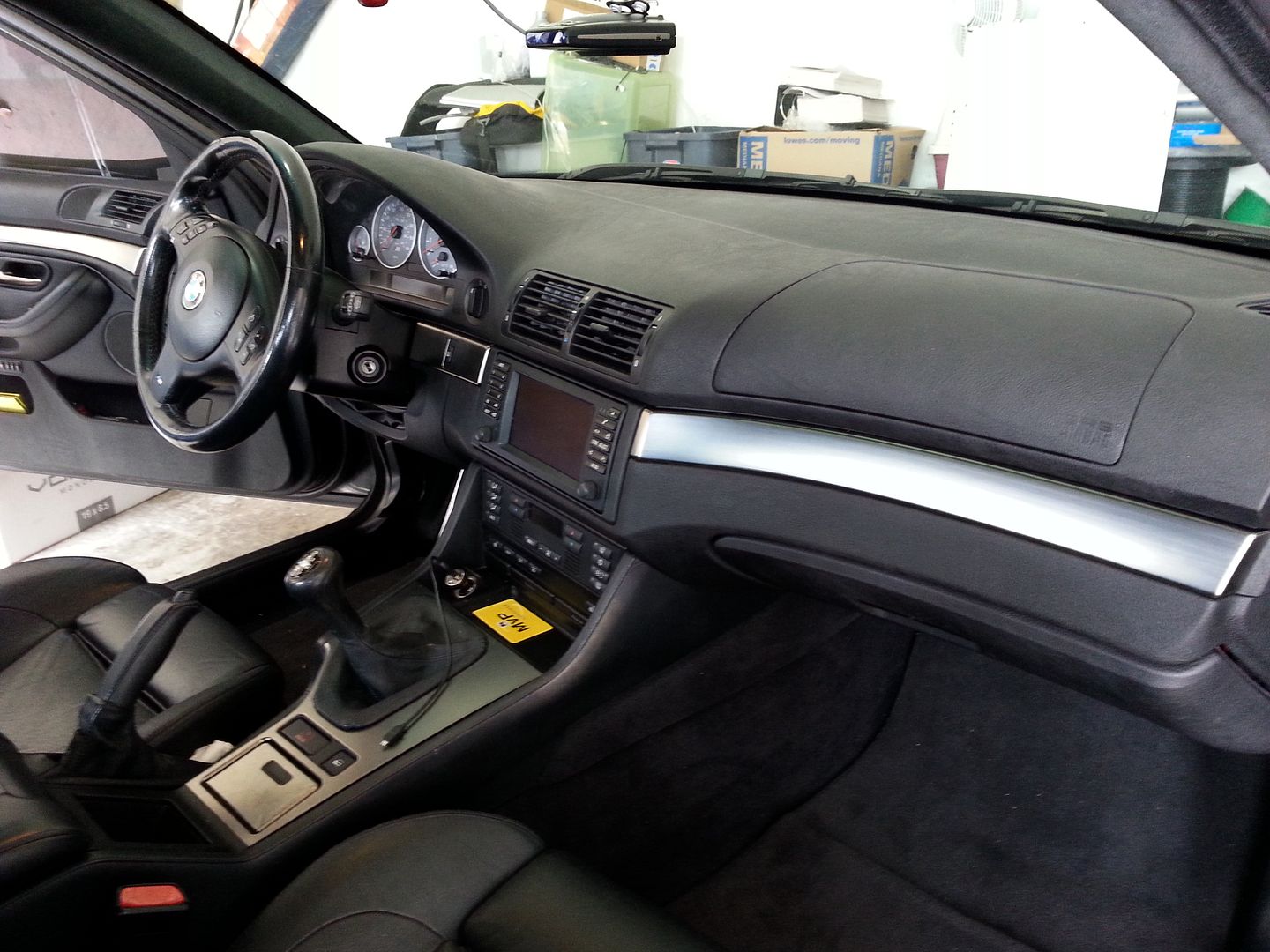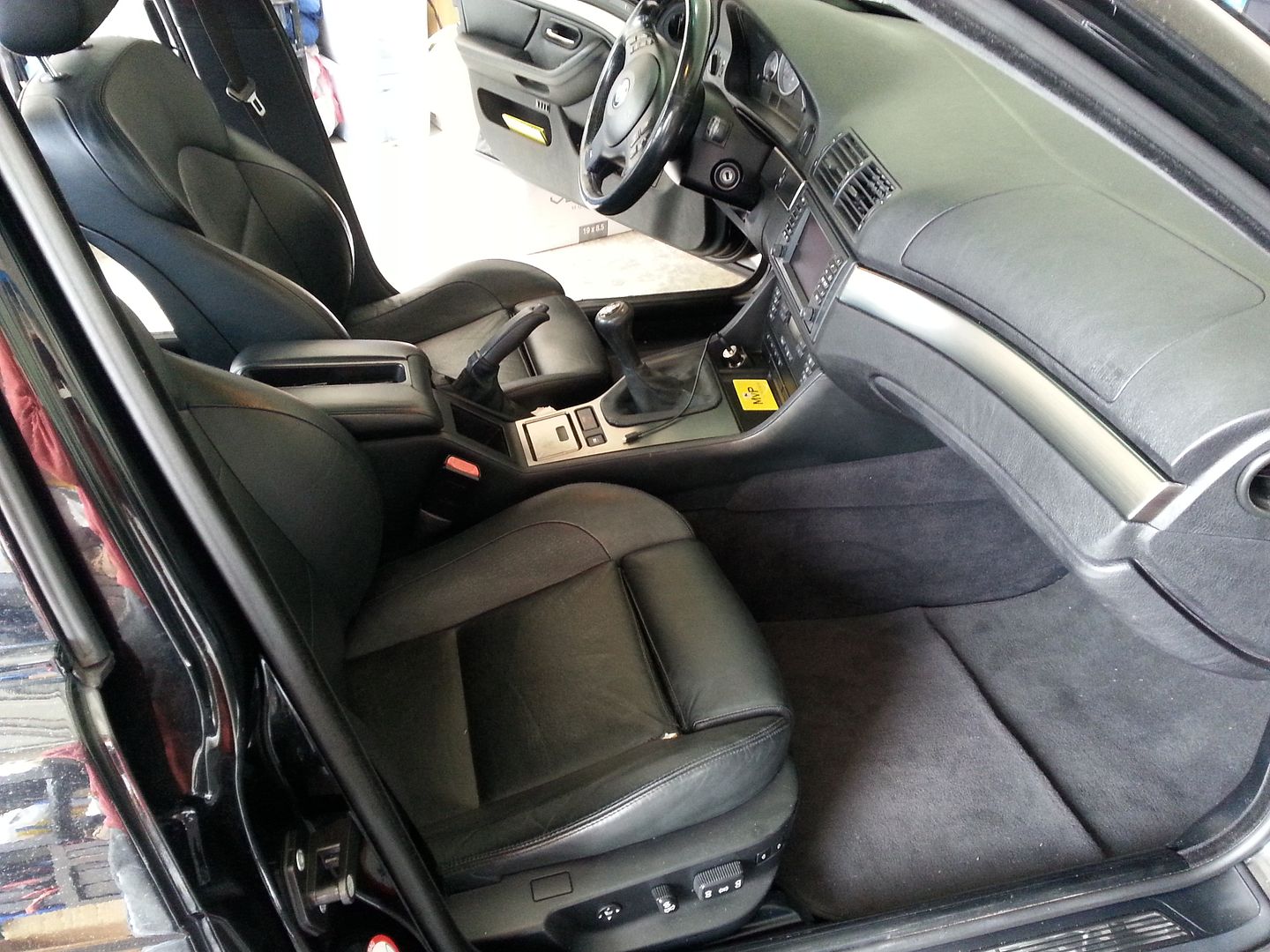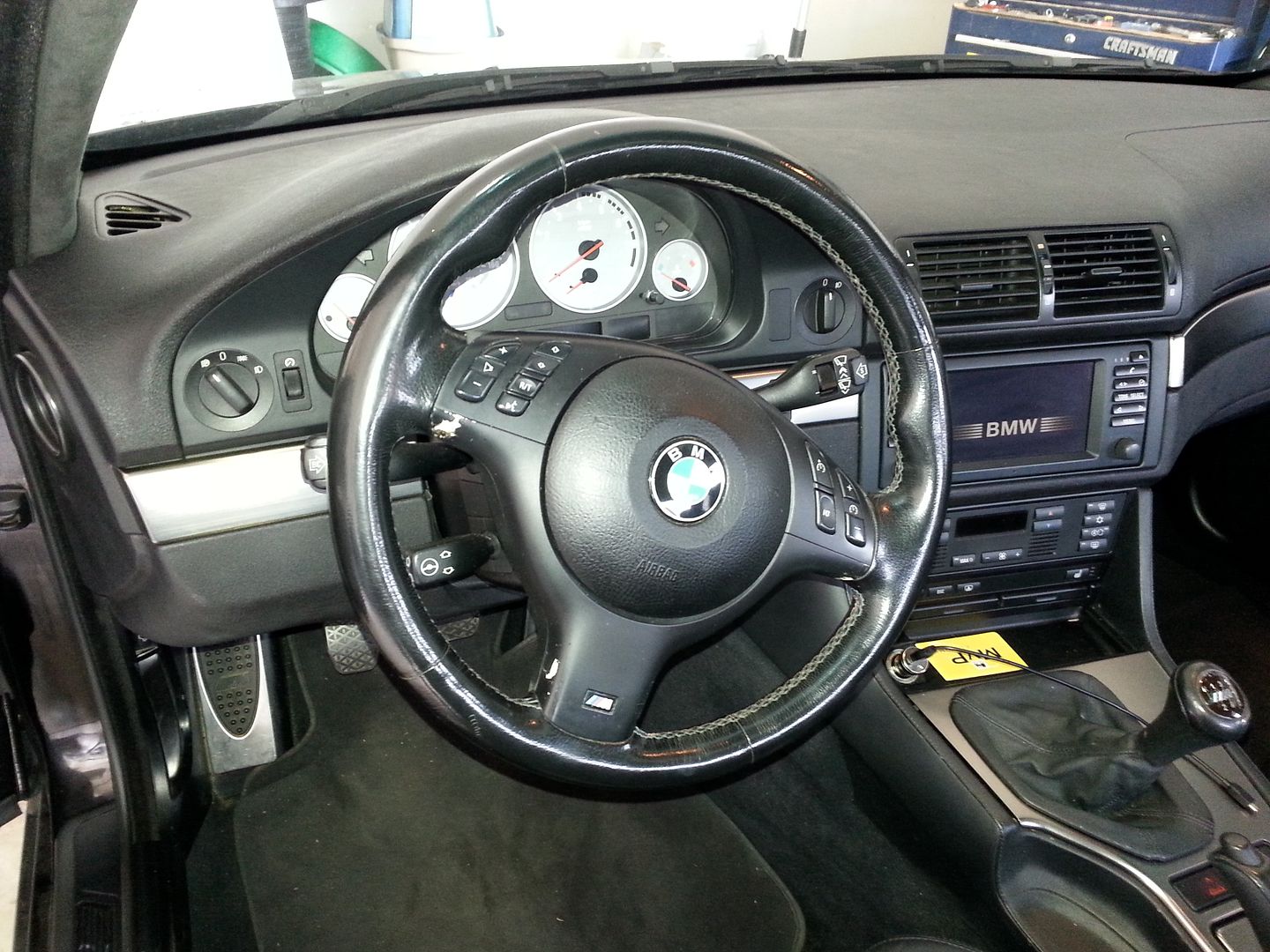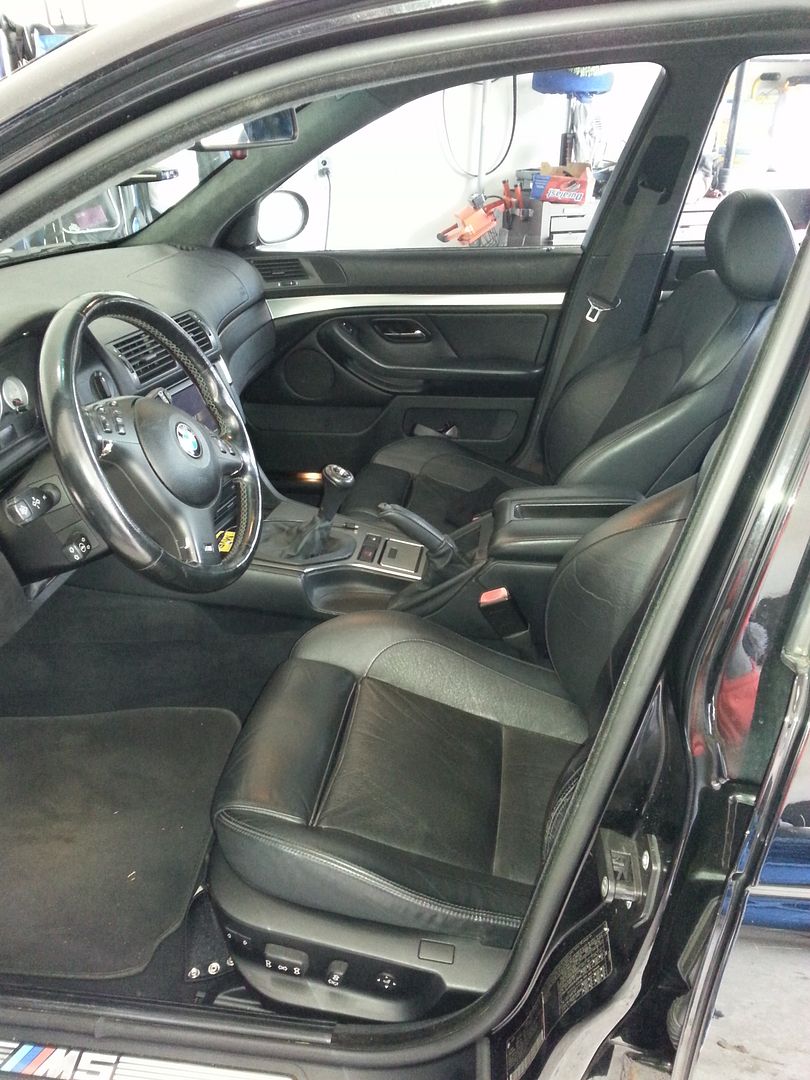 Before Repair of seat