Discussion Starter
·
#1
·
hey guys, up for sale is my 2002 bmw M5. I purchased this car a couple years ago in north carolina and brought her back up north. She has seen only 1 winter and i couldnt of been happier about the performance. The car is mechanicaly sound and needs nothing. Only problem i had with the car was the orignal battery going bad and that was replaced last year. BMW replaced the dash display with a brand new unit a few months back because mine had dead pixels. This was a $1000.00 value.
PDC doesnt work. not sure why, and never realy cared. I normaly look when i park my car. could just be a control module thing but not a big deal imho.
Front clip was just repainted. I noticed a crack in the front bumper so i made a claim and inusrance covered the bumper. So while getting the bumper fixed i opted to repair any and all imperfections such as paint chips and sand blast effect on the front. right now the body is 10/10. perfect.
vehicle mileage is almost 111,000mi and still going strong. Motor doesnt burn a drop of oil.
Interior is black leather with brushed aluminum trim. premium auto/nav/etcetc etc. everything that the m5 came with.
Mods:
not many mods seeing as this is my daily driver.
BG suspension lowering springs. comfy ride and great handling.
straight pipe exhaust muffler delete
I have never realy beat on the car. i mainly drive my daughter and wife around with the occasional heater.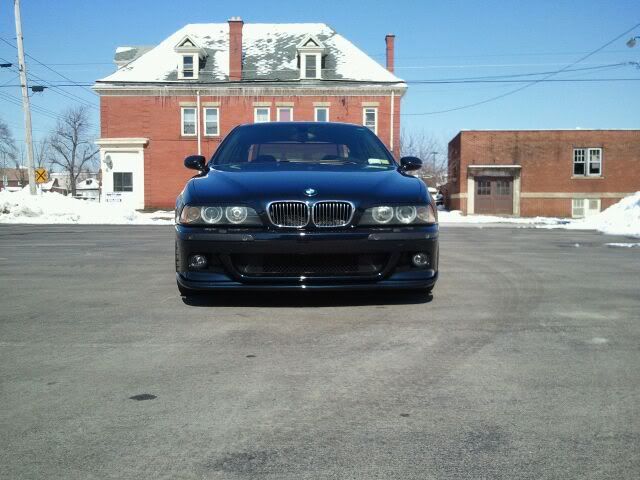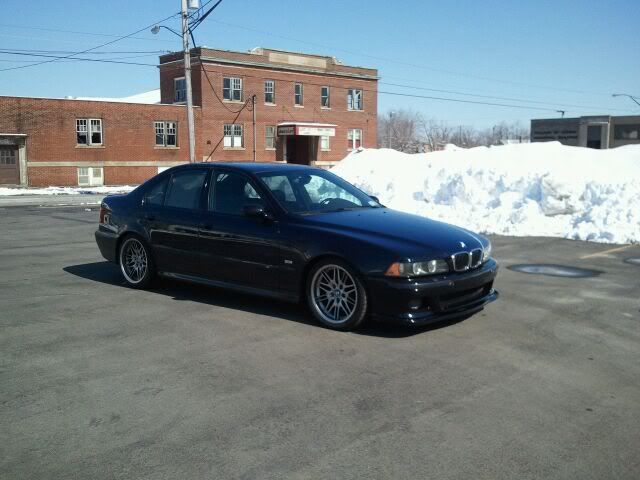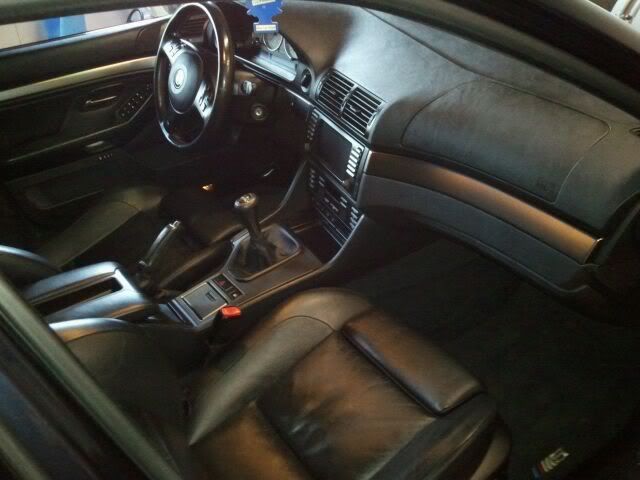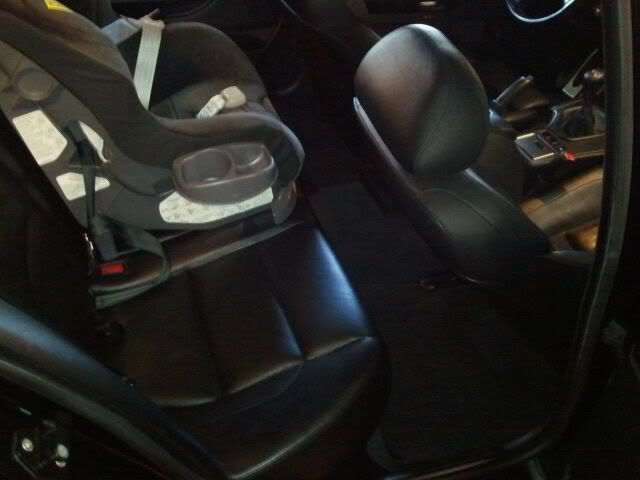 $16500 obo i will consider any resonable offer.