Discussion Starter
•
#1
•
Hi Everyone,
This is my first thread on M5board. I just want to thank everyone on here for the abundance of DIYs and reference articles that have helped greatly with the purchase. The car was purchased in October with 97xxx miles. Performed a PPI and a few small issues were found...nothing I wasn't comfortable with addressing.
Here are a few photos of the car when I first purchased it: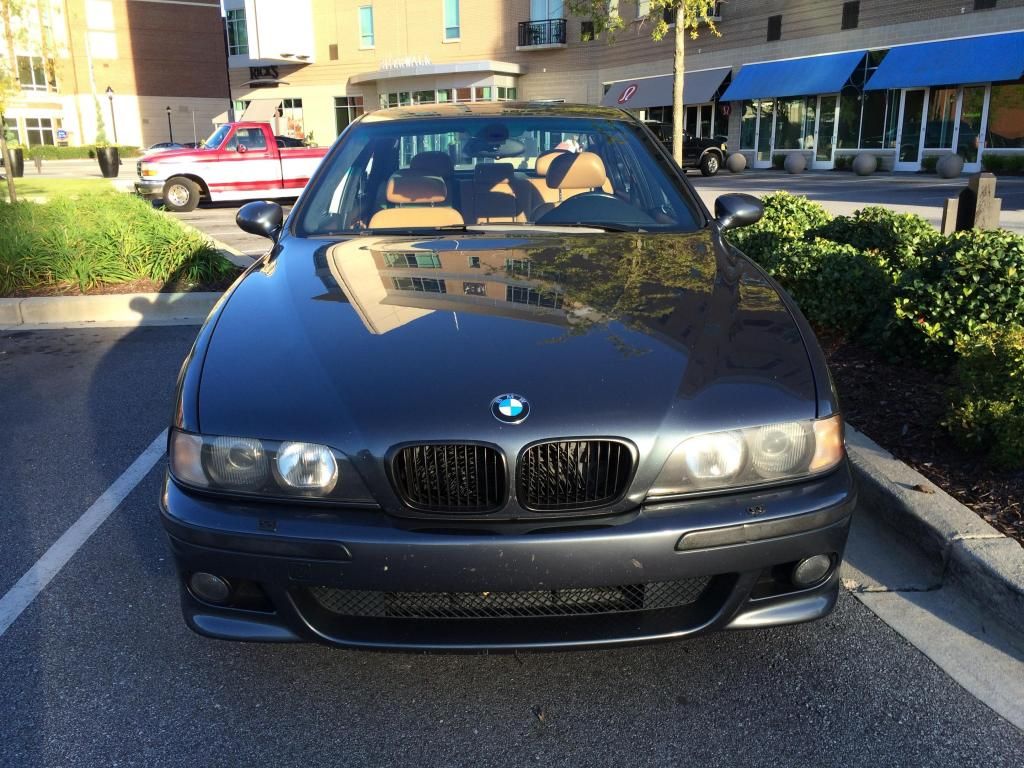 My plan with the car is to make this a DD, so I don't have any crazy mod plans for the car. The car needed the following things:
- New shocks
- New Rotors & Pads
- Valve cover seal replacement
- Thrust arm bushing
- Thermostat Replacement
- Secondary air flow passage blocked [will not address for now]
After a few hundred, I discovered a cylinder 2 misfire that I could not recreate. I inspected the plugs and realized they will need to be replaced as well: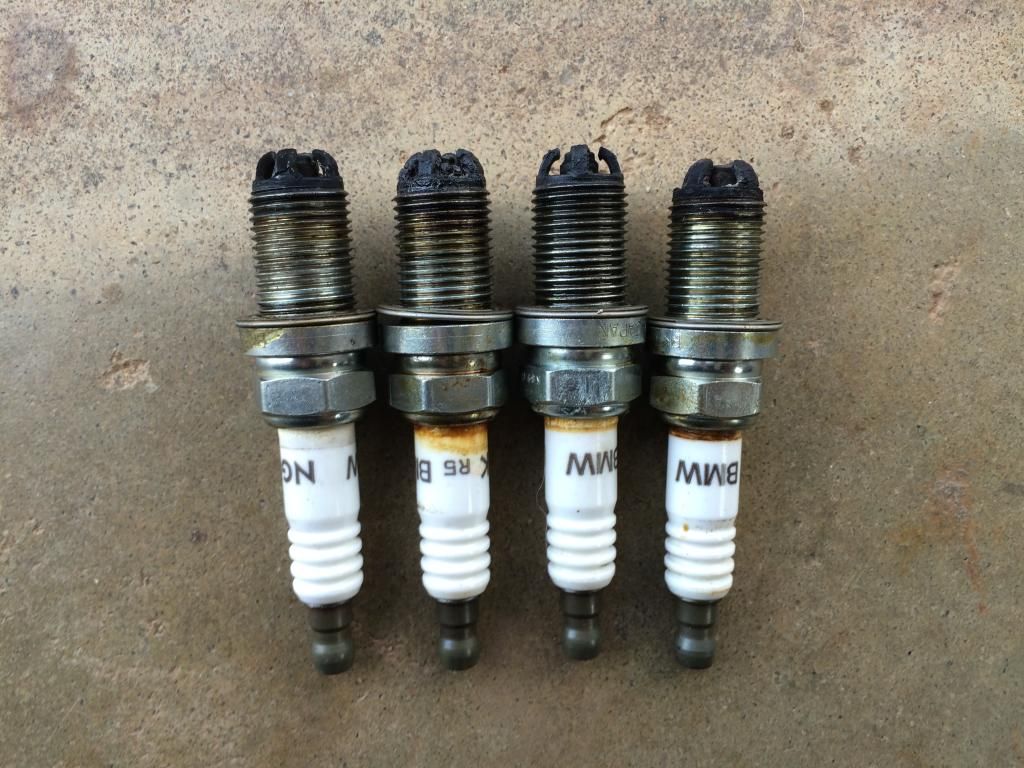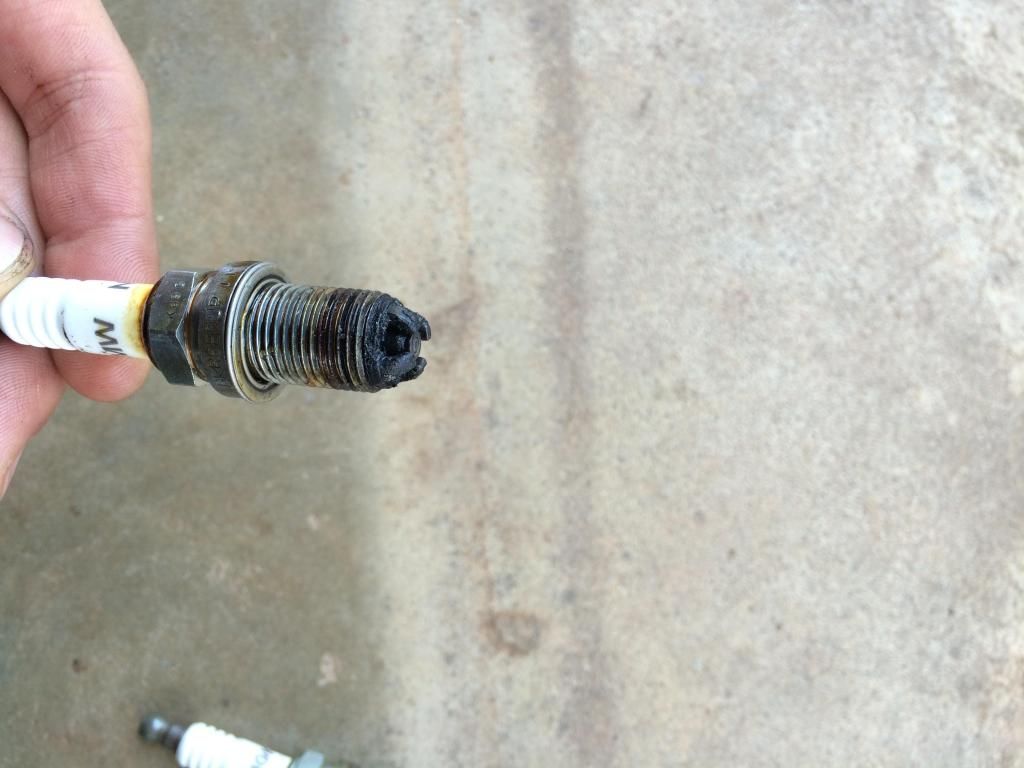 Since then, I have purchased and performed the following:
- New shocks [Purchased ST Coilovers]
- New Rotors & Pads [Purchased ECS Tuning kit]
- Valve cover seal replacement [Completed]
- Thrust arm bushing [Awaiting Coilover install]
- Spark plugs [Replaced]
- Thermostat [Ordered]
The car feels infinitely better with new plugs. I decided to seafoam the car while doing the plugs and the valve cover seals. I'm not sure if it did much....I didn't see much smoke during the process. I also took off the stupid plasti-dip the PO put on the beautiful OEM finish. Here is the car as it sits now. The finish isn't great, but its better than the black pasti-dip. I plan on purchasing some cleaner Style 65s when I come across some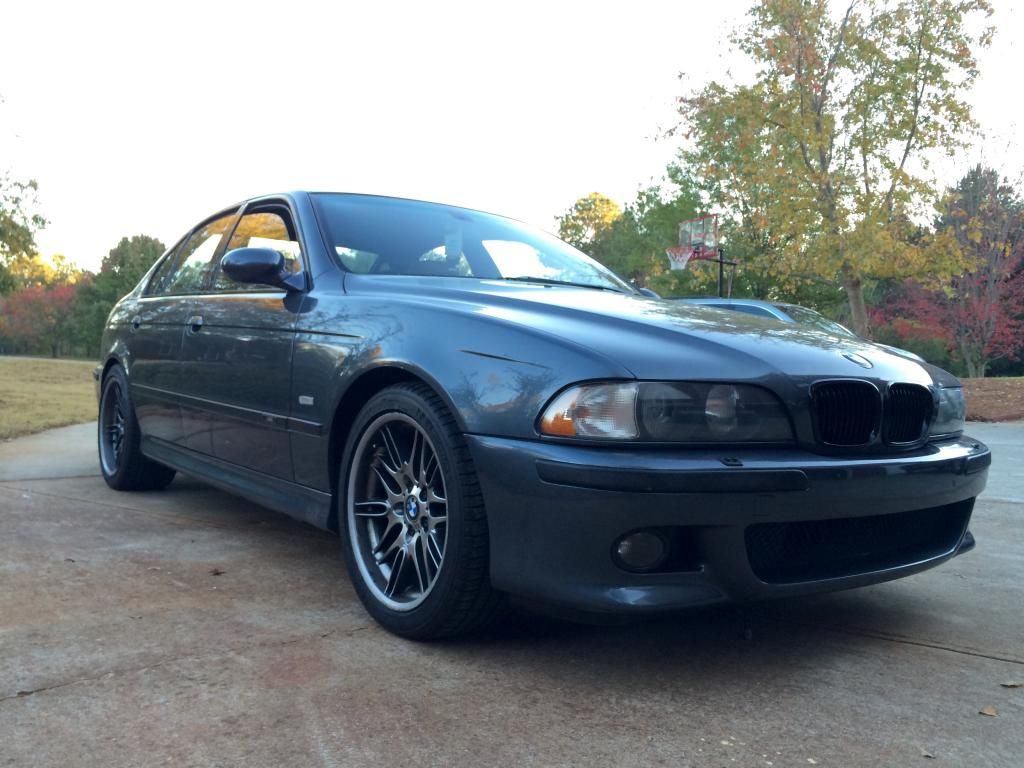 I've put another 1000 miles since the Spark plug change. I took an EDIABAS reading of the cars vitals. I'm hoping some of you guys can comment on these numbers.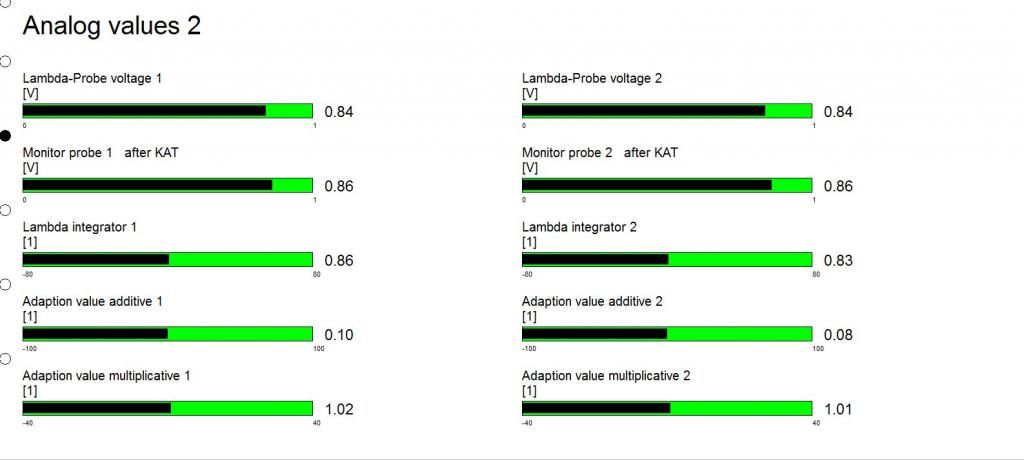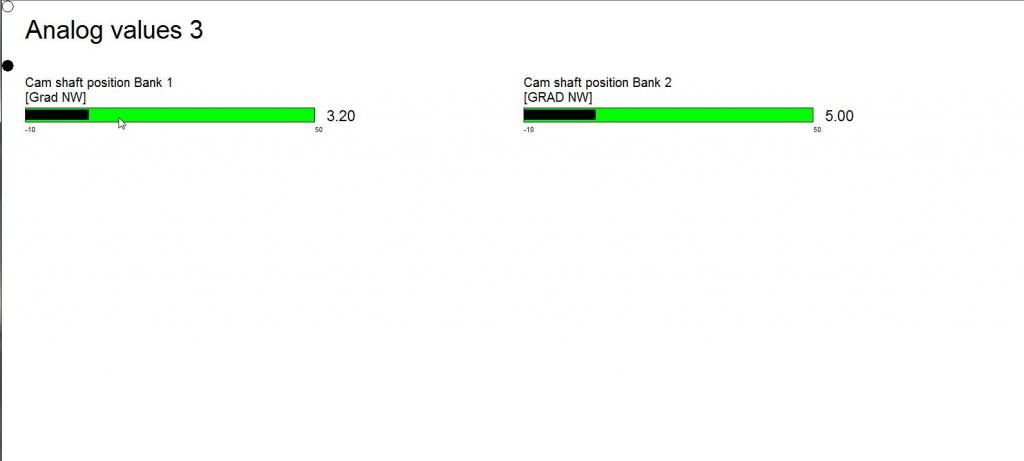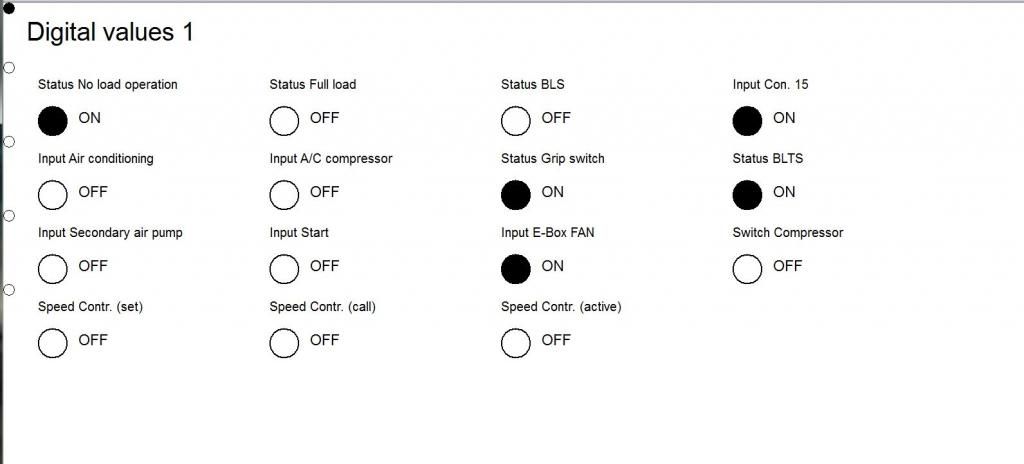 The next thing I plan on doing is the thermostat, the car runs on the cool side [~70 degC during the last week]
I pulled the error codes and I'm not sure if these are due to the coolant temperature: