Discussion Starter
·
#1
·
Hey M5Board,
It's been awhile since my last write up here
http://www.m5board.com/vbulletin/detailing-forum/347257-e60-m5-x-wes_r-61-pics.html
This 1M is actually owned by a very good friend who had his eye on it for a couple months in the BMW Toronto showroom. I didn't think he was going to pull the trigger but surprisingly he did and in it came just before Christmas. I took my time with this one as I wanted it perfect and as shiny as it could be. Hopefully the detail added to the value hahaha.
Arrival pics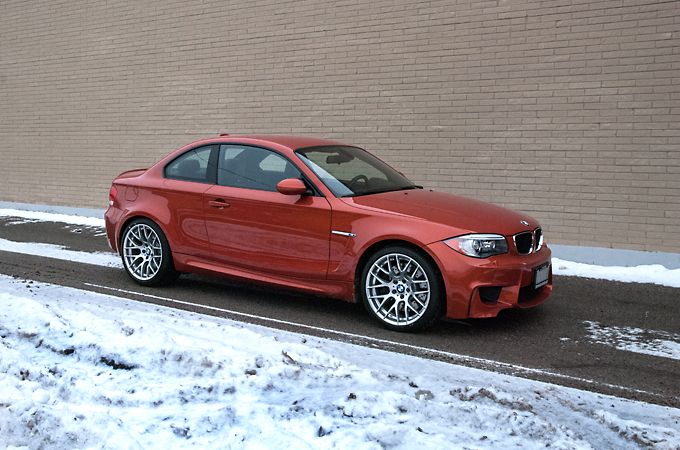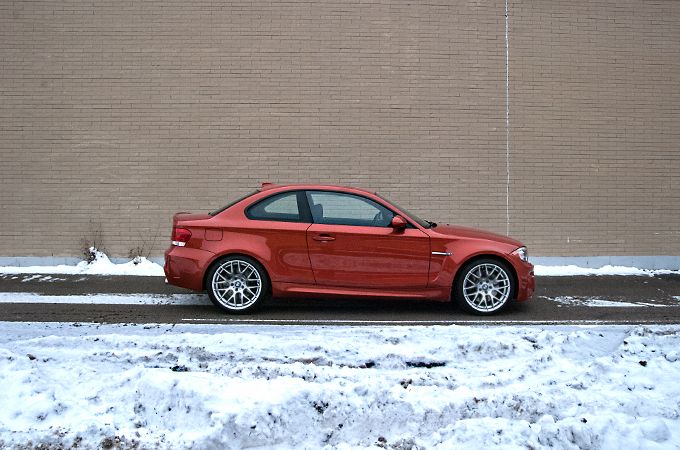 Always start with the rims before the wash
Using a brush to clean inside the lugnut area
Microfiber mitt to clean the rim face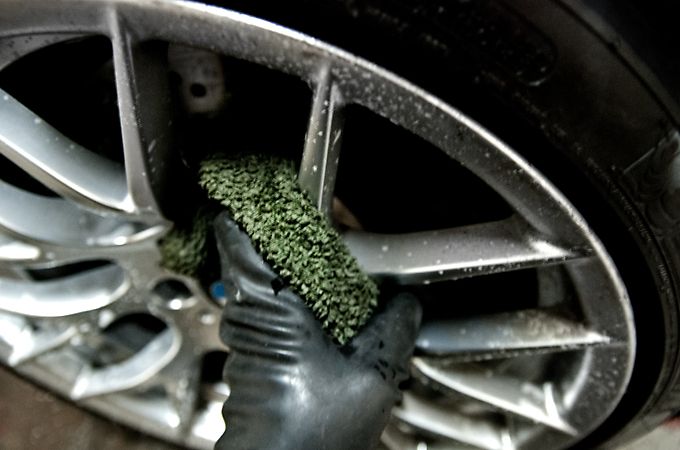 Washing with a microfiber chenille mitt and always doing the 2 Bucket Method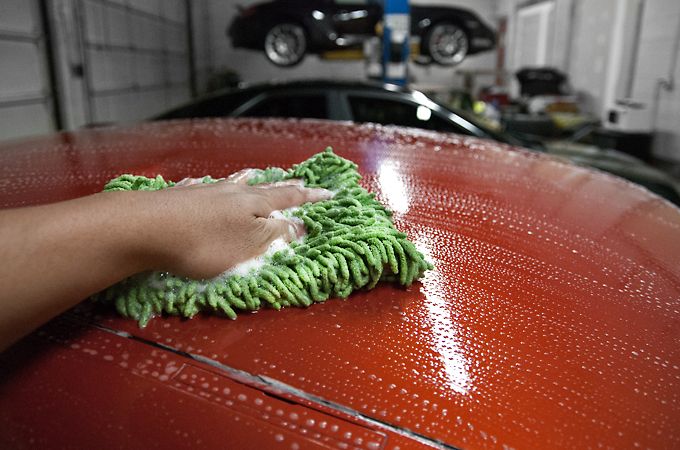 Taking paint measurements to see how thick the paint is as well as to long out for any repaints or thin areas to be weary of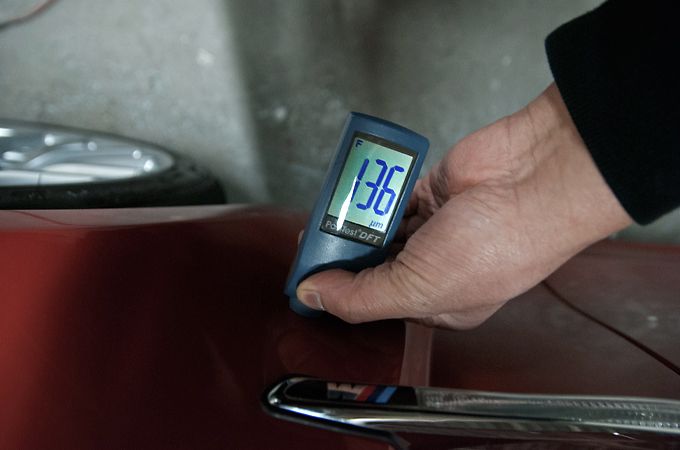 After taking measurements as well as masking off the rubber trim we can start the first stage of polishing
Before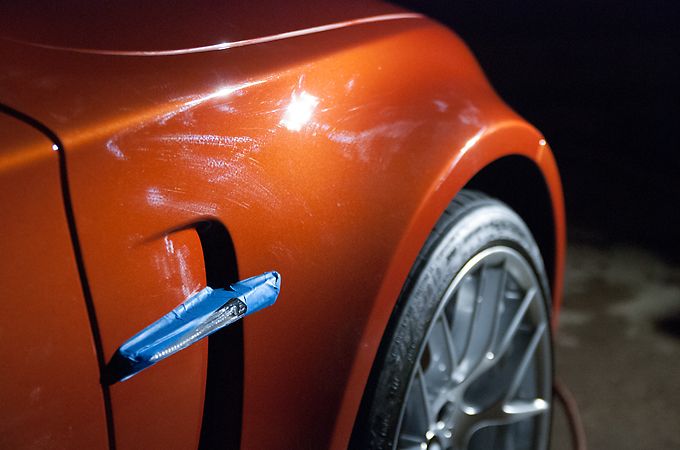 After
Before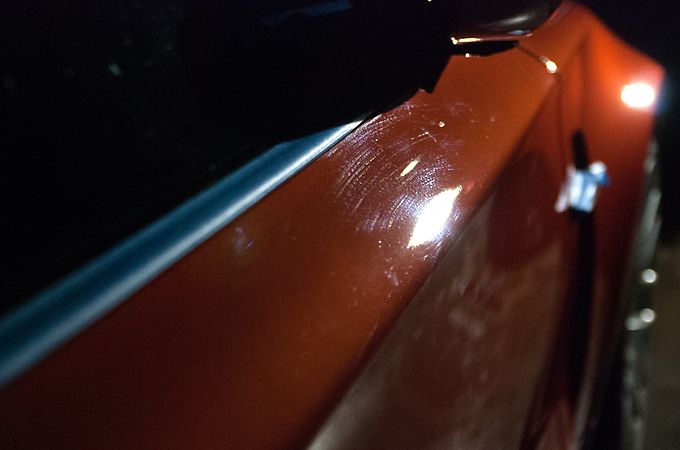 After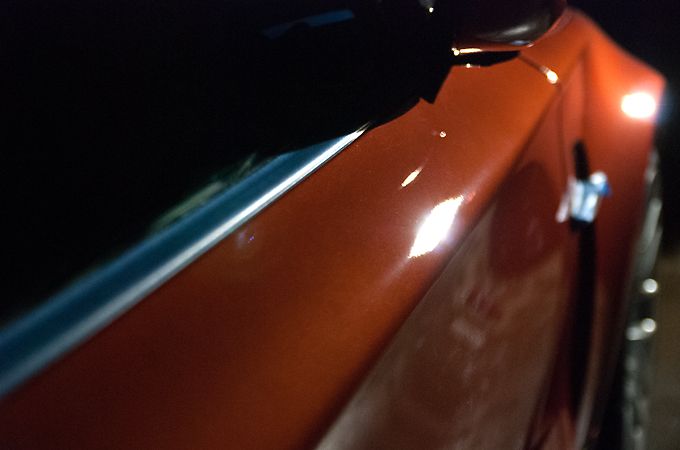 Before
After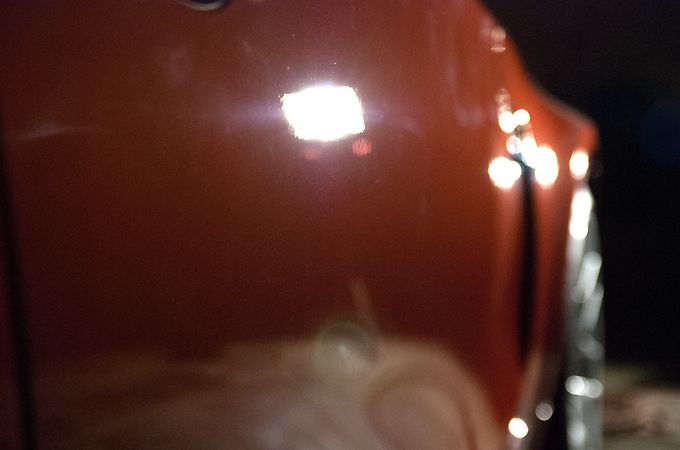 Before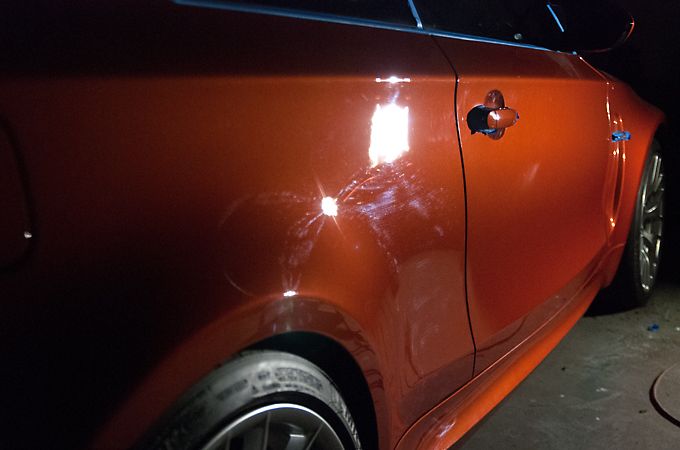 After
And a 50/50 shot
After the second stage of polishing we unmasked the trim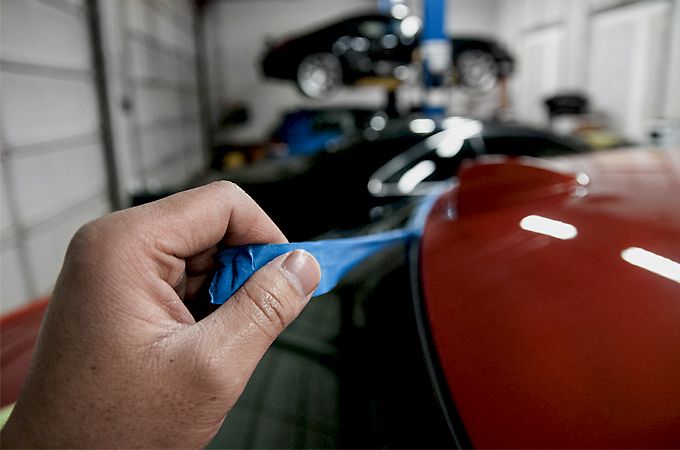 And cleaned the polishing dust out of the jambs
Afterwards gave the paint an alcohol wipe down to clean off the polishing oils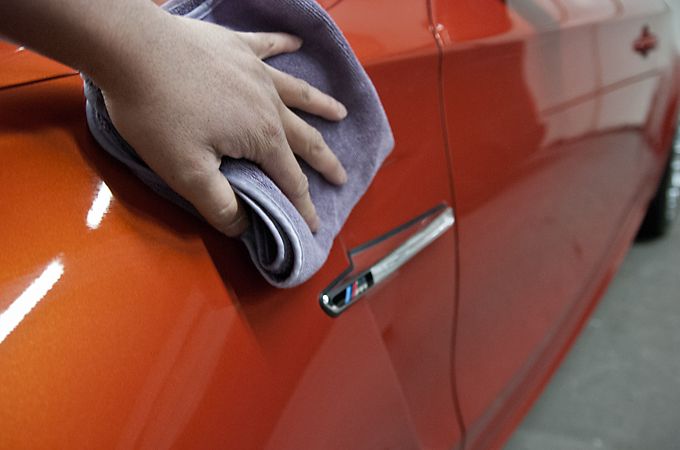 Applied Opti Coat Primer
Then Opti Coat Pro
Finally the cherry on top
Before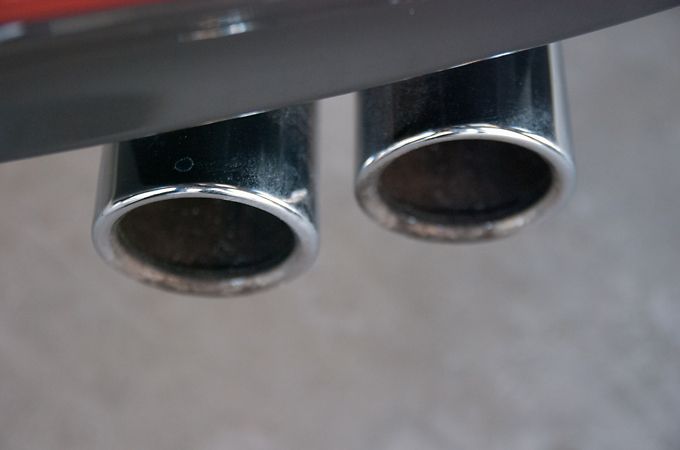 After
I got a few good finished pics but not to many as it was FREEZING!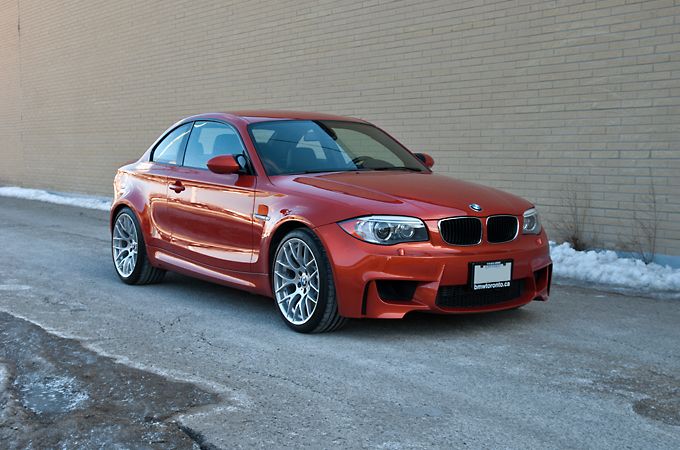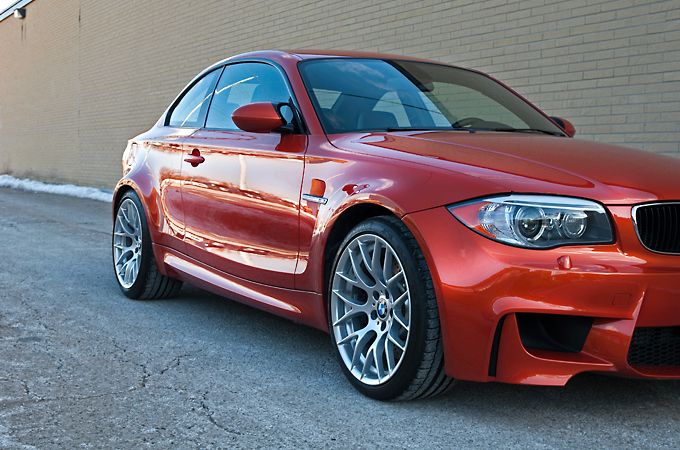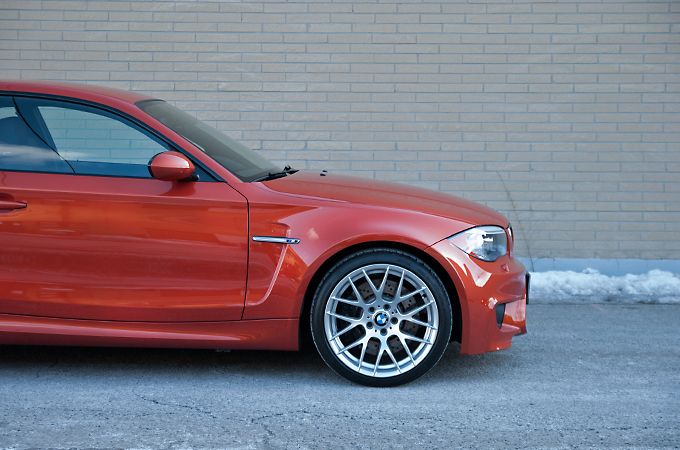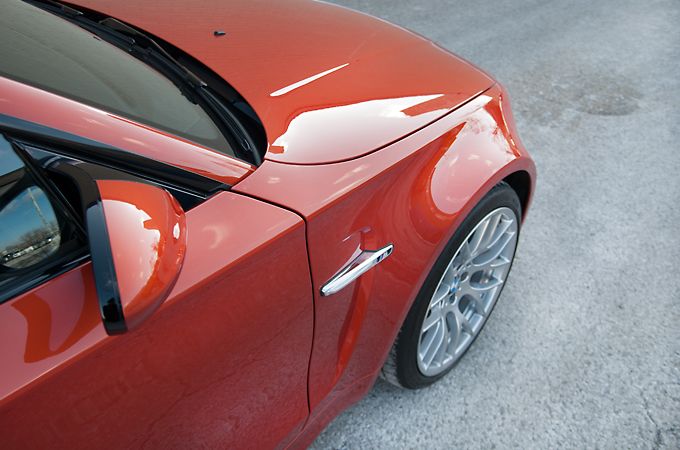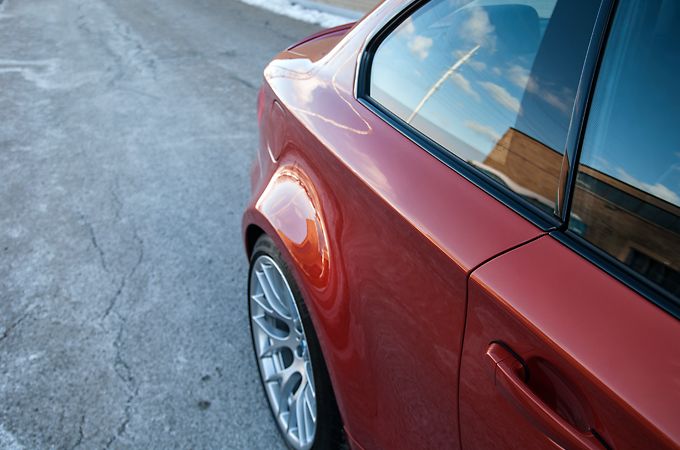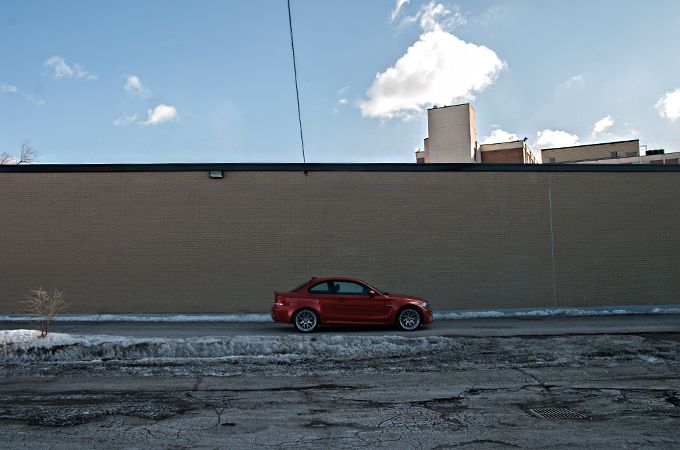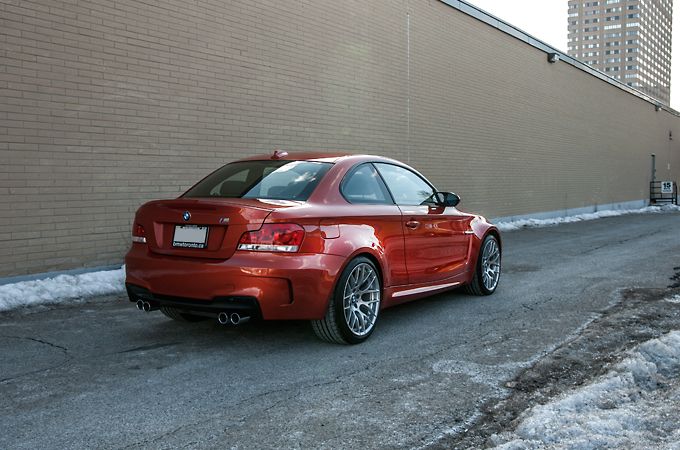 Hope you enjoyed the write up!
Thanks,
Wes