Well the time has come to sell my good friend Steve's 540i we LS Swapped over the last year. Here are some stats.
ENGINE:
-LS1 Shortblock 80k miles
-Modified GTO Oil Pan Powdercoated
-LS6 243 Heads
-Patriot Double Valve Springs w/ Ti Retainers
-Ported LS6 Oil Pump
-Double Roller Timing Chain
-LS7 Lifters
-LS2 Trays
-Custom Cam .612 In .618 Ex. 232/234 Duration 112 LSA
-LS6 Intake Intake and Injectors
-LS6 Valley Pan and PVC
-F Body Radiator and Fans
-F Body Accessory Drive
-85mm MAF
-Custom K&N Intake Setup
-Custom High Temp Power Steering Lines
-New OEM Rubber Engine Mounts
Suspension:
-Low Mile OEM Shocks and Springs
-M5 Front Sway Bar
-Dinan Rear Sway Bar
-Powerflew Control Arm Bushings
Brakes:
-New Rotors
-Hawk Pads
-Stainless Lines
Transmission:
-Rebuilt T-56 Stage 2 by Donnato Transmissions
-New Bronze Fork Pads
-Carbon Synchronizers
-Brand New Input Shaft
-Brand 3,5,6 Gears
-LS7 Clutch and Flywheel Shimmed 0.125"
-Tick Speed Bleeder
-New F Body Trans Mount
Rear End:
-E34 M5 3.91 LSD Rebuilt
-E39 M5 Diff Cover
-Custom Diff Bracket
-Redline Full Synthetic Fluid
-Custom Rebuildable OEM style 2 Peice Driveshaft
Exhaust:
-1 3/4" Mid Length Headers Ceramic Coated
-3" Collectors with V-Band Clamps
-New 02 Sensors
-Full Dual 3" X Pipe
-M80 Pypes Mufflers
-All exhaust coated
The factory speedometer, tachometer, and OBD2 all work. LS1 Computer was tuned by Frost. Staggered Style 32's have brand new rubber. Rear's have 275 Nitto Drag Radials. Car runs and drives as if it were stock. No abnormal harshness or vibration! This car is super fast and breaks necks anywhere it goes. No expense was spared when building this car. The exhaust sounds absolutely amazing. Never been to the track but should be right at low 12's high 11's.
Issues
-Rear Pass Window Broke
-Fog Lights Don't Work
We are listing the car for $16,999 feel free to PM with any questions or call Steve his # is 248-924-5946 or feel free to call me as well Madison 734-780-6477.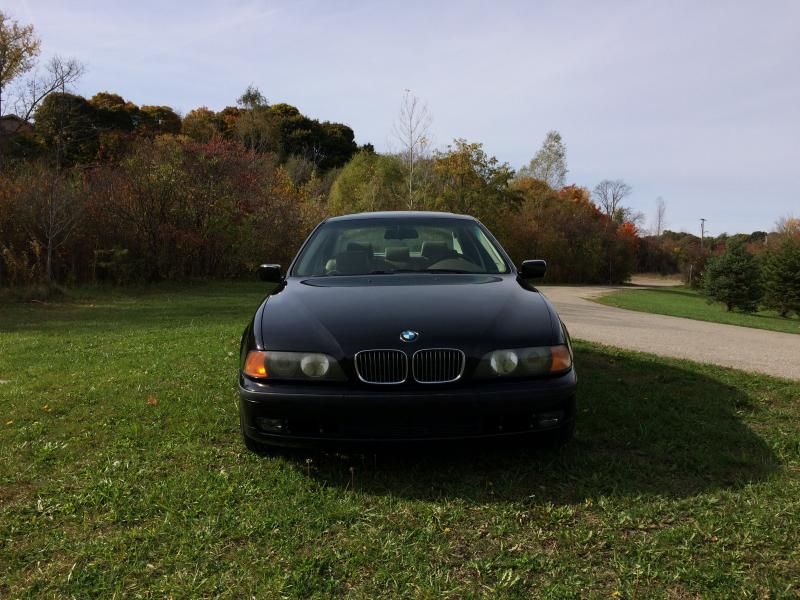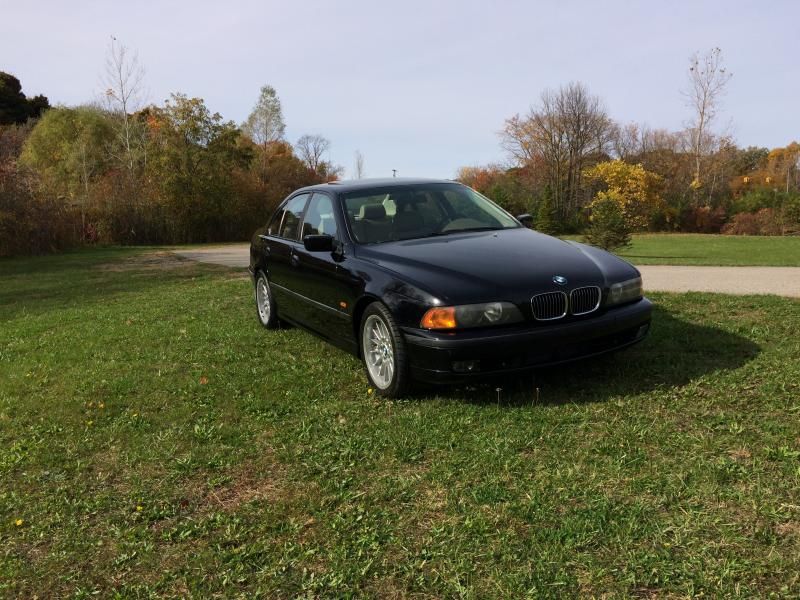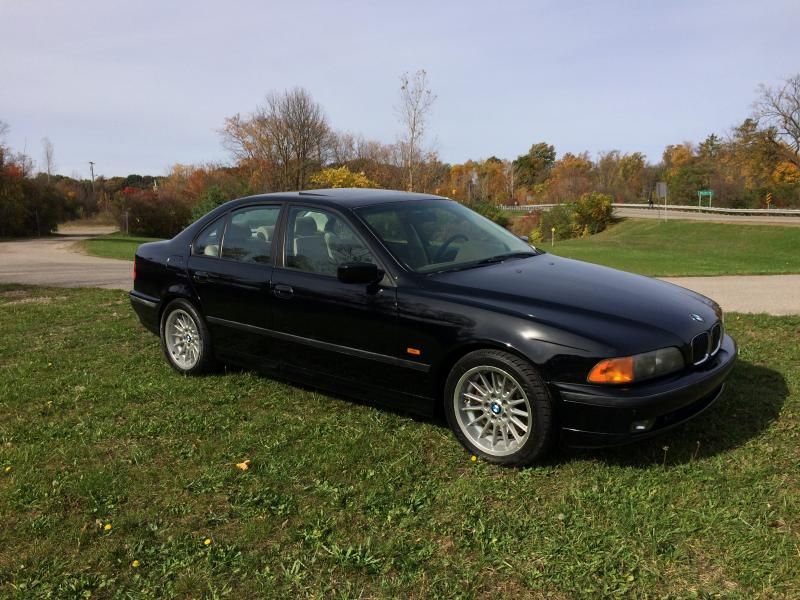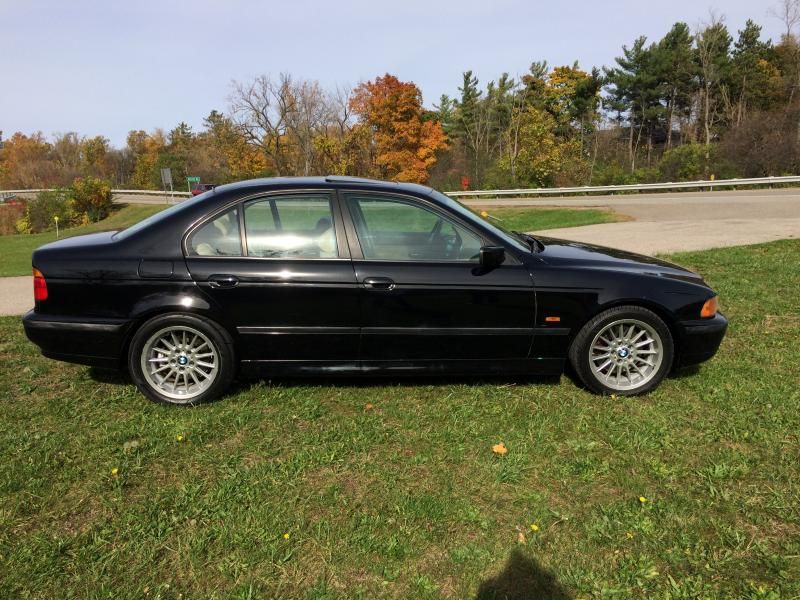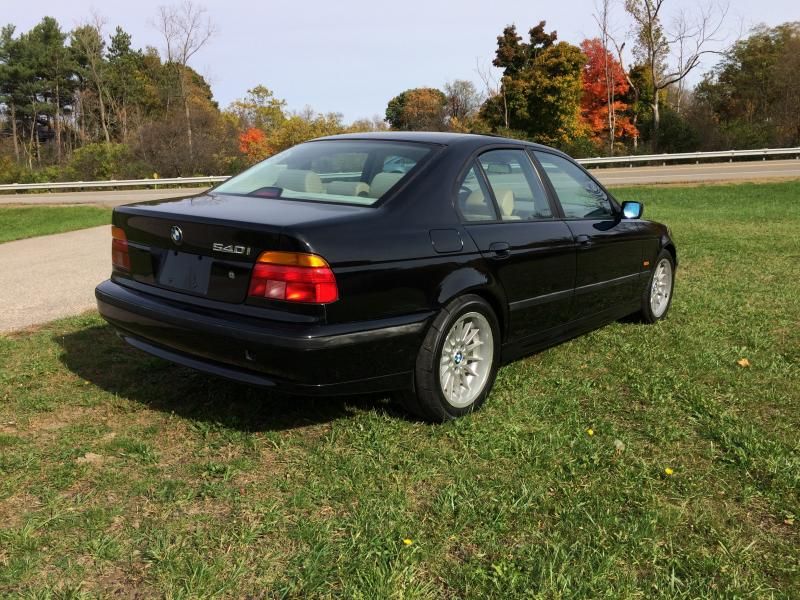 http://img.photobucket.com/albums/v42/cwelton/E39ACC24-A81A-47F5-A23A-7412B9880CFF_zps2t6adqnq.jpg[/IMG
[IMG]http://img.photobucket.com/albums/v42/cwelton/591D005D-7278-4F36-9A68-B09285A57D79_zpshdsgmghb.jpg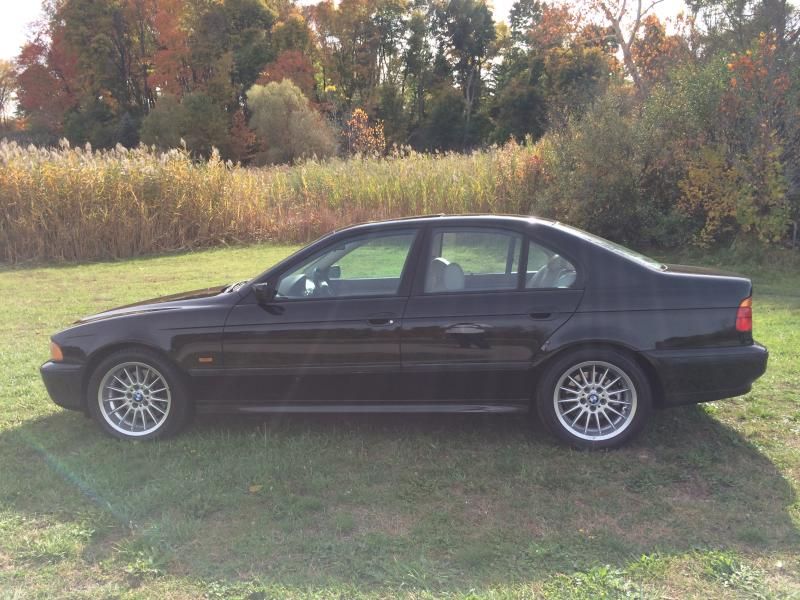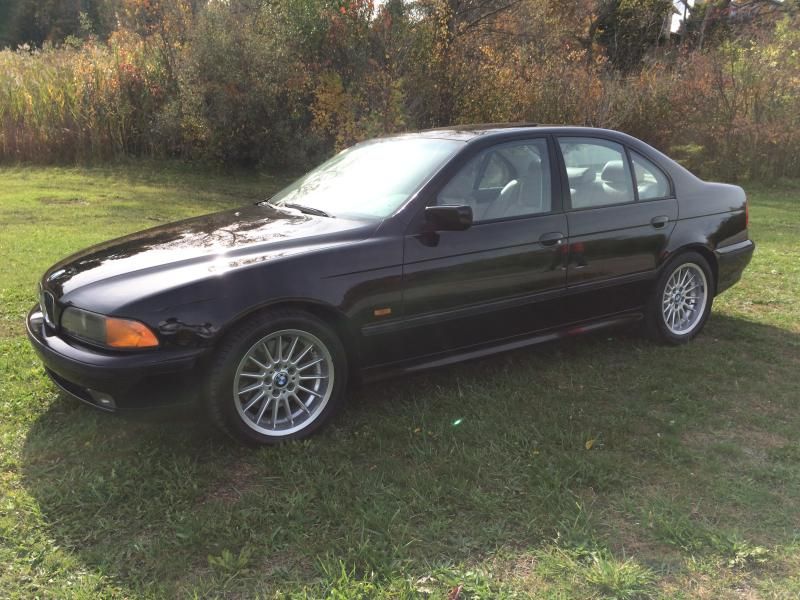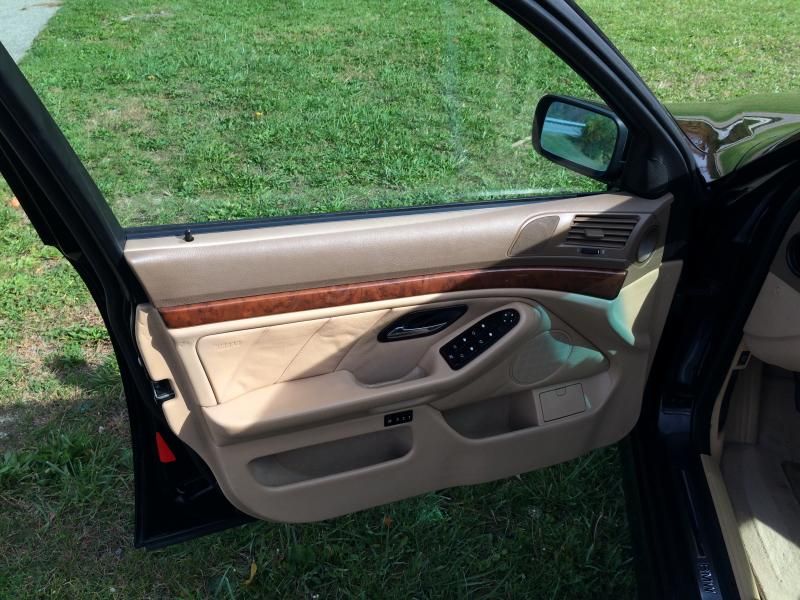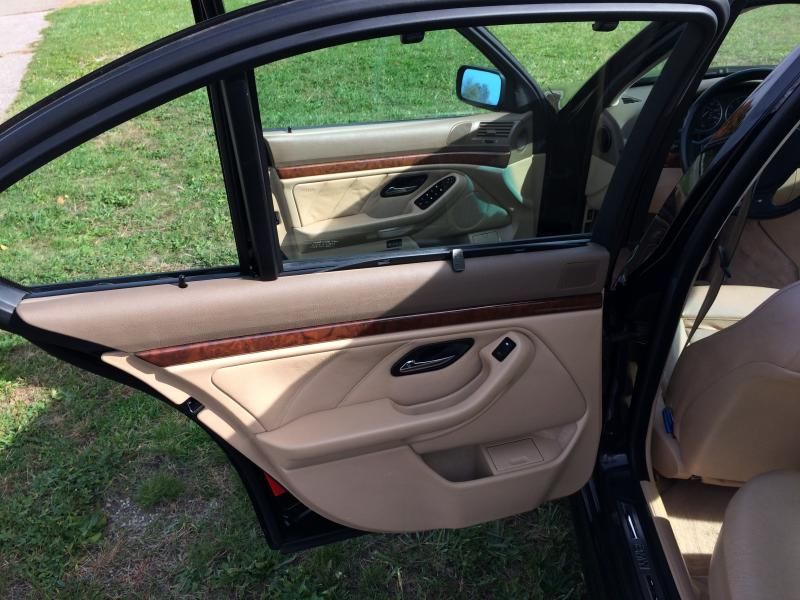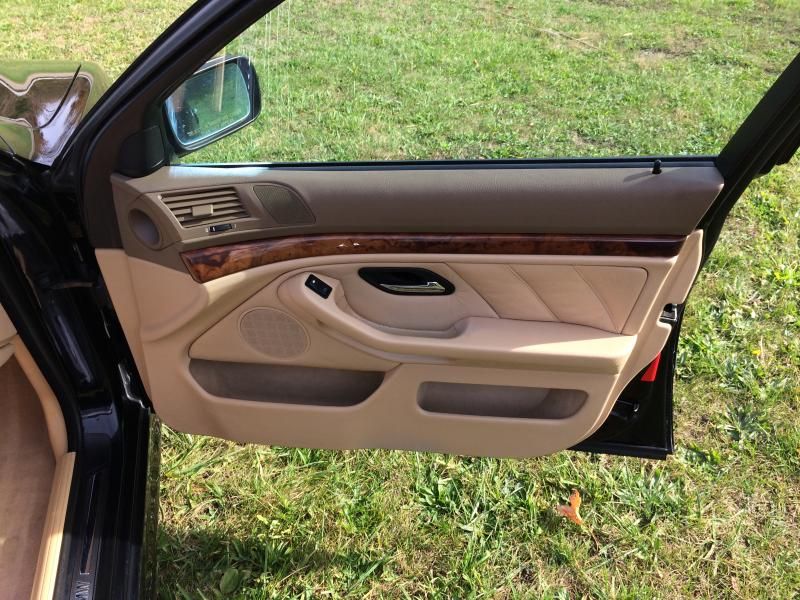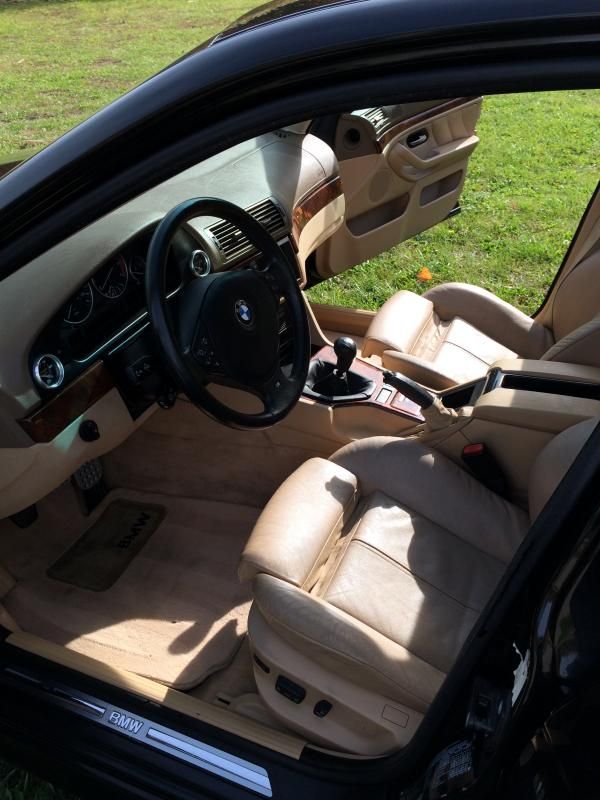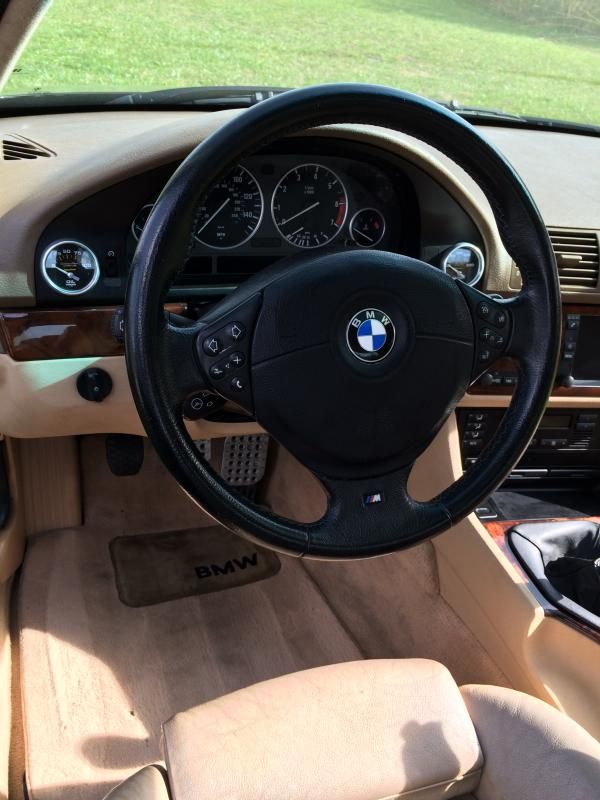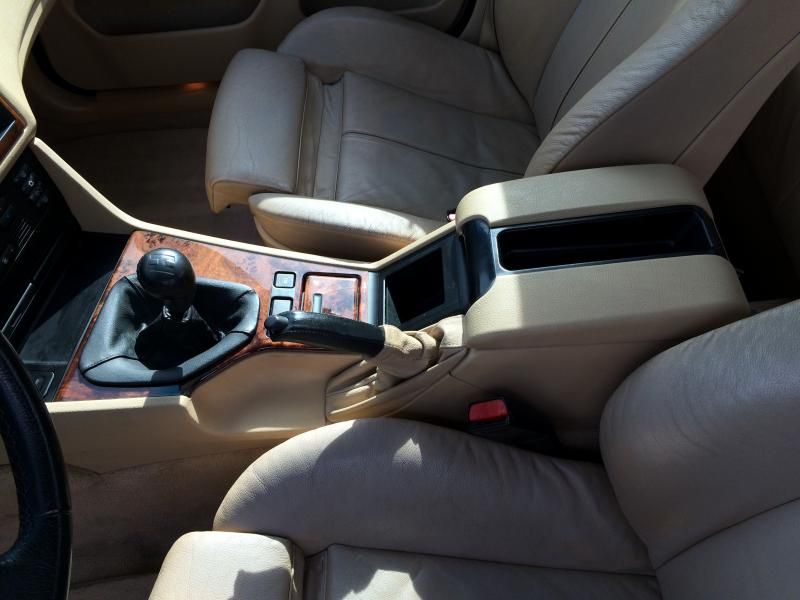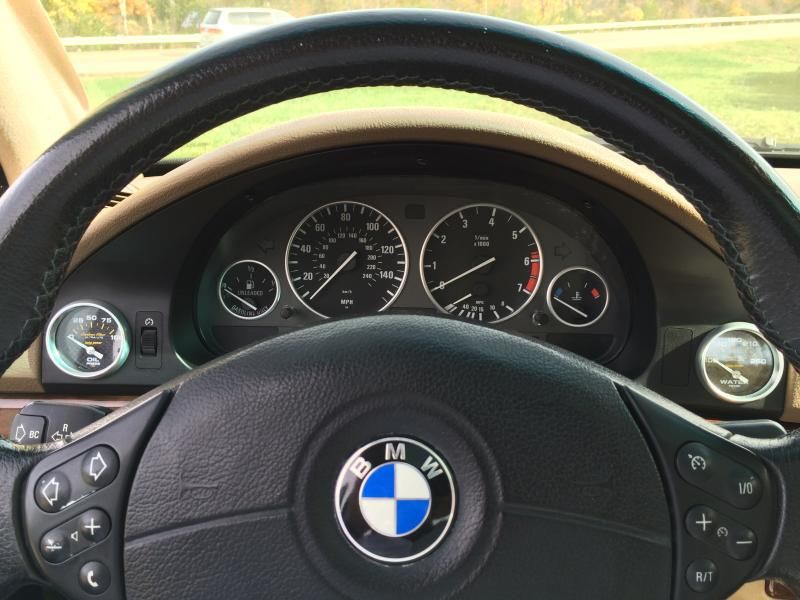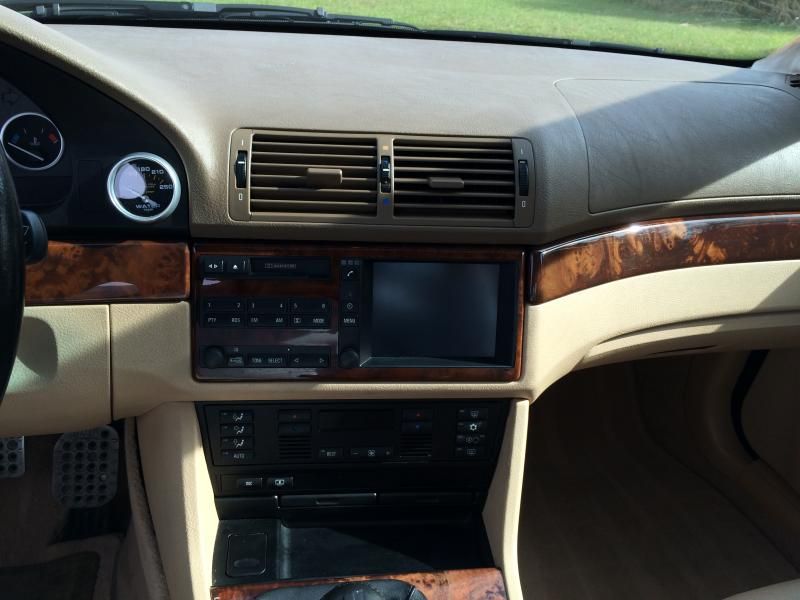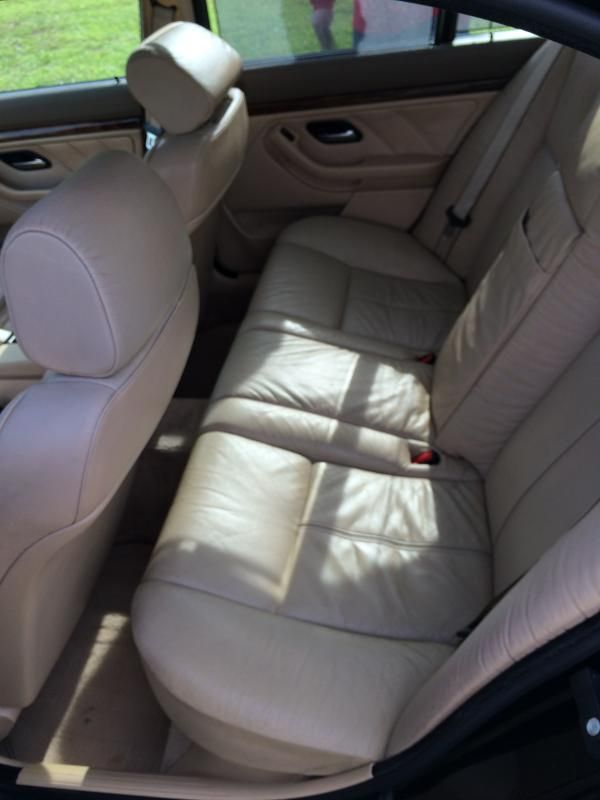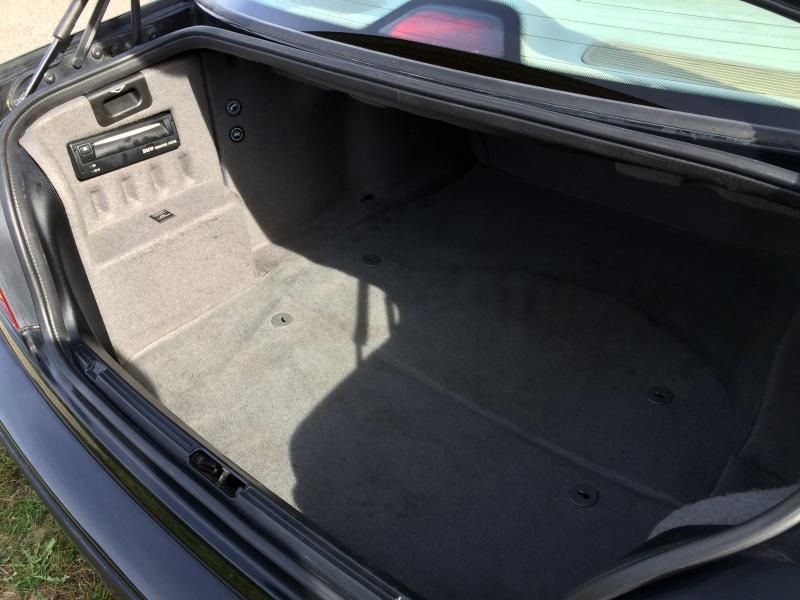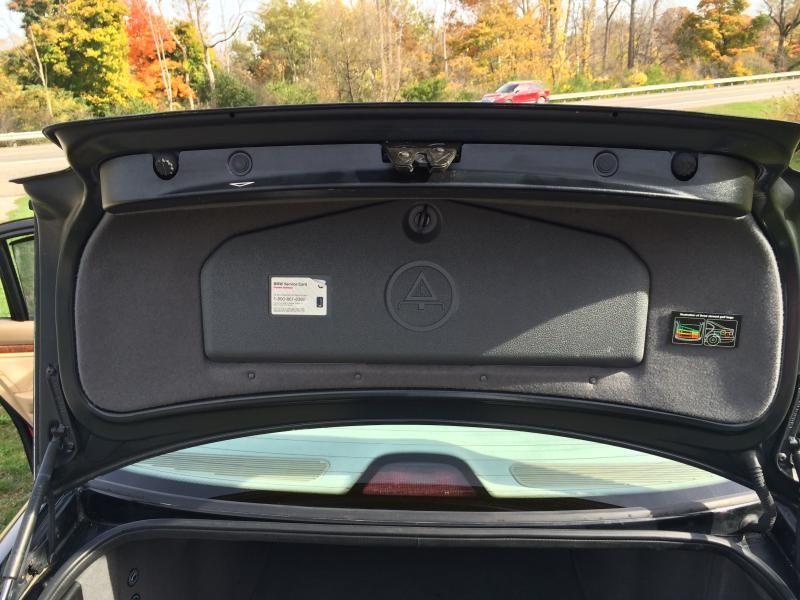 - - - Updated - - -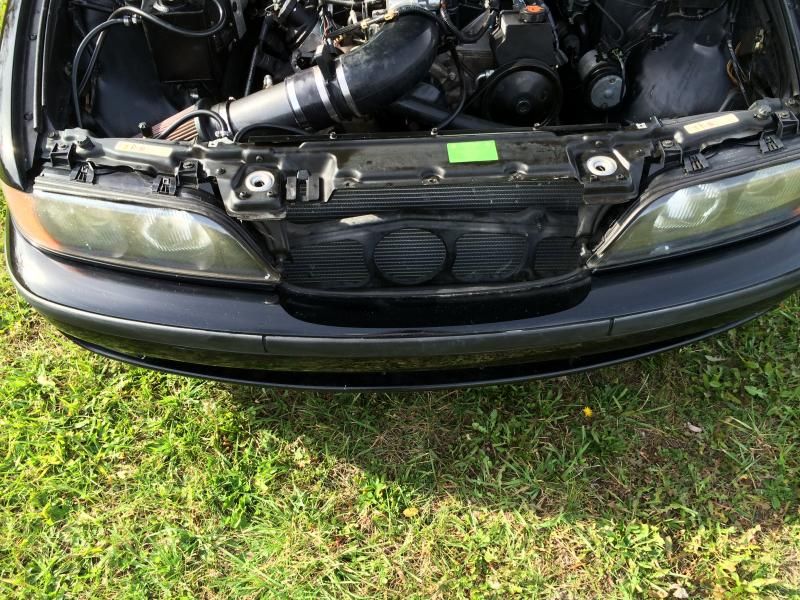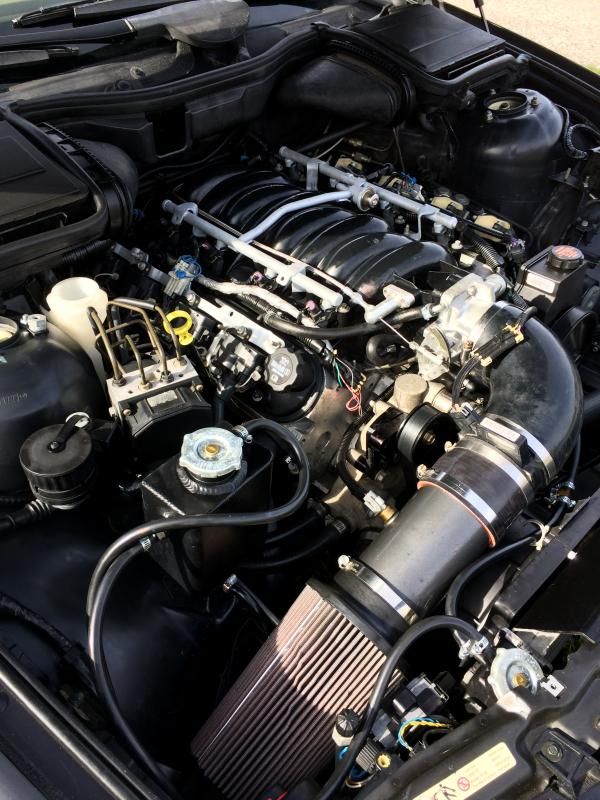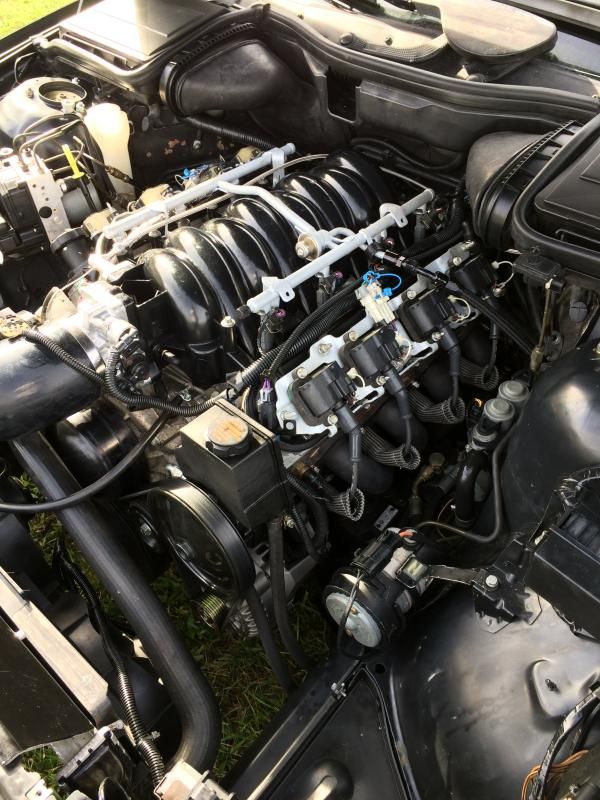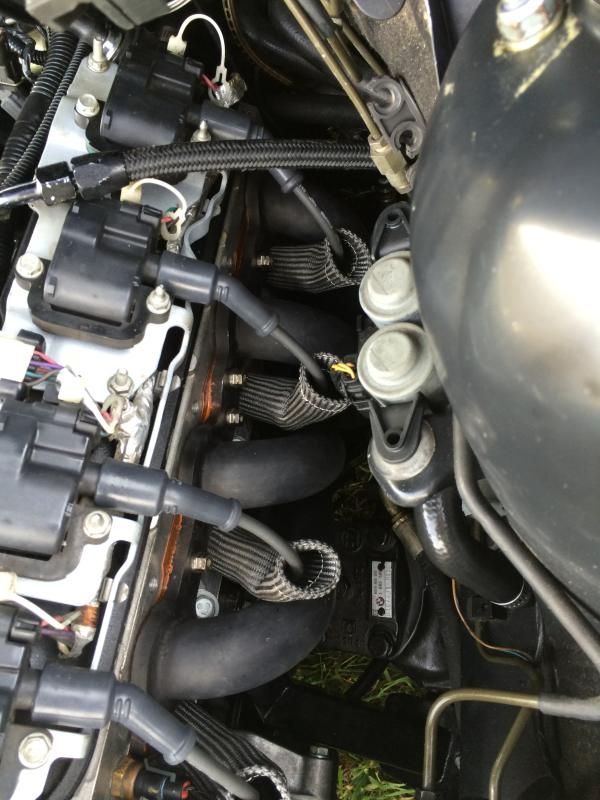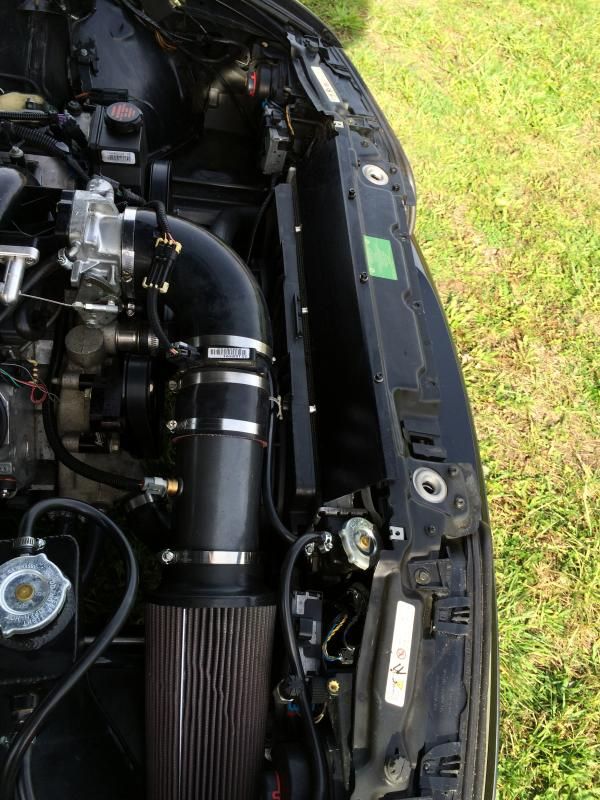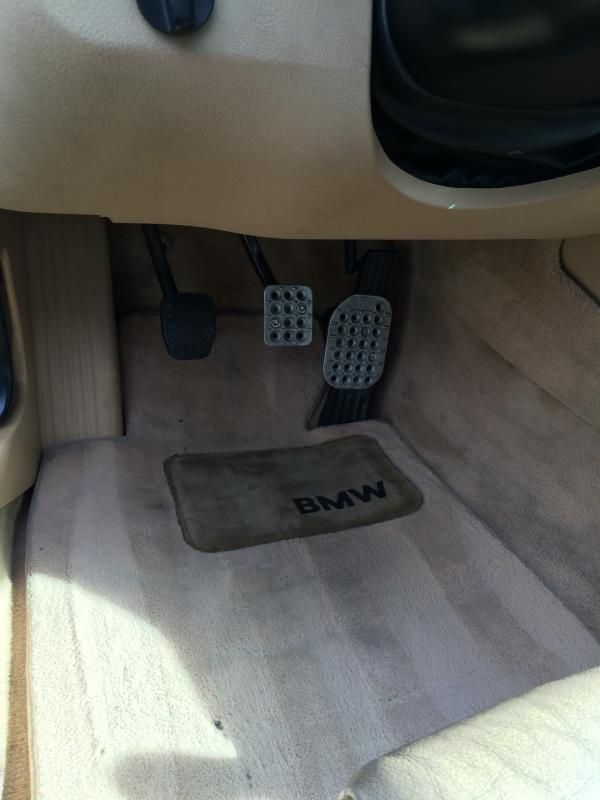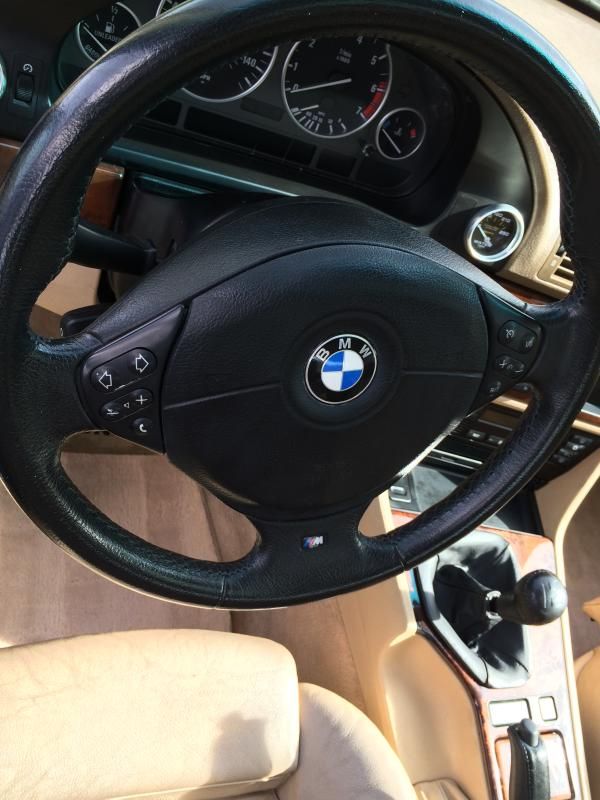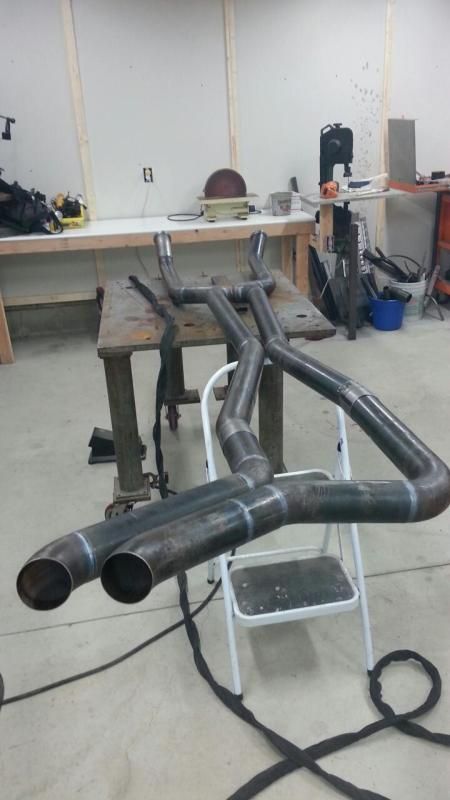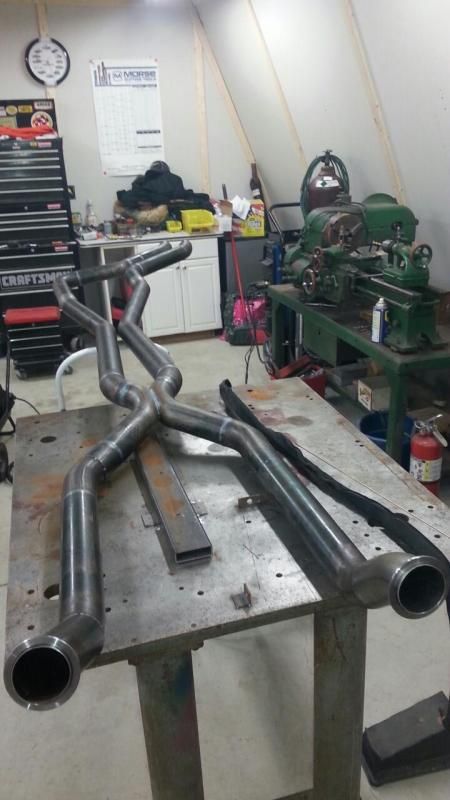 FIRST STARTUP VIDEO
1st-3rd Gear Pull In Car