Discussion Starter
•
#1
•
Ok I think it's about time to reintroduce Alpina B10 BiTurbo #442. It has been a project of ours for a while now and still is a running project. Some of you that are familiar with Phil's garage may remember seeing it when you've been to him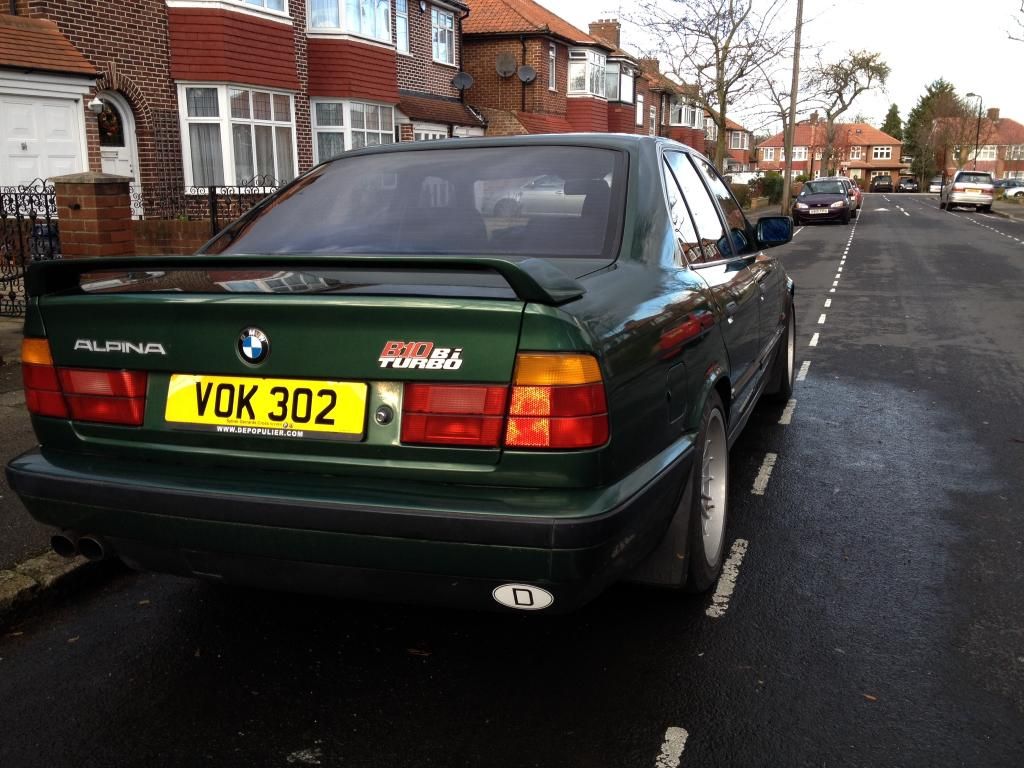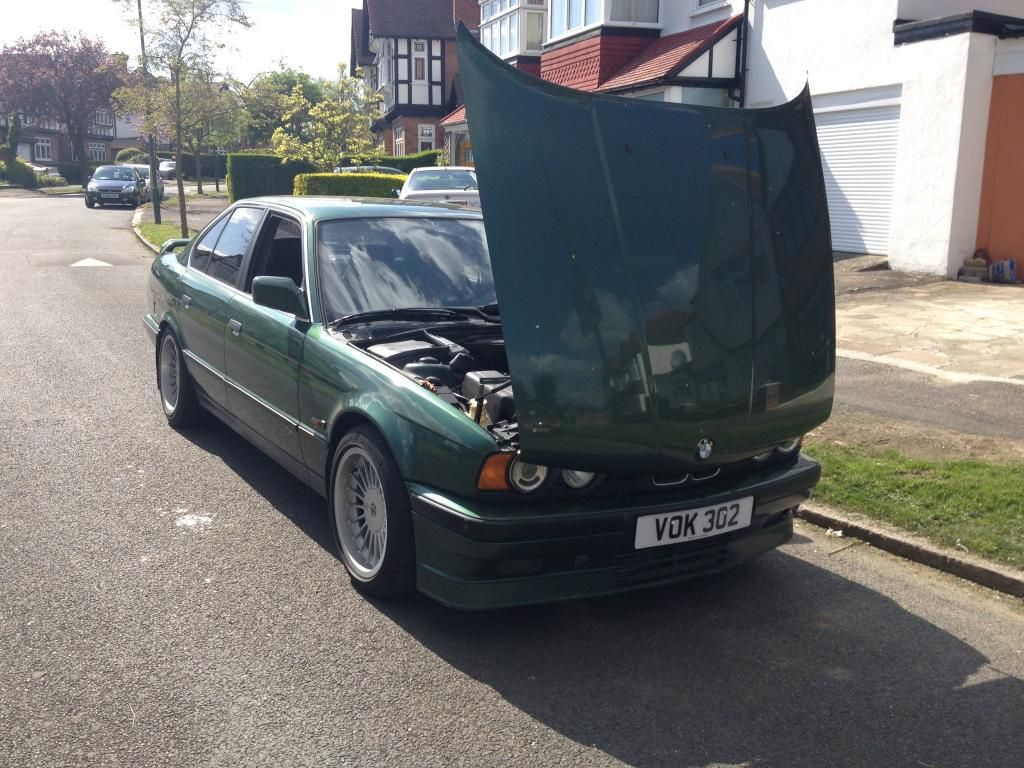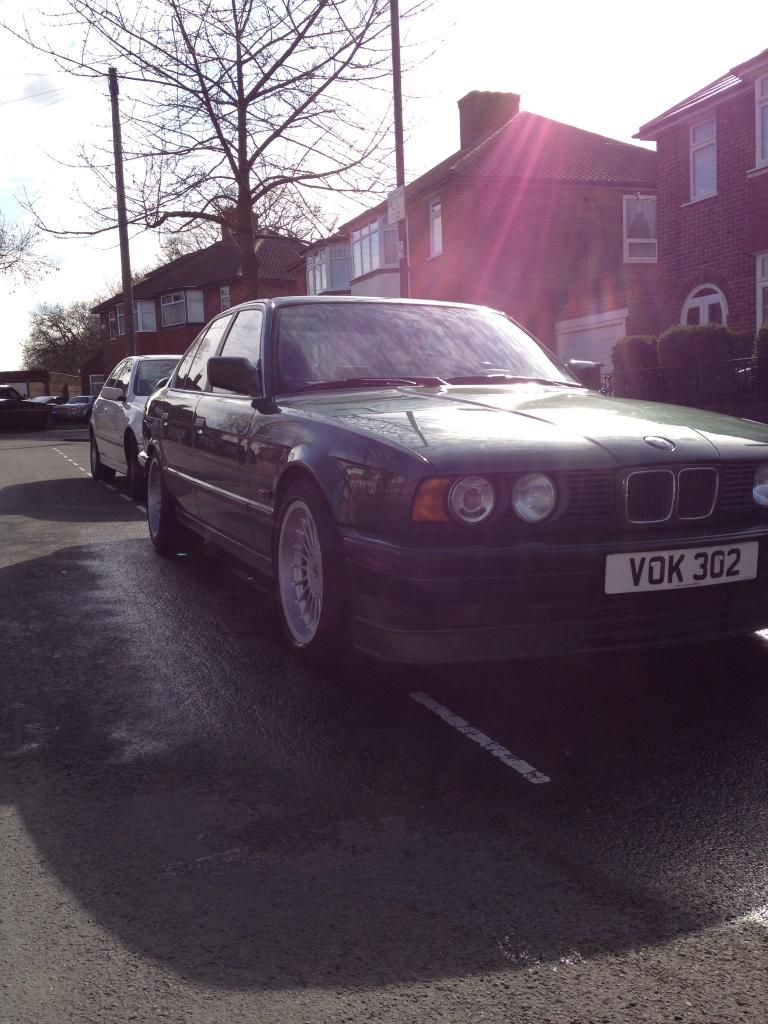 So one question regarding the registration of the car. On the logbook DVLA have only registered it as a BMW nothing else. What have others got their BiTurbos registered as?
The car is currently parked up as it has a big exhaust leak towards the front manifold Phil's told me the turbos have a crack in one of them. Most likely gonna need the turbos rebuilt anyone got a good link for the turbos for this car?
I've seen a thread that Bumbaclut had up about the work hes done on his looking to do something similar but mines might take some time.
Also since Phil has done the head work on the car he seems mega busy. Is he always like that nowadays since hes expanded the business?
Any help/advice/criticism is welcome