Selling a set of four AC Schnitzer type III wheels with tires. The wheels are authentic AC Schnitzer made in Germany, part numbers 3611 46400 stamped on back (see attached photos). 18x8.5 front wheels with an ET 43 and 18x9.5 rear wheels with an ET 21.5. These are e46 fitment but I'm told you can run them on any bmw as long as you have the appropriate hubcentric rings from ACS (not included but available from any ACS dealer).
Front Tires are Toyo proxes with good tread (see photos). Rear is 1 michelin pilot sport with probably 20% tread (I would probably replace soon), and another brand called Wanli which I've never heard of but has good tread)
I'm a bit particular so I want to give an honest impression of the wheels. They look good but they are not perfect. All have some rash. They also were repainted in silver and clear coated, and while in general it is a decent job and matches well, you can see some streaks if you look closely along where the spokes meet. Also one wheel has a small bend in the inside lip (not visible when on the car). Picture included of that as well. All wheels hold air. I have three center caps in good condition. Missing one. No cracks or other issues.
These wheels are $4000 new.
AC Schnitzer Type III Wheel Set 18x8.5 18x9.5 BMW 3 Series E46 incl M3
. Given that they are not perfect, I'd like $1350 including tires, which I think is extremely fair and amongst the lowest I've ever seen these advertised for. I will not separate tires as my current wheels are 17's. Wheels are located in Los Angeles. I will ship anywhere at buyer's expense.
I am also open to trades for e39 fitment wheels only. For OEM I'd consider style 5's, 18" style 42's, or M parallels. Aftermarket, any original BBS, ACS, Hartge, Hamann or Alpina. The only rep I'd consider is linea corse.
Please PM me with questions/offers.
Thanks guys and hope everyone is enjoying their sunday,
Dan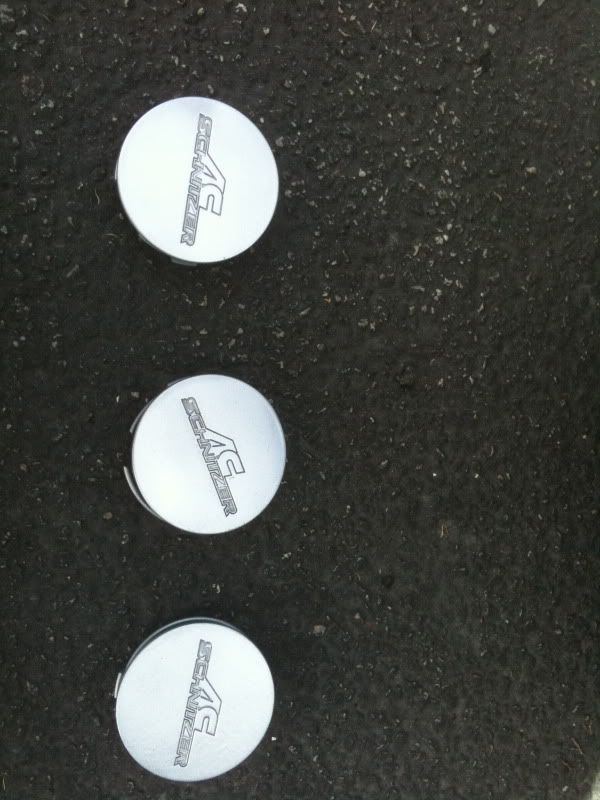 Wheel 1
Wheel 2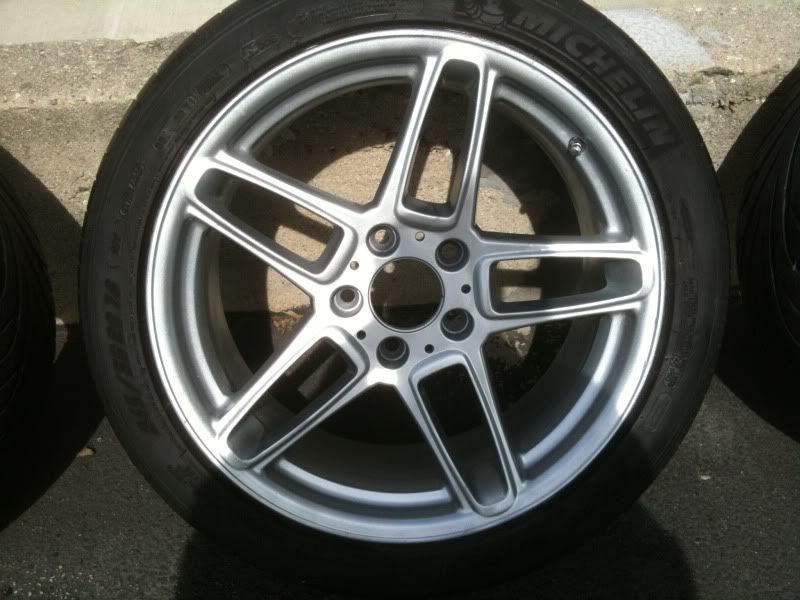 Wheel 3
Wheel 4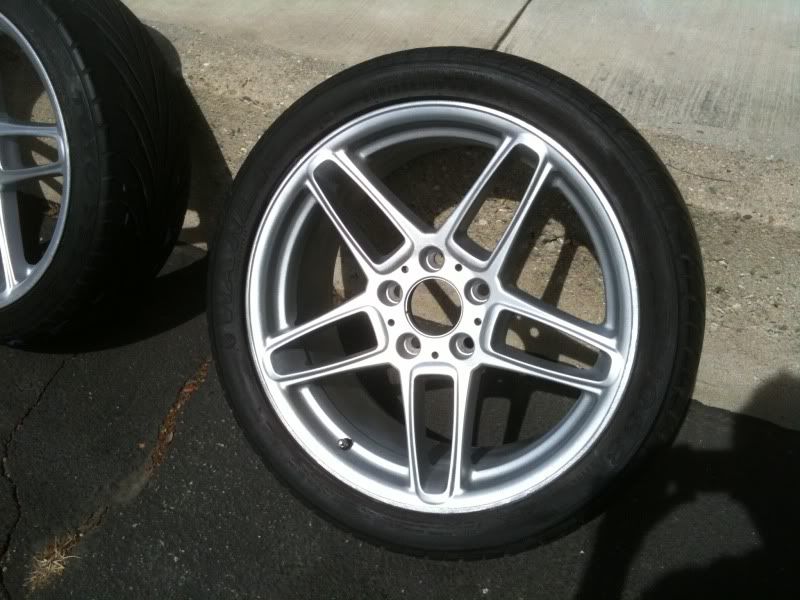 Tread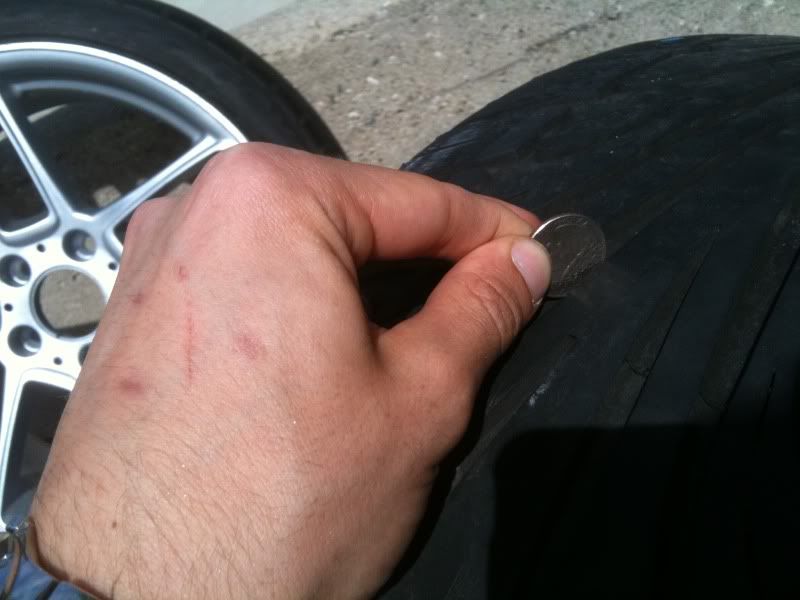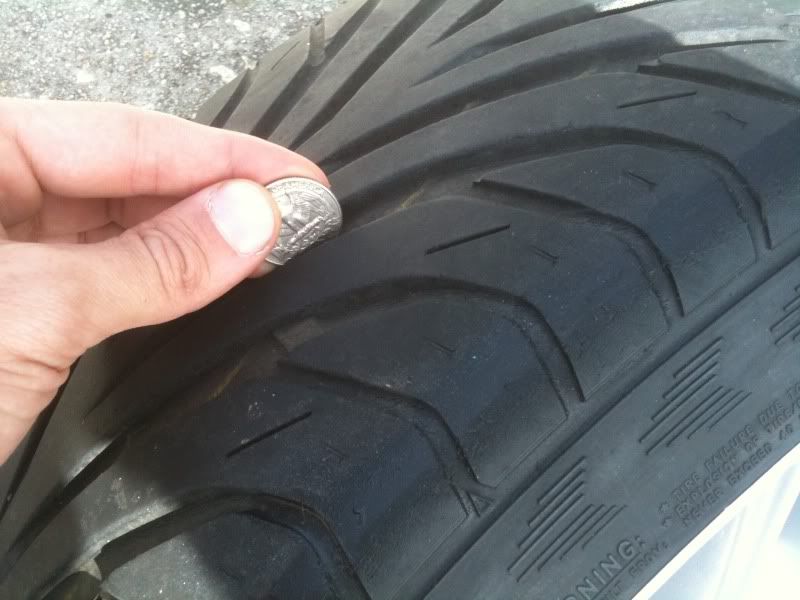 Stamps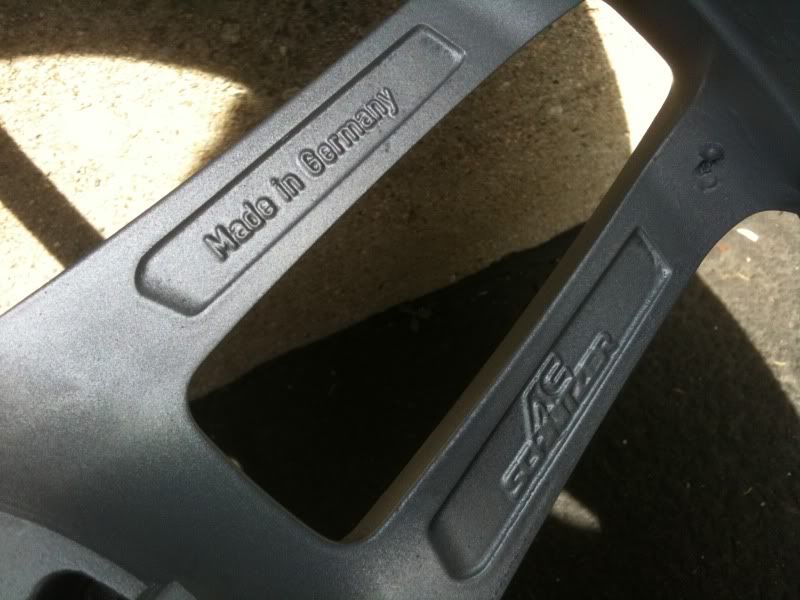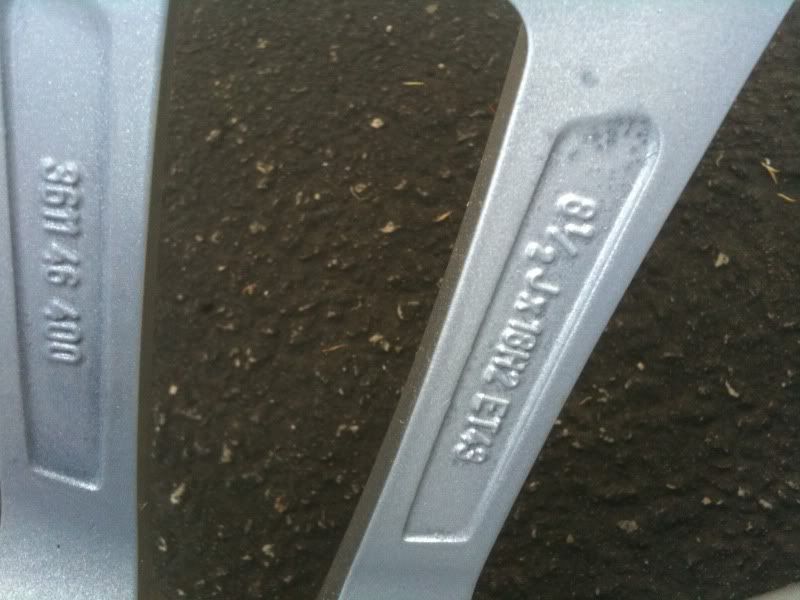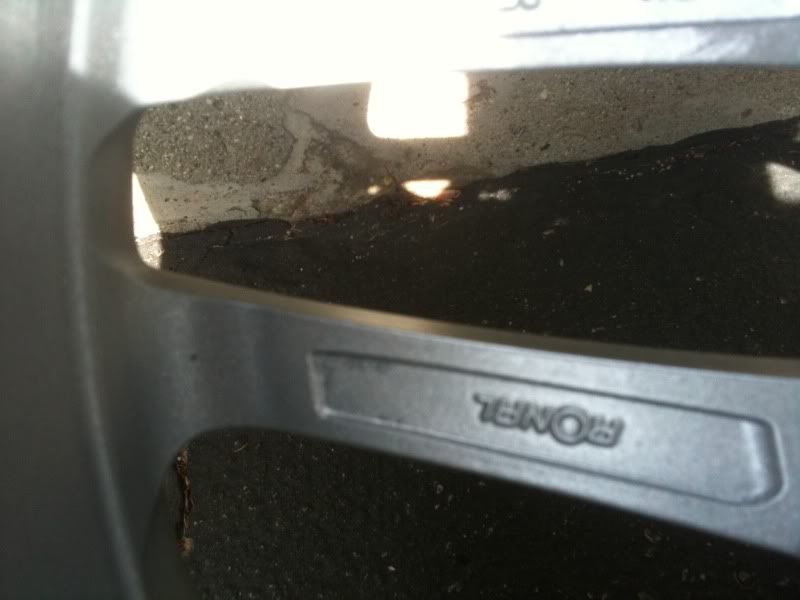 Examples of Imperfections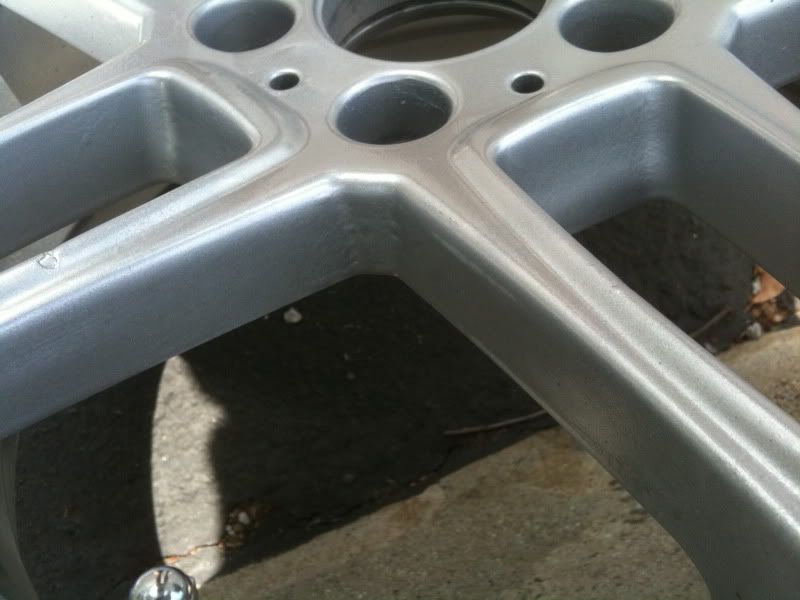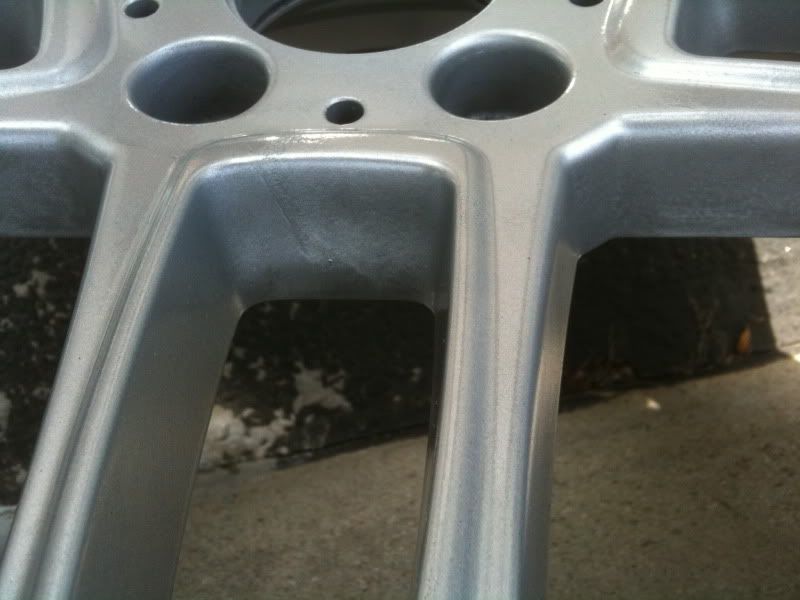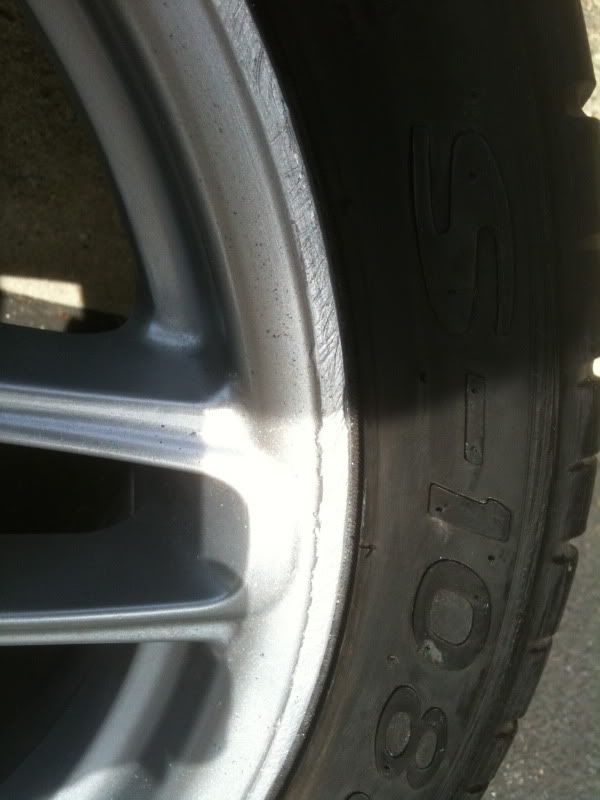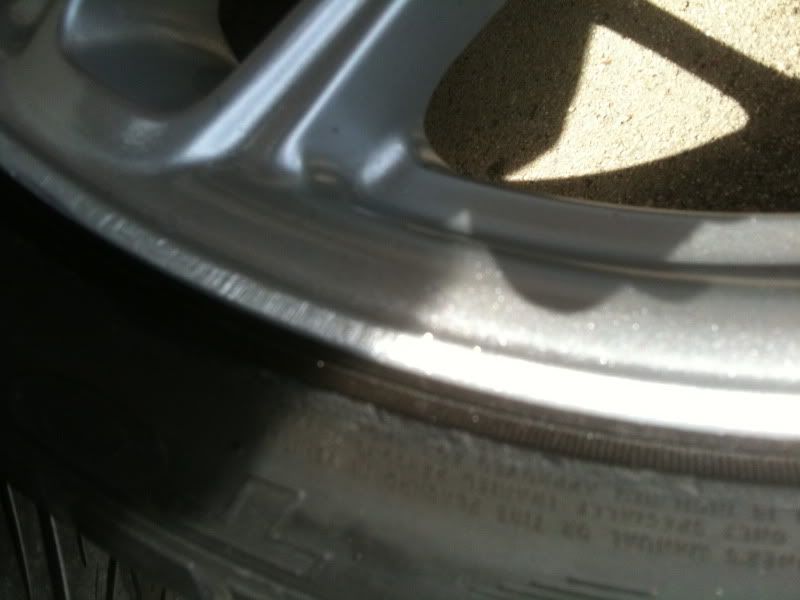 Bend